Snoop Dogg announced he's giving up smoking weed in a cryptic post on social media Thursday, Nov. 16.
The "Gin and juice" rapper wrote that he decided to "give up smoke," after speaking to his family.
"After much consideration and conversation with my family, I've decided to give smoke. Please respect my privacy at this time," he wrote on Instagram and Twitter/X.
The 52-year-old rap icon is known for his love of weed, which he mentions frequently in his rhymes. Fans speculate that Snoop is giving up weed because it's affecting his health.
Snoop's official blunt roller went viral when she estimated that she'd rolled 450,000 blunts between 2016 and 2022 in an interview with TMZ.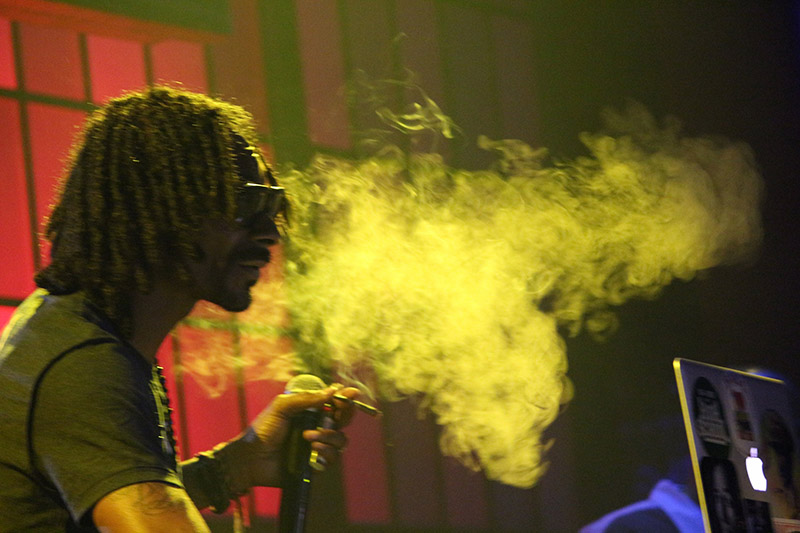 She later clarified that she rolled that many blunts for Snoop and other clients, but the part about other clients was cut by TMZ.
Snoop, real name Calvin Broadus, Jr., has sold over 37 million albums worldwide. His debut album, Doggystyle, was released in November 1993, and debuted at No. 1 on the Billboard 200 chart.
Doggystyle was certified quadruple-platinum in 1994 and spawned the hit singles "What's My Name?" and "Gin and Juice".