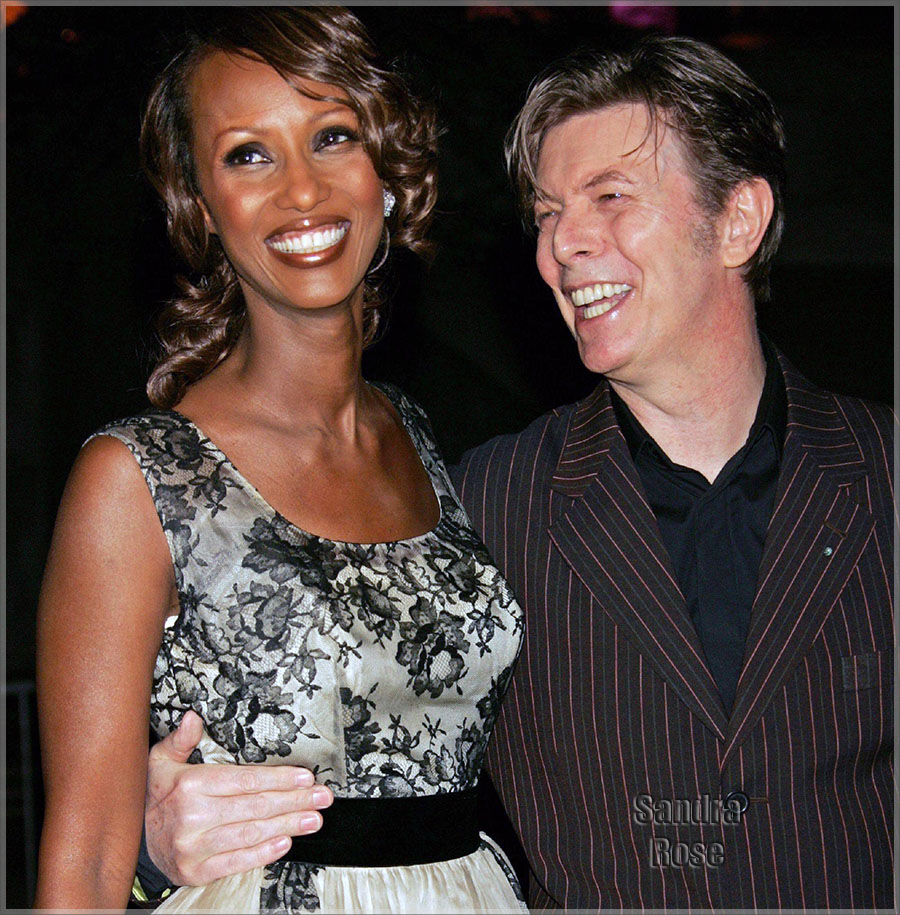 Gender bending rock/pop legend David Bowie died on Sunday after a long battle with cancer. He was 69.
Bowie was best known for his #1 hits "Let's Dance" and "Fame". He released his last studio album, Blackstar, on his 69th birthday.
Bowie was born David Jones in London, England on Jan. 8, 1947. He is survived by his wife of 24 years, former supermodel Iman, and their daughter Alexandria Zahra Jones, 15. Bowie also has a son, Duncan Jones, 44, from a previous relationship.