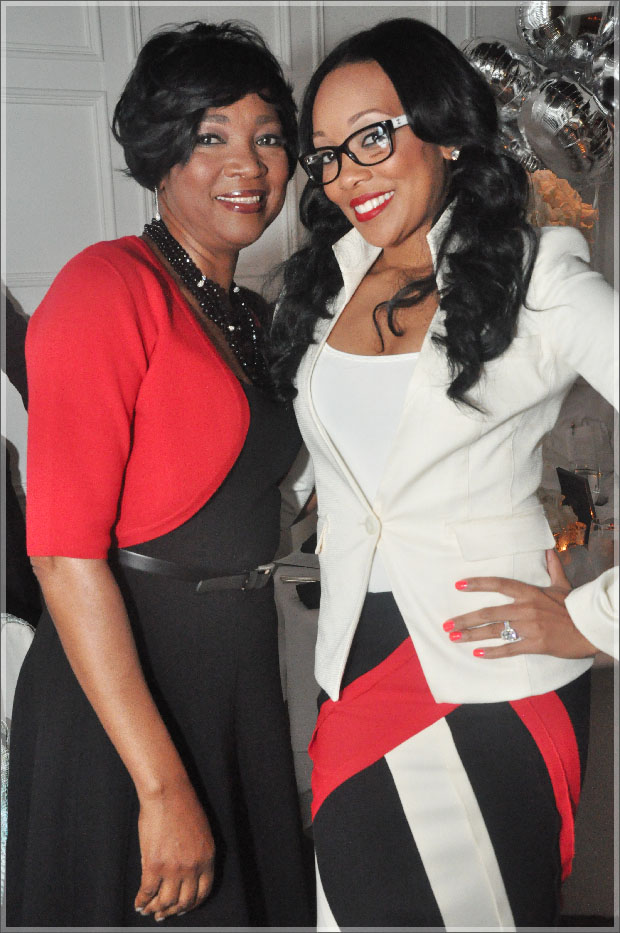 Last night, R&B Diva Monica Brown threw a surprise party for her mom, Marilyn Best's 61st birthday! Mrs. Best was beautiful, and she doesn't look a day over 40! Monica invited family and friends to Aria restaurant in Buckhead to celebrate the elegant occasion. Mo said her mom was "excited and super surprised" to see everyone.
Mo writes:

Hey Sandra, last night I gave my mom a surprise birthday party at Aria. She turned 61 years old. We had an amazing time and she was excited and super surprised. We as a family are very close but it was ultra special that my step father came after having surgery just yesterday as well. She was surrounded by love !!! Here are some of the pictures in case you wanted to post.

Rocko & Romelo's Mommy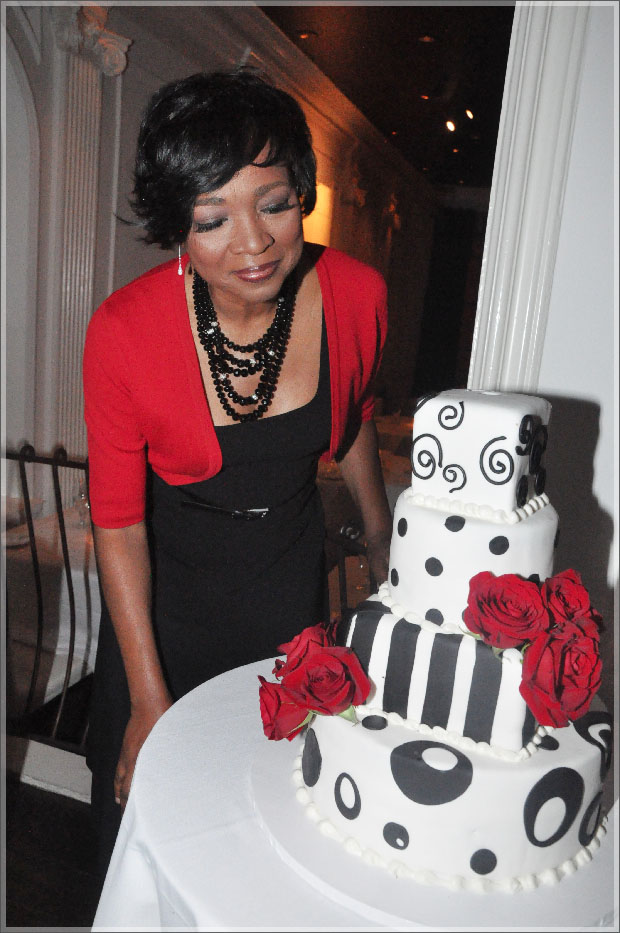 Marilyn Best admires her custom birthday cake.
Monica kicked her style game into high gear for her mom's surprise birthday party!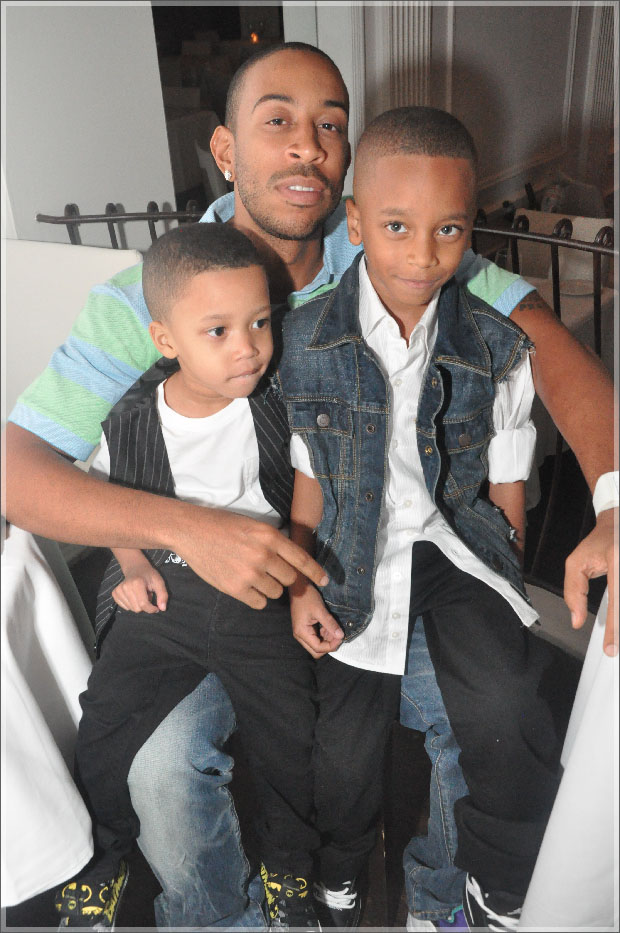 Monica's sons, Romelo and Rocko, LOVE her cousin Ludacris!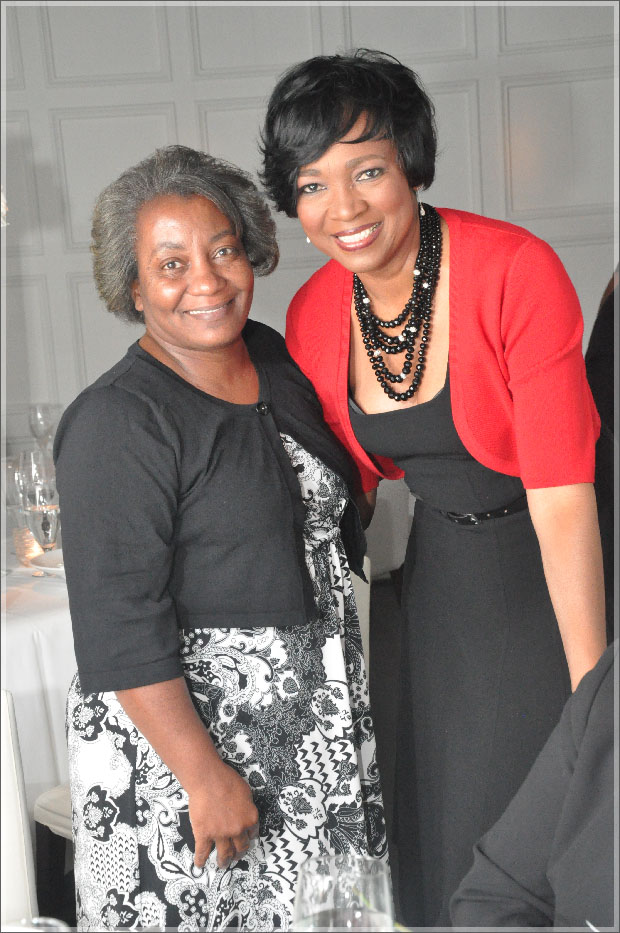 Marilyn Best, right, and her former co-worker, Anita.
More from Sandrarose.com: