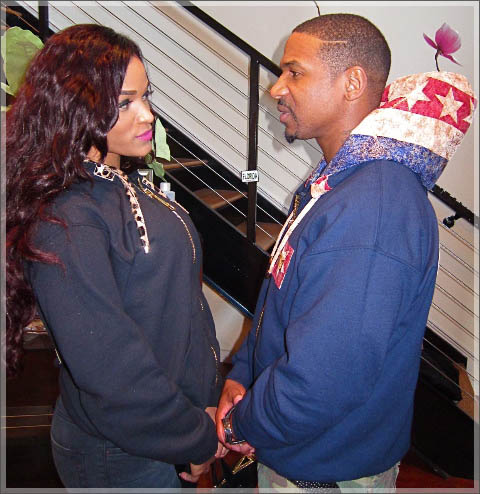 Actor, comedian and Louis Stewart Collection spokesman Alex Thomas sent these Exclusive images and PSA video of reality TV stars Stevie J and Joseline Hernandez encouraging people to get out and vote on Tuesday!
Stevie J and Joseline recorded video PSAs wearing 3 new pieces from the Louis Stewart Collection! Stevie is wearing the vintage leather American Flag Hoodie with the Official Obama campaign patch. And Joseline is wearing the NEW Queen Marilyn bag and Cheetah print Ladies Hoodie!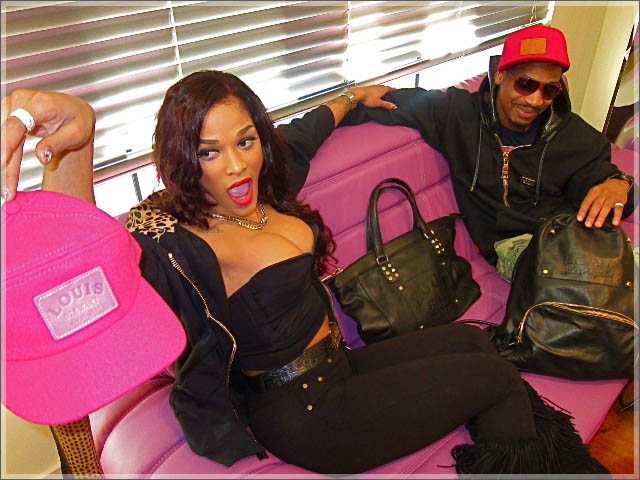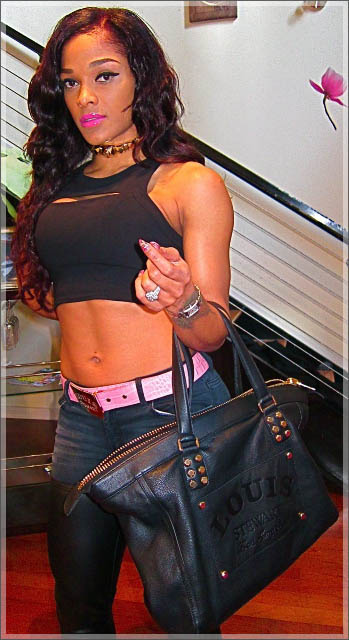 Alex writes:
Hey Sandra hope all is well ! It's Alex Thomas, The Louis Stewart Collection is Encouraging people to Vote on Tues ! I sent you a few Exclusive pics & Videos of Stevie J & Joseline doing a Few PSA's with there New Louis Stewart Pieces ! Stevie is Wearing The Vintage Leather American Flag Hoodie with the Official Obama Campaign Patch & Joseline is Wearing The NEW Queen Marilyn Bag & Cheetah Print Ladies hoodie
Check back later for the video!