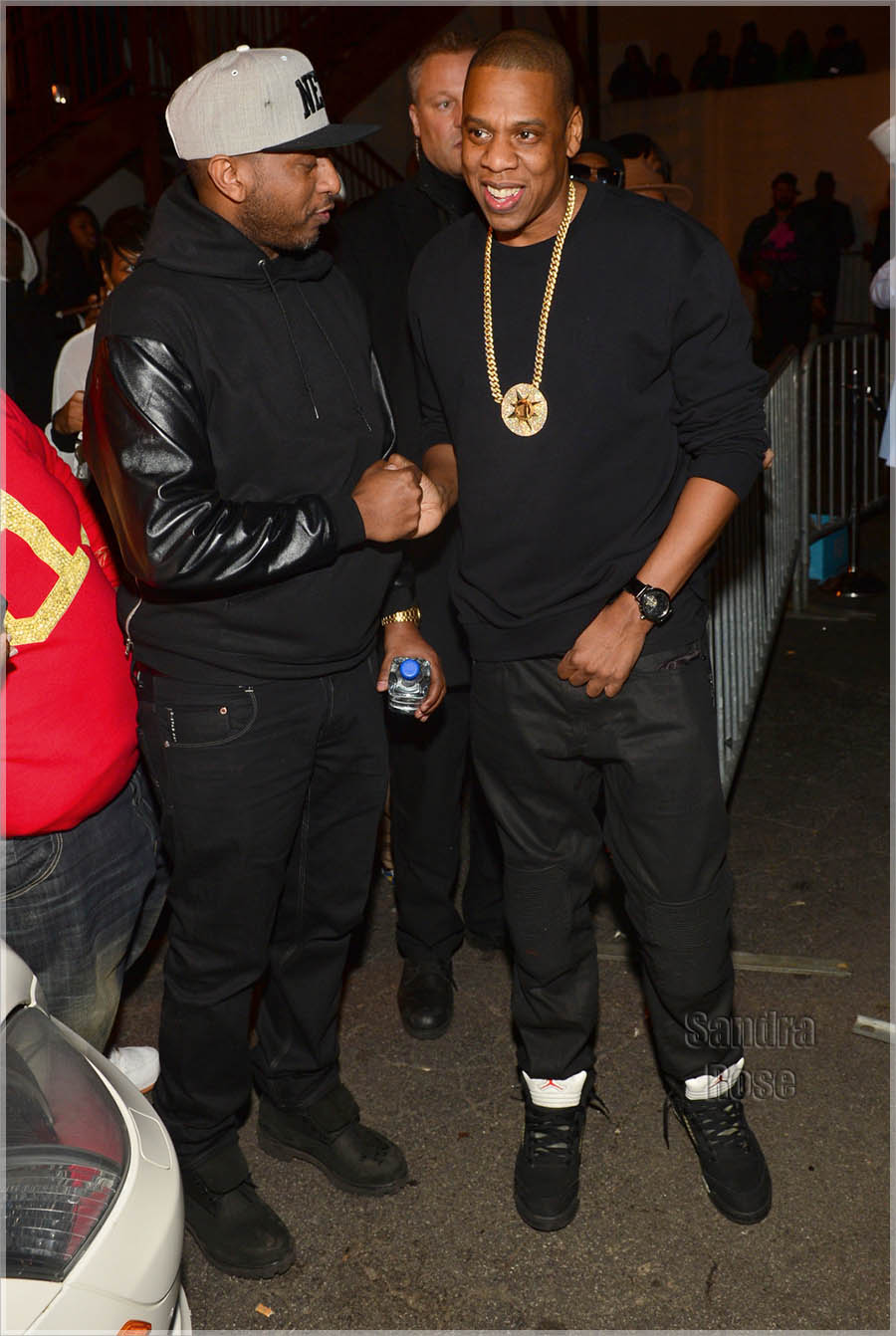 Rap tycoon Jay Z, right, and his obedient, submissive wife Beyonce (not pictured) partied at a private location in Atlanta following the Atlanta stop of his Magna Carta tour. The Power Couple are longtime friends of world renowned party promoter Alex Gidewon, left, of AG Entertainment.
Other notables in the house included rapper Young Jeezy, BET 106 & Park host Bow Wow, singer Trey Songz, fake reality TV couple Mimi Faust and Nikko, industry exec Shawn "Pecas" Costner, and more.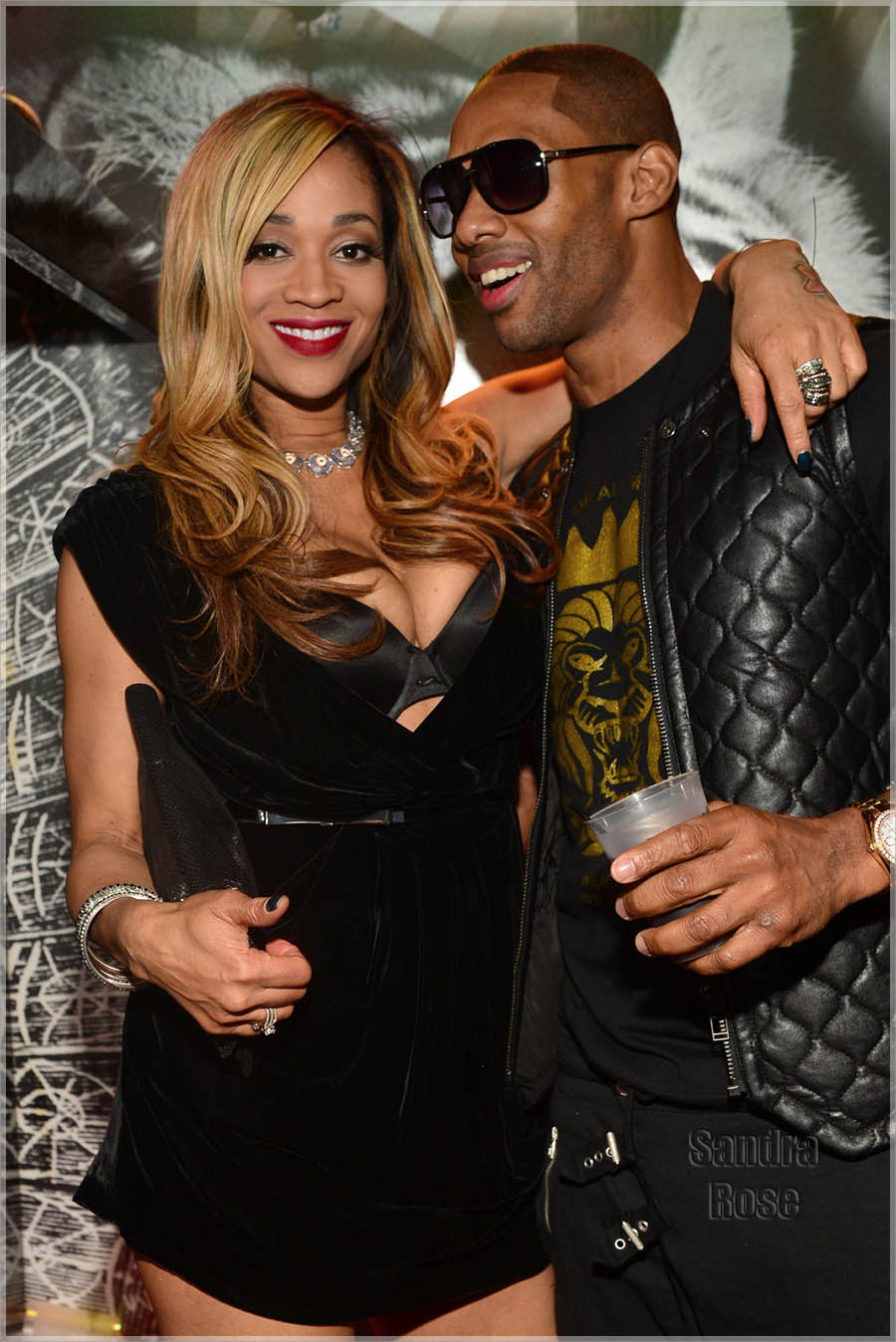 Speaking of fake reality TV couples: I learned this past weekend that rapper Yung Joc is set to appear on the upcoming season of Love & Hip Hop Atlanta -- as Karlie Redd's boyfriend.
I guess it doesn't matter to producer Mona Scott-Young that no one believes these fake relationships. Besides, Yung Joc was at Phipps Plaza on Sunday doing some post-Christmas shopping with his LSLH trophy -- who doesn't bear the slightest resemblance to Karlie Redd.
And while we're on the subject of Mona and her fake shenanigans; I had dinner on Sunday with a well-known industry hunk who shared with me that LHHATL producers pestered him to join the cast of LHHATL as K.Michelle's pretend boyfriend. But the industry hunk has very high standards -- and K.Michelle does not meet his standards. So the hunk politely declined the producer's offer. That's why Mona shipped K.Michelle off to New York. But you didn't hear any of this from me.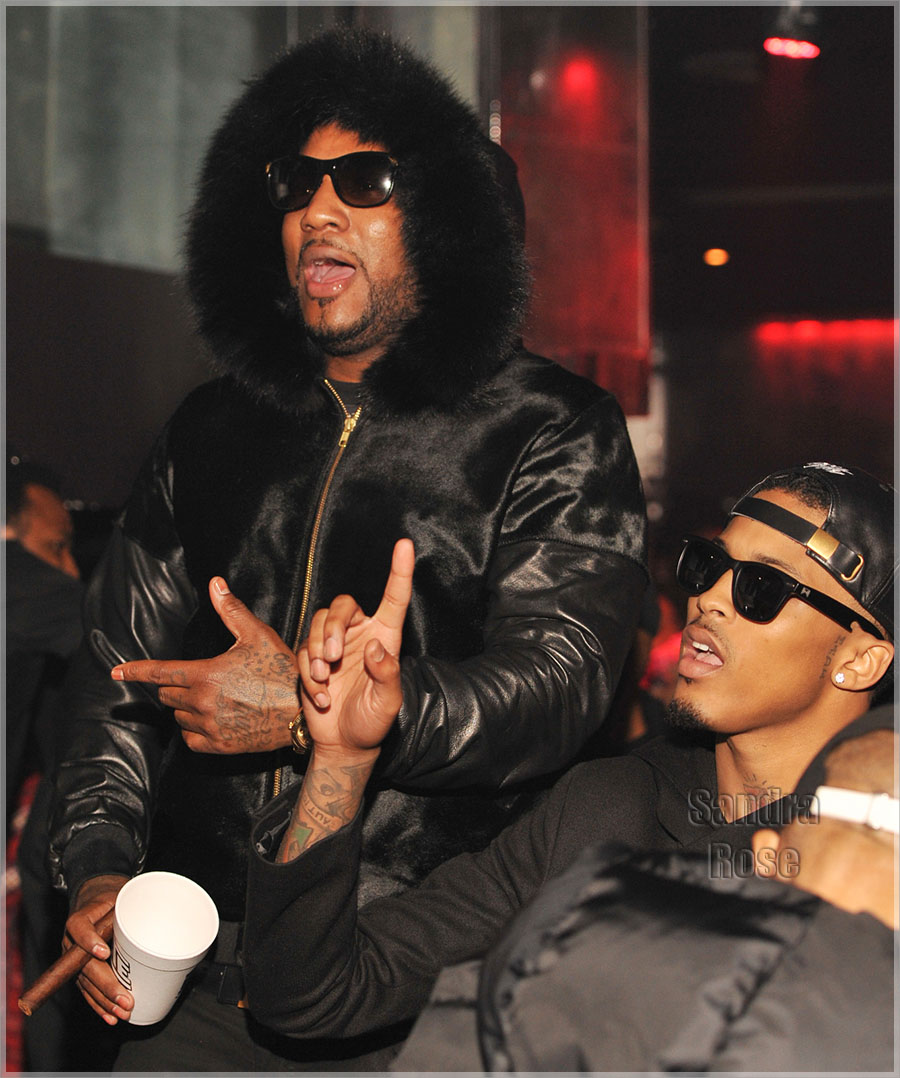 Young Jeezy, left.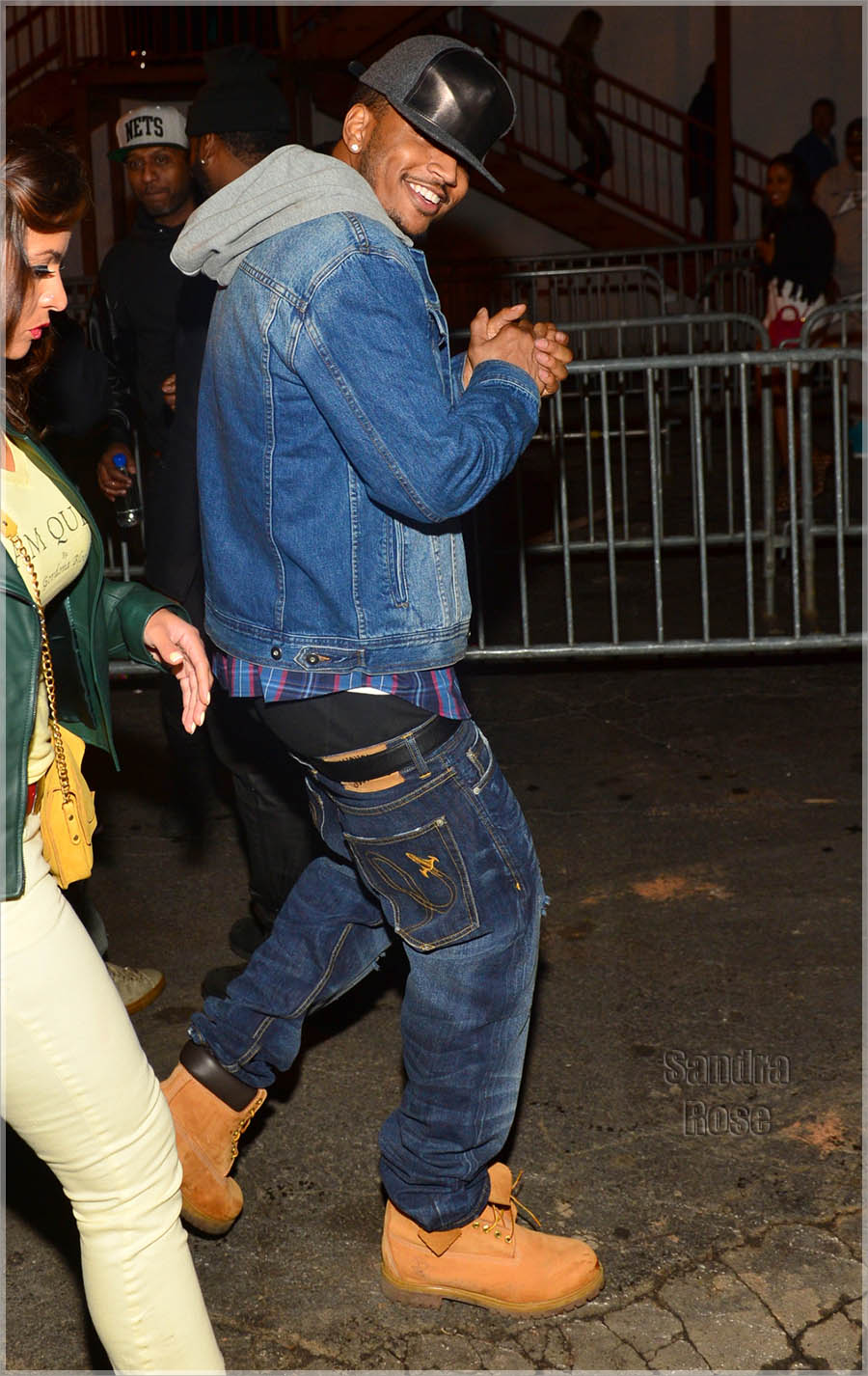 Singer Trey Songz still needs his mother to help him get dressed.