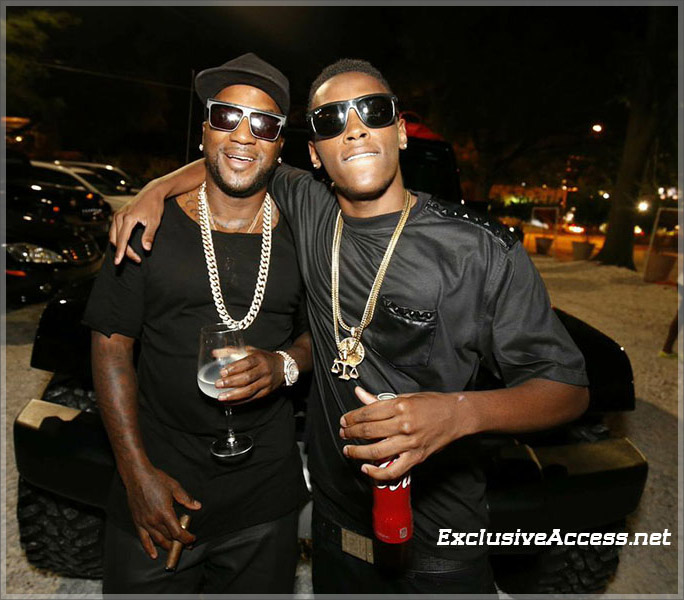 Rap mogul Jeezy, 37, celebrated his beautiful baby daughter's 1st birthday today.
The proud father posted an image of his daughter on social media along with the caption: "Since the 1st day you where born, I've been a better man, individual and father. You are my light, my motivation and my inspiration. Happy Born Day my Angel. #TBT #FF #1stFam #IFA"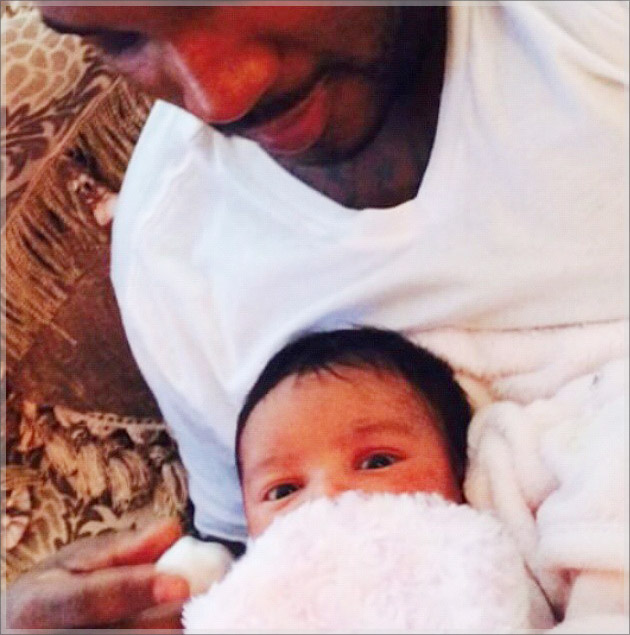 Jeezy, whose real name is Jay Wayne Jenkins, also has 2 sons -- Jadarius, 18, and Shyheim, 19, from previous relationships.
More from Sandrarose.com: