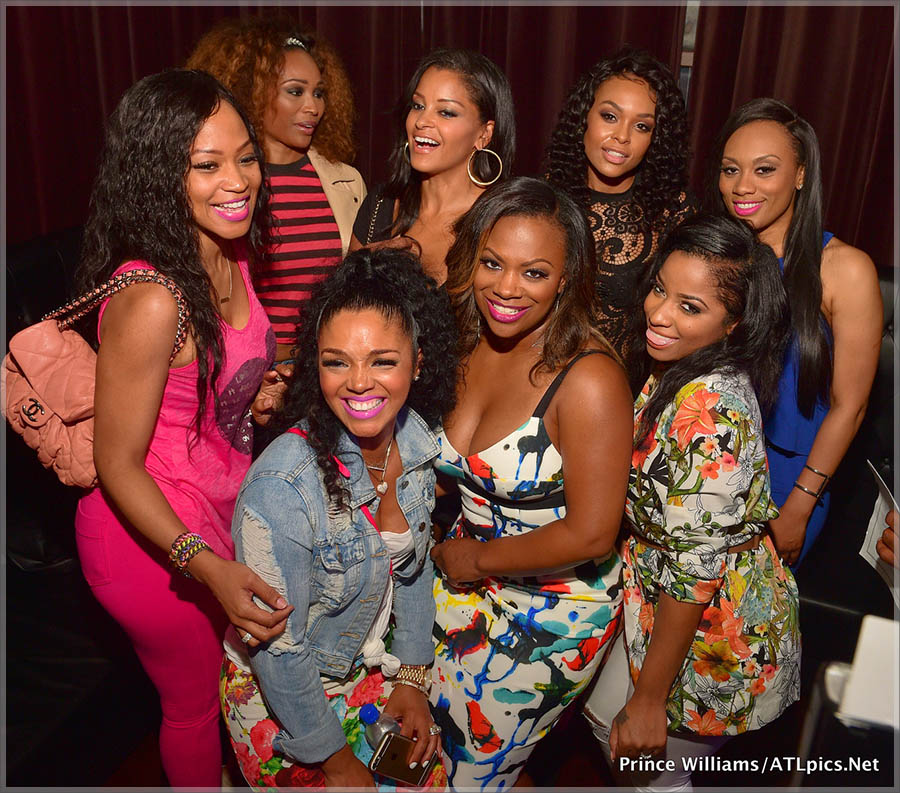 Last Night, reality TV star Kandi Burruss held her viewing party for 'Kandi's Ski Trip' at Suite Lounge in Atlanta. Special invited guests included Kandi's husband, producer Todd Tucker, Tameka "Tiny" Harris, Rasheeda, Phaedra Parks, Kenya Moore, Kirk & Rasheeda Frost, Monyetta Shaw, Keshia Knight Pulliam, Claudia Jordan, Luther Campbell (2 Live Crew), Scrappy, Cynthia Bailey, Derek J, Shekinah Jo, Demetria McKinney, actress Reece Odum, "faux finisher" Tobey Renee Sanders, and more.
Photos by Prince Williams/ATLPics.net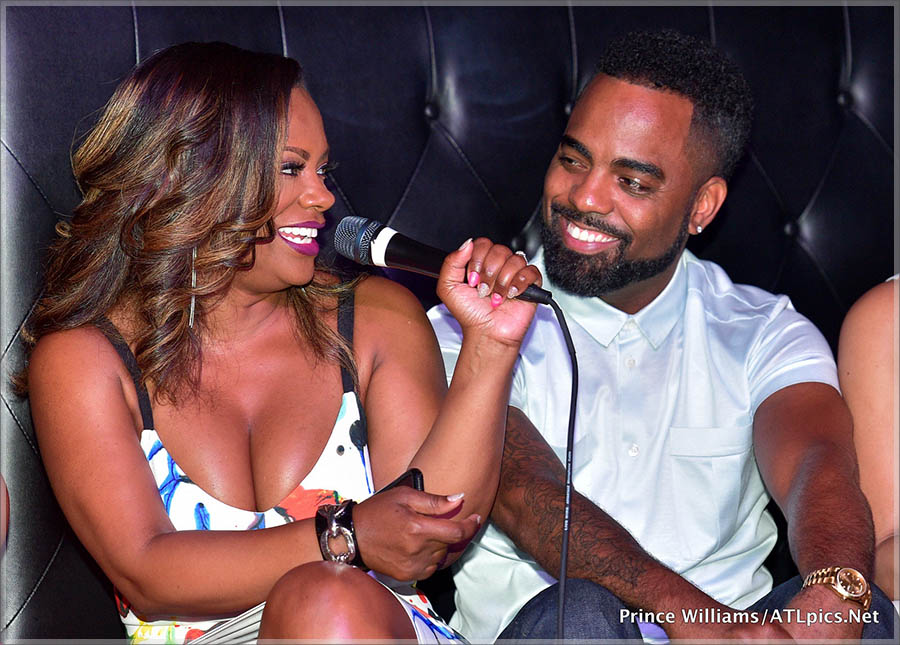 Kandi Burruss and Todd Tucker hosted the viewing party together for Kandi's latest venture.
Tameka "Tiny" Harris showed up to support her bestie, Kandi.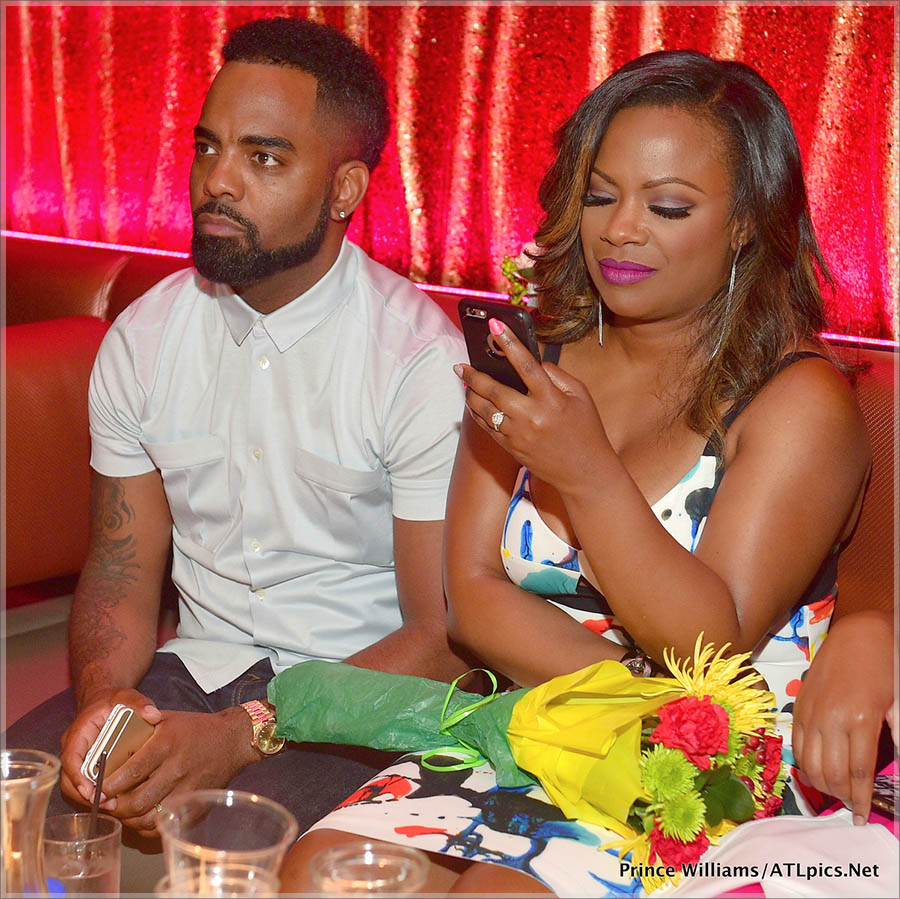 The body language between Todd Tucker and Kandi Burruss is very telling. Rumor has it that their marriage is on the rocks.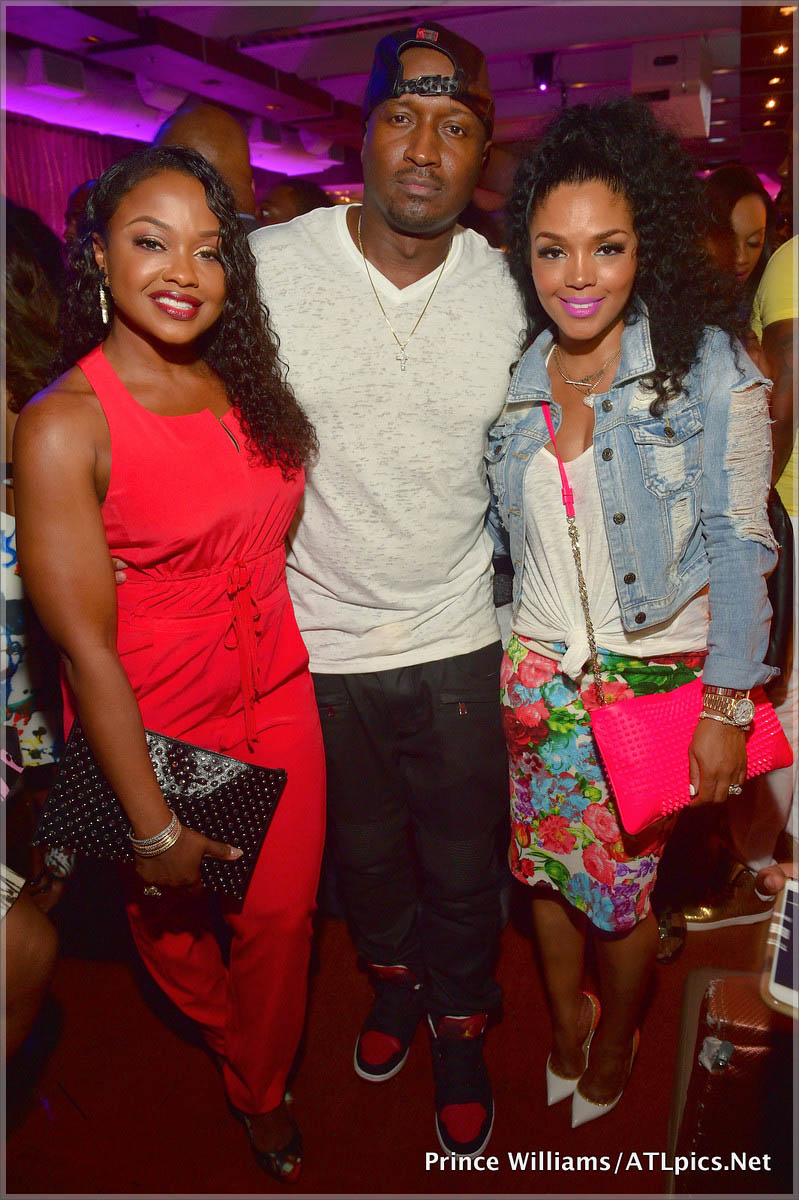 Phaedra Parks, left, posed with Kirk and Rasheeda Frost, who also having marital problems according to word on the streets.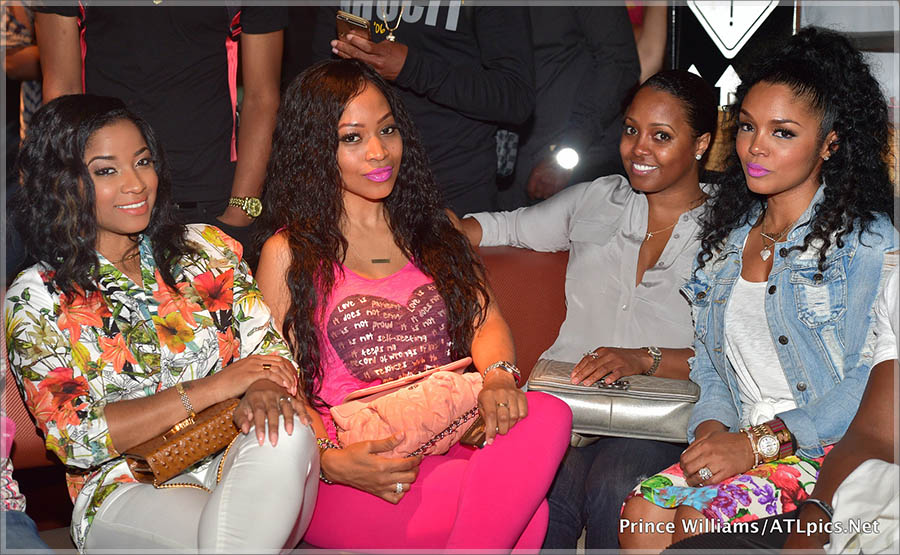 L-R: Toya Wright, Monyetta Shaw, Keshia Knight Pulliam, and Rasheeda Frost.
Kenya Moore
Cynthia Bailey must have raided her preteen daughter's closet for this outfit.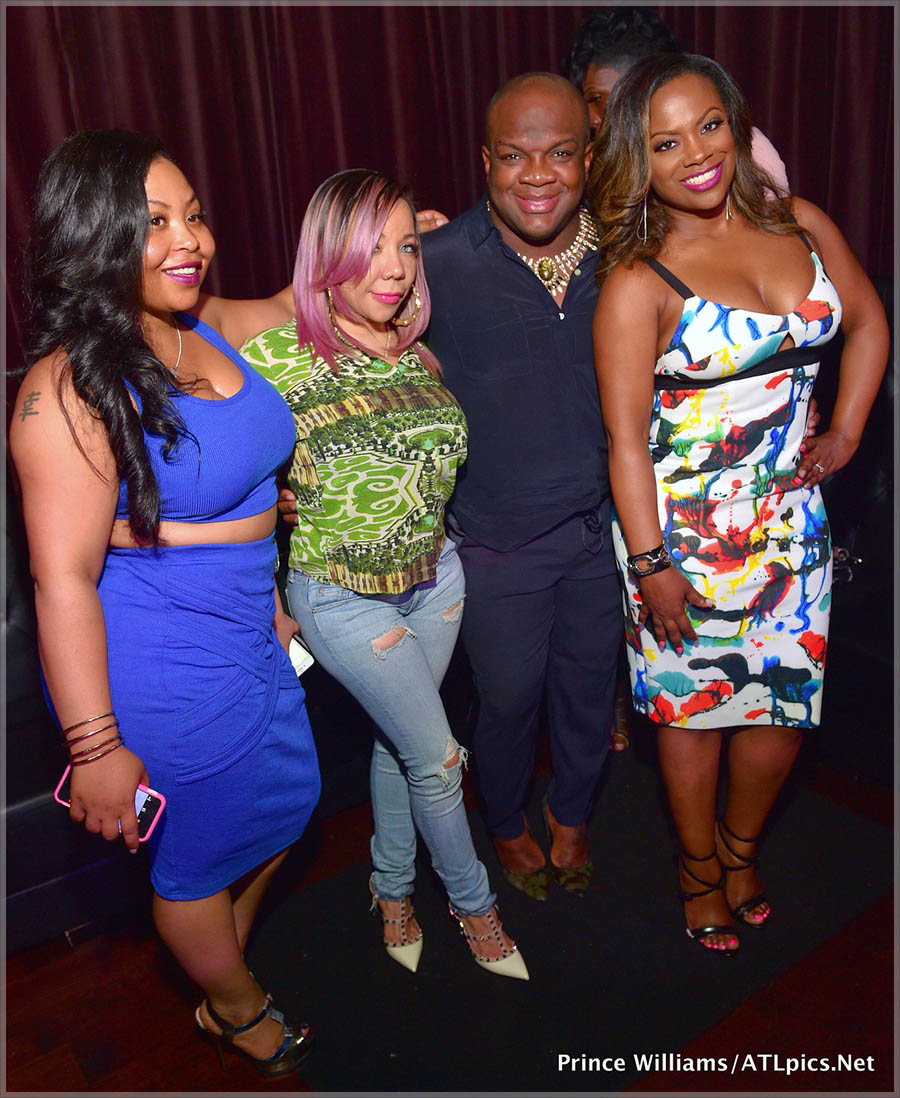 L-R: Shekinah Jo, Tiny, Derek J, Kandi Burruss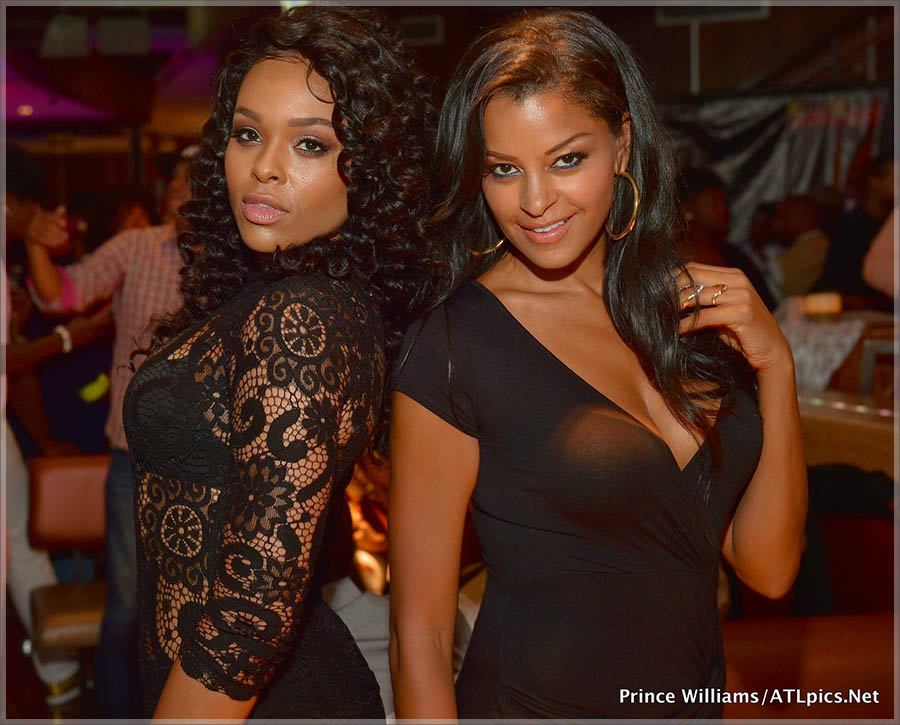 Demetria McKinney, left, and Claudia Jordan.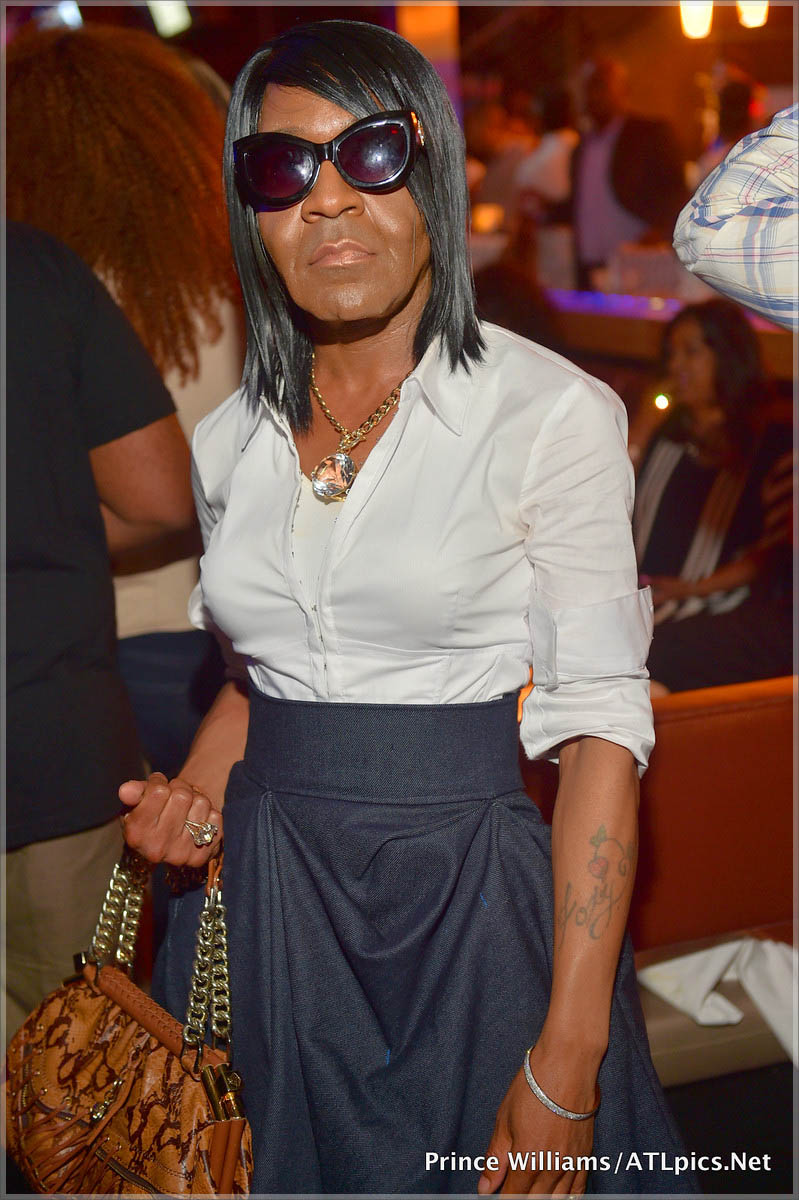 Beyond Scared Straight star Foxxxxy also attended the event.
Photos by Prince Williams/ATLPics.net