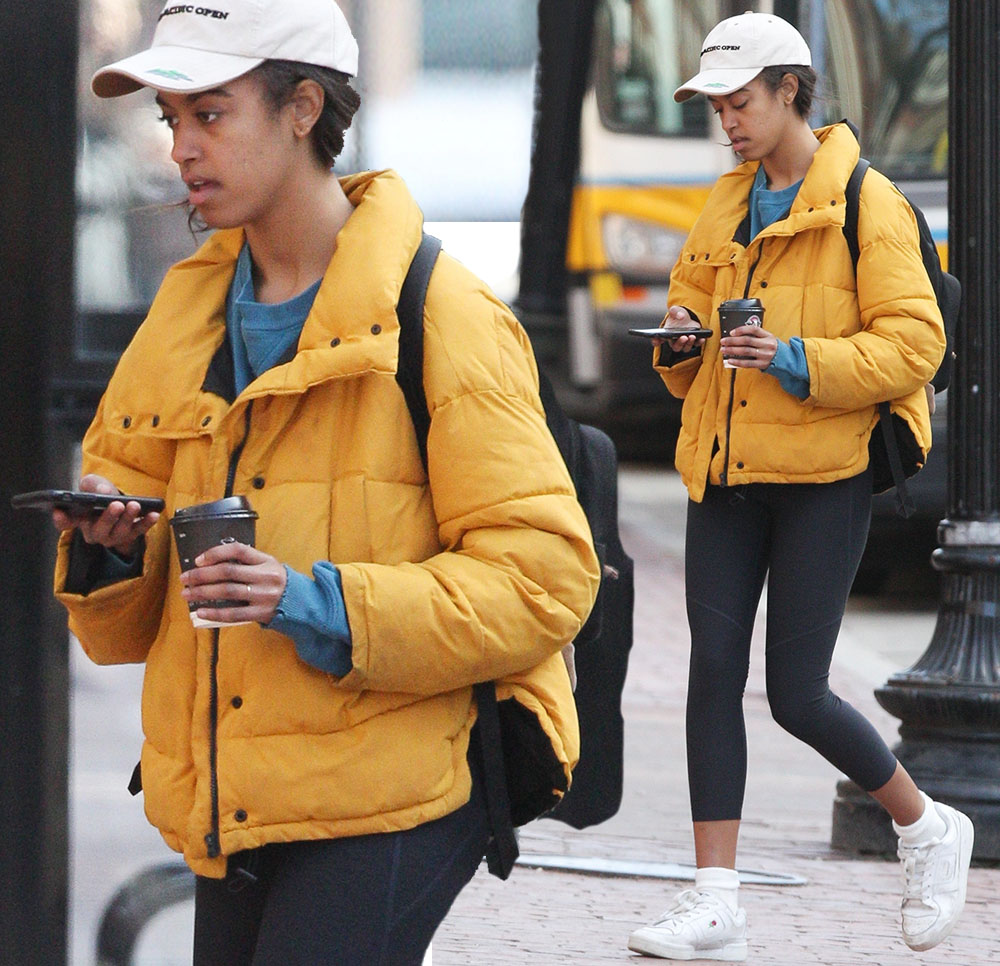 First teen Malia Obama is spending part of her summer in Manhattan working on an internship with HBO.
According to Page Six, Malia is a familiar face around Manhattan these days.
She was spotted "dining at Bleecker Kitchen & Co., taking in a screening of "The Stanford Prison Experiment" with her Secret Service detail, and brunching with her dad, President Obama, and sister, Sasha, at Upland last Saturday."
With her past experience working on location in Hollywood with the likes of Halle Berry, it certainly looks like Malia is craving the spotlight.
In her defense, the gangly 17-year-old is still at that awkward stage in a teenager's life when she is struggling to emerge from the shadow cast by her very prominent parents, Michelle and Barack Obama.
It isn't unusual for teens like Malia to want to cast a big shadow themselves.
LDSLiving.com gives 20 tips on helping teens get through the awkward stage. None of those tips involve living in a fancy hotel under heavy security while interning with HBO.
The fact that Malia is the president's daughter provides her with perks that other teens don't have access to. For instance, if she wants to lunch with Beyonce, all her mom has to do is pick up the phone.
It's the same with that internship with HBO, or rubbing elbows with gorgeous superstar actress Halle Berry on movie sets.
In that respect, Malia Obama is nothing like your teenager.