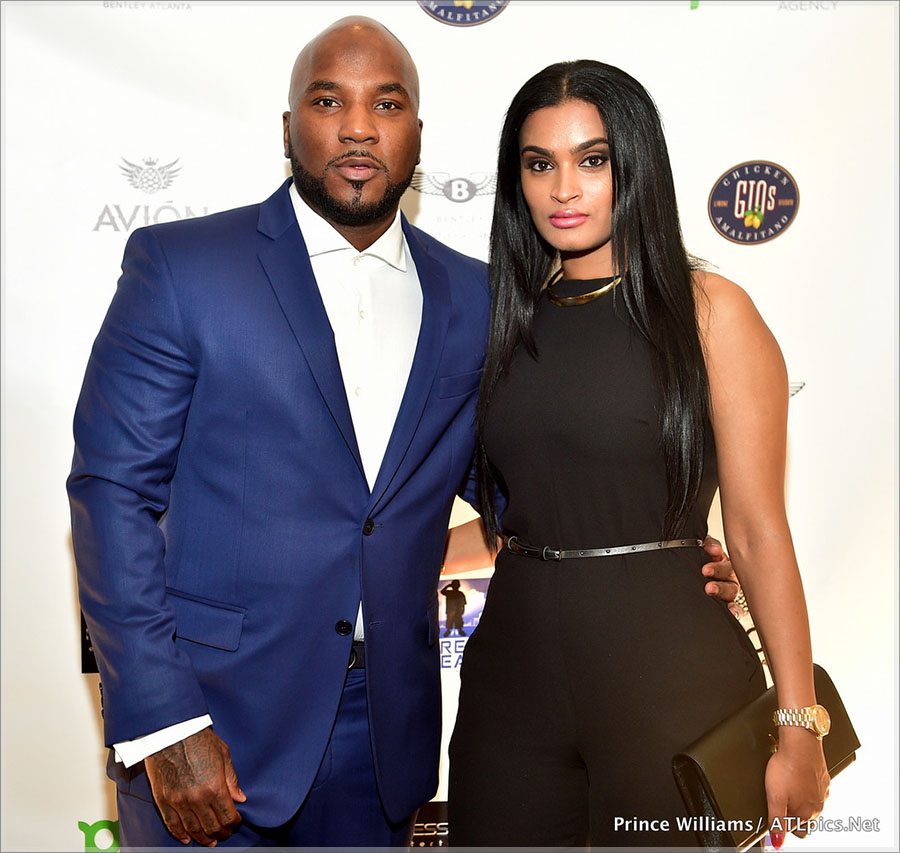 On Friday night, rap mogul Young Jeezy held a private, star-studded dinner in honor of his 10th Year Anniversary and also his foundation "Street Dreamz" at 103 West in Atlanta. Jeezy is pictured above with his fiancée and mother of his daughter, Mahi.
Special invited A-list guests included Big Boi (Outkast), Ludacris, Ne-Yo, Usher, Monica and Shannon Brown, DeVyne Stephens, Mayor Kasim Reed, singer Anthony Hamilton, TV and radio personalities Ryan Cameron and Rashan Ali, Shanti Das, and more.
Photo by Prince Williams/ATLPics.net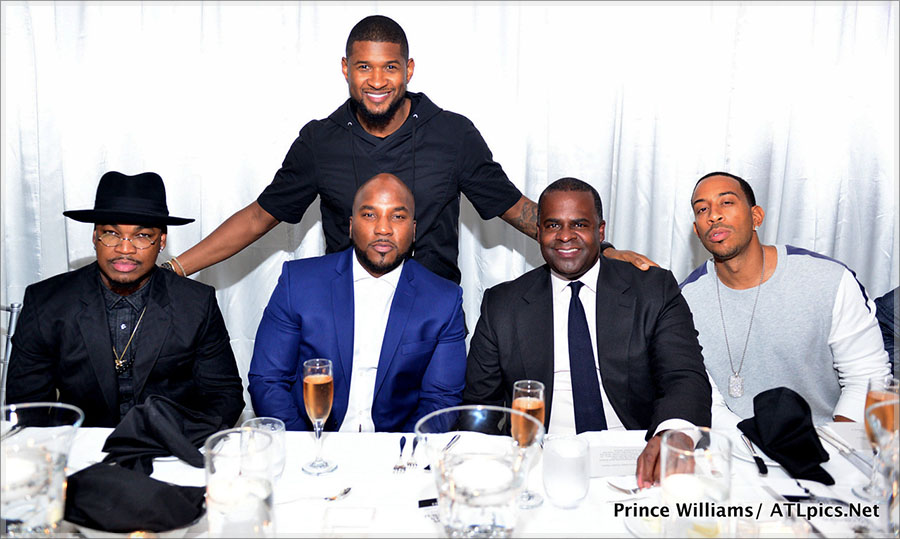 Pictured above L-R: Ne-Yo, Usher Raymond (top), Jeezy, Mayor Kasim Reed and Ludacris.
Photos by Prince Williams/ATLPics.net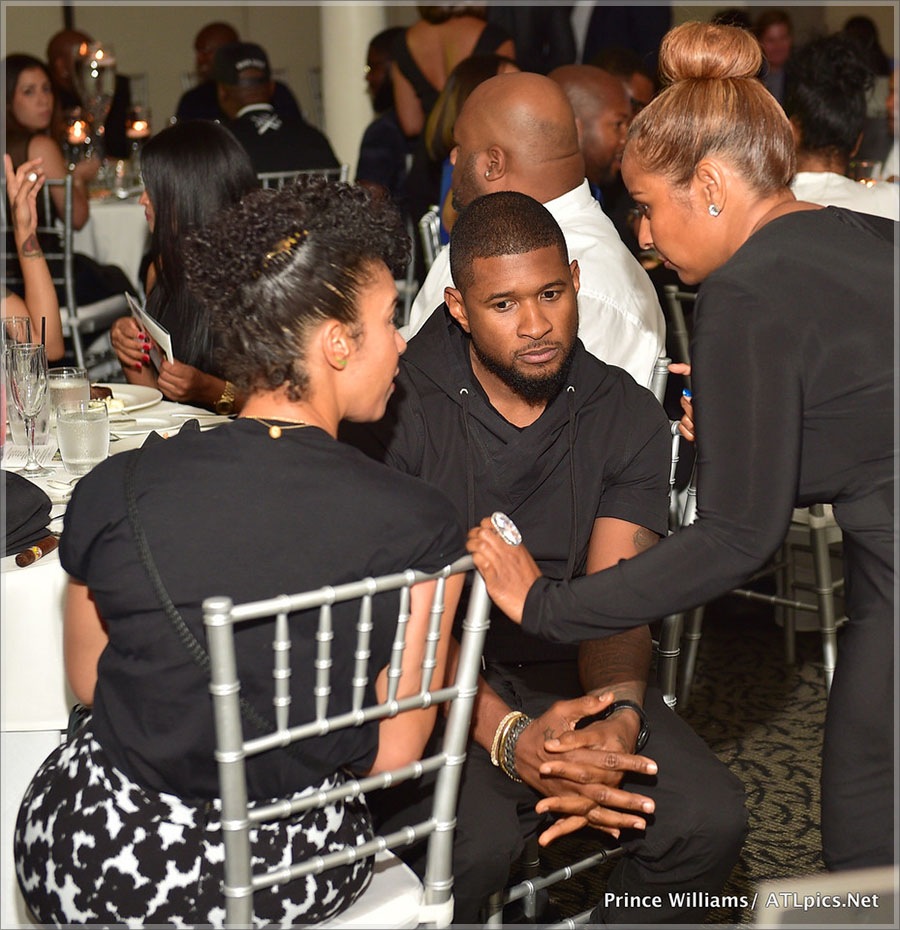 Former LaFace executive Shanti Das, right, chats with R&B crooner Usher Raymond and his fiancée Grace Miguel.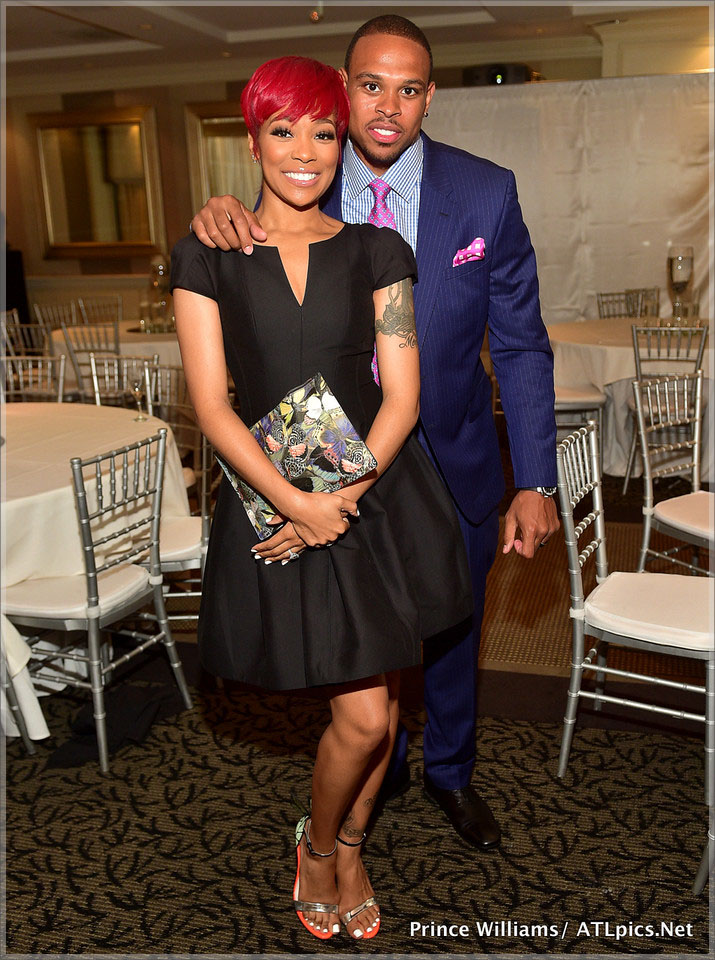 Singer Monica Brown and husband Shannon Brown.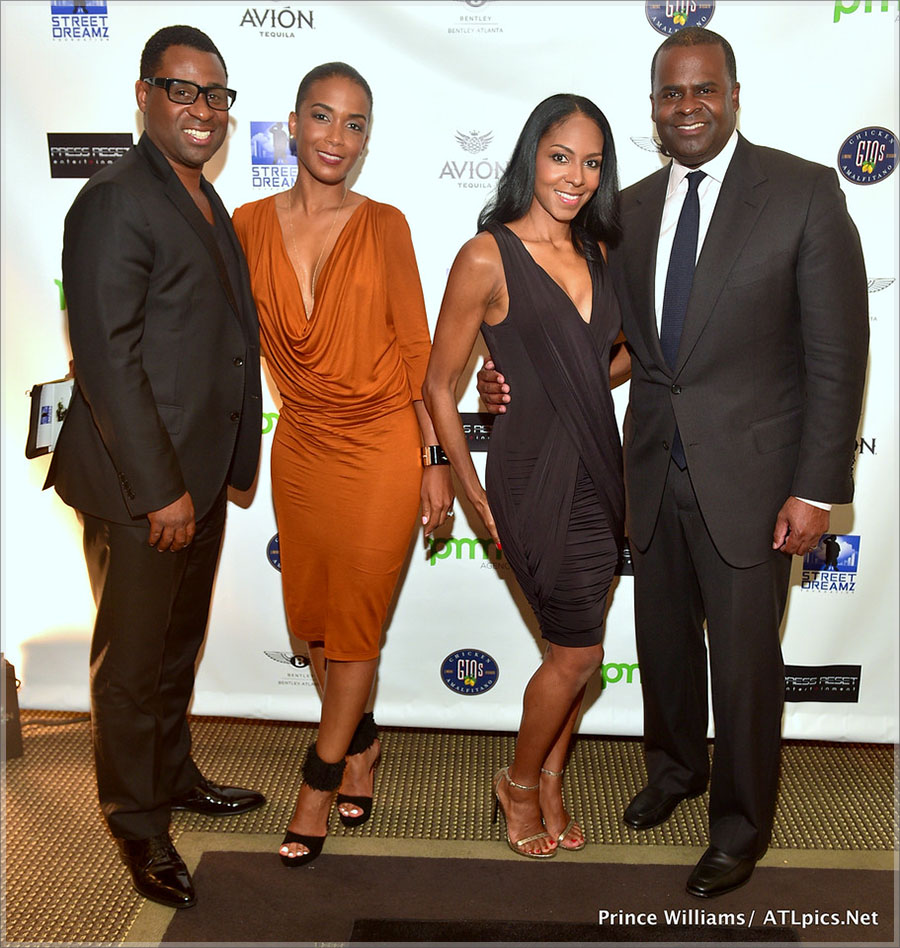 Tameka Raymond's ex-husband, Ryan Glover, far left, and his wife, Marsha Glover; and Atlanta Mayor Kasim Reed and his wife, Sarah-Elizabeth Reed.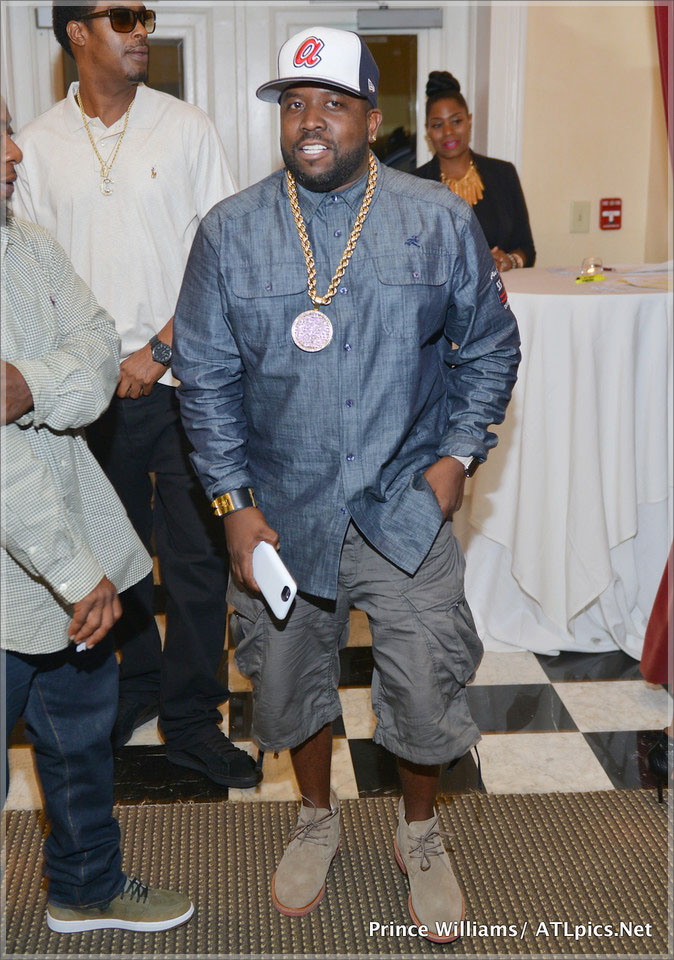 Rap mogul Big Boi arrives at Jeezy's Street Dreamz Foundation Dinner at 103 West.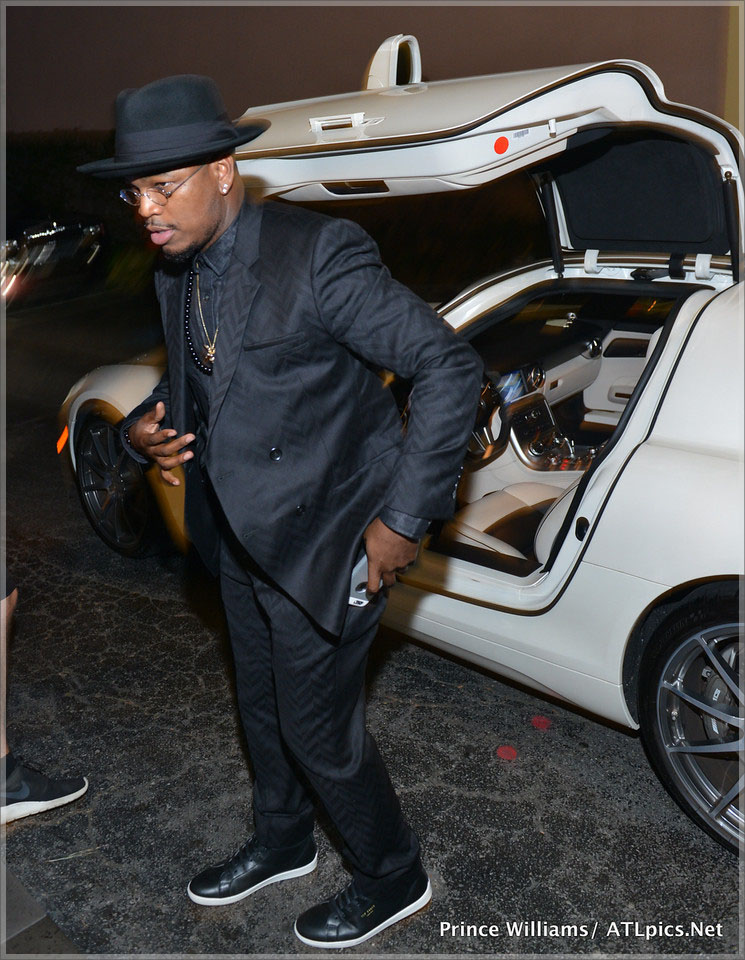 Singer/songwriter Ne-Yo arrives in style at 103 west.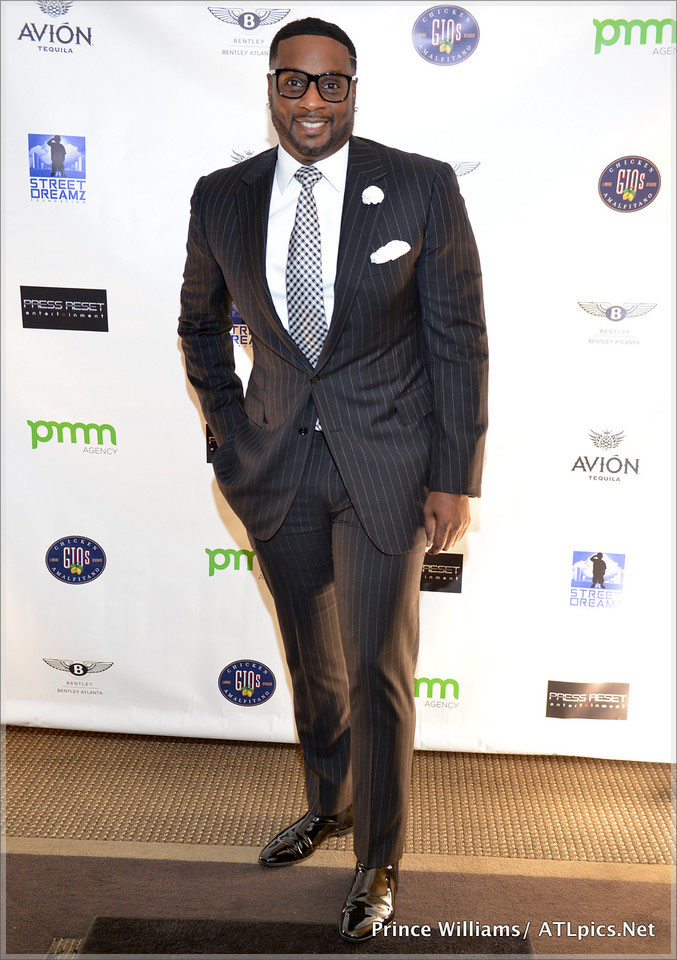 Music executive DeVyne Stephens.
Photos by Prince Williams/ATLPics.net