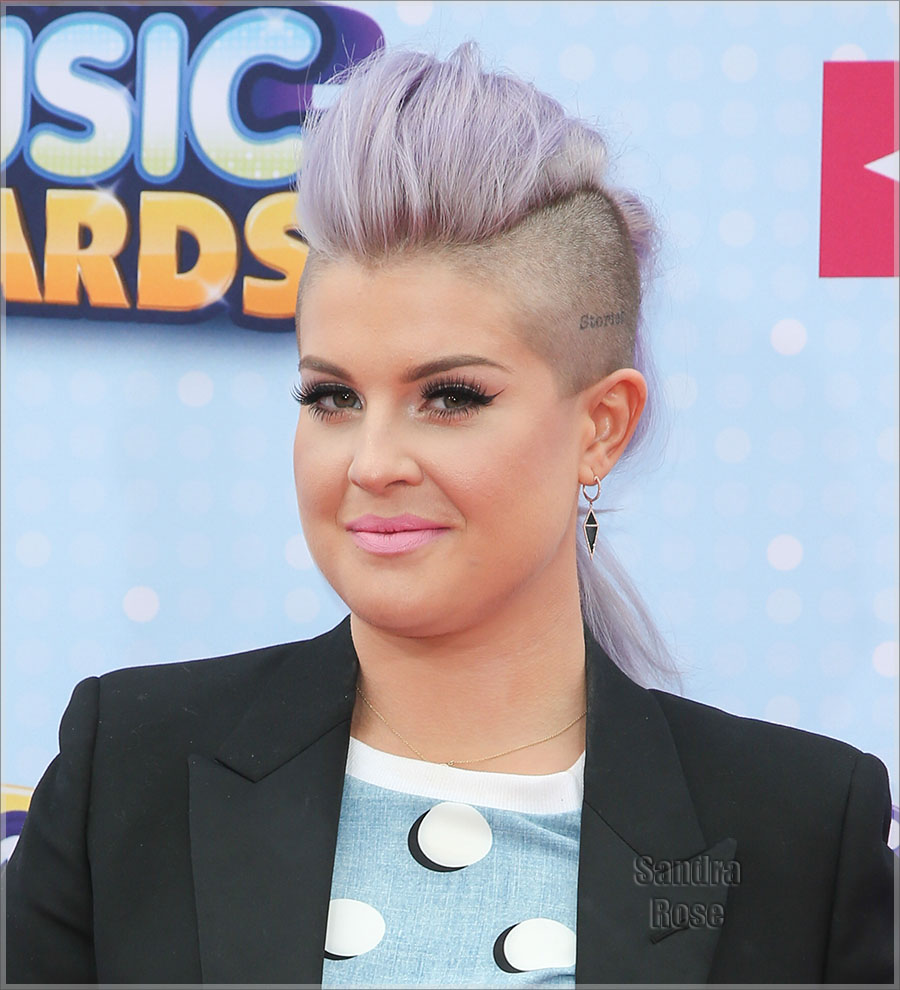 Socialite and TV personality Kelly Osbourne was forced to apologize today for using a racist stereotype to describe Mexicans during a guest appearance on The View this morning.
The former Fashion Police judge criticized presidential hopeful Donald Trump for -- ironically -- stereotyping Mexicans by calling illegal aliens "rapists."
She said, "If you kick every Latino out of this country, then who is going to be cleaning your toilet, Donald Trump?"
The View co-host Rosie Perez interrupted Osbourne as the audience booed.
Osbourne's statement was so painfully ignorant that it's hard to believe she didn't say it on purpose to get the attention she craves. Narcissists are offensively rude.
Osbourne took to her Facebook page this afternoon to offer an apology.
Apologizing worked for Giuliana Rancic, so why not her?