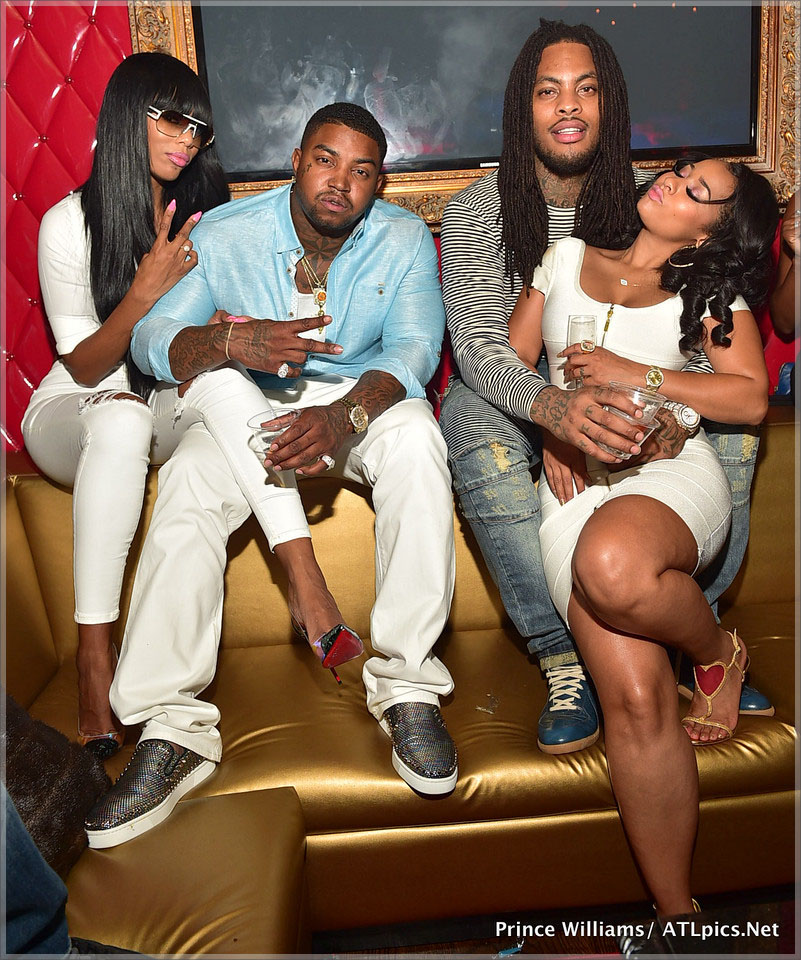 Last night Atlanta socialite and reality TV personality Tammy Rivera celebrated her 29th birthday at "Soho Lounge" with rapper Waka Flocka and their closest friends, Lil Scrappy and Bambi.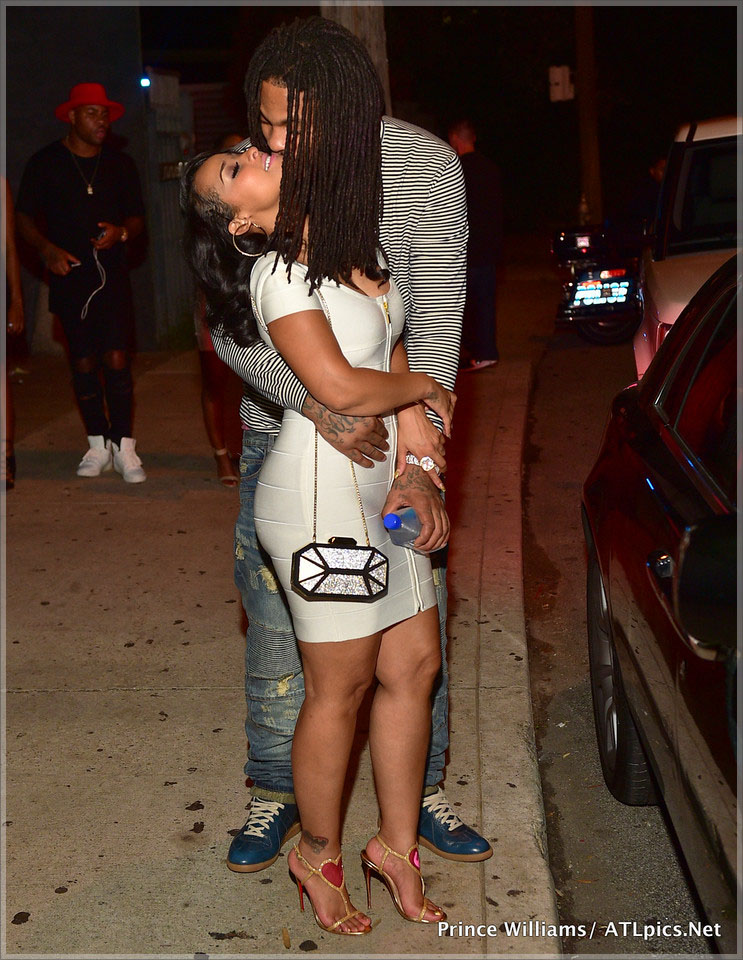 Their body language is perfect.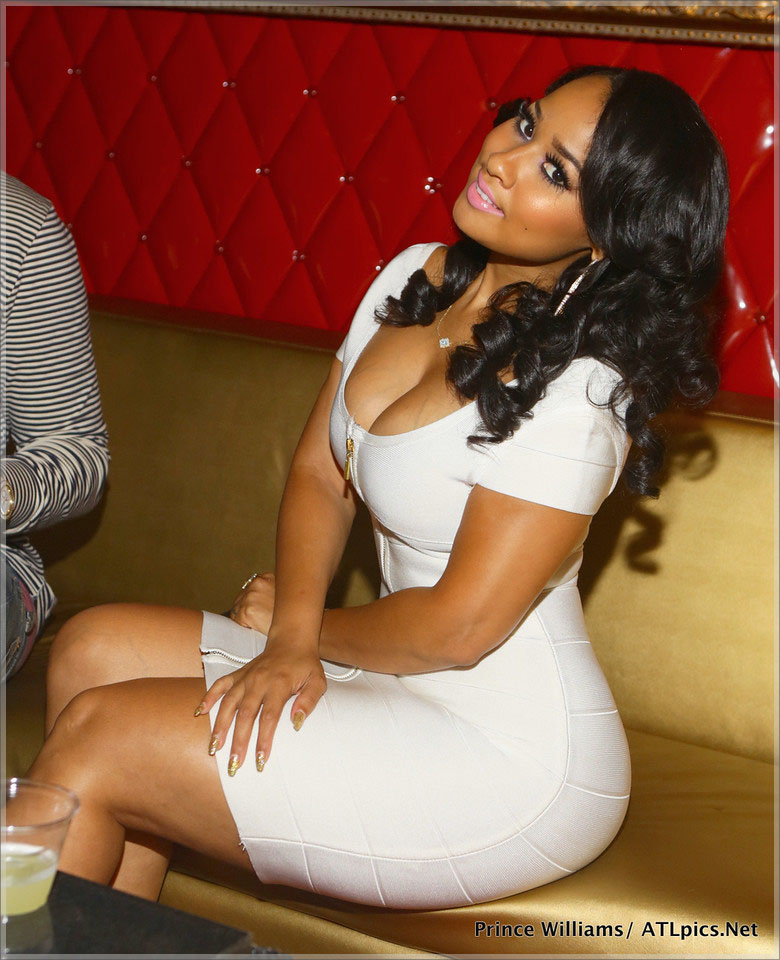 Tammy is a good clean wholesome girl.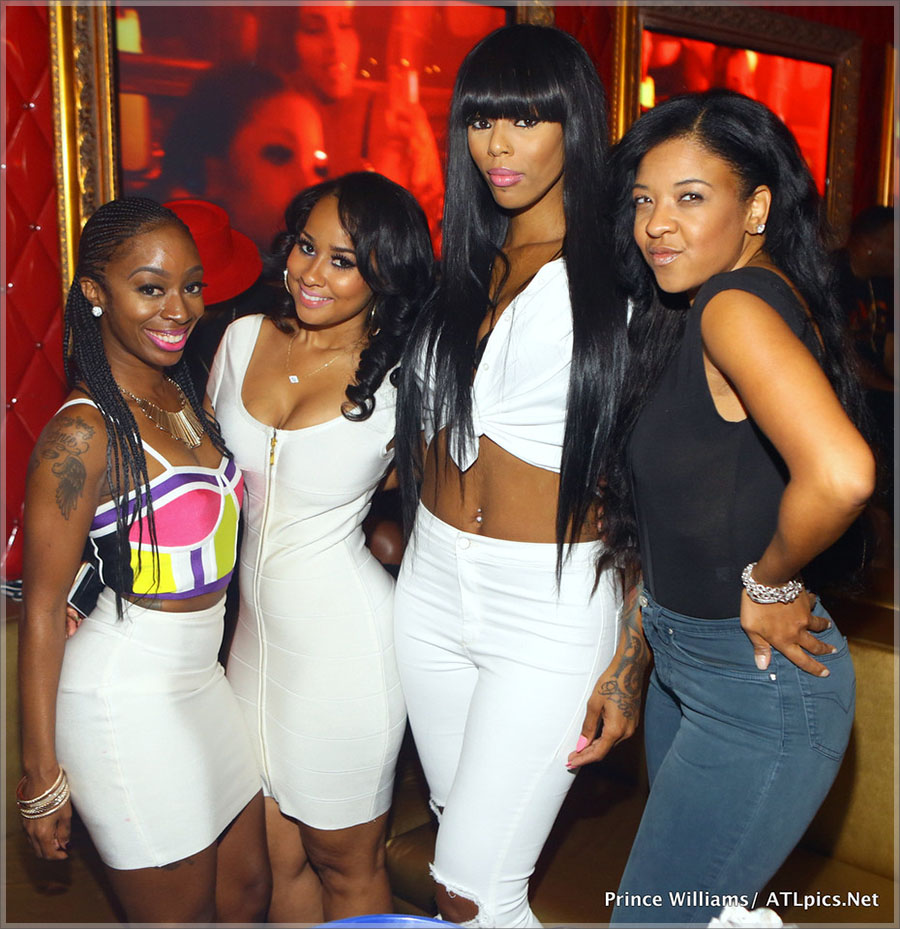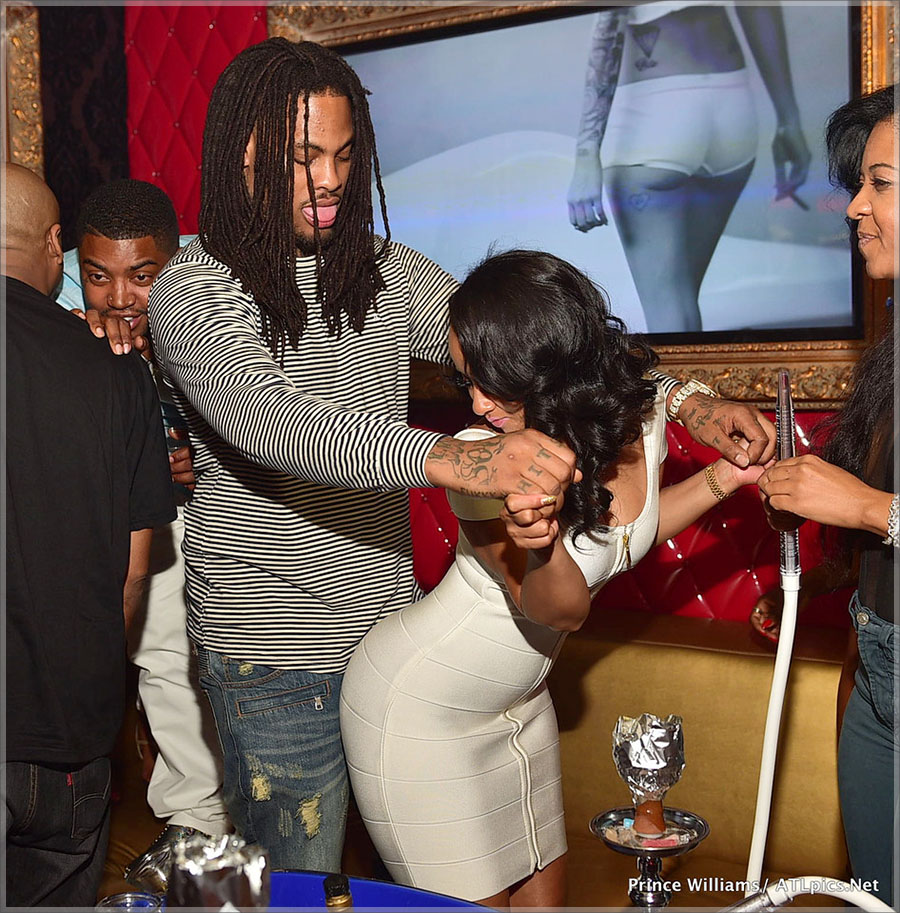 Tammy backs it up on Waka Flocka in the club.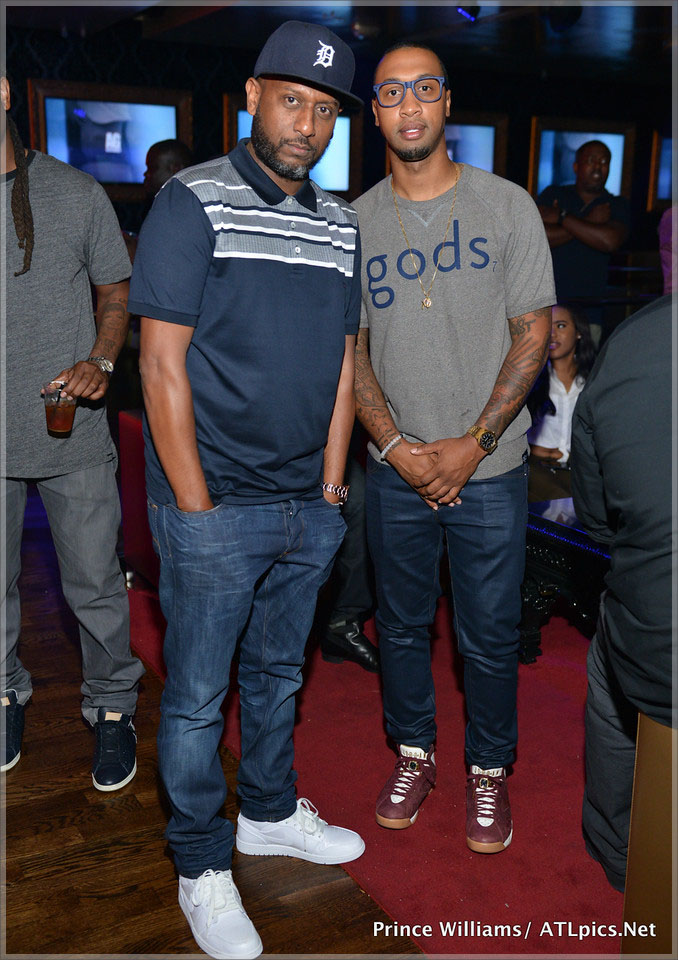 The party was sponsored by AG Entertainment's Alex Gidewon, pictured left with Lil Wayne's manager Cortez Bryant.
Photo by Prince Williams/ATLPics.net