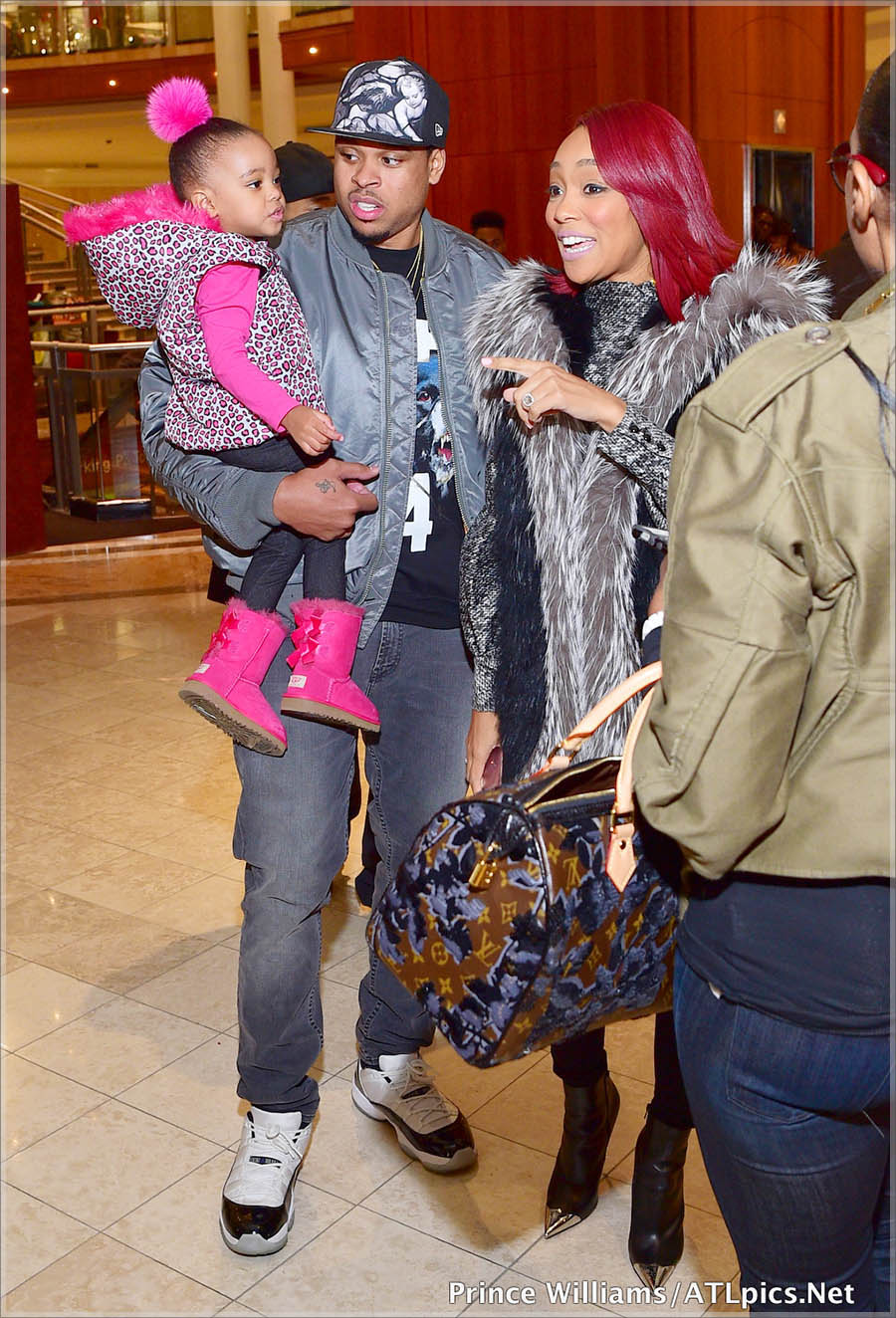 R&B singer Monica Brown held a meet and greet for fans a CD signing at the Julian Scott Boutique in Atlanta's high end Phipps Plaza to promote her new CD Code Red on Sunday, Dec. 20. Monica's husband, Shannon Brown, and their children were there to lend support. According to early estimates, Code Red will sell 30K-35K in the 1st week. Fans in Atlanta complained that the album was sold out at Best Buy stores.
Photo by Prince Williams/ATLPics.net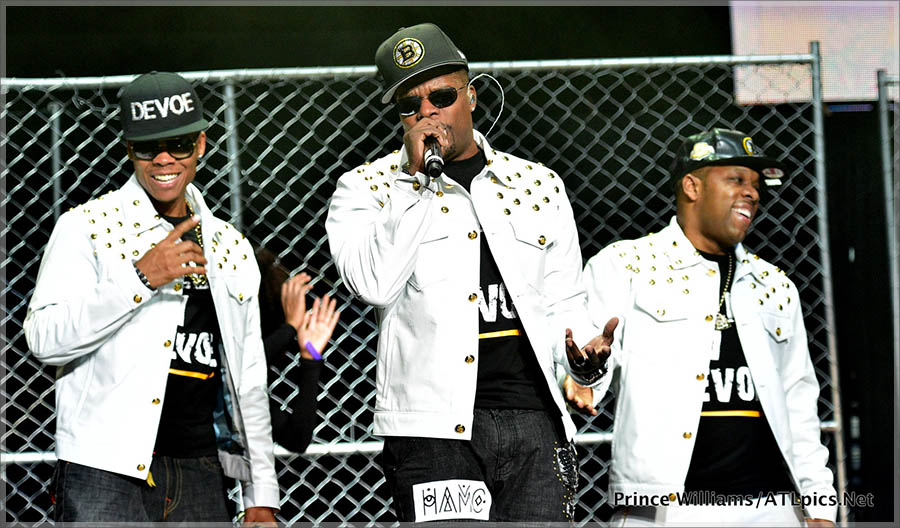 Atlanta's V-103 celebrated their 40th anniversary on the air with an old School Winterfest Concert featuring Tyrese, BBD (pictured above), Johnny Gill, Keith Sweat, Nelly, Jagged Edge, Silk, Ludacris, Teddy Riley, Frank Ski, Ryan Cameron, Greg Street, Stevie J and more.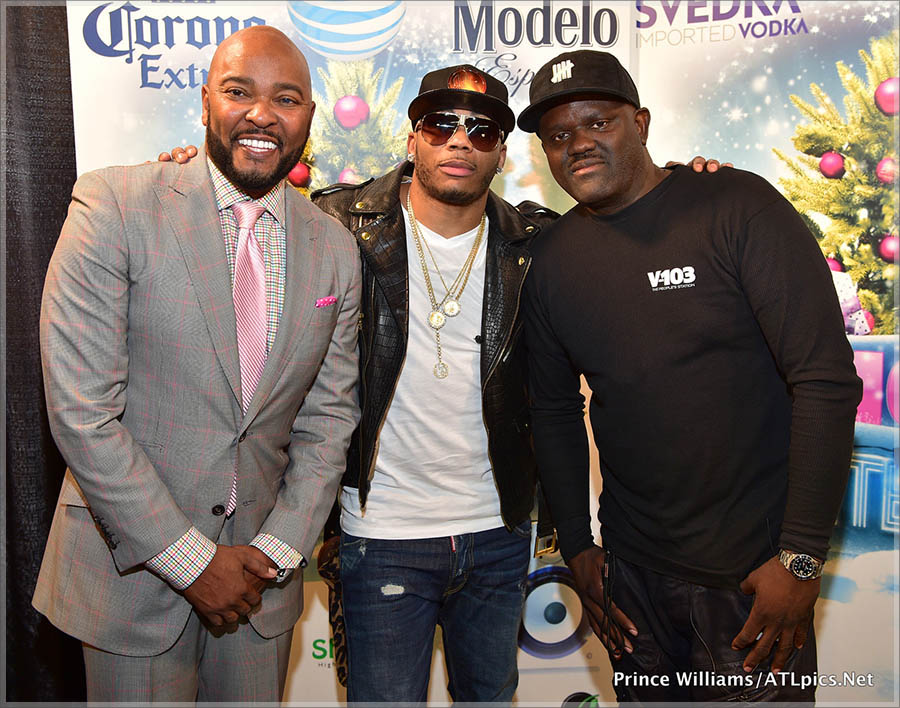 L-R: Ryan Cameron, Nelly and Greg Street, V-103 drive-time DJ.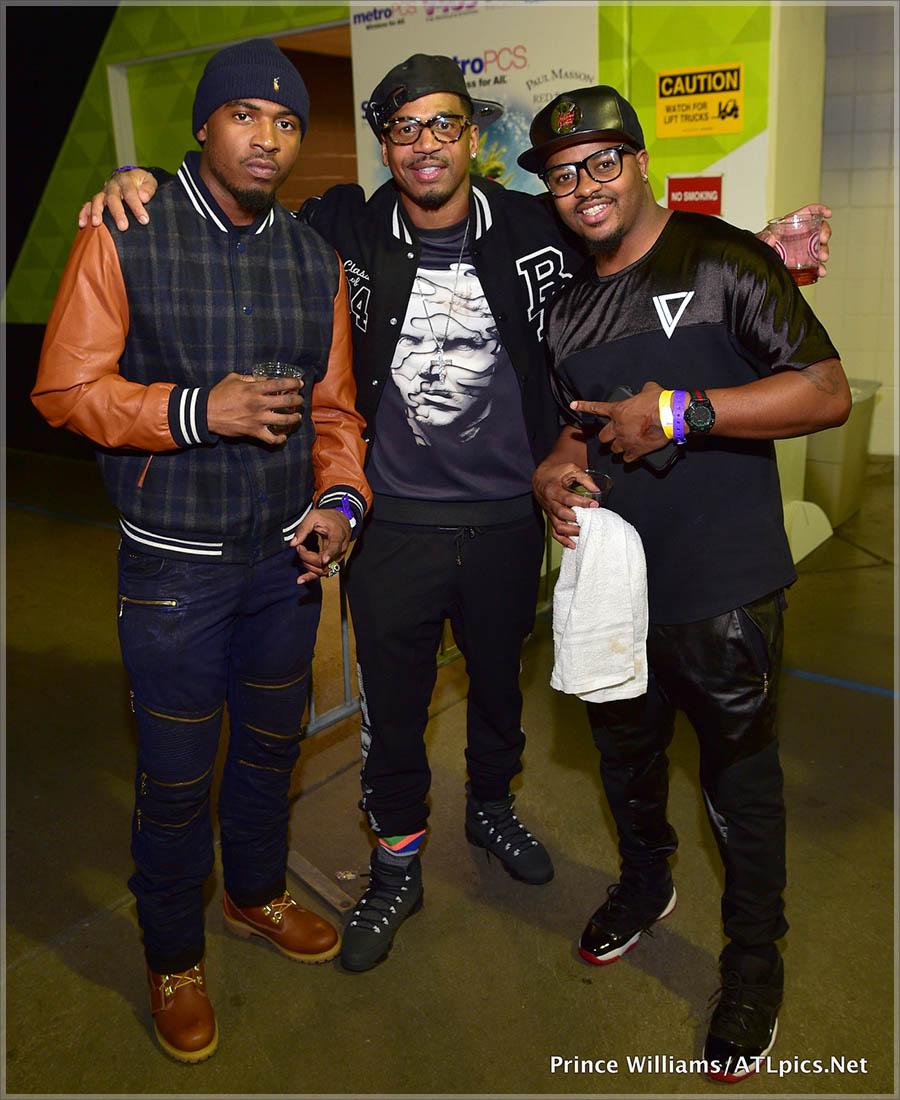 Reality TV star Stevie J (center) pose with fans.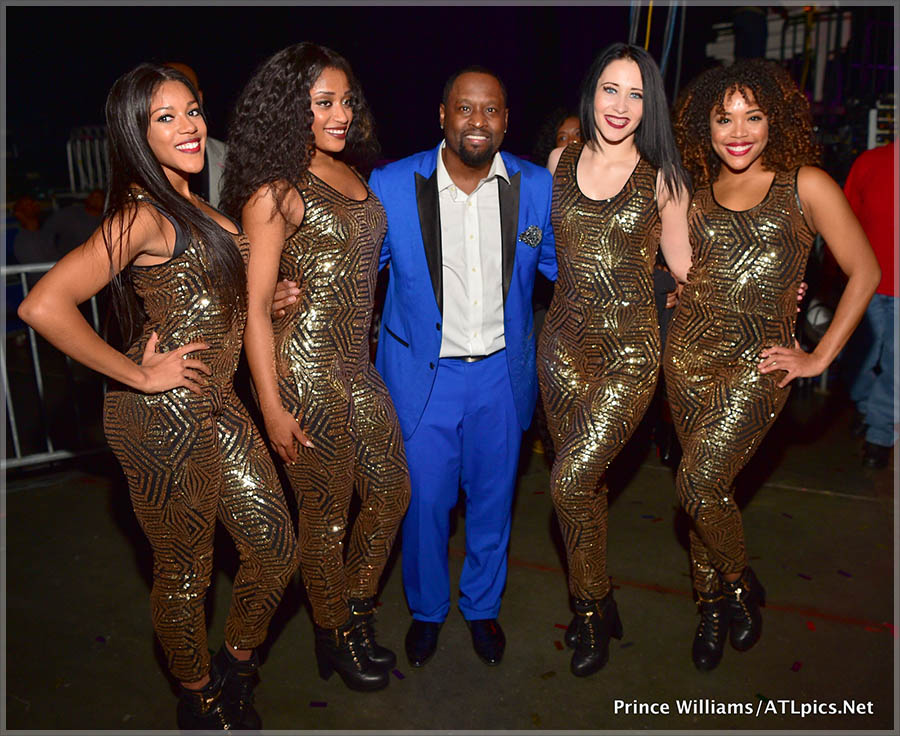 NEw Edition singer Johnny Gill poses with fans backstage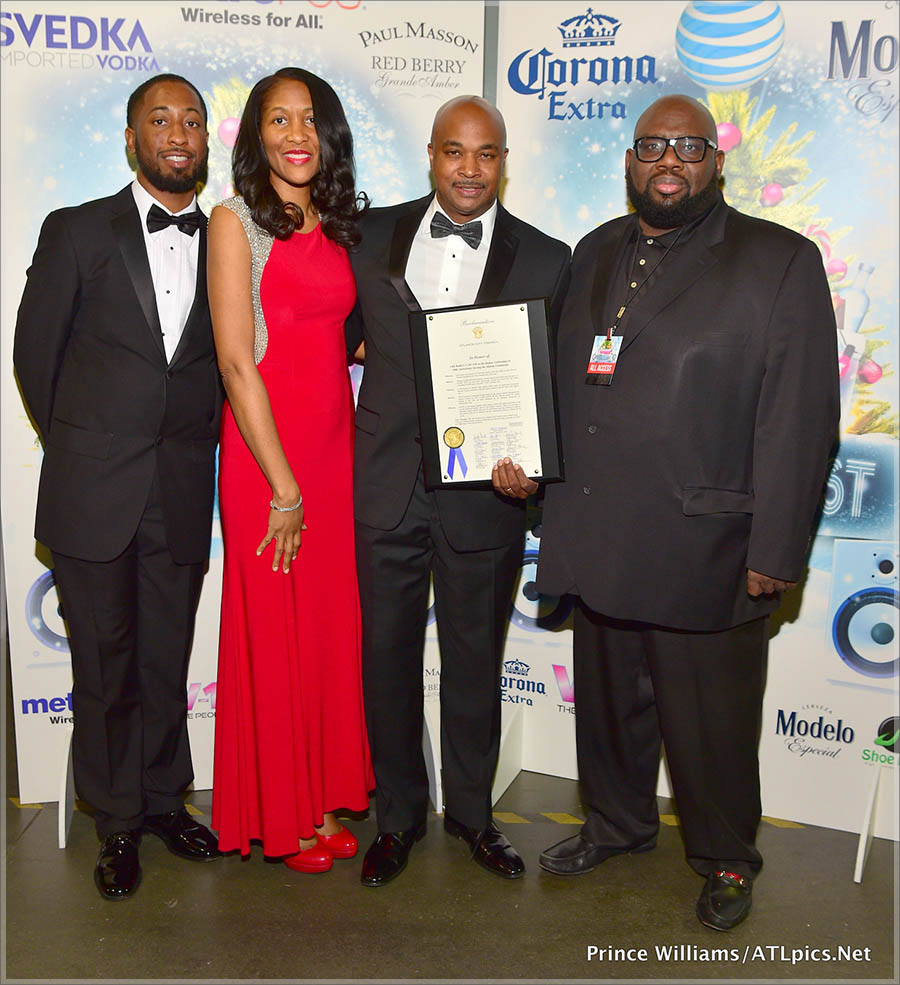 L-R: Atlanta City Councilman Kwanza Hall (holding plaque), his wife Natalie Hall and their son (far left) pose with Reggie Rouse, VP Urban Programming for CBS radio/Program Director WVEE-V103/ v103-WAOK.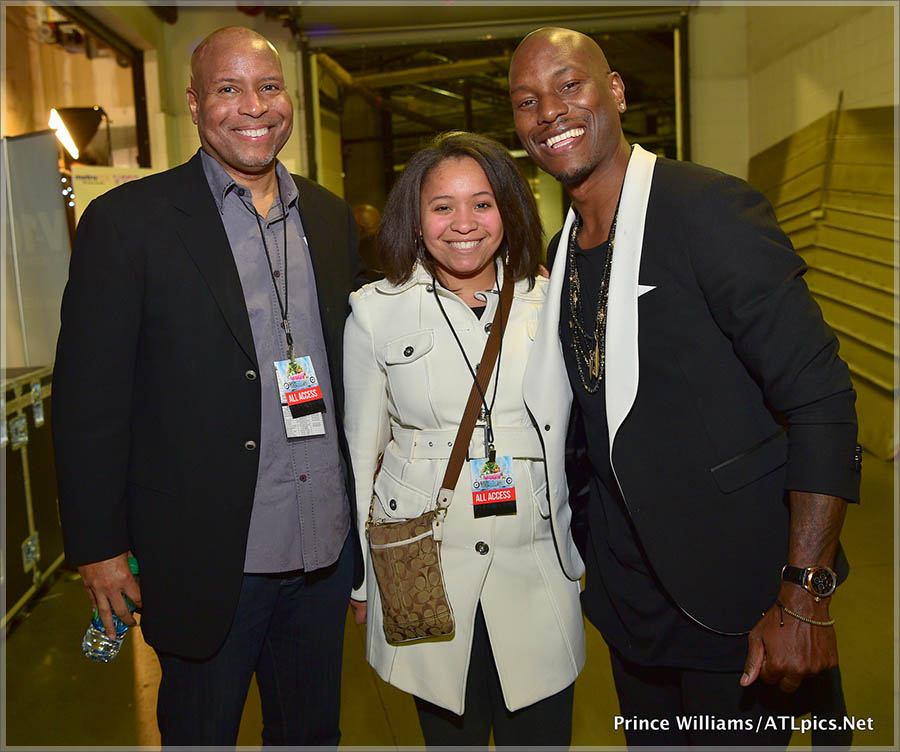 L-R: Rick Caffey, Sr VP and Market Manager at CBS Radio-V103/WAOK; guest, singer Tyrese Gibson.
Photos by Prince Williams/ATLPics.net