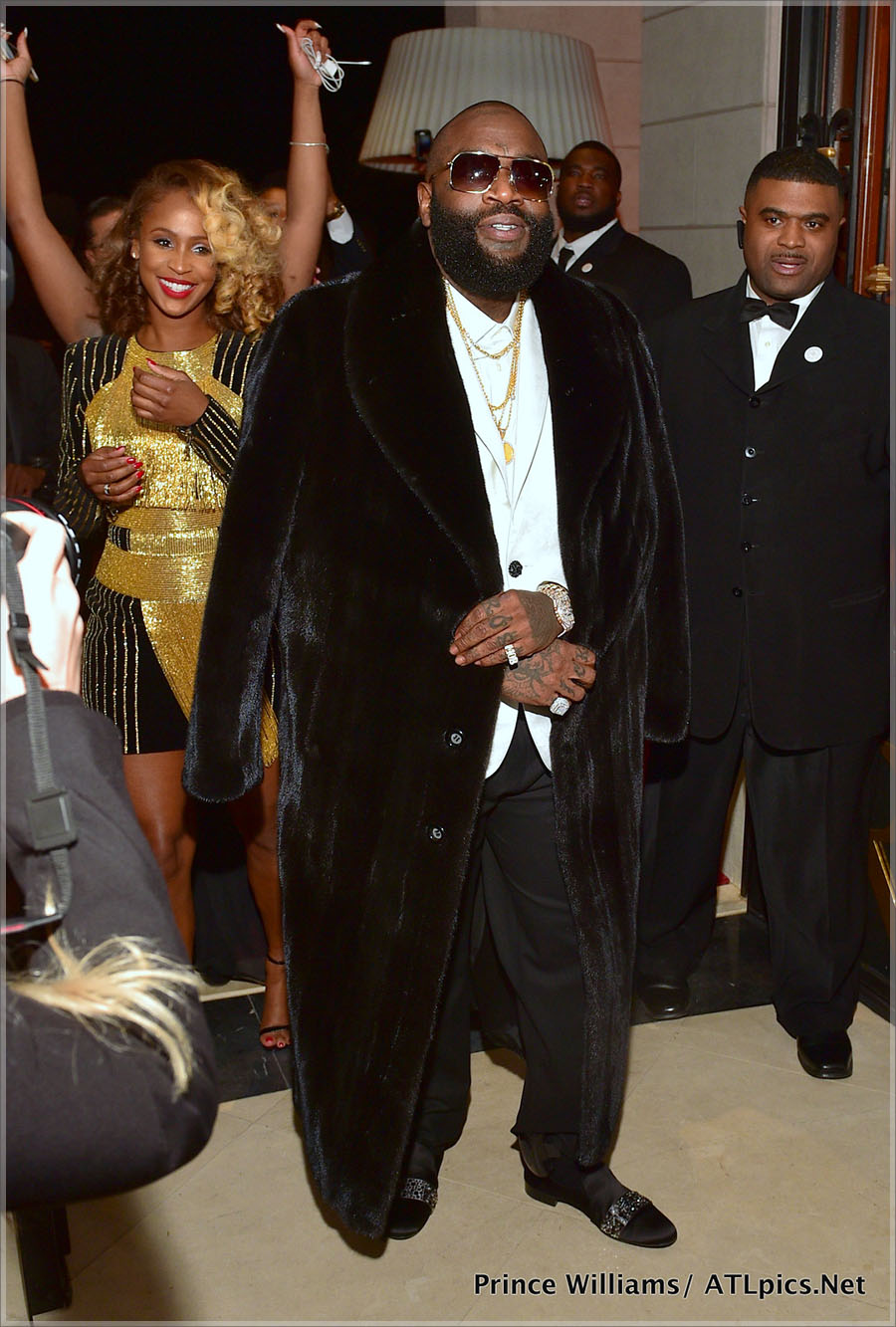 Rap mogul Rick Ross celebrated his 40th birthday with a private star-studded bash at his opulent mansion in Fayetteville last night.
Invited guests included his former flame Shateria Moragne-El, left; Shannon and Monica Brown, Ludacris, Polow Da Don, Young Thug, music executives Yo Gotti, Lyor Cohen, Jermaine Dupri, and Michael Kyser; former NFL star Chad "Ochocinco" Johnson, radio personality Big Tigger, boxer Adrien Broner, singers Cee Lo Green, Keri Hilson, Anthony Hamilton, and Polow's protégée Veronica Vega; reality TV personalities Joseline Hernandez, Marlo Hampton, and more!
Photos by Prince Williams/ATLPics.net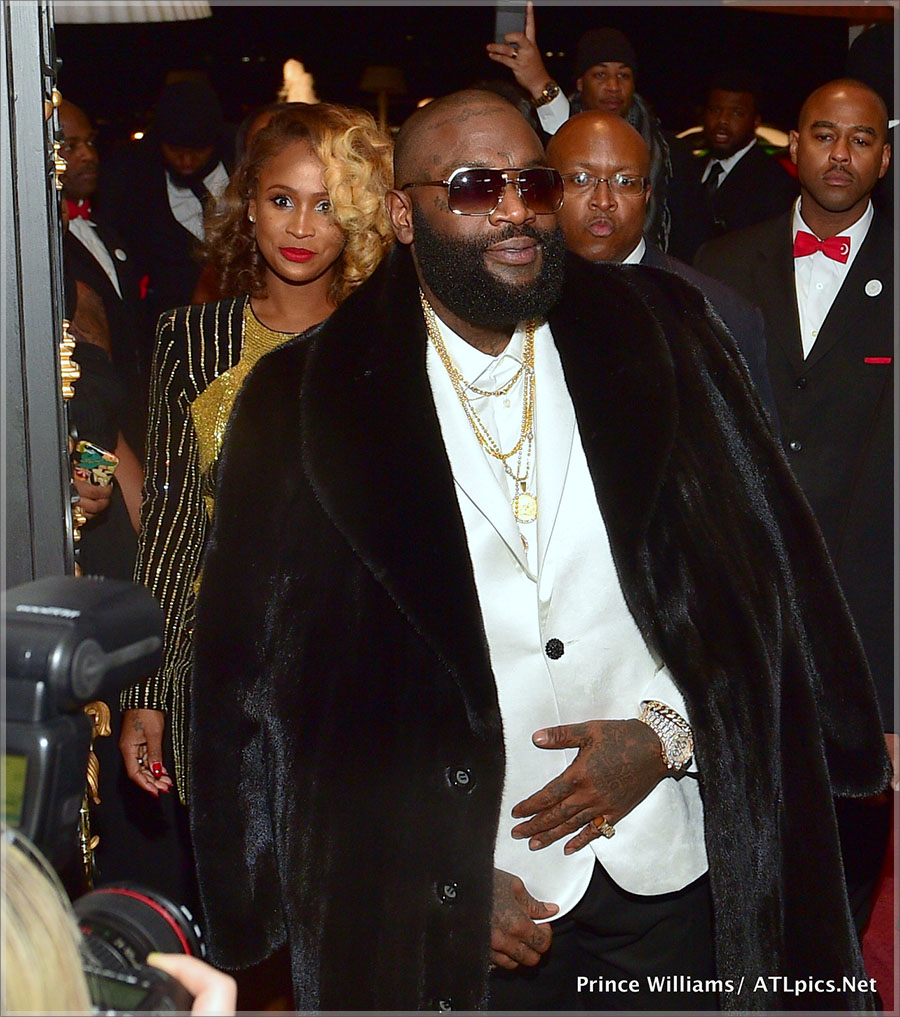 Apparently, Rick Ross dumped Lira Galore for his old flame, Shateria, left.
Ross plans to rent out his mansion for movie and video shoots. The spacious manse was formerly owned by former boxing champ Evander Holyfeield before he let it go into foreclosure.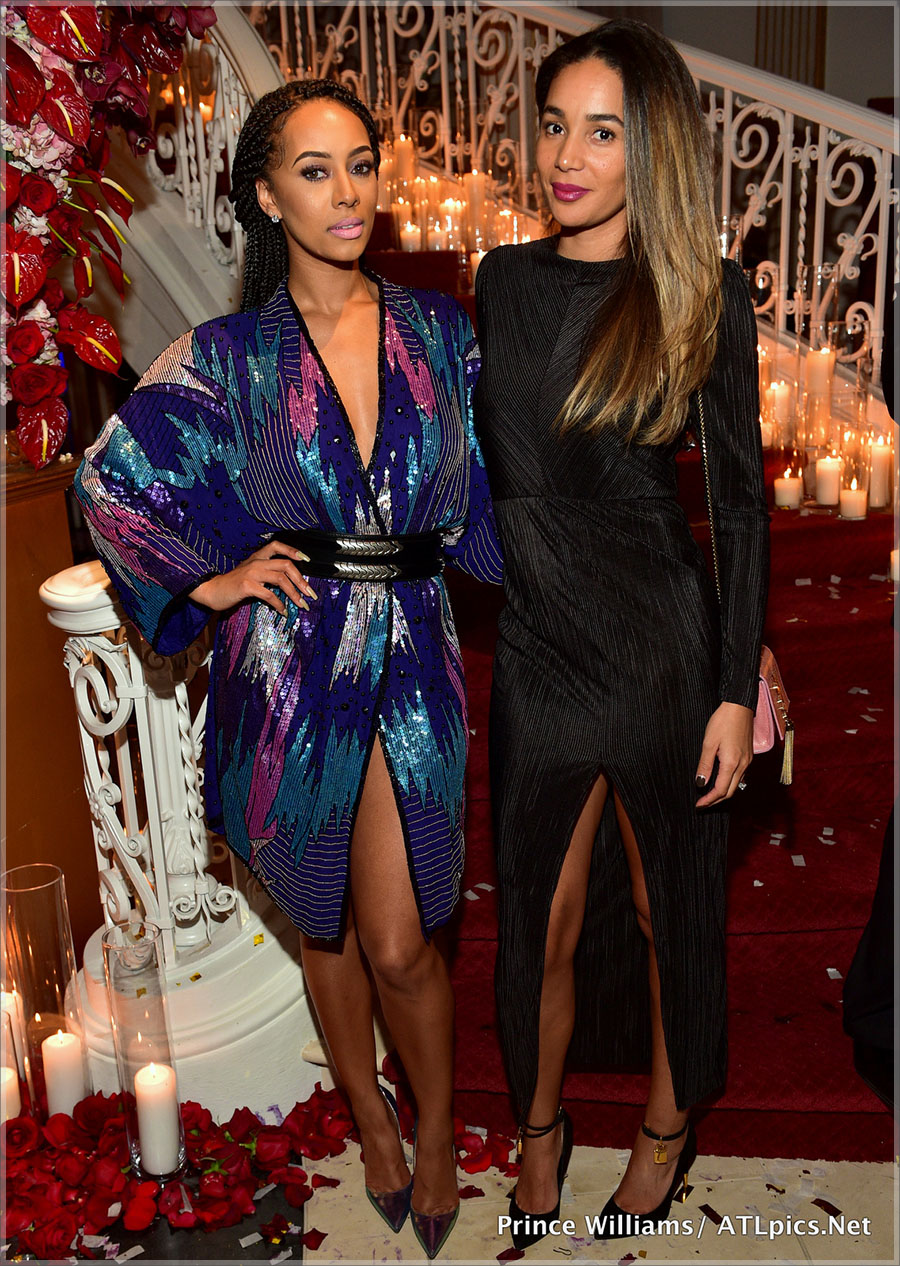 The lovely Keri Hilson, left, posed with Bertille Sefolosha, wife of NBA star Thabo Sefolosha.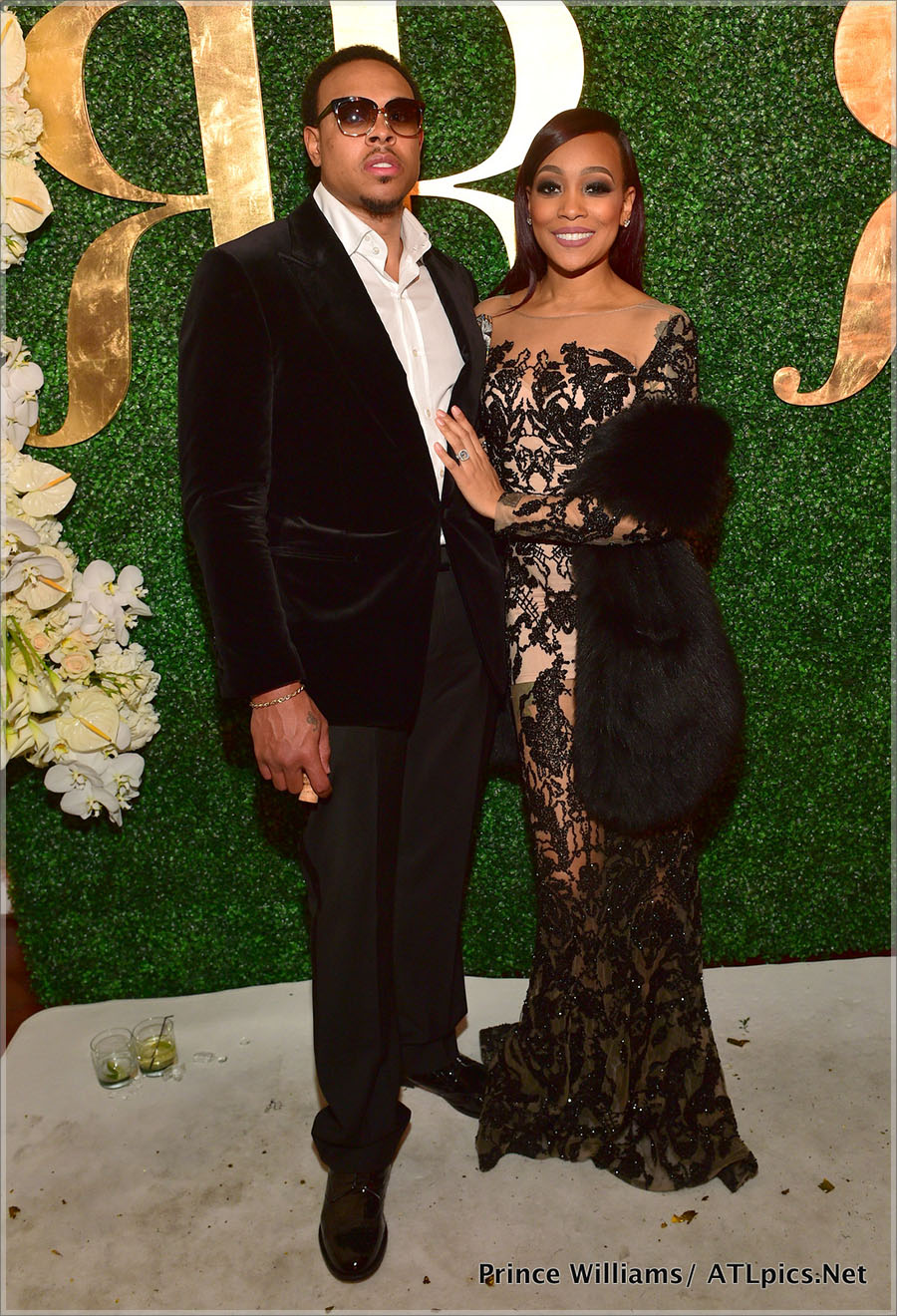 Former NBA star Shannon Brown and his wife, R&B Diva Monica Brown.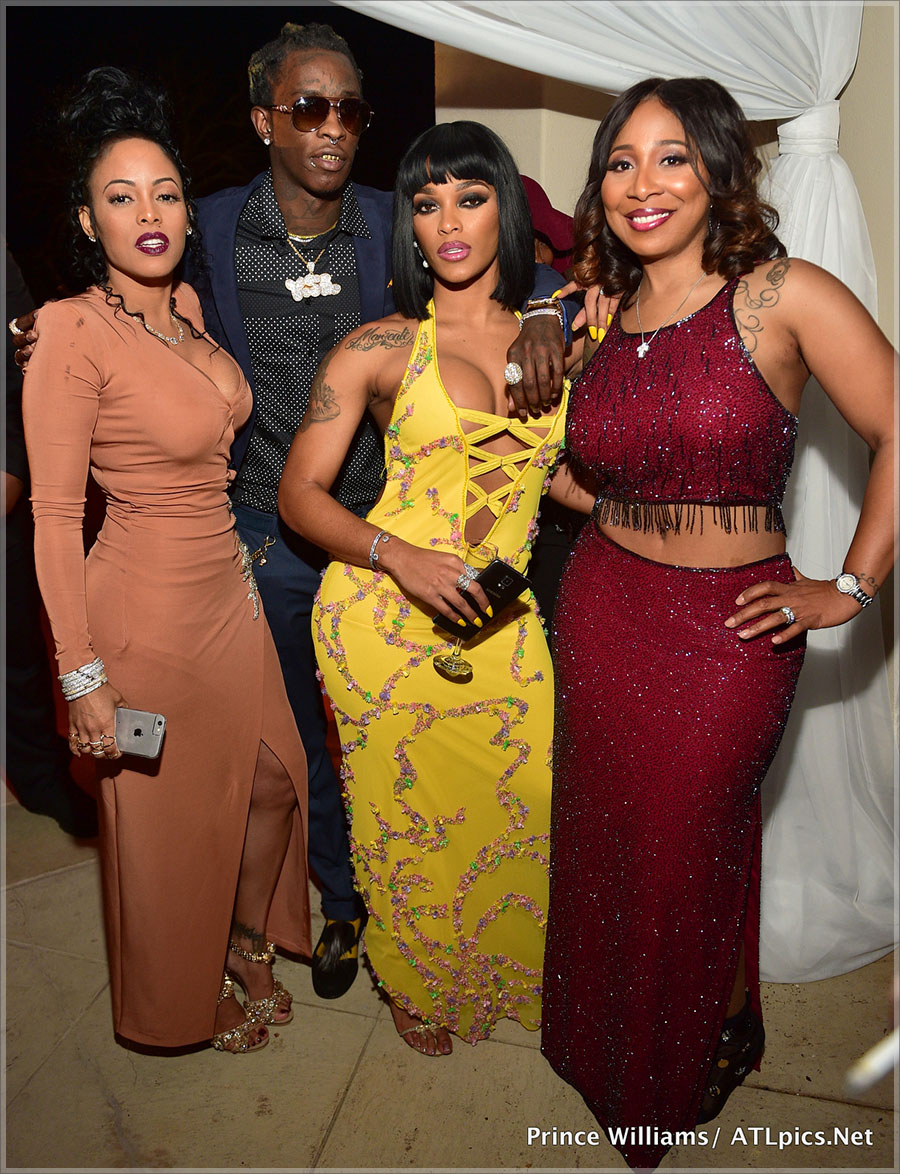 Joseline Hernandez, center, and guests.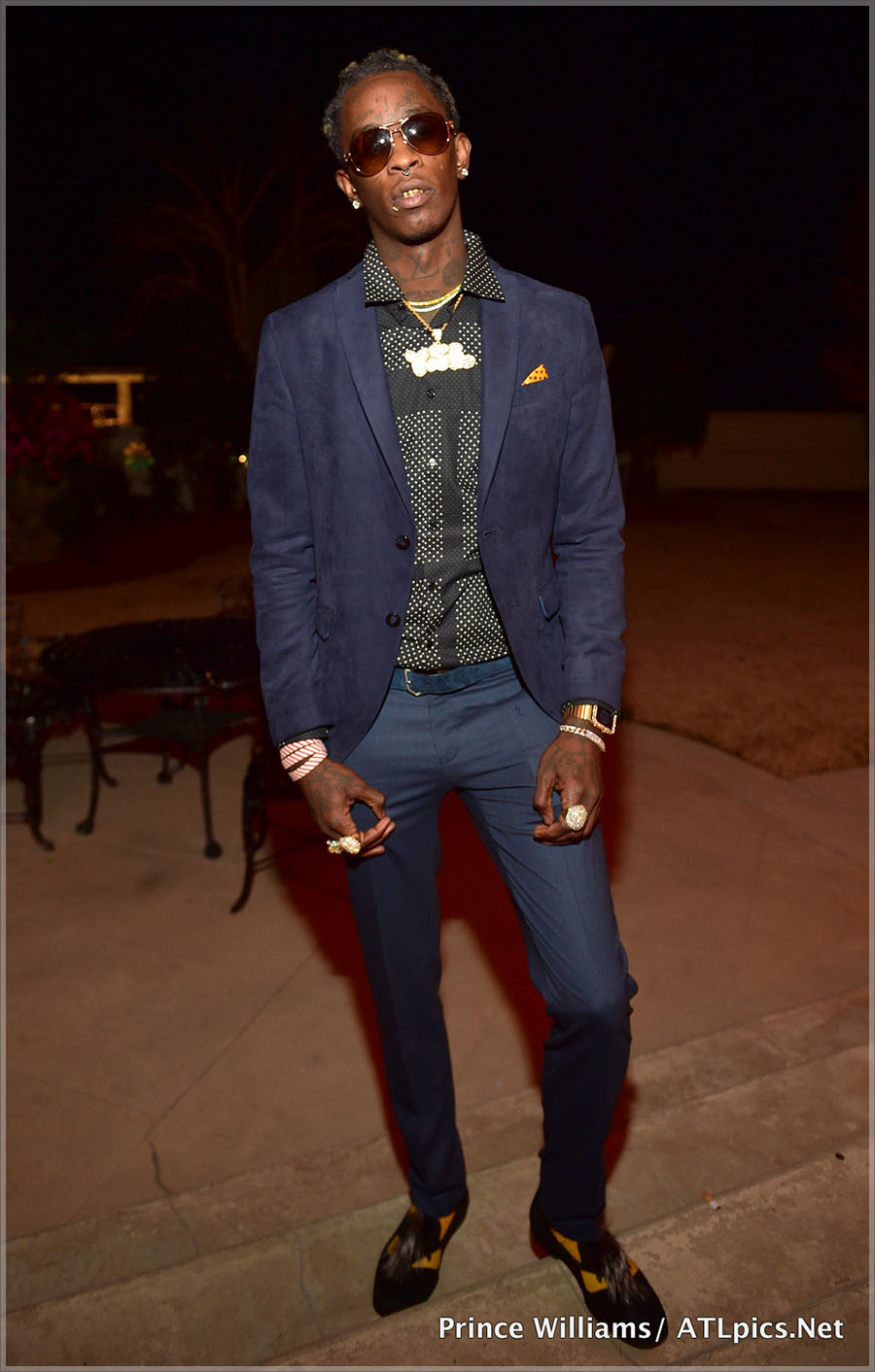 Rap mogul Young Thug.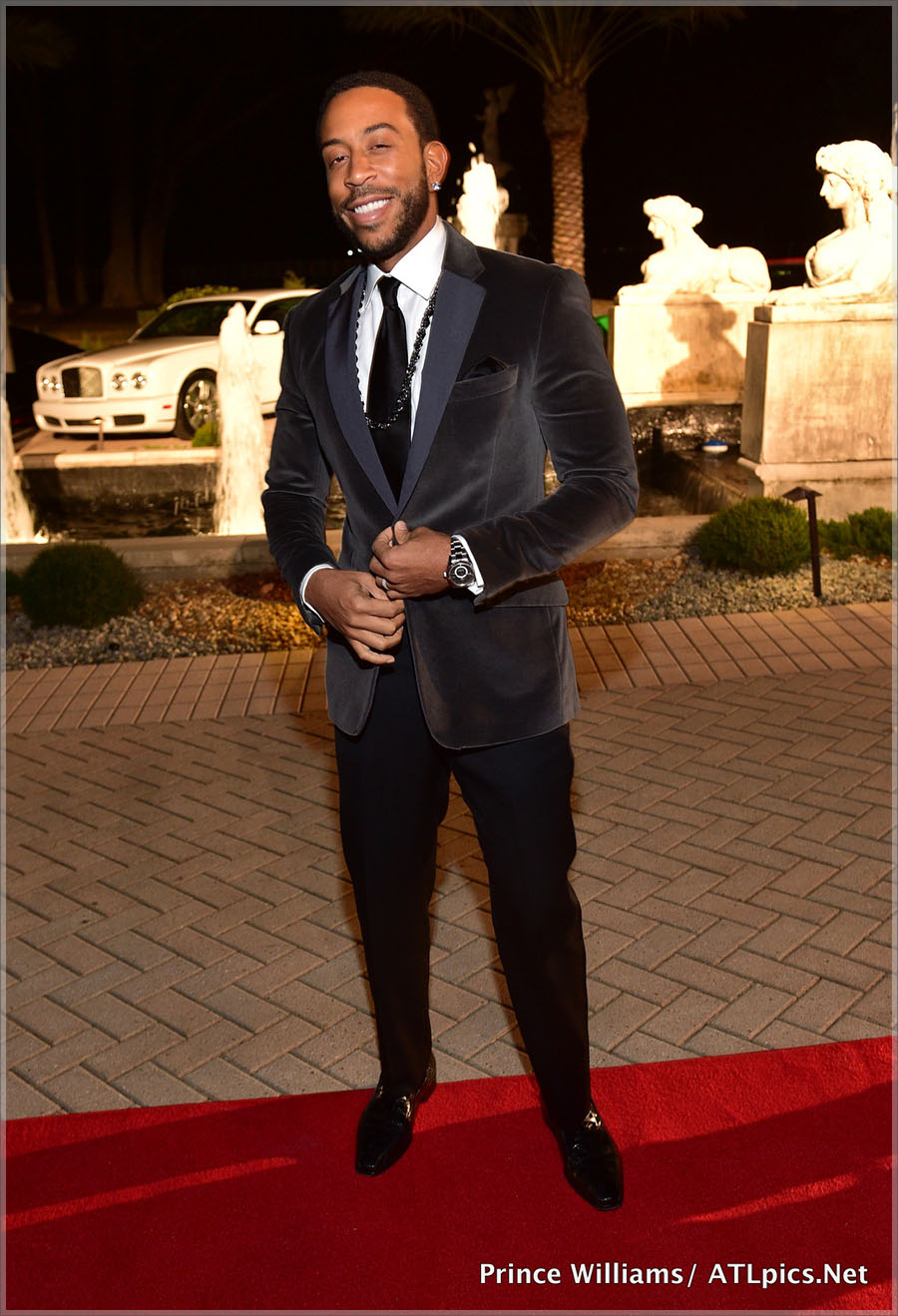 Rap mogul Chris "Ludacris" Bridges left his wife, Eudoxie, at home with the children.
Photos by Prince Williams/ATLPics.net