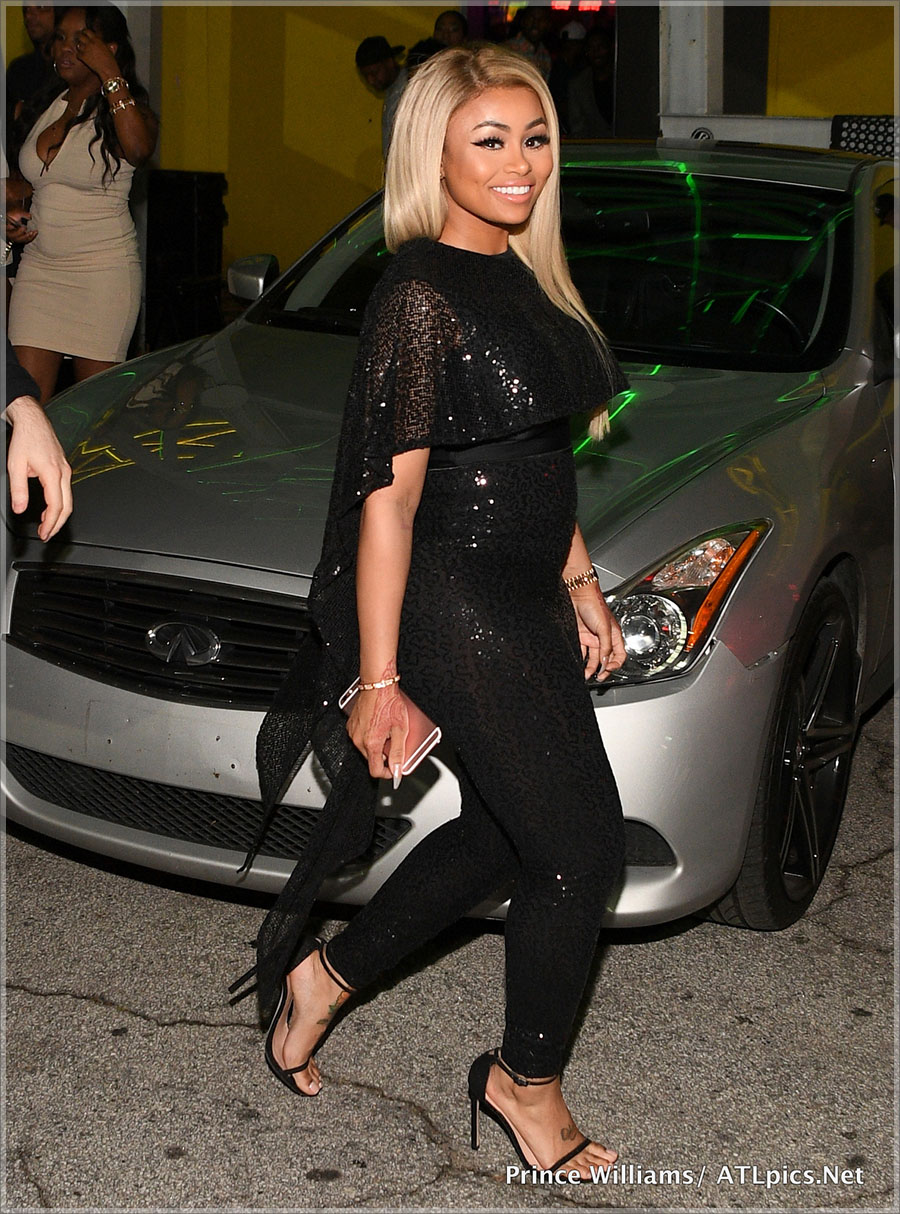 Blac Chyna, 27, is anxious to capitalize off her unpaid side gig as Rob Kardshian's personal fitness instructor and motivator.
Chyna, whose real name is Angela Renee White, is demanding $1 million in salary and perks to portray herself on the flop reality TV show Keeping Up With the Kardashians.
Chyna, a former stripper-turned shrewd businesswoman, hopes to parlay her relationship with Rob into a big money venture.
Keeping Up With the Kardashians has suffered declining ratings as viewers abandon the Kartrashian's scripted antics for more entertaining scripted TV shows and live sports.
NY daily News -- The former video vixen is reportedly eager to meet with showrunners for the popular E! Network series to negotiate a small spot on the show — but her asking price is anything but minor.

She's reportedly looking for a $1 million deal to divulge the juicy details of her romance with Rob, though TMZ reports she likely wouldn't receive anywhere close to that. She's apparently only interested in signing a non-exclusive contract, since she hopes to land her own reality series with her famous boyfriend.
Photo by Prince Williams/ATLPics.net