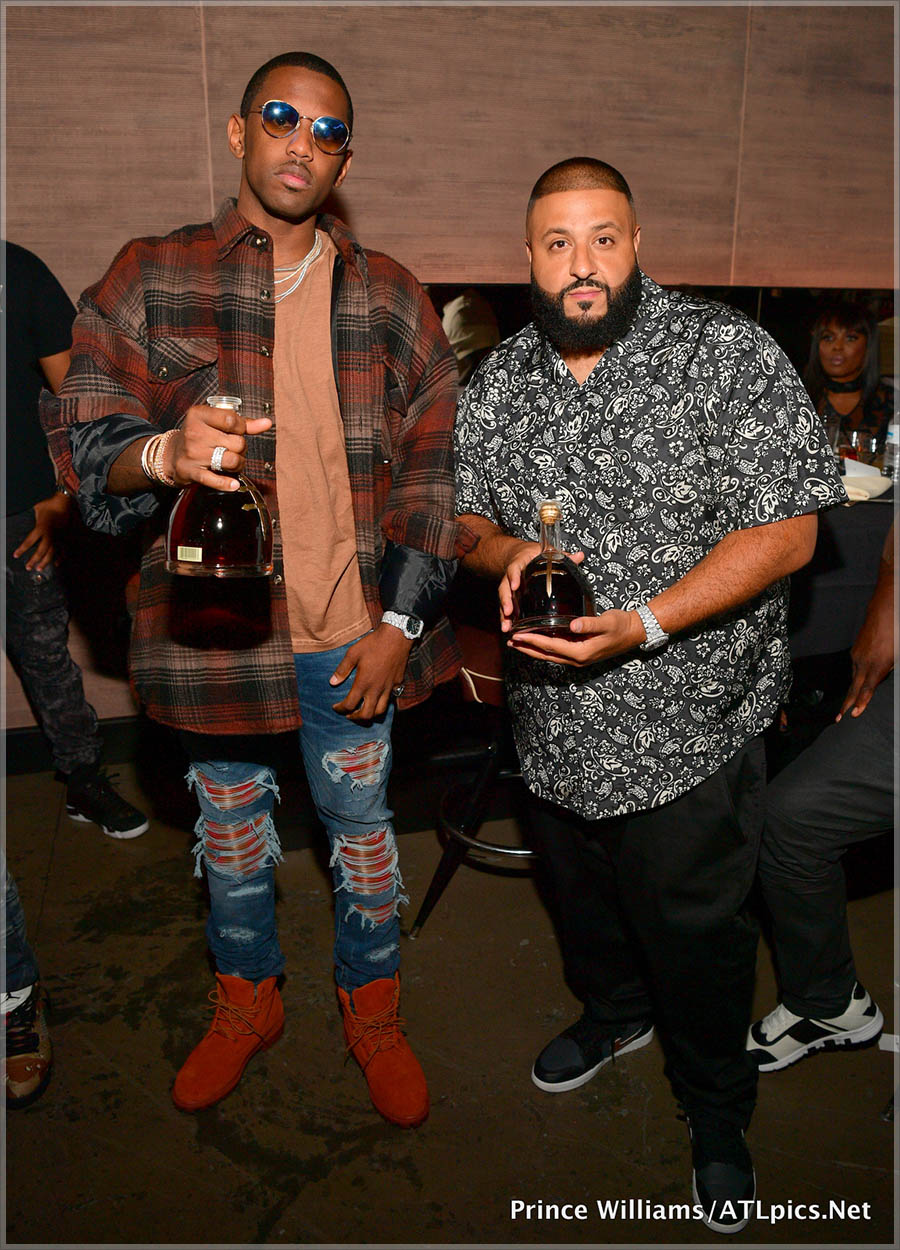 Rap moguls Fabolous, left, and DJ Khaled were honored at a star-studded dinner at STK Atlanta Steakhouse on Friday. Invited guests included T.I., The-Dream, singer V. Bozeman, Jermaine Dupri, DJ Infamous, Ludacris's manager Chaka Zulu, Grand Hustle CEO Jason Geter, V-103 PD Reggie Rouse, and more.
The dinner was part of a slate of parties and events during the big BET Hip Hop Awards weekend in Atlanta. You still have time to get here to join in the festivities.
Thanks to Prince Williams of ATLpics.net for the pics.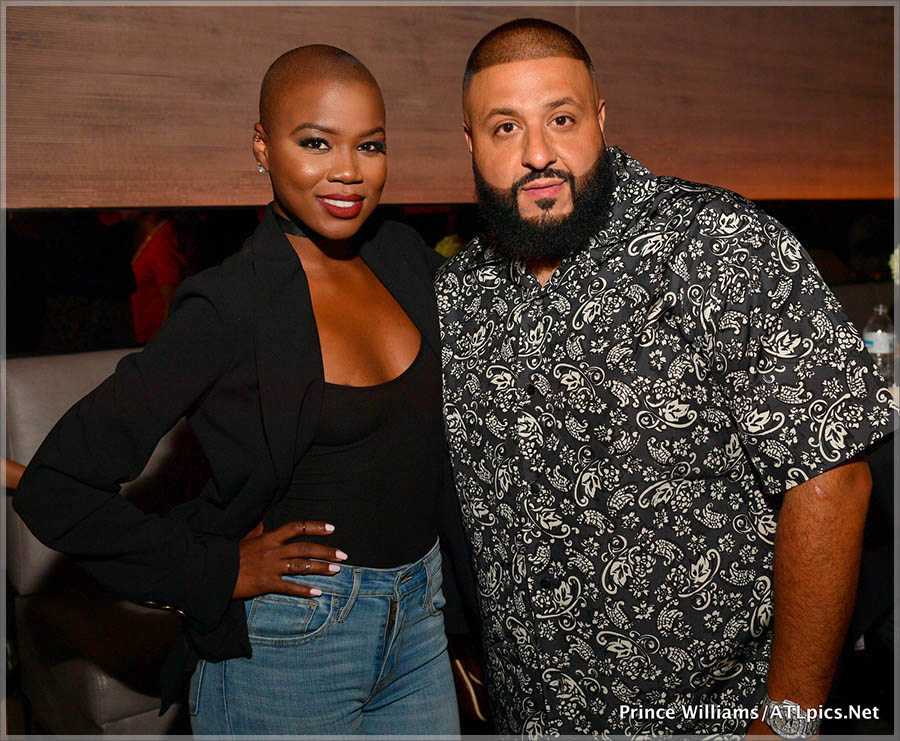 Guest of honor DJ Khaled managed to crack a smile while posing with singer V. Bozeman at the dinner.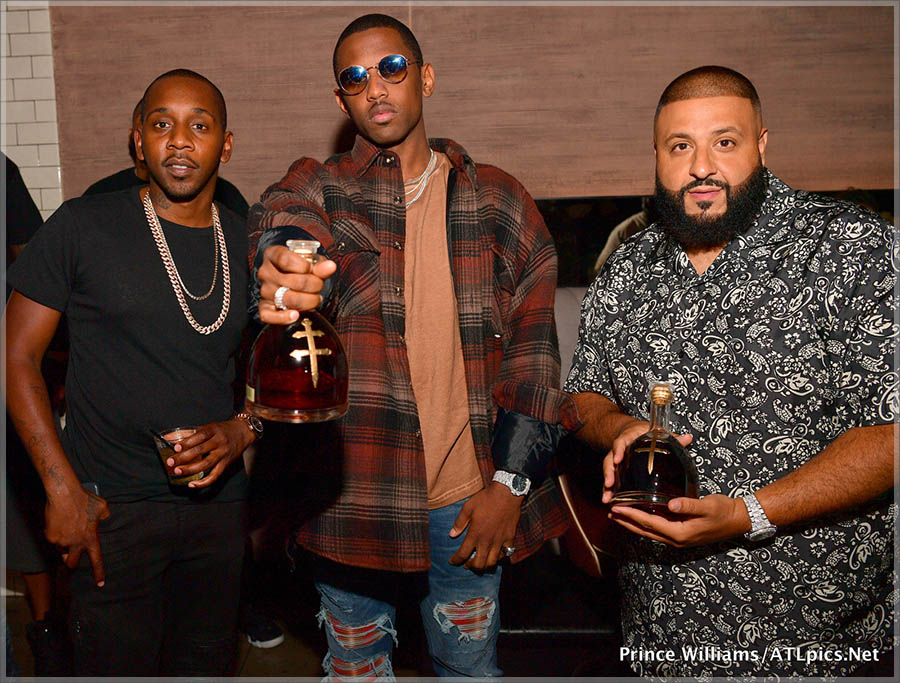 L-R: Party promoter Mr. Ruggs, Fabolous and DJ Khaled drink to their success.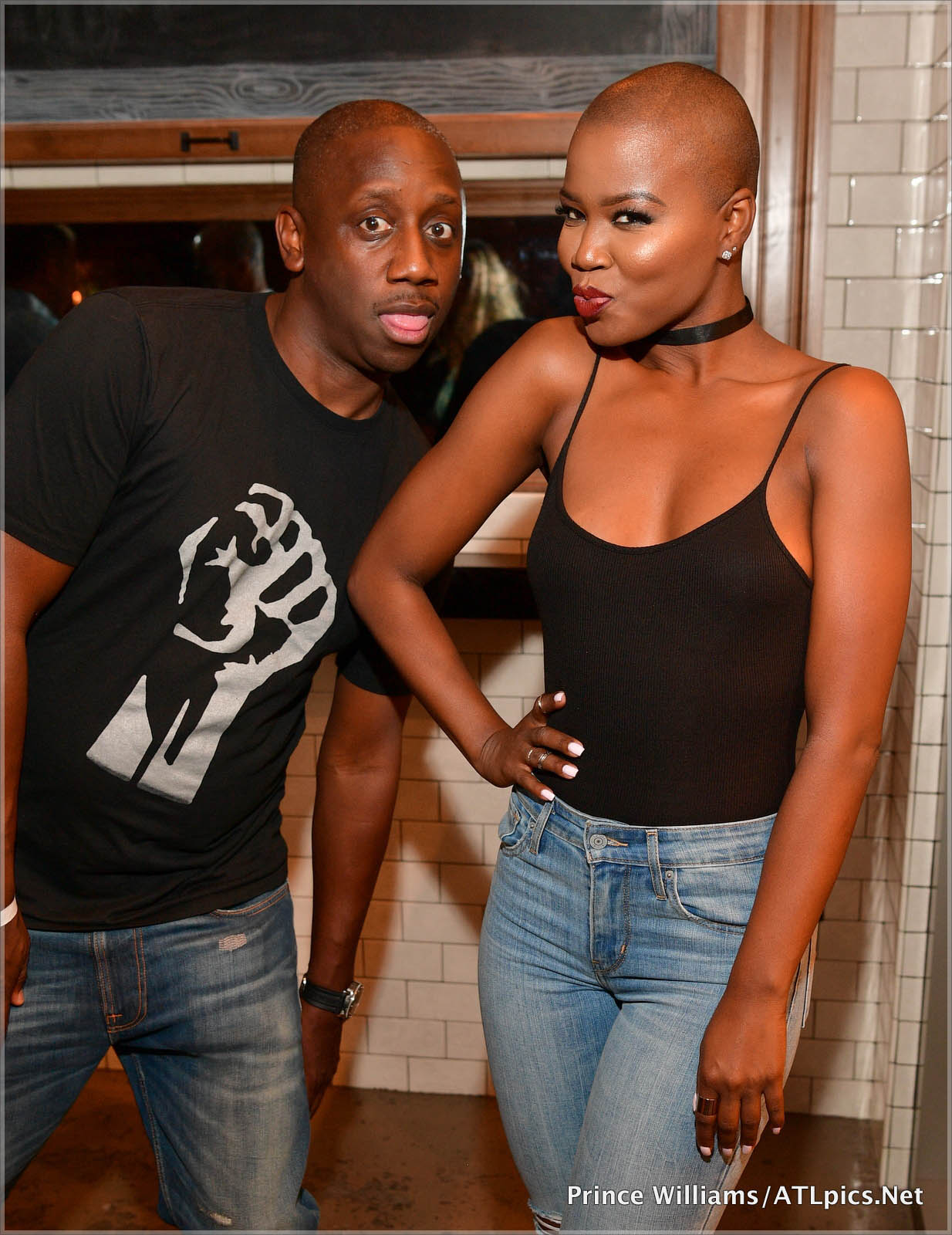 Ludacris' manager Chaka Zulu and singer V. Bozeman.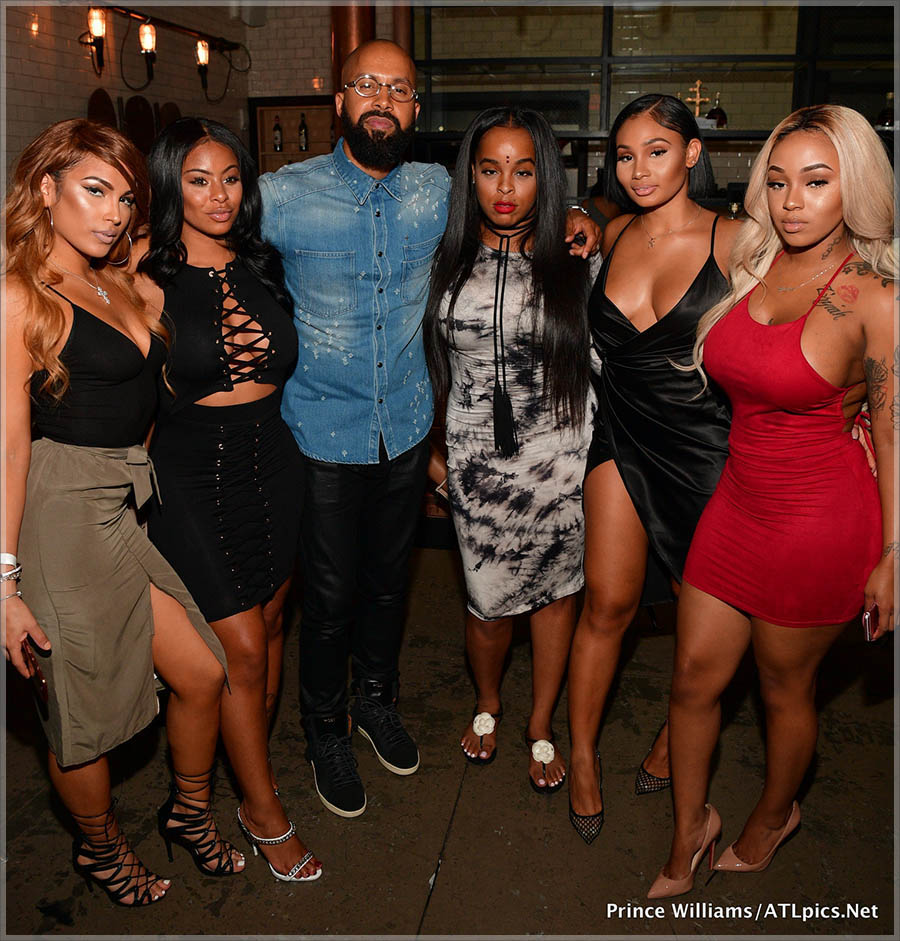 Kenny Burns, Sr VP for Sean Combs Enterprises, and Decatur Flavas in the house! These fine ladies are born and bred in Decatur, where everything is greater.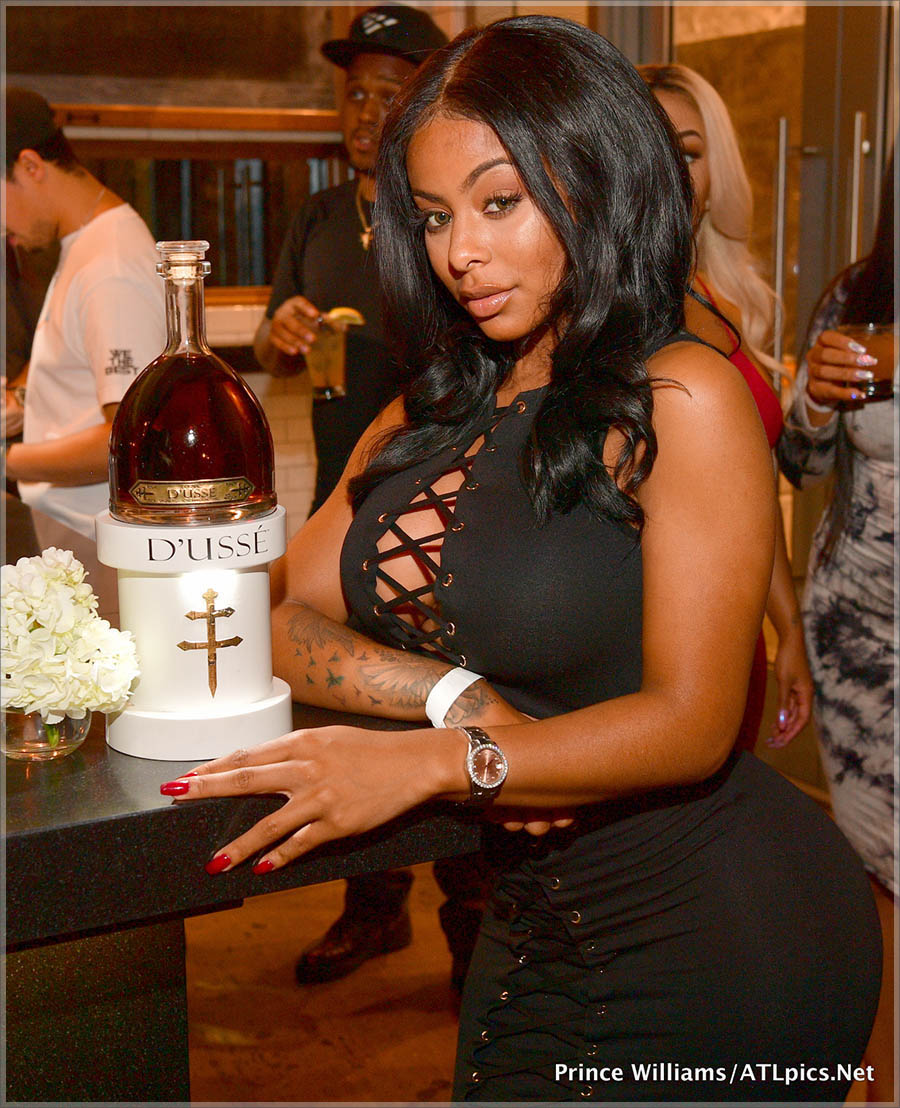 Lauren London snapped back quickly. Didn't she just have a baby yesterday?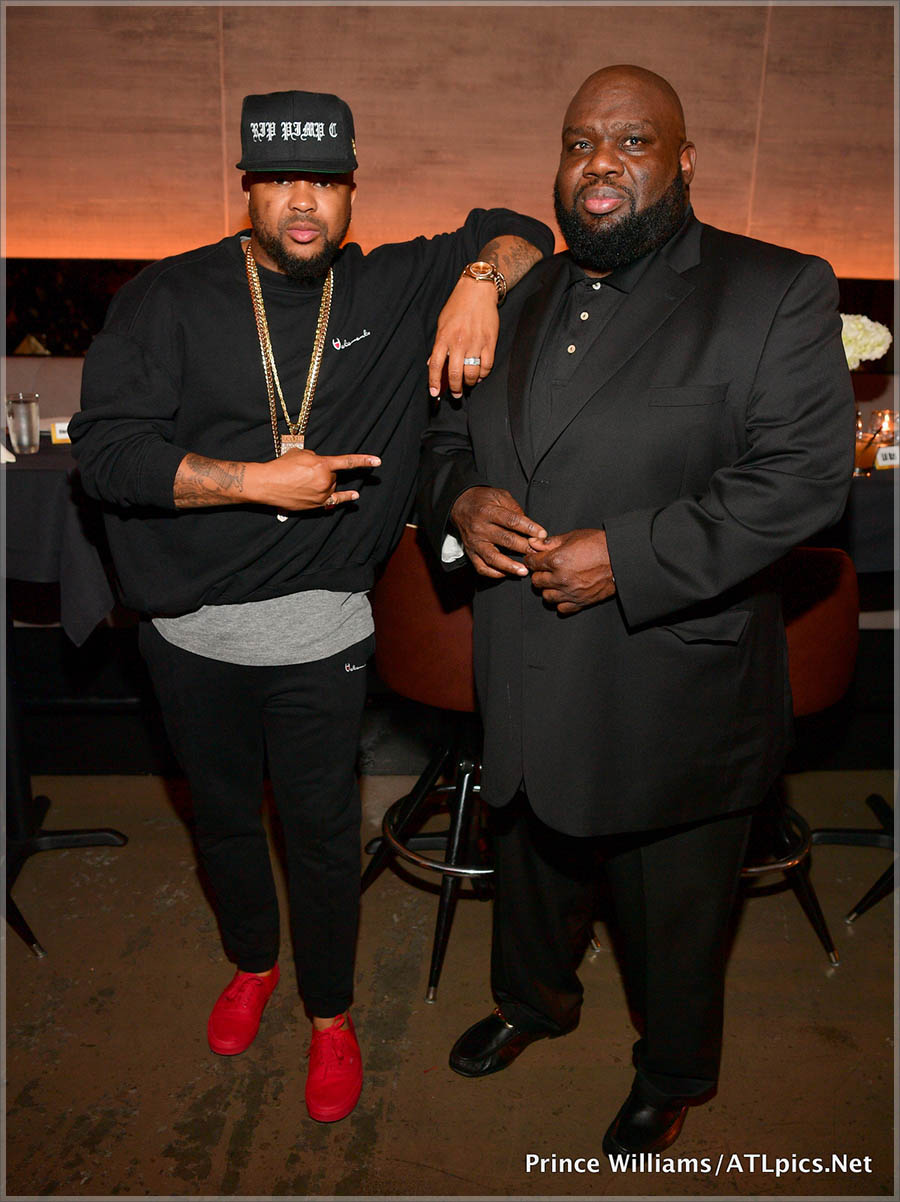 The Dream, left, and V-103 program director Reggie Rouse.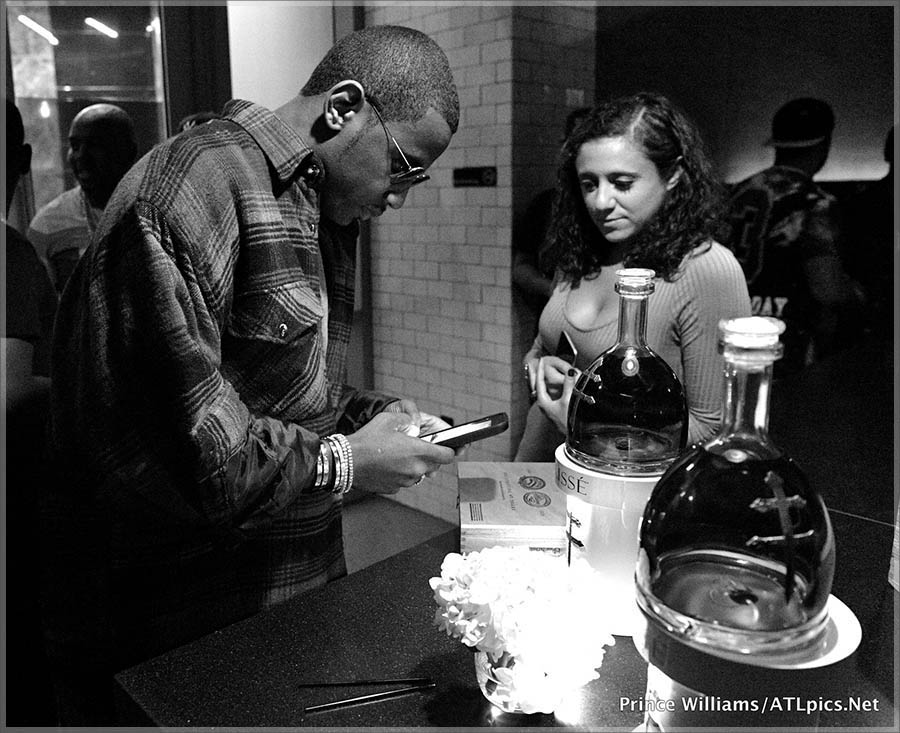 Who is rapper Fabolous giving his number to now?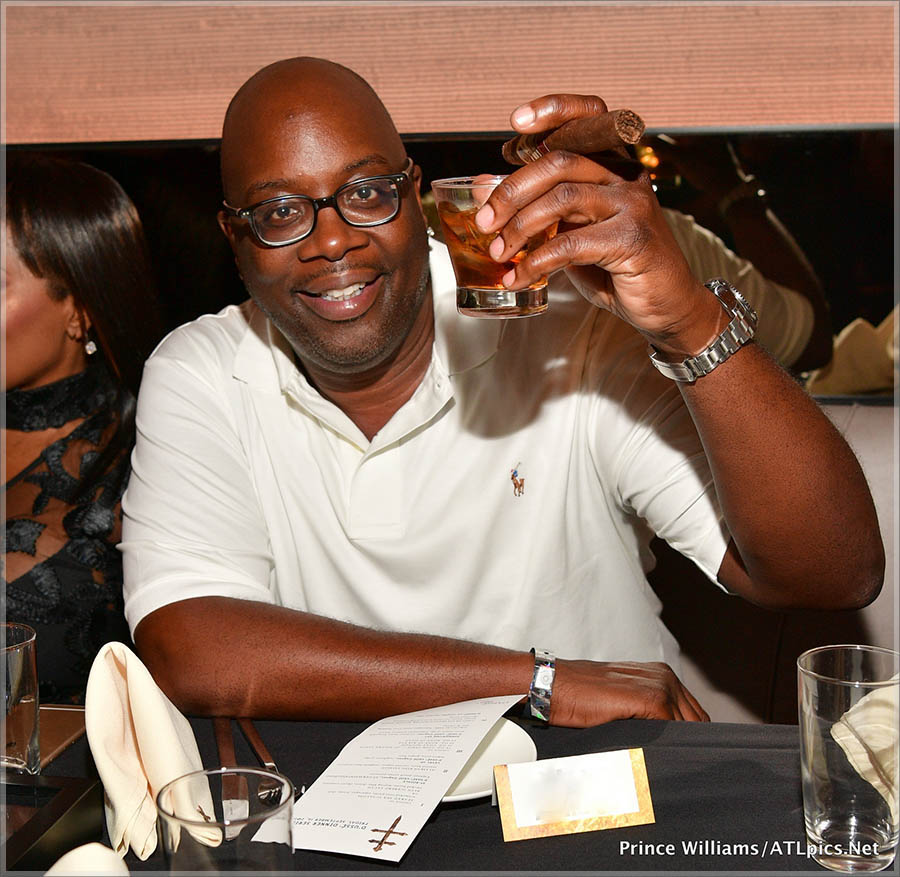 Music executive Michael Kyser raised a glass to broke blogger Necole Bitchie, wherever she is.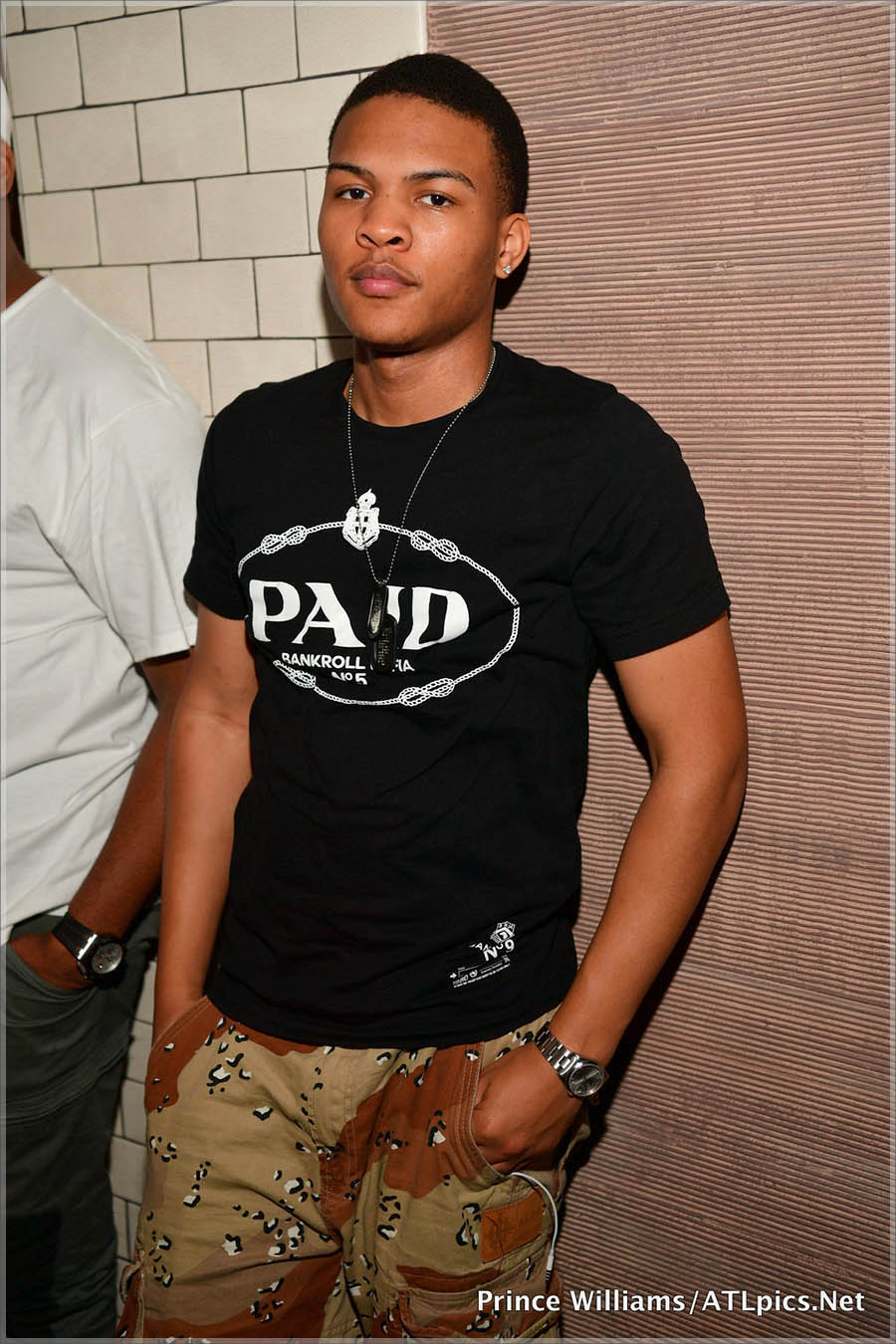 T.I.'s eldest son Messiah Ya' Majesty Harris was chilling in the spot. He's still not legal yet ladies. Hold your horses until next year.