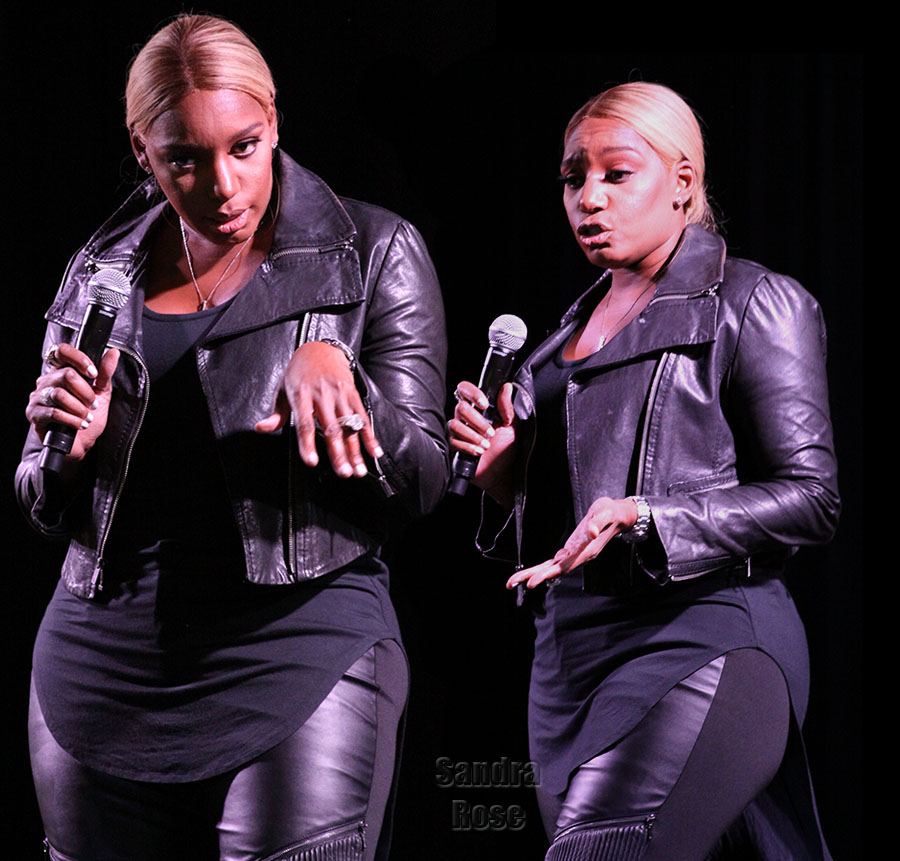 Reality TV star Nene Leakes has been packing on the weight lately. The 48-year-old former stripper quickly gained over 60 pounds since she posed in a string bikini back in May.
The mother-of-2 shared her weight loss tips after posting bikini pics on her Instagram.com account.
She said portion control helped her lose weight. Additionally, eating lots of vegetables and avoiding sugar, and working out in a gym helped.
"Having to deprive myself of anything is a no-no for a girl like me!" she said. "It's all about being mindful about what we eat and PORTION CONTROL. That's the key…because hunni, we like to eat!"
But insiders whisper that stress from her mounting IRS debts put Nene in a depressed mood. Depression makes her eat more comfort food which is high in calories and fat.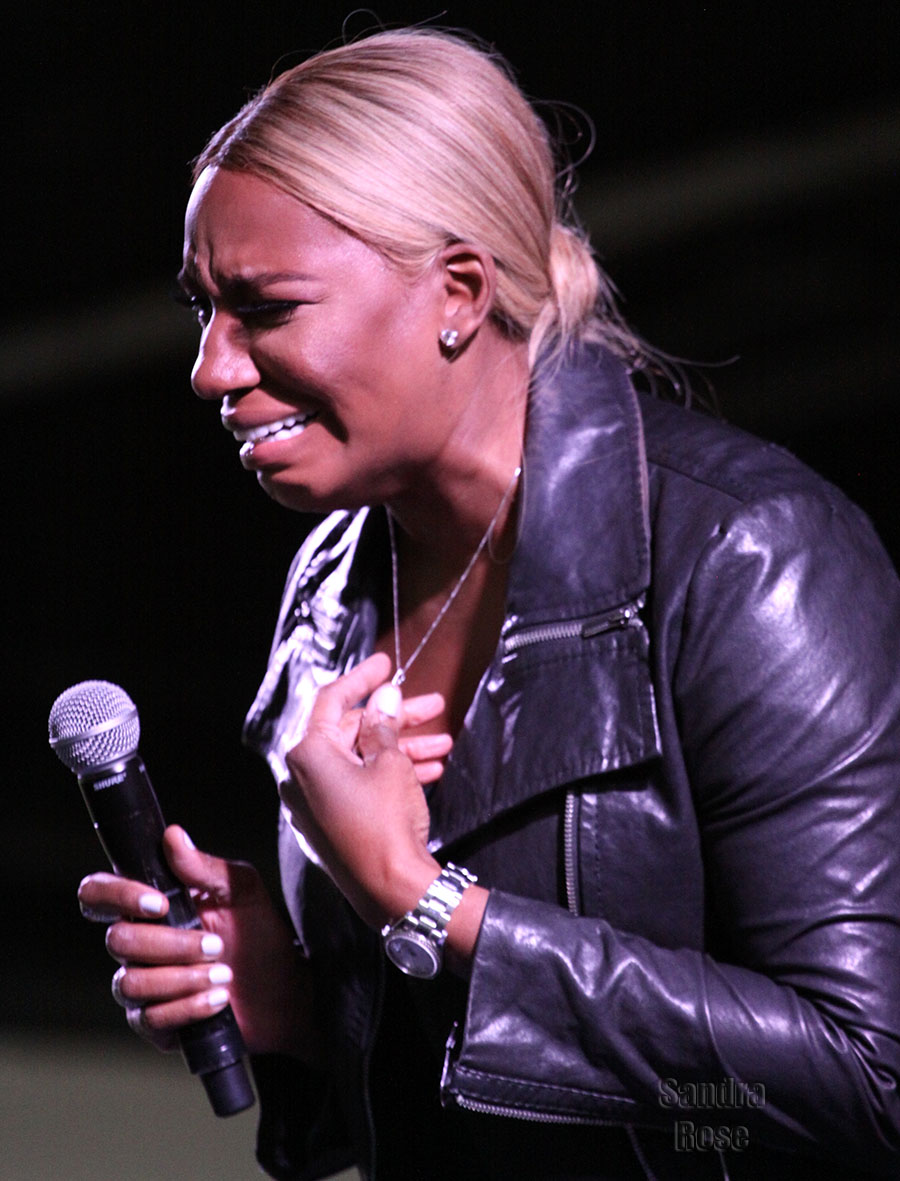 Friends say Nene avoids stepping on a scale because weighing herself makes her even more depressed.
"She doesn't want to know how much weight she gained," whispered a friend.
Nene spoke at the Philadelphia ULTIMATE WOMEN'S EXPO over the weekend.
Photos: W.Wade/WENN | Instagram.com