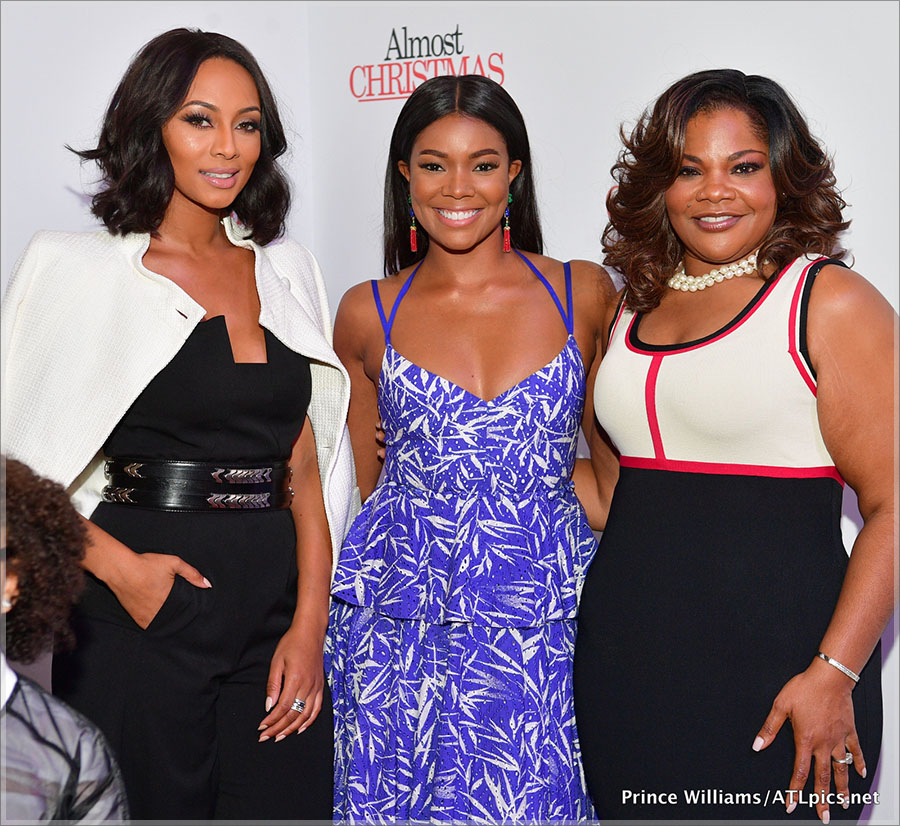 Atlanta's glitterati turned out for the private screening of Will Packers' holiday movie Almost Christmas held at Atlantic Station on Wednesday.
Pictured above are singer/songwriter Keri Hilson, left, with Gabrielle Union and Mo'Nique.
The movie is about a dysfunctional family that gathers together for their first Thanksgiving since their mother died. Almost Christmas stars Gabrielle Union, Mo'Nique, Omar Epps, Danny Glover, Nicole Ari Parker, Kimberly Elise, Jessie T. Usher, and comedian D. C. Young Fly.
Photos by Prince Williams/ATLPics.net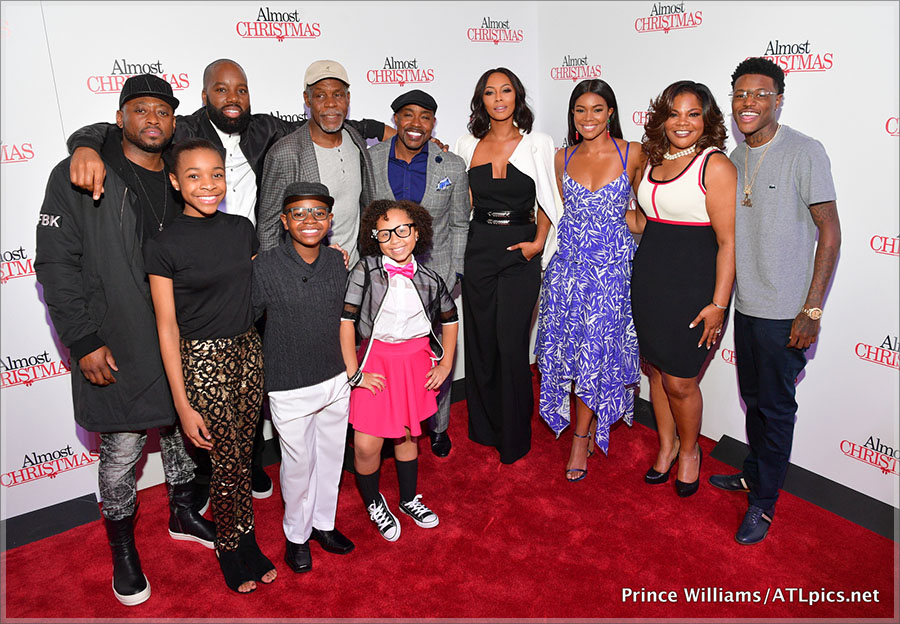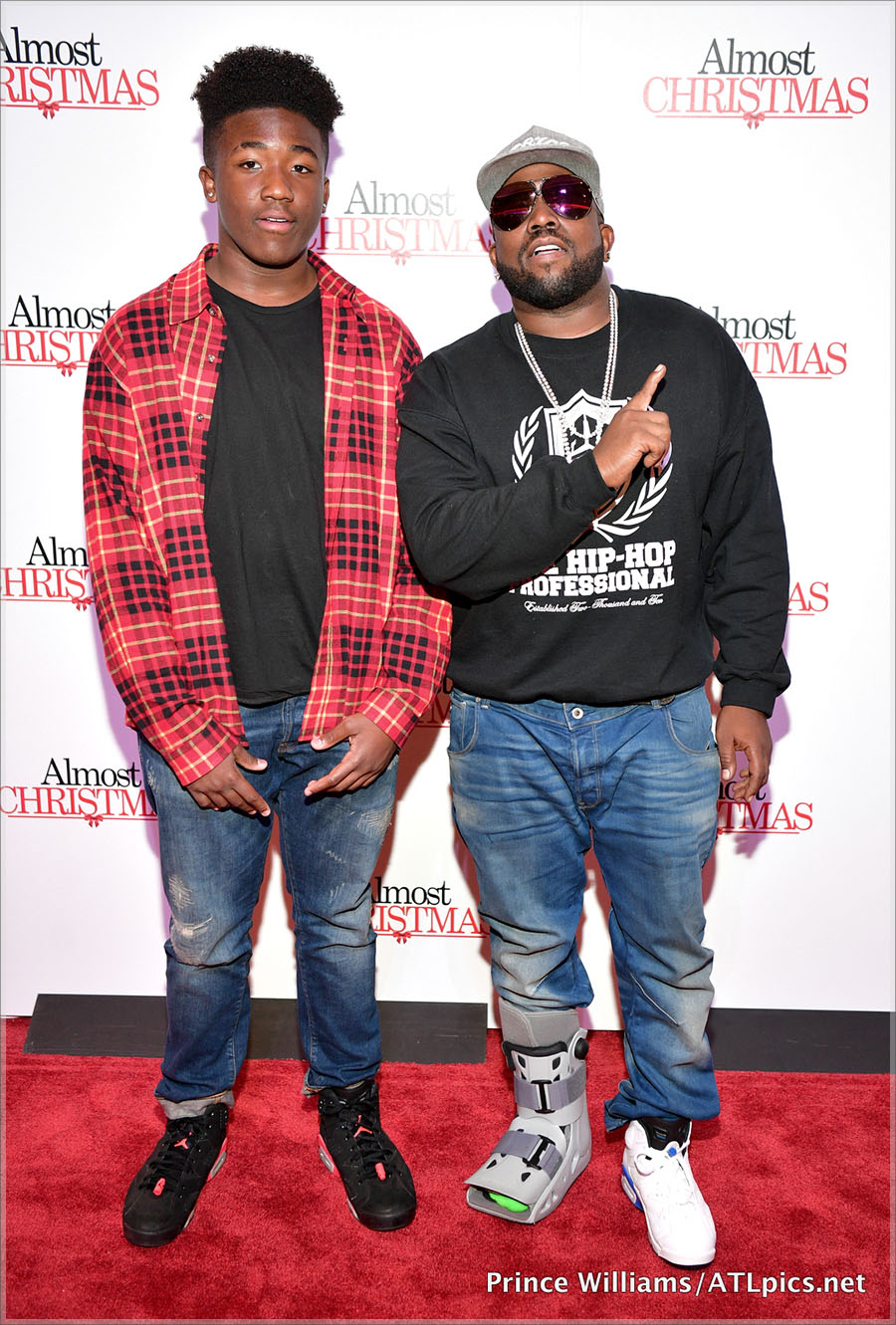 Rap mogul Antwan André Patton, aka Big Boi, and his son Cross Patton. Big Boi, 41, is best known as one half of the Grammy winning rap group Outkast.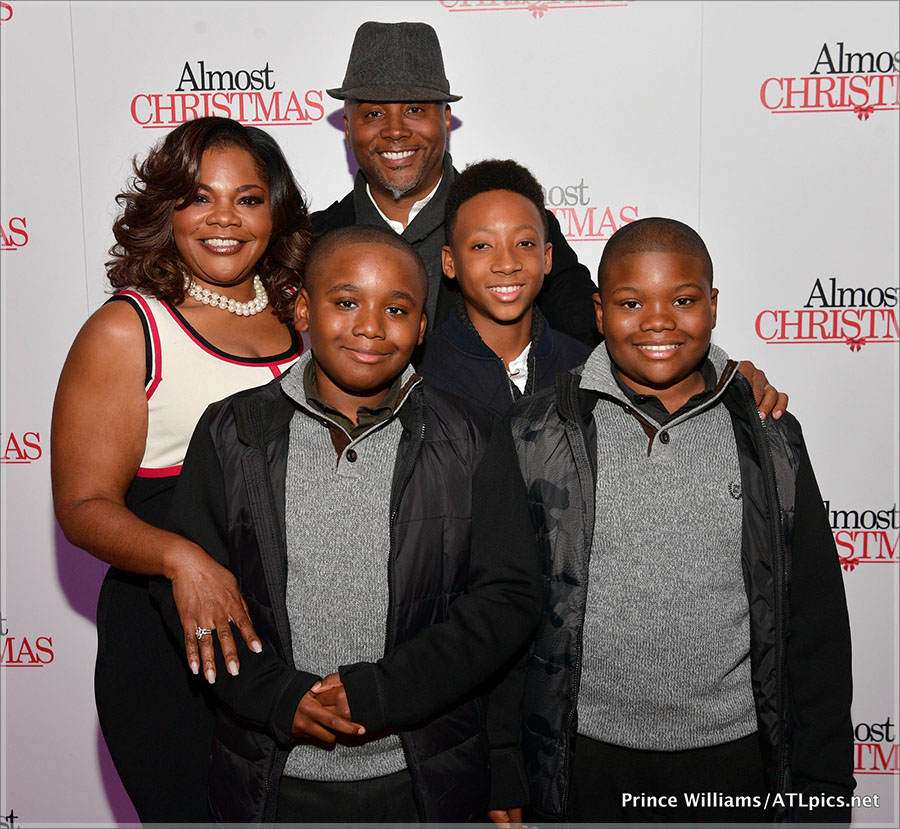 Comedienne Mo'Nique and her beautiful family.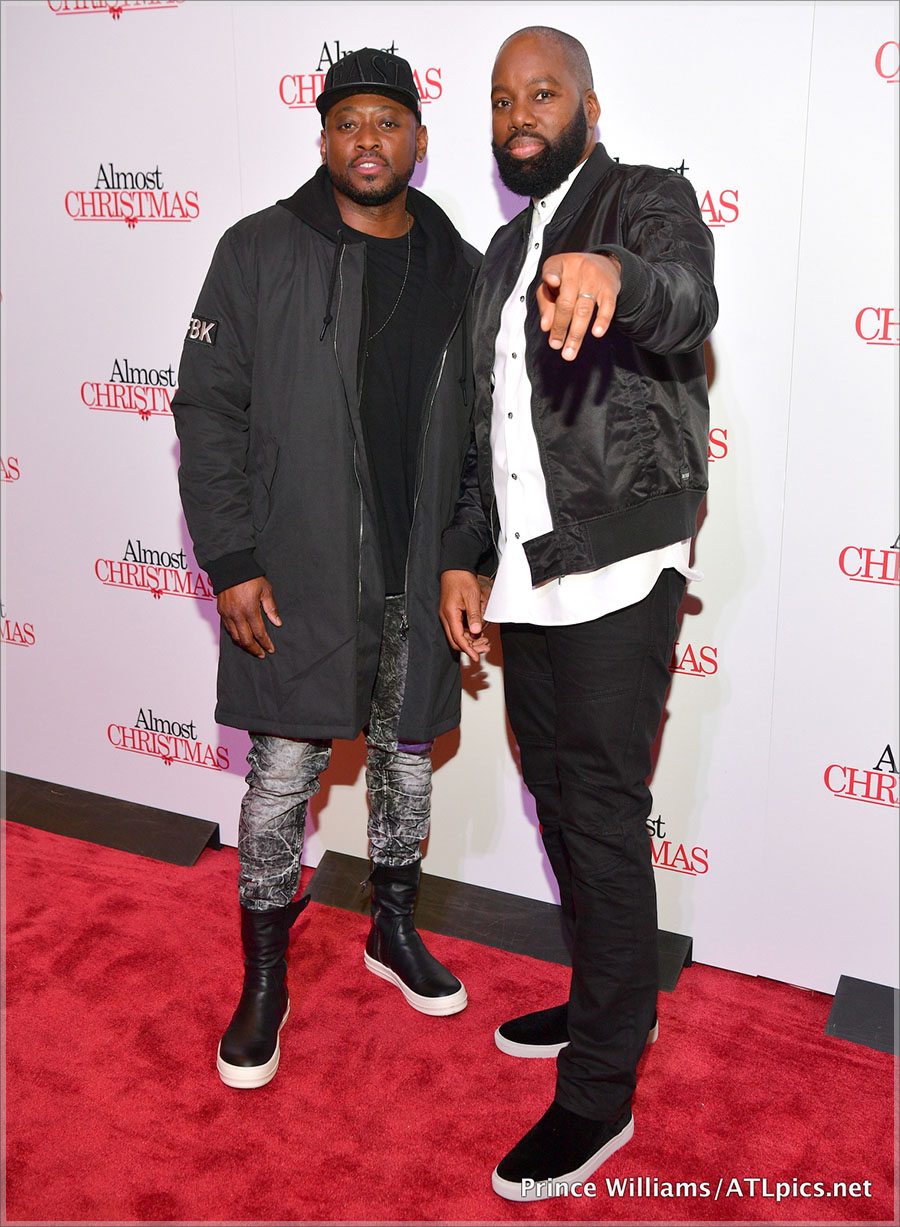 Sexy actor and star of Almost Christmas, Omar Epps, left, and the movie's director David E. Talbert.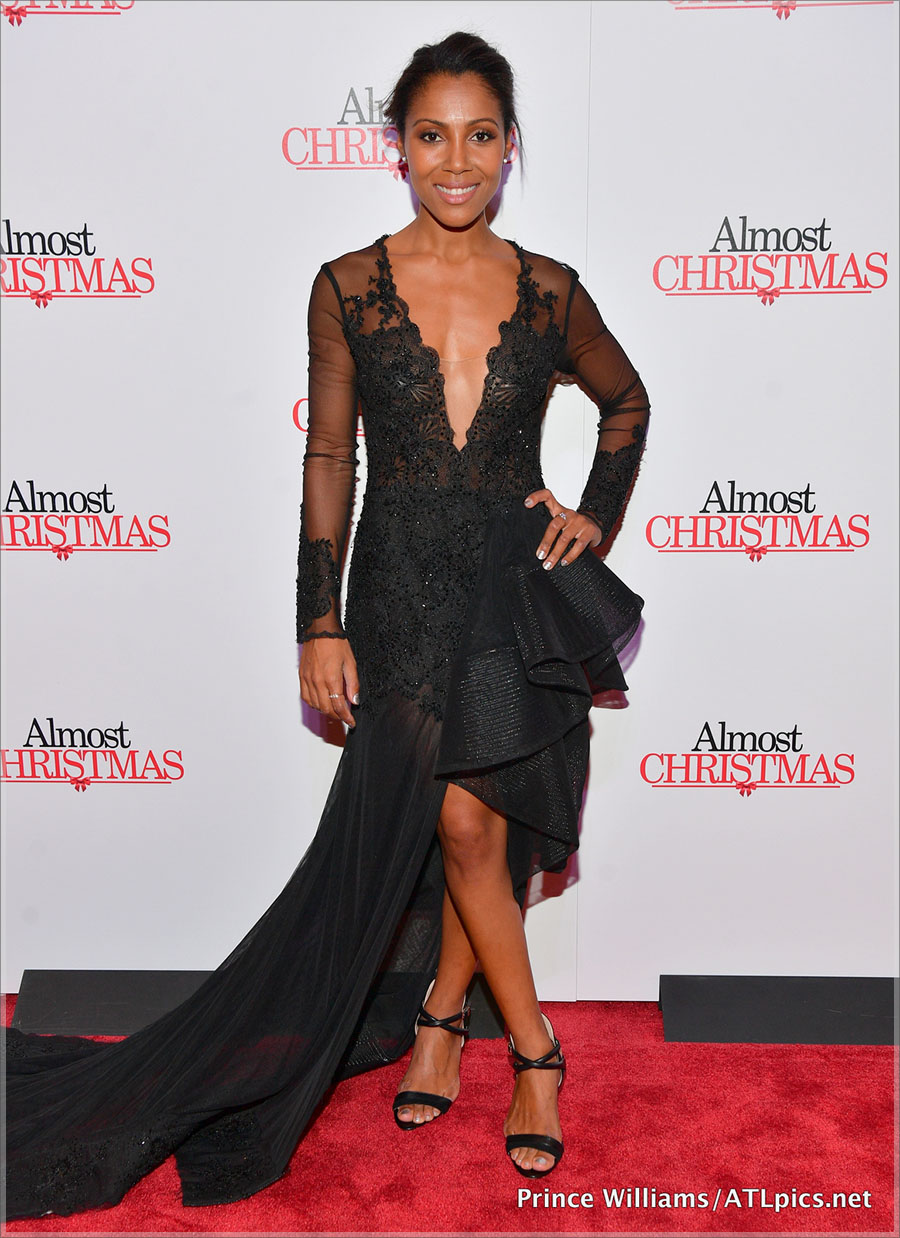 Almost Christmas star Rachel Kylian was dressed like she was attending an awards show.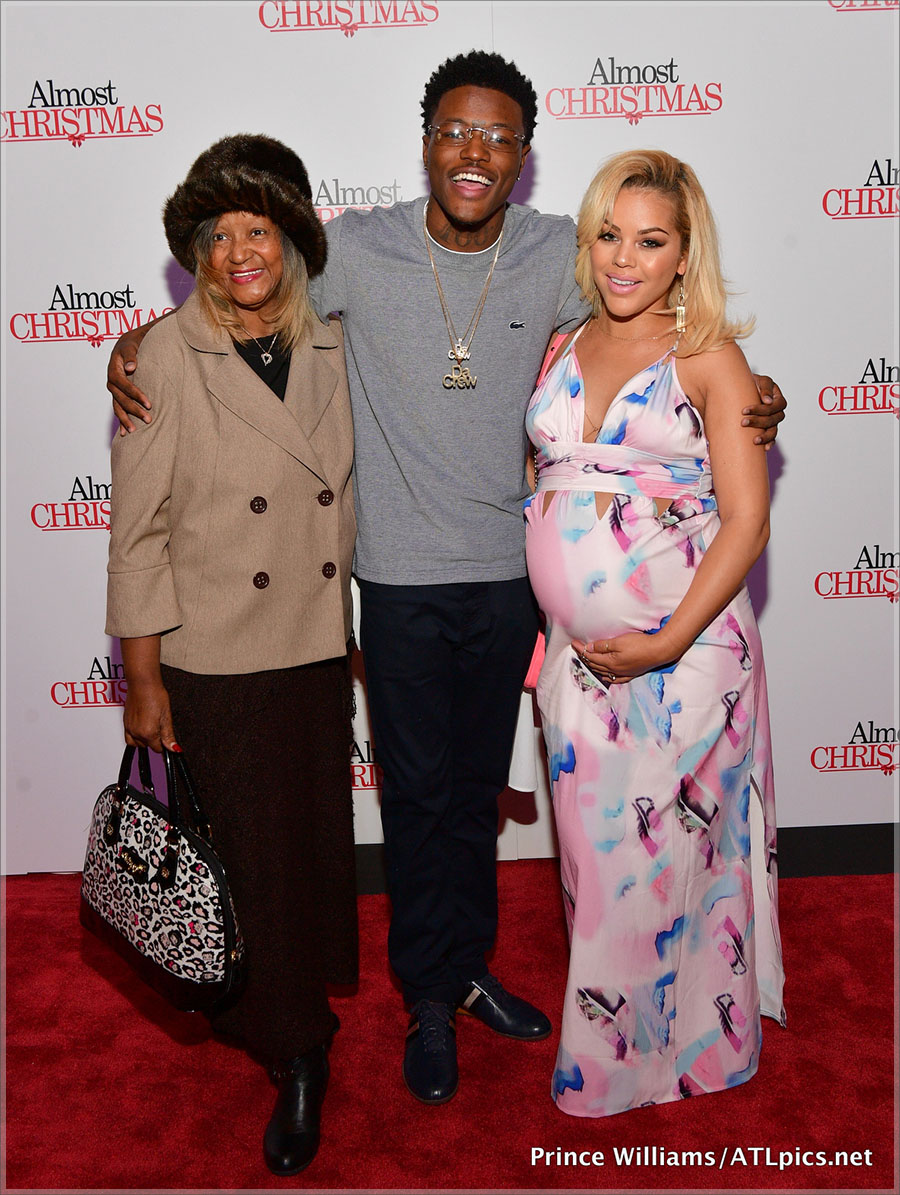 D.C. Young Fly and his mother and girlfriend.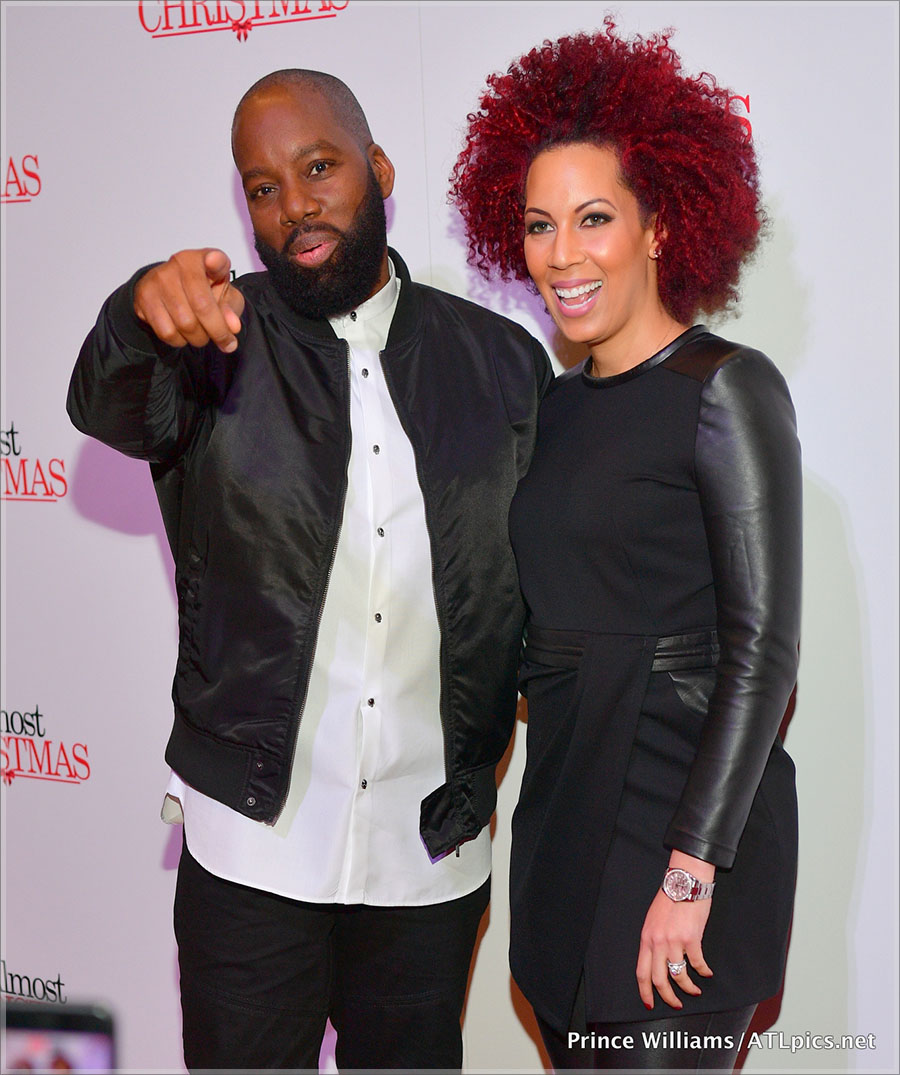 Director David E. Talbert and his wife of 18 years, Lyn Talbert.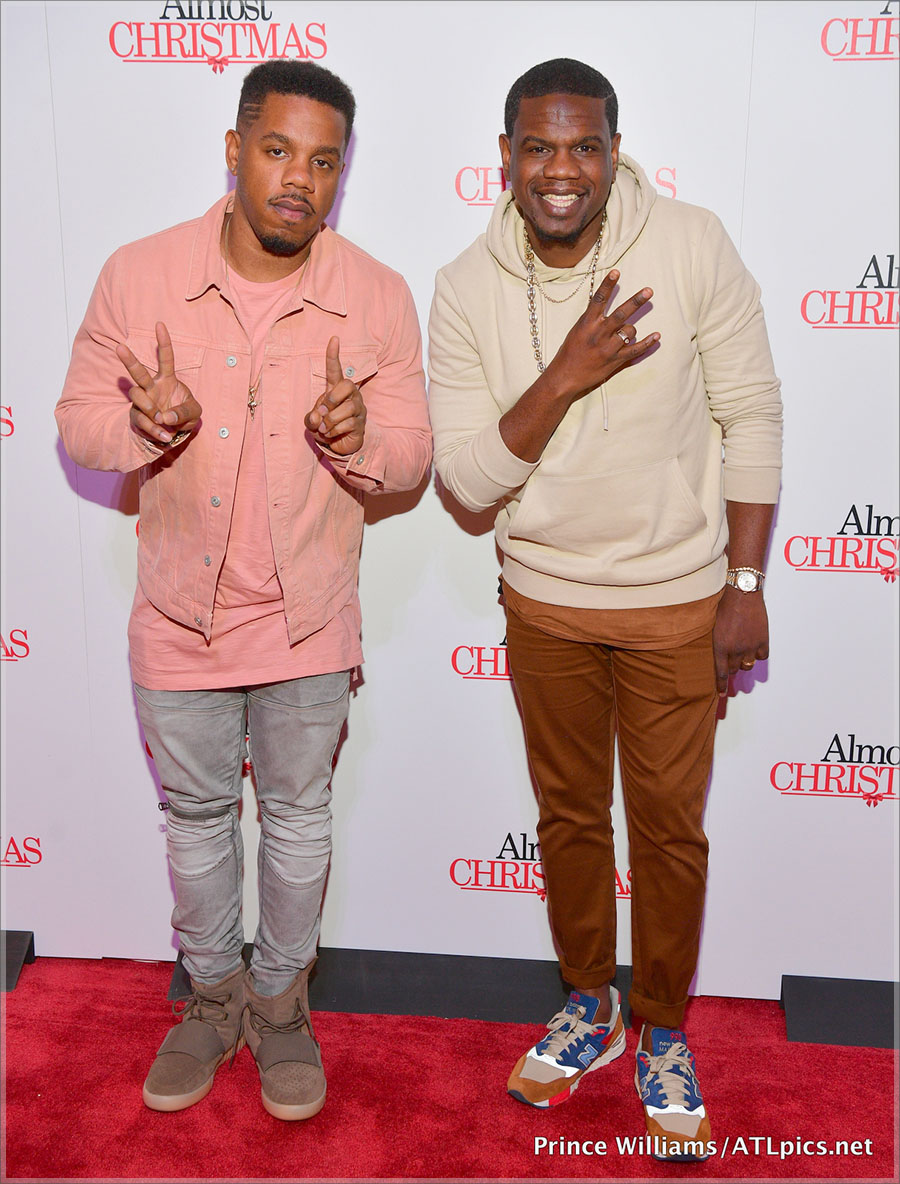 Rappers and songwriters Rock City who wrote Rihanna's "Pour It Up" and "Mandown," Miley Cyrus' "We Can't Stop", and Beyonce's "All Night".
Photos by Prince Williams/ATLPics.net