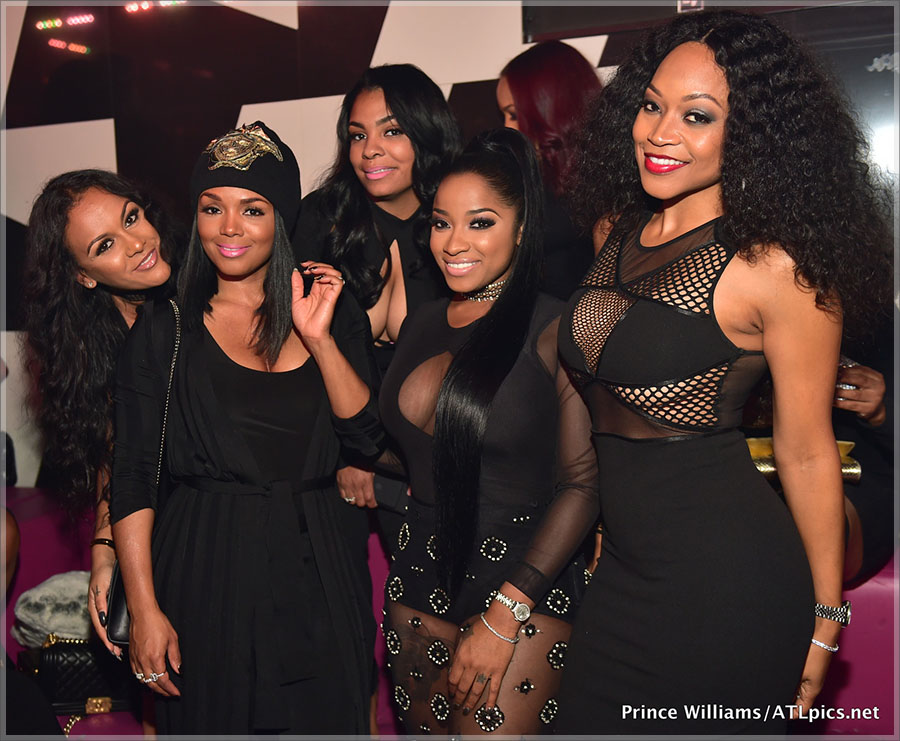 Atlanta socialite Antonia "Toya" Wright and party promoter Mr. Ruggs threw a star-studded All Black Affair at the Gold Room in Atlanta over the weekend. Special invited guests included rap mogul Future Hendrix, Kirk and Rasheeda Frost, Monyetta Shaw, Sarah Chapman, Peter Thomas, Todd Tucker, Chaka Zulu, and more.
Photos by Prince Williams/ATLPics.net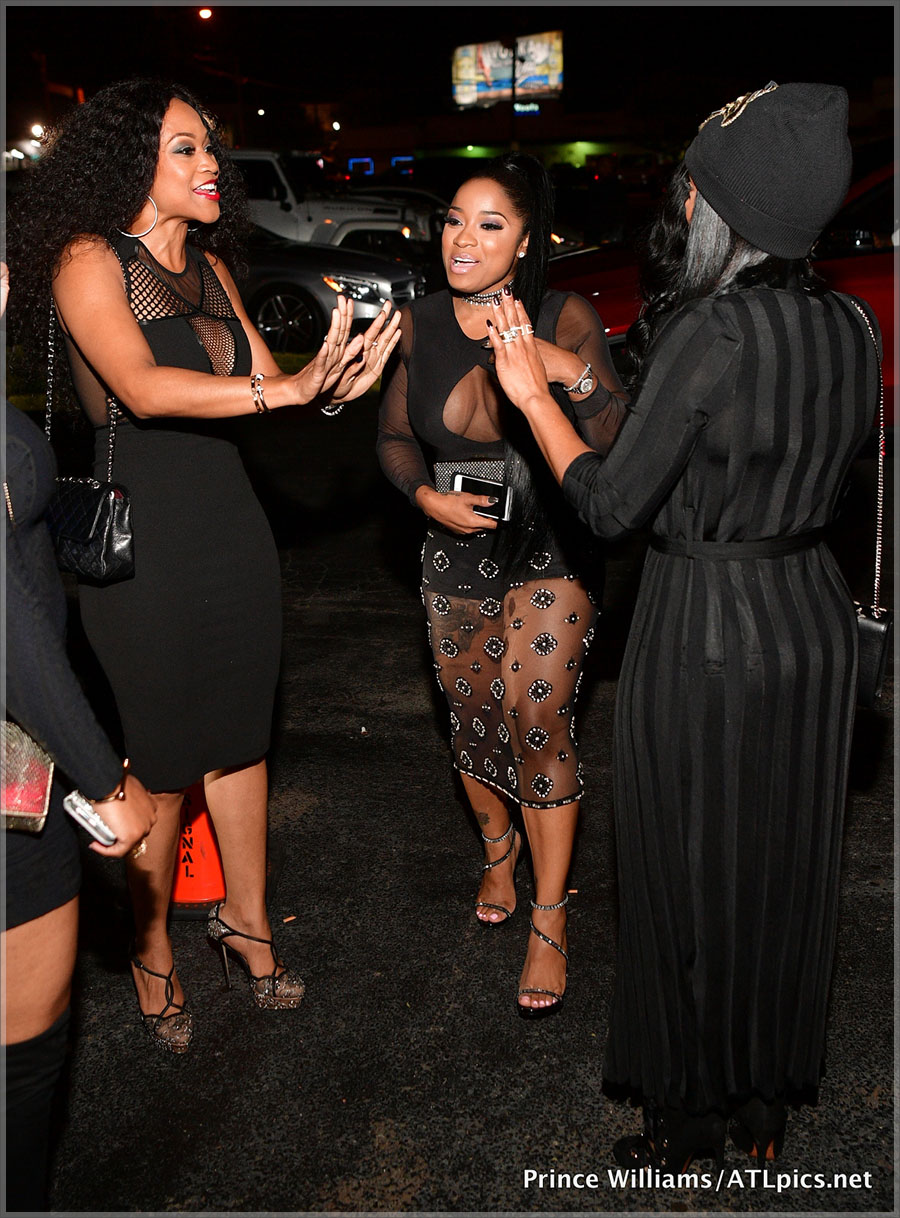 Toya, center, and Monyetta Shaw, left, arrive to the party in style.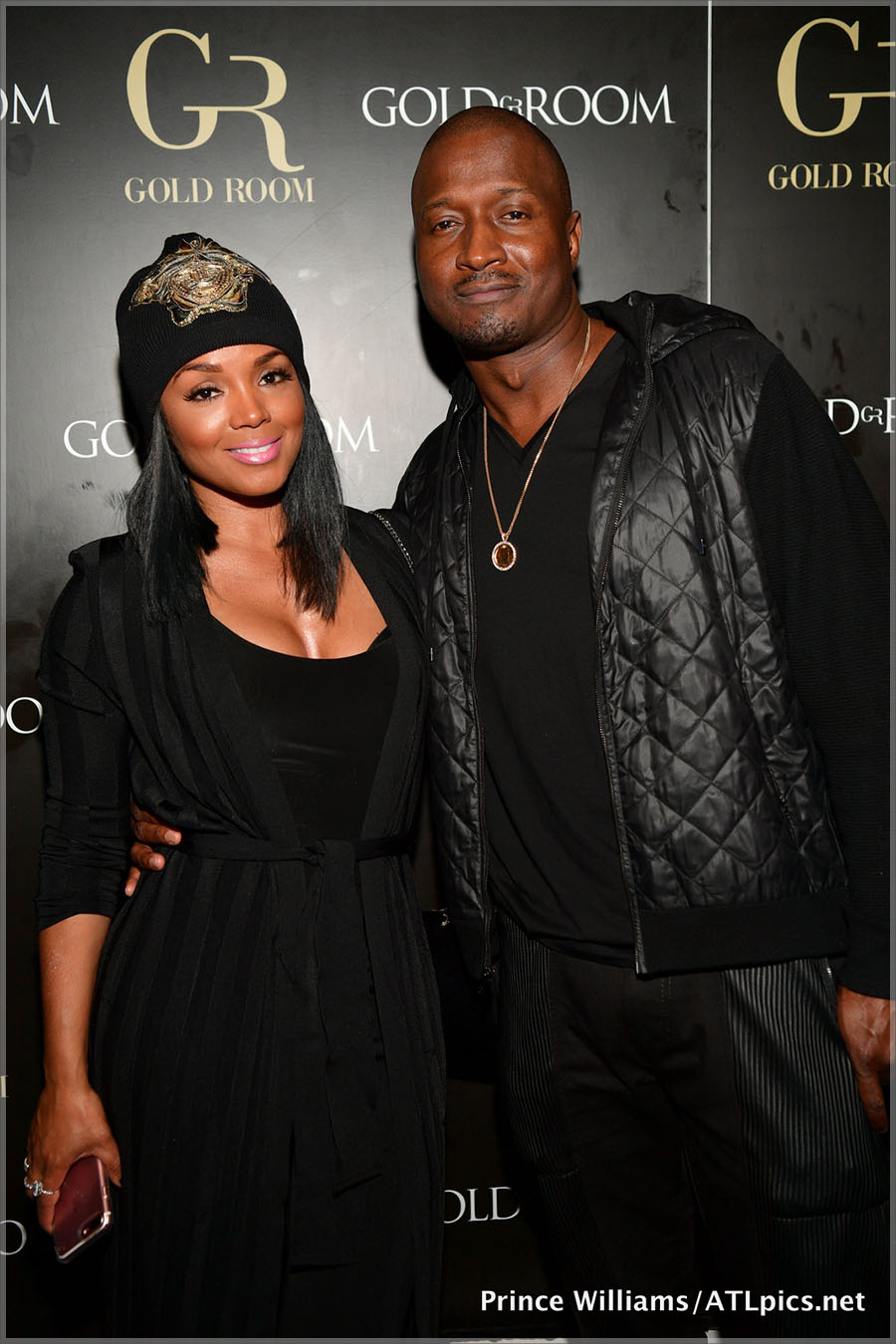 What's the secret to Kirk and Rasheeda Frost's long, happy marriage? Respect, responsibility and appreciation for everything they do for each and their children. You can't have love without respect.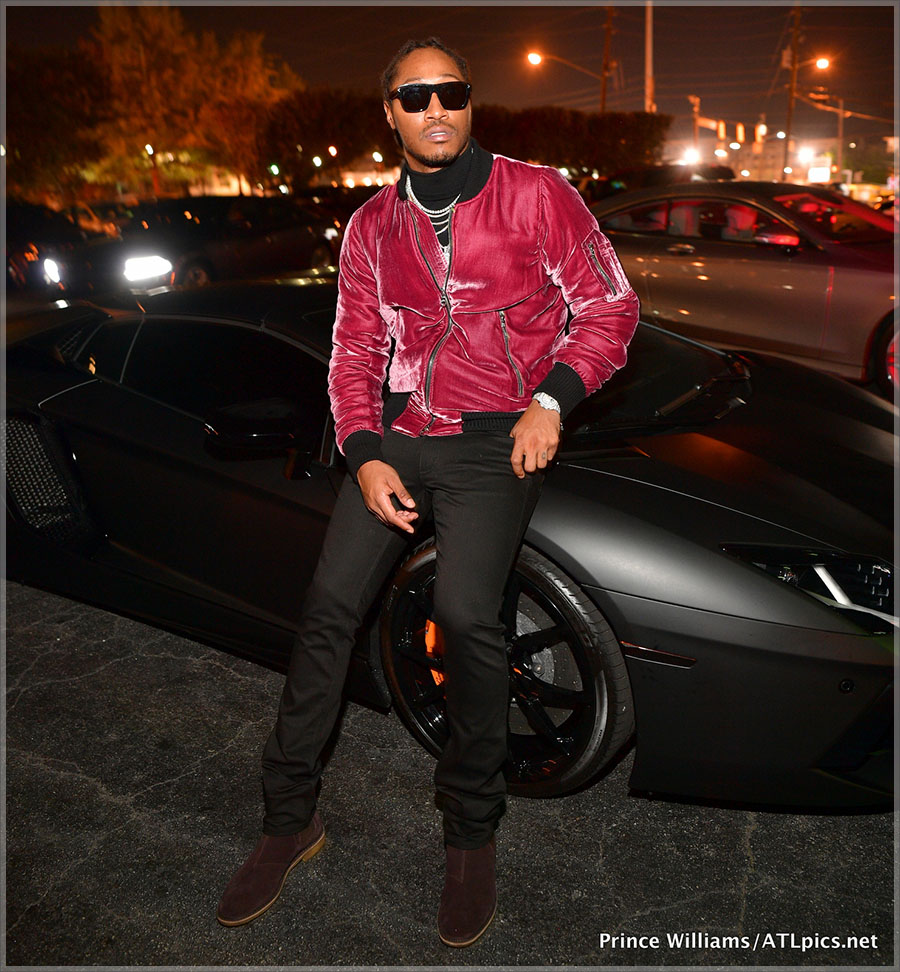 Is this man gorgeous or what? Rapper Future, also known as Ciara's baby daddy, is currently dating Larsa Pippen, estranged wife of NBA legend Scottie Pippen. Larsa and Scottie are going through a bitter divorce.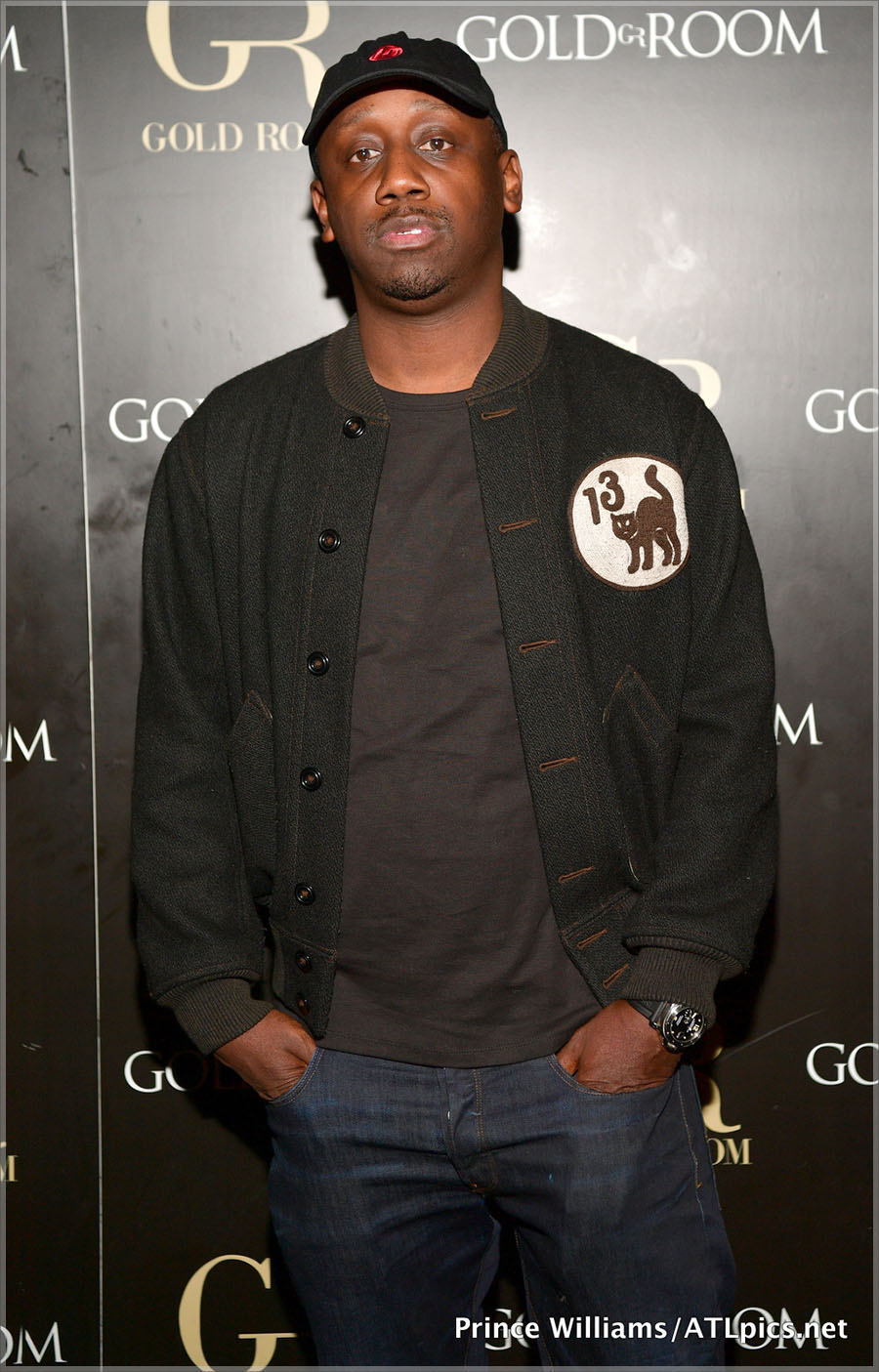 Chaka Zulu is Ludacris' longtime manager.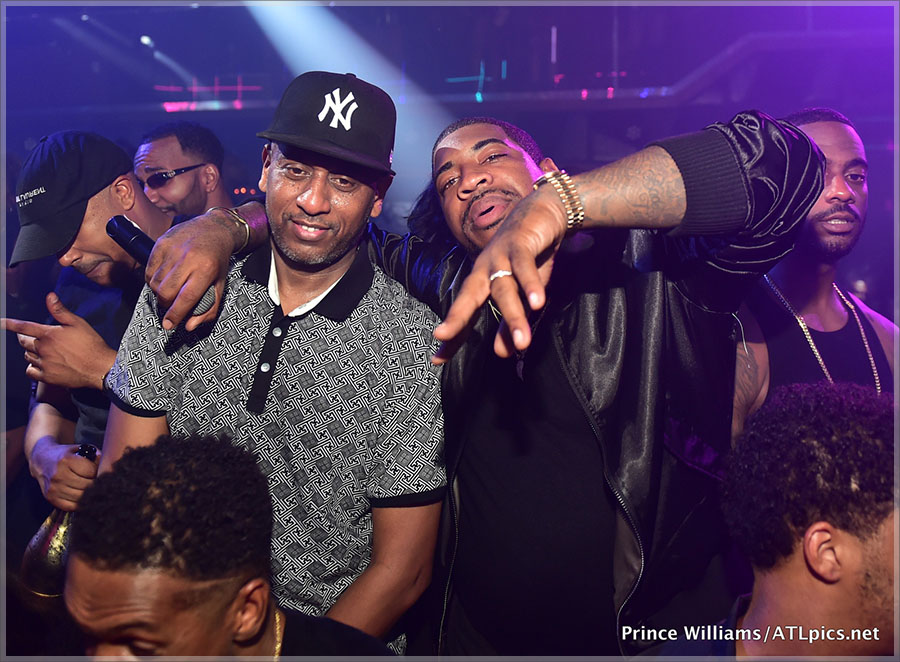 Alex Gidewon, of AG Entertainment, and DJ Holiday.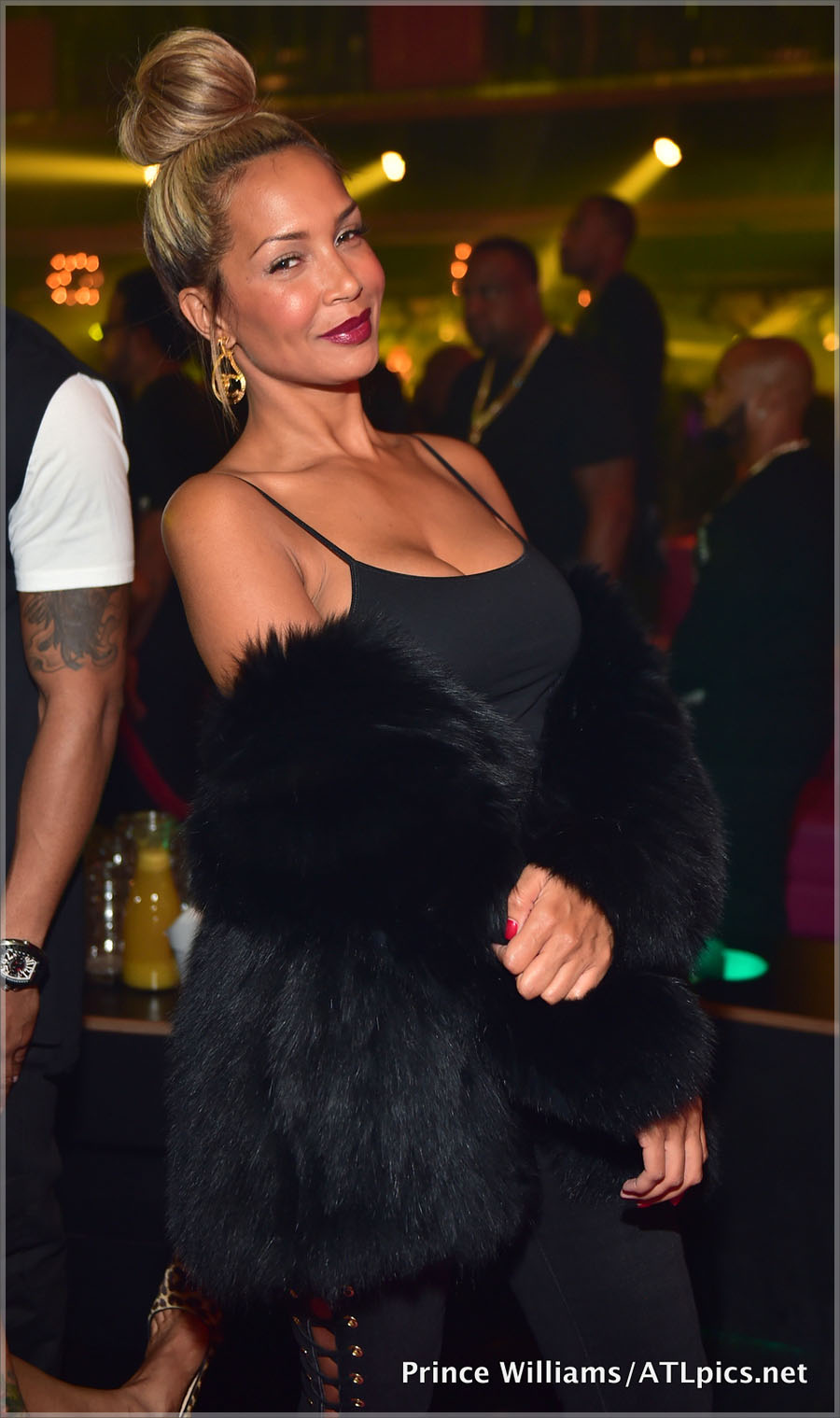 Eternally beautiful Sarah Chapman is dating a professional athlete. Sorry, I can't say whom. I hear that her #1 rule is she doesn't bring him around her and Sean Combs' daughter, Chance Combs.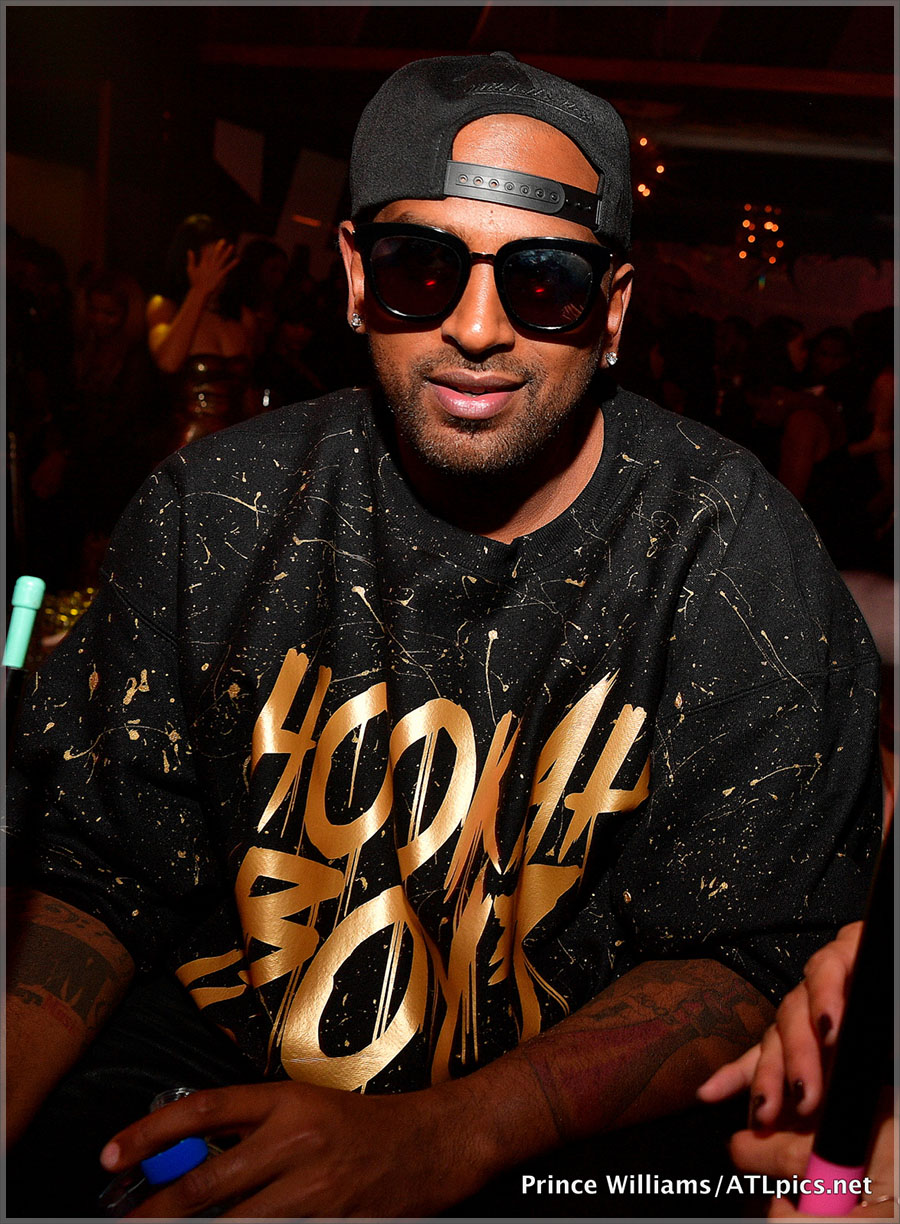 Businessman Simon Gidewon (Alex Gidewon's brother) is currently single. He co-owns the Aroma Hookah Lounge at 3082 Briarcliff Rd in NE Atlanta. Hurry ladies.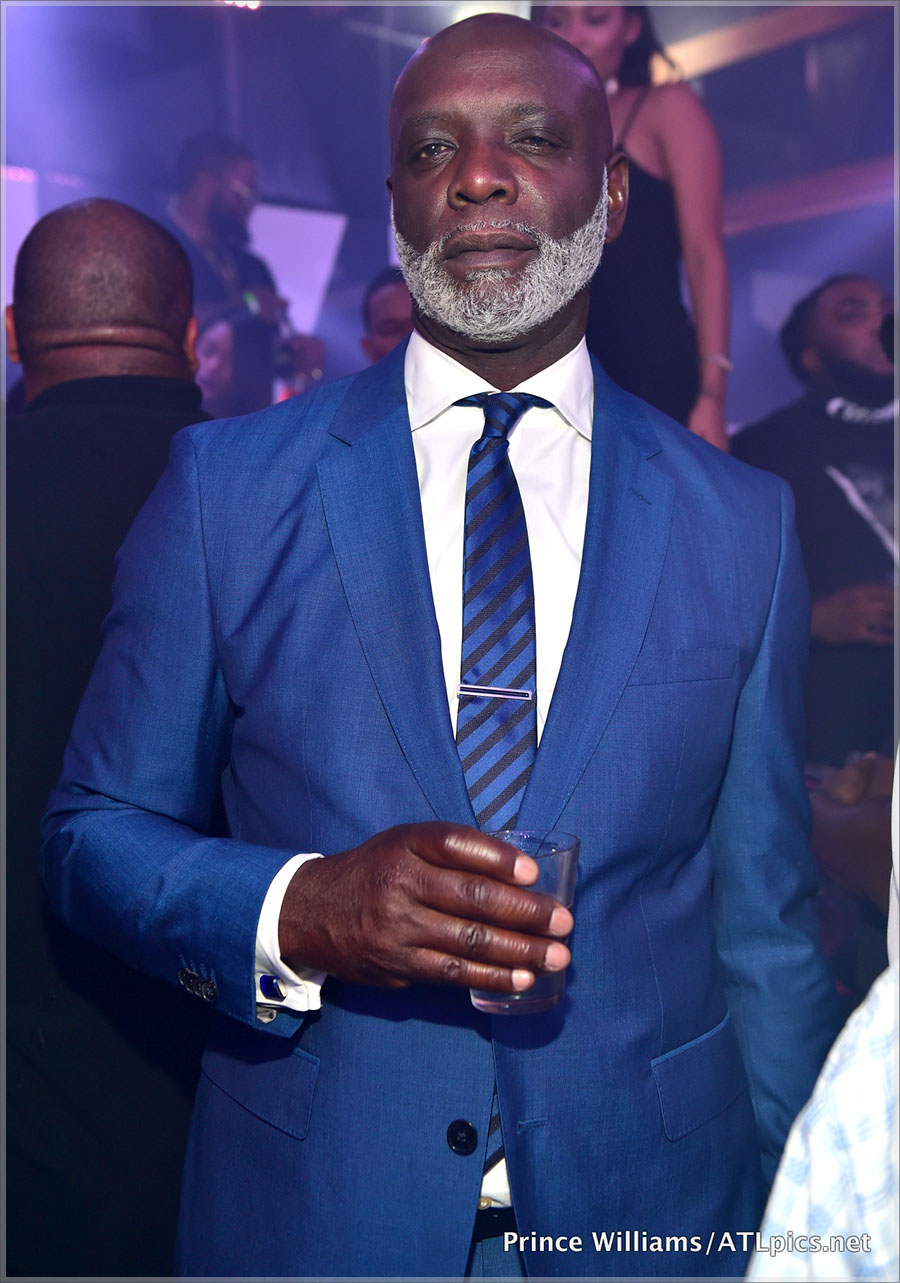 Peter Thomas is also currently single. But we don't know how long he will stay that way. Hurry ladies.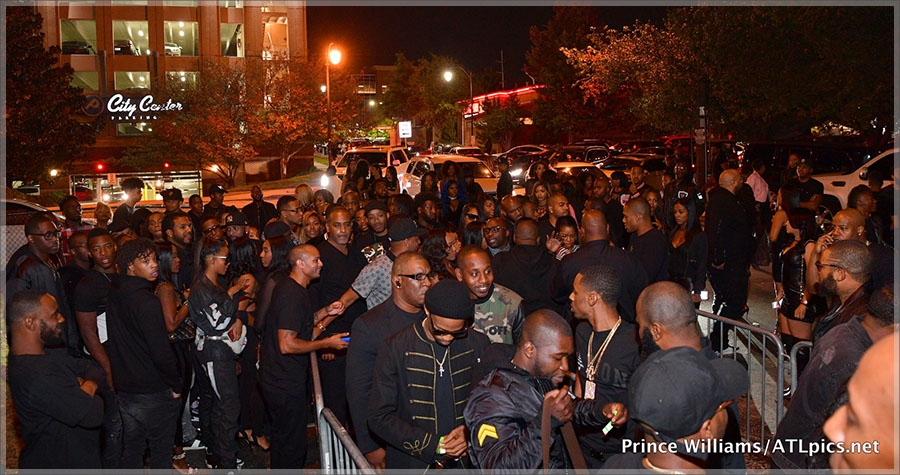 This was the line outside waiting to get into the packed party in Buckhead Atlanta. That's party co-host Mr. Rugg's in the camo shirt.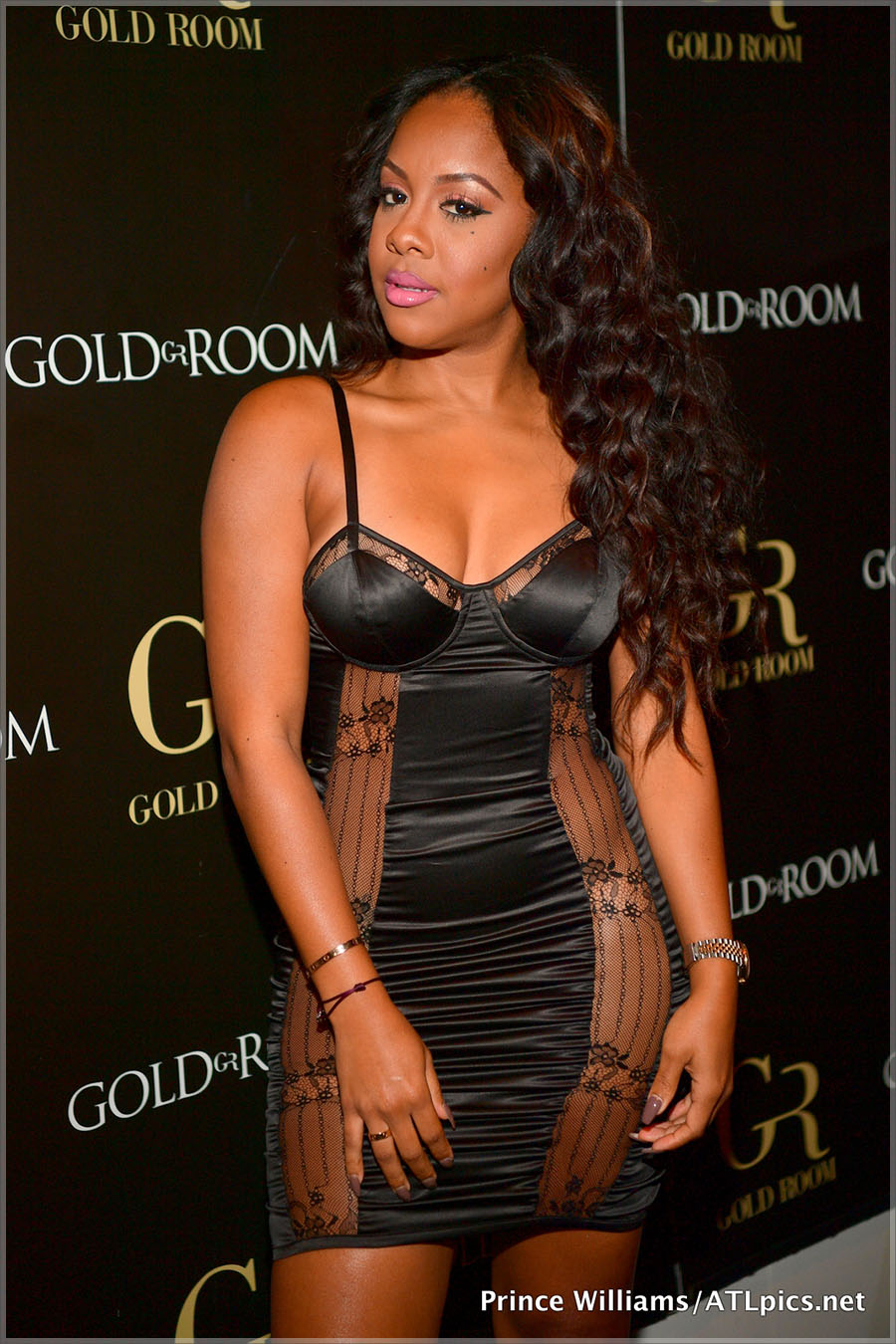 The men were appreciative that this Decatur Flava didn't follow the dress code.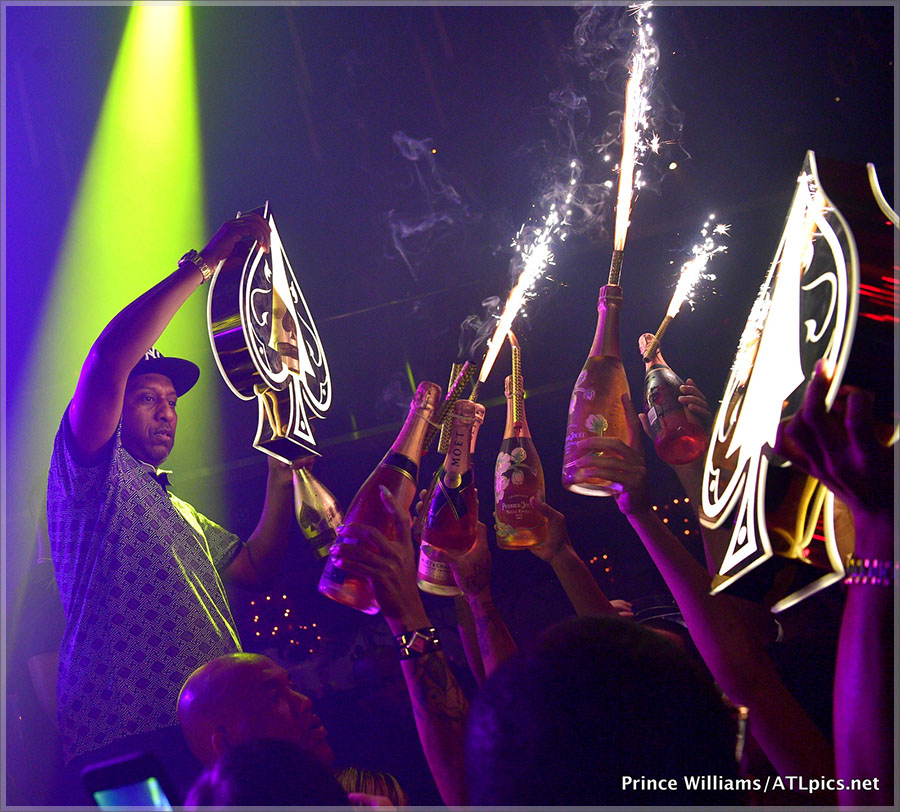 The party was sponsored by Alex Gidewon of AG Entertainment, pictured left.
Photos by Prince Williams/ATLPics.net