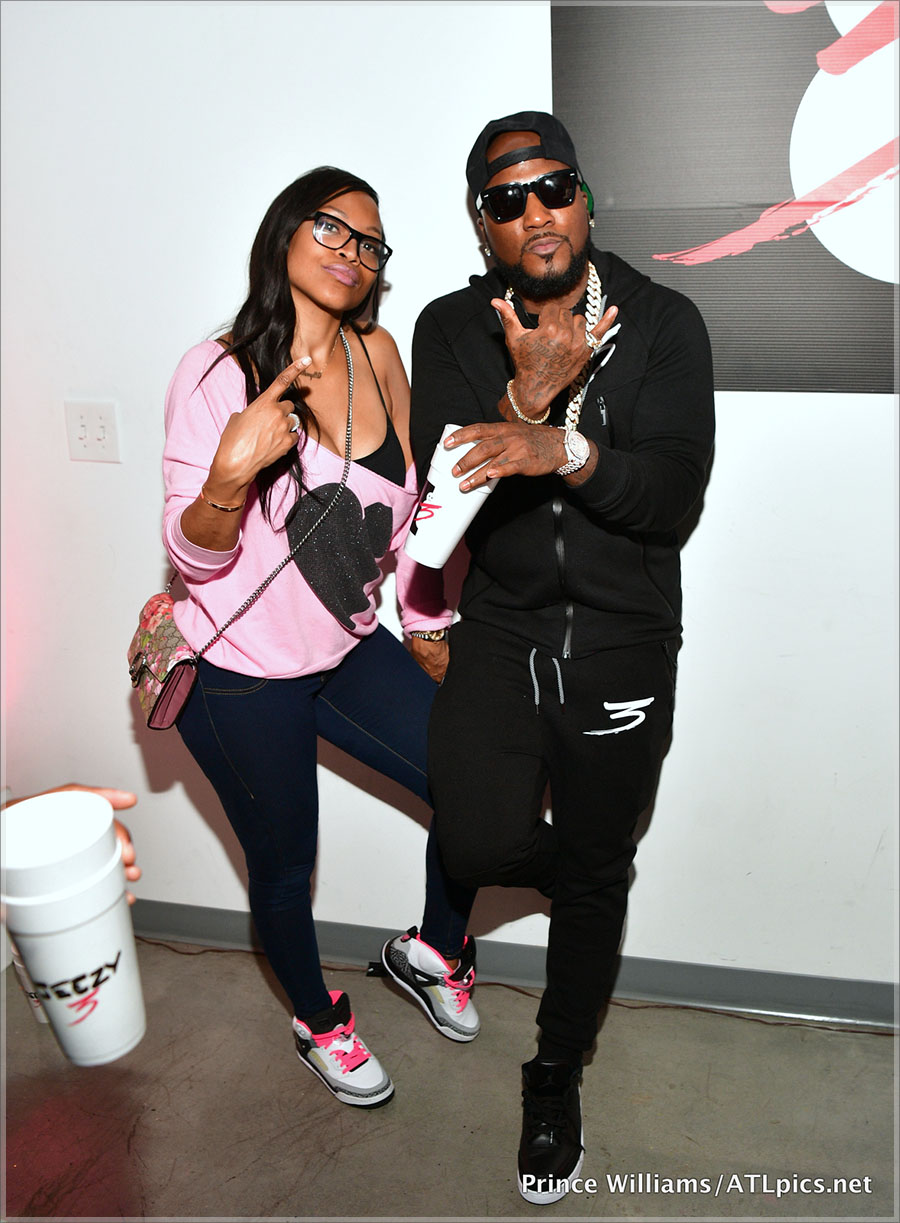 Rap mogul Young Jeezy held his album listening party for Trap Or Die 3 in Atlanta at the B Loft event space on Thursday, Oct. 20.
Special invited guests included Jeezy's current flame Monyetta Shaw (please don't tell anyone you heard this from me).
Photo by Prince Williams/ATLPics.net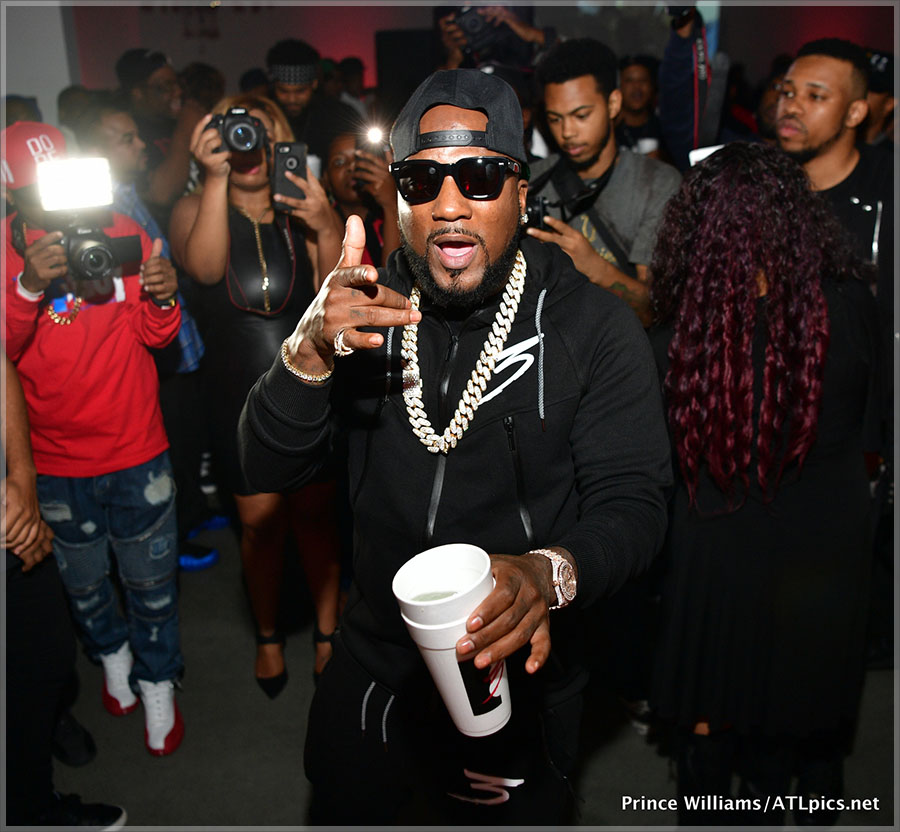 Other invited guests included Jermaine Dupri, Chaka Zulu, Catherine Brewton, Byron Wright, Shanti Das, KP Prather, celebrity Chef and TV personality Mali Hunter, celebrity blogger Michelle Brown (Straightfromthea.com), and more!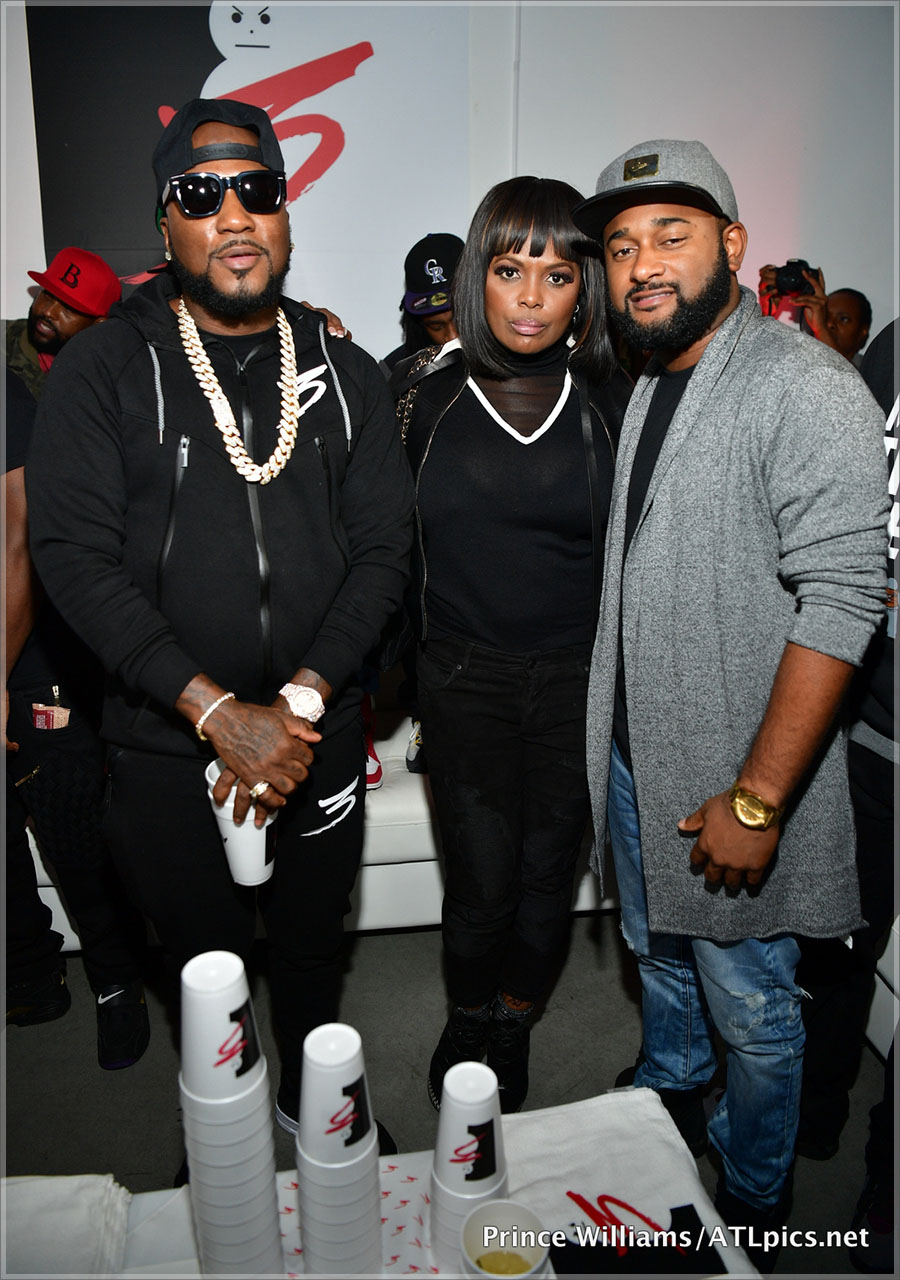 Jeezy, Catherine Brewton (BMI Vice President); and Byron Wright (BMI, Director Writer-Publisher Relations).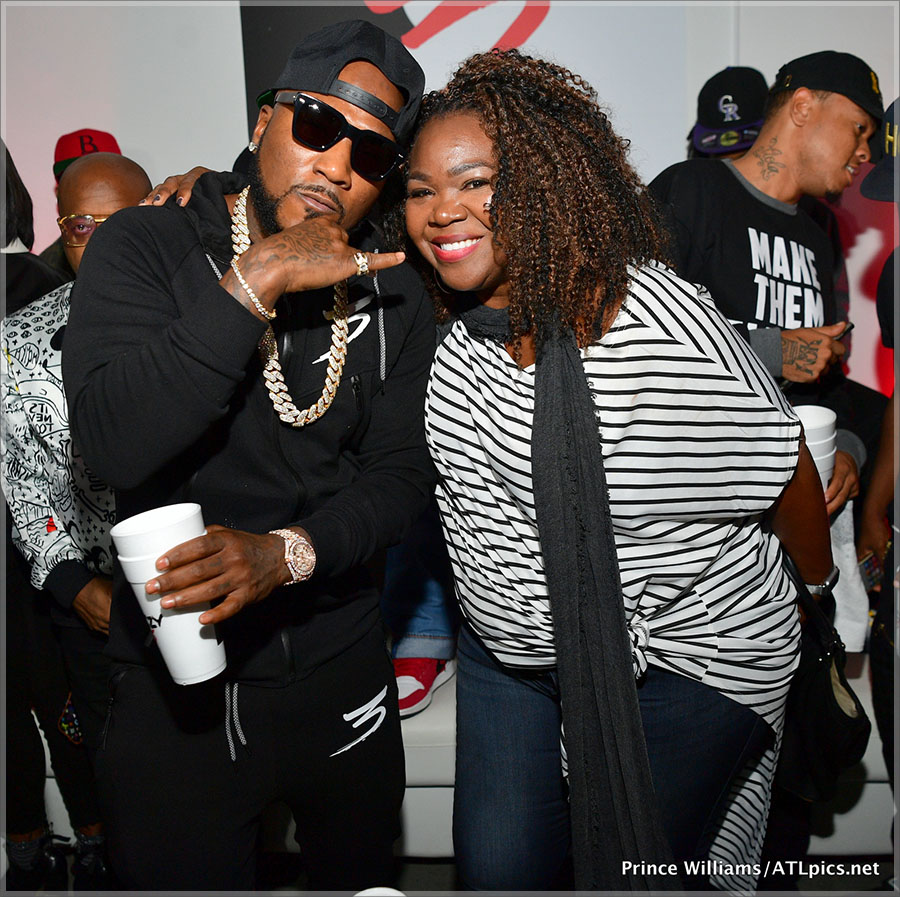 Jeezy and celebrity blogger Michelle "ATLien" Brown.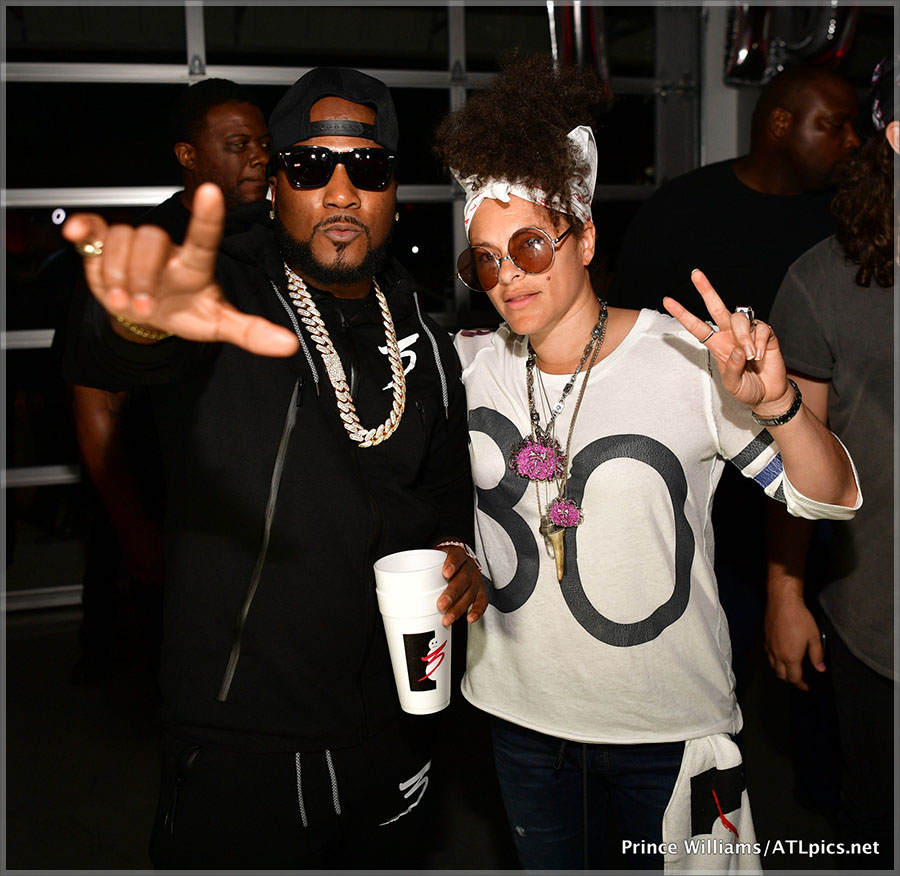 Jeezy and music producer, actress, TV Chef, singer/songwriter Mali Hunter, general manager of Tree Sound Studios, where Trap Or Die 3 was recorded.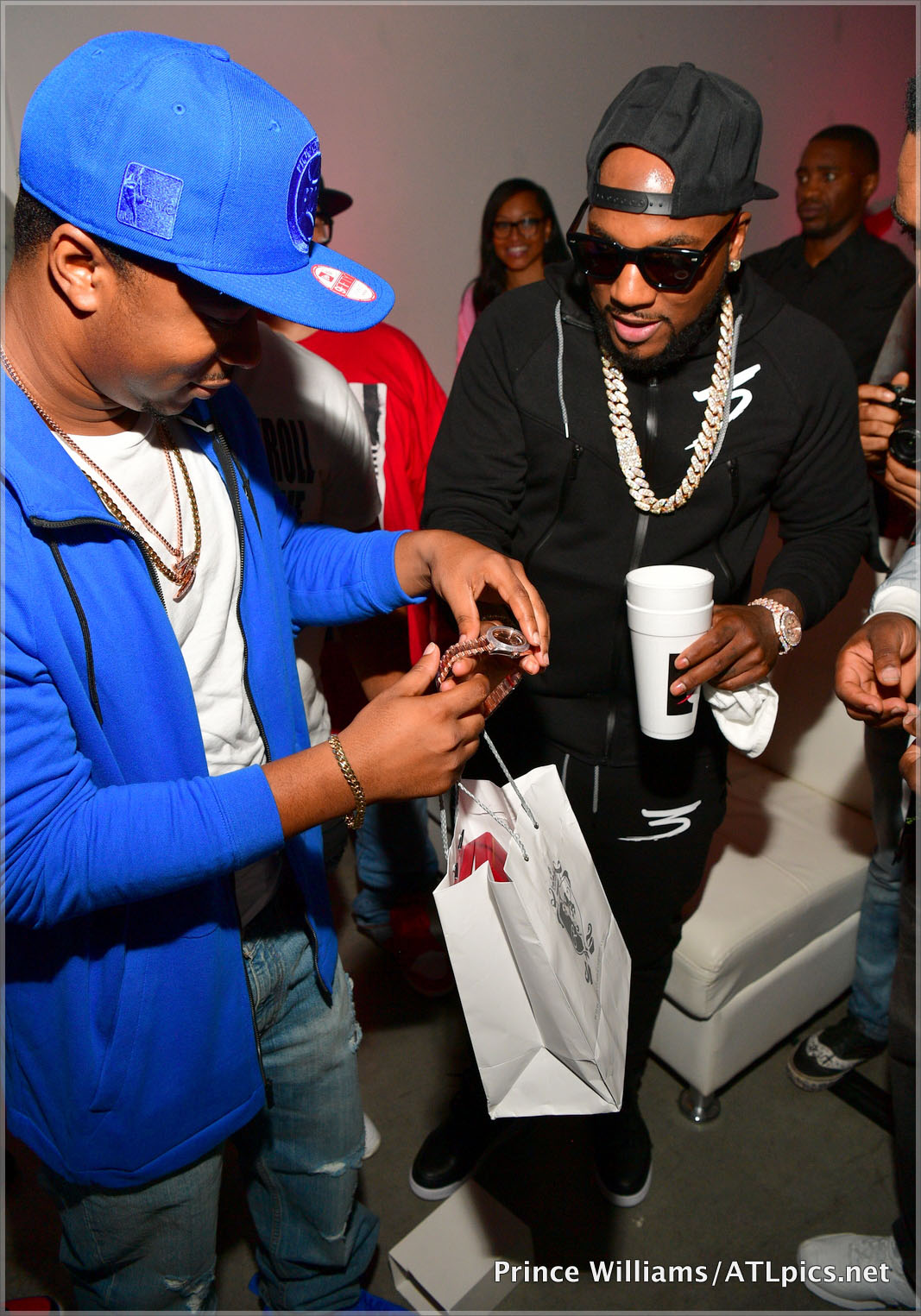 Generous Jeezy gifted one of his artists with a brand new Rolex.
Photos by Prince Williams/ATLPics.net