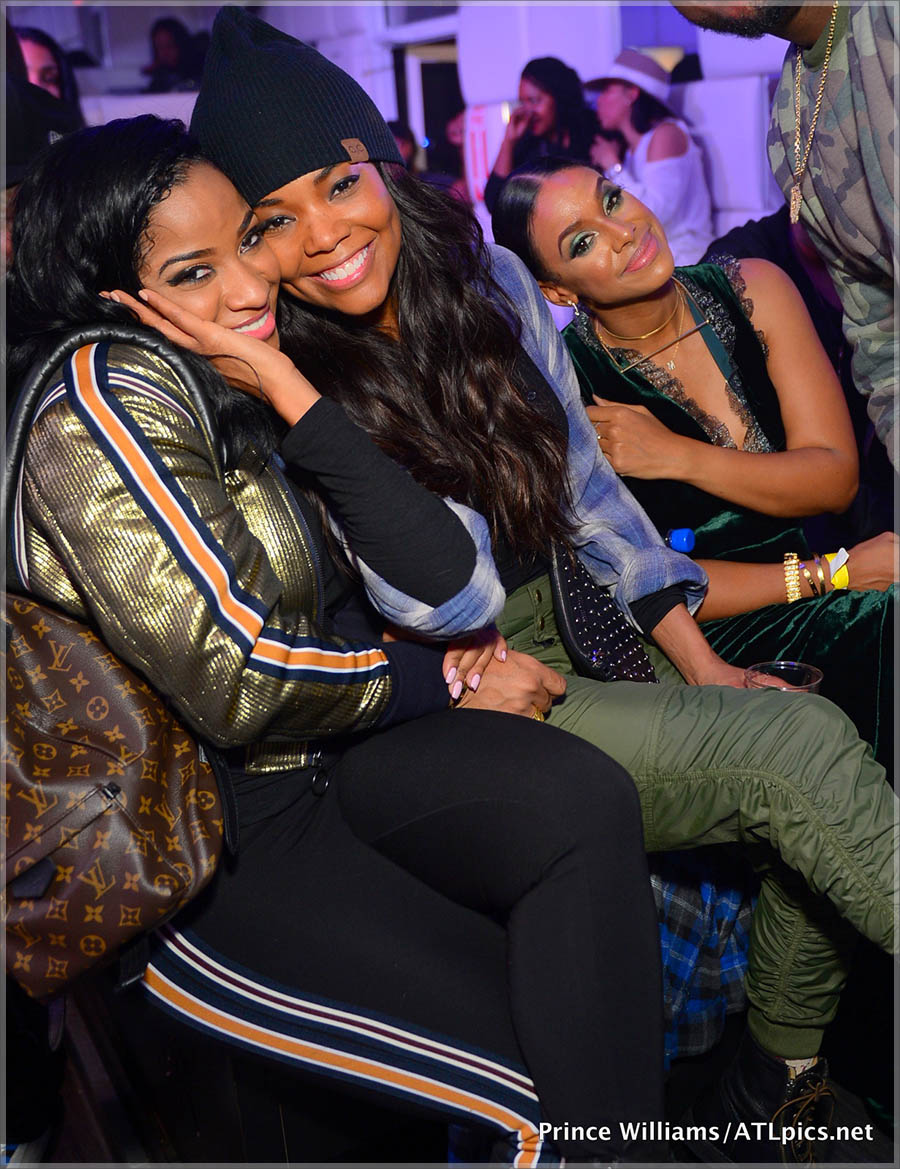 Stars attended Mr. Ruggs' Saturday night party at SL Lounge in Atlanta. Invited guests included Gabrielle Union (pictured above with Atlanta socialite Toya Wright); actor Michael Ealy, rappers Future Hendrix and Ludacris; Luda's manager Chaka Zulu, and more.
Photos by Prince Williams/ATLPics.net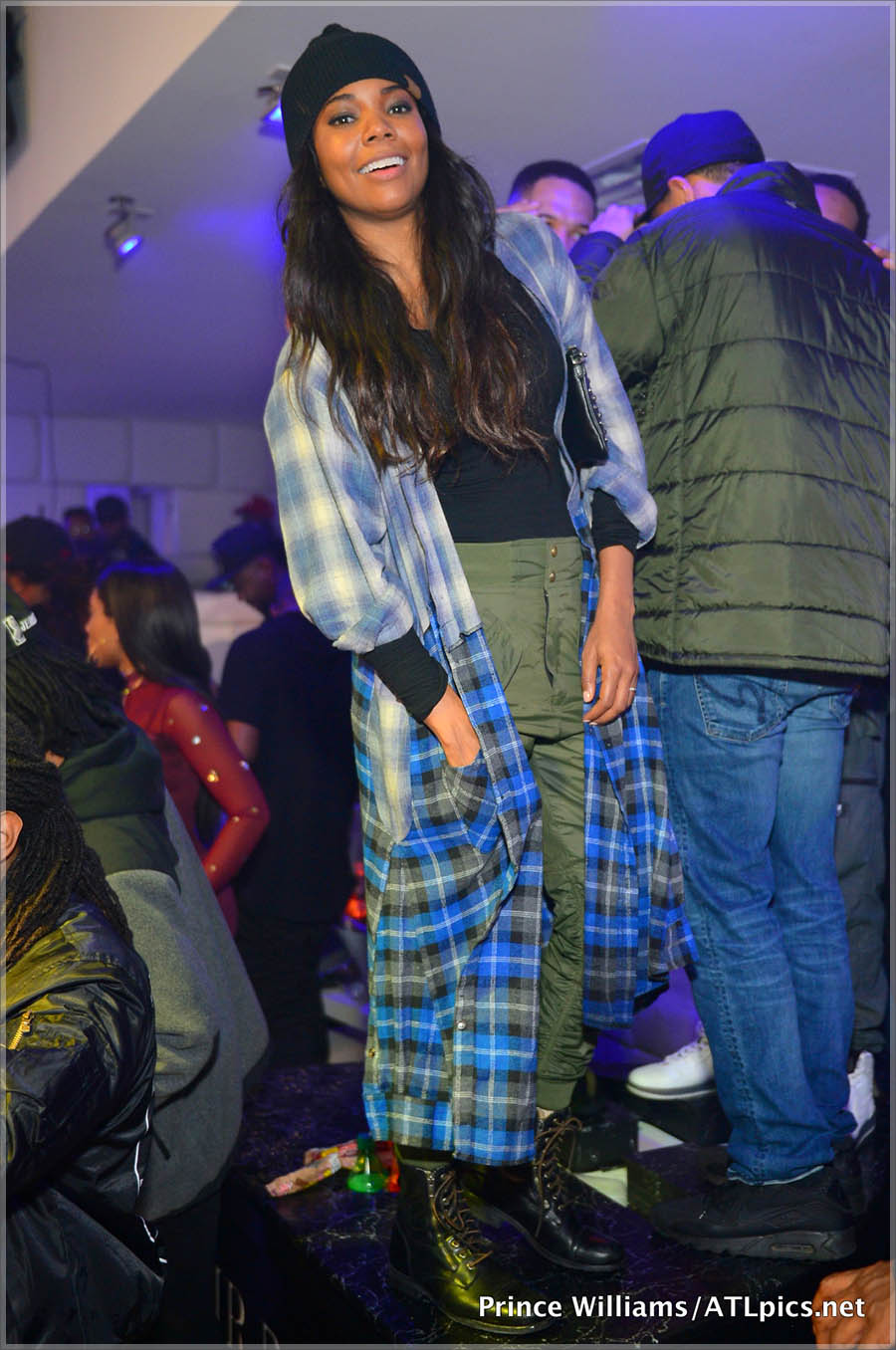 I love this casual look on Gabrielle Union. Women who are married or in committed relationships should never advertise like they are still looking. If you prefer to dress slutty because you were raised that way or whatever, do you. But don't expect anyone to respect you.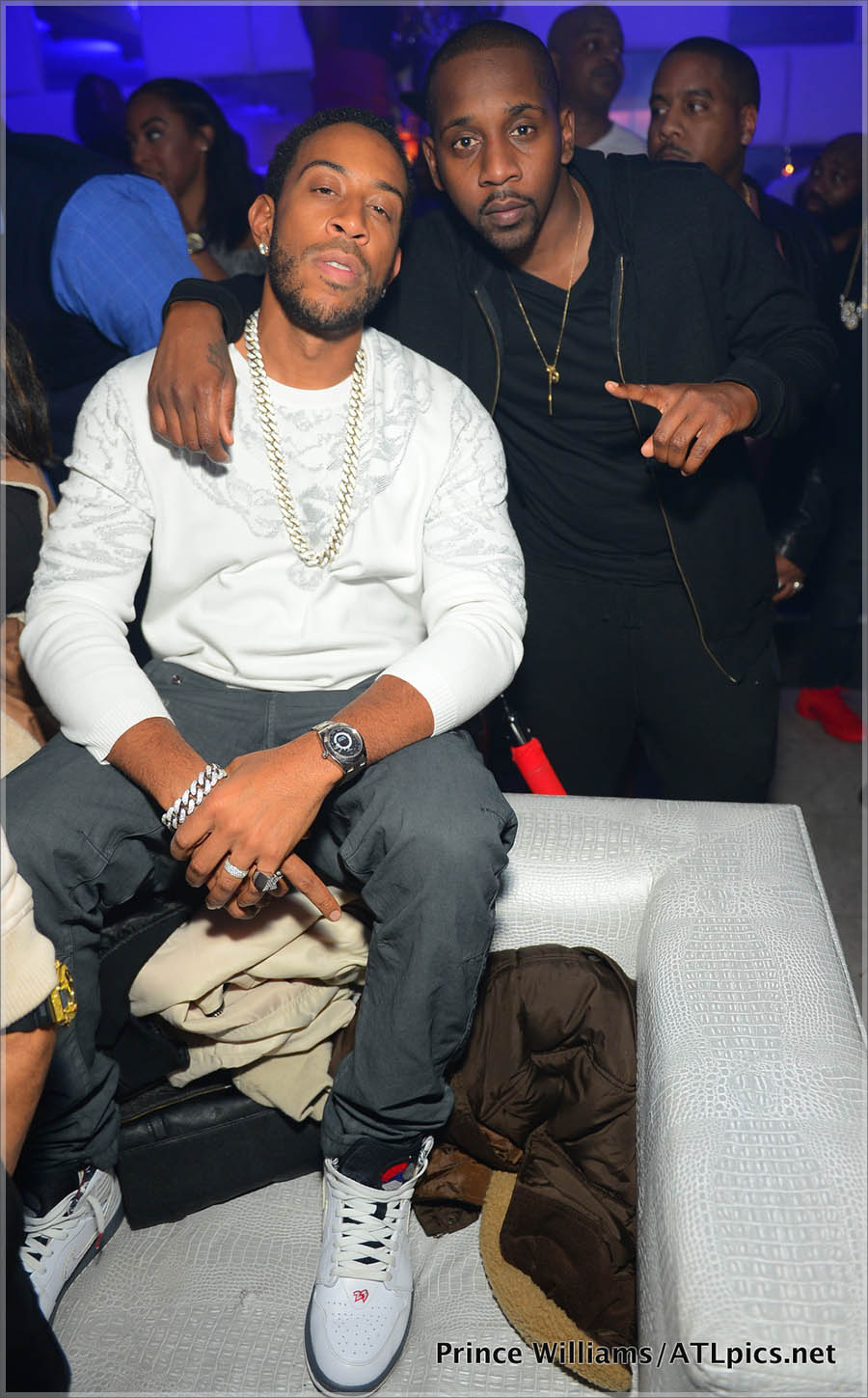 Rap mogul Ludacris, left, and club promoter Mr. Ruggs.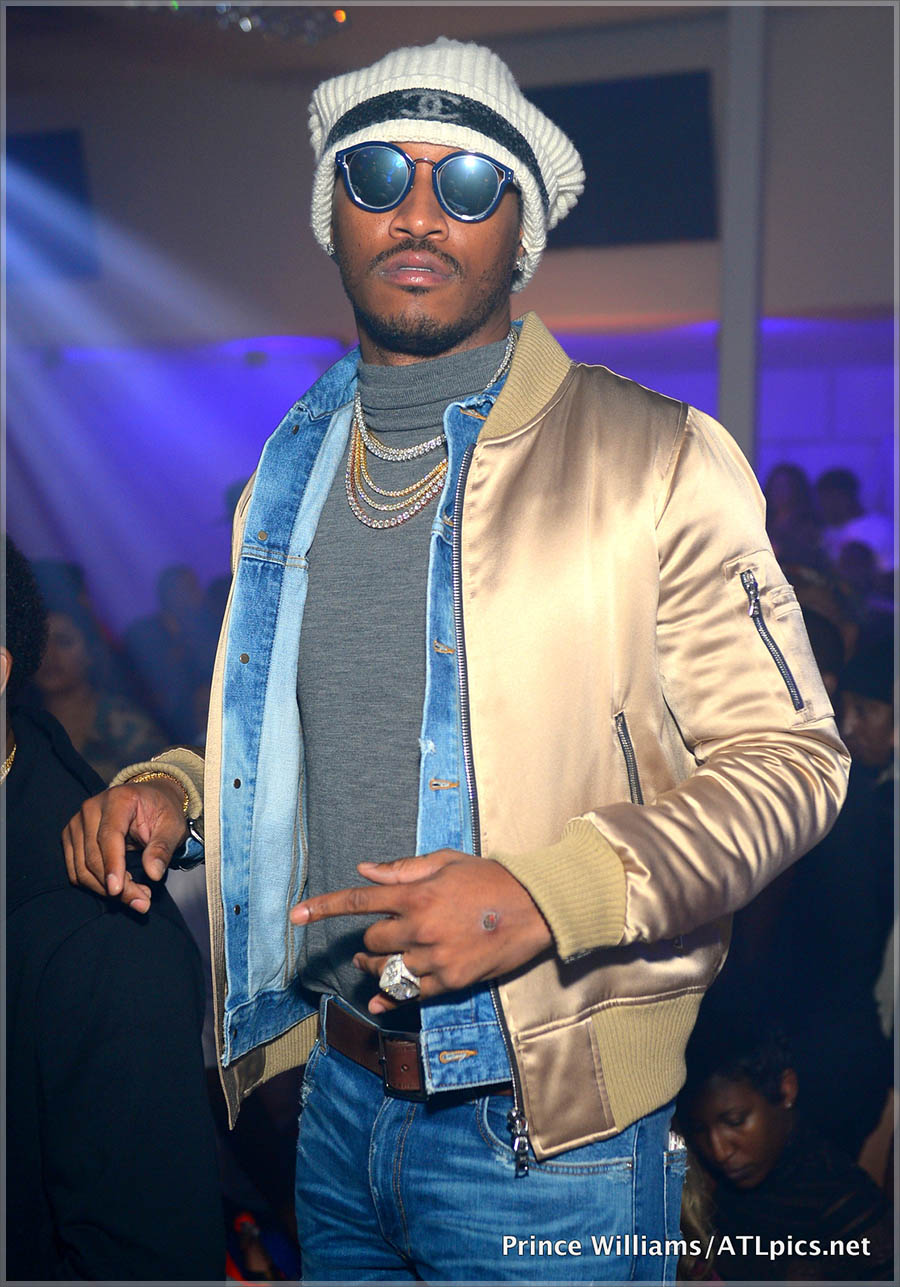 The ladies were drooling over Rapper Future Hendrix. I can see why.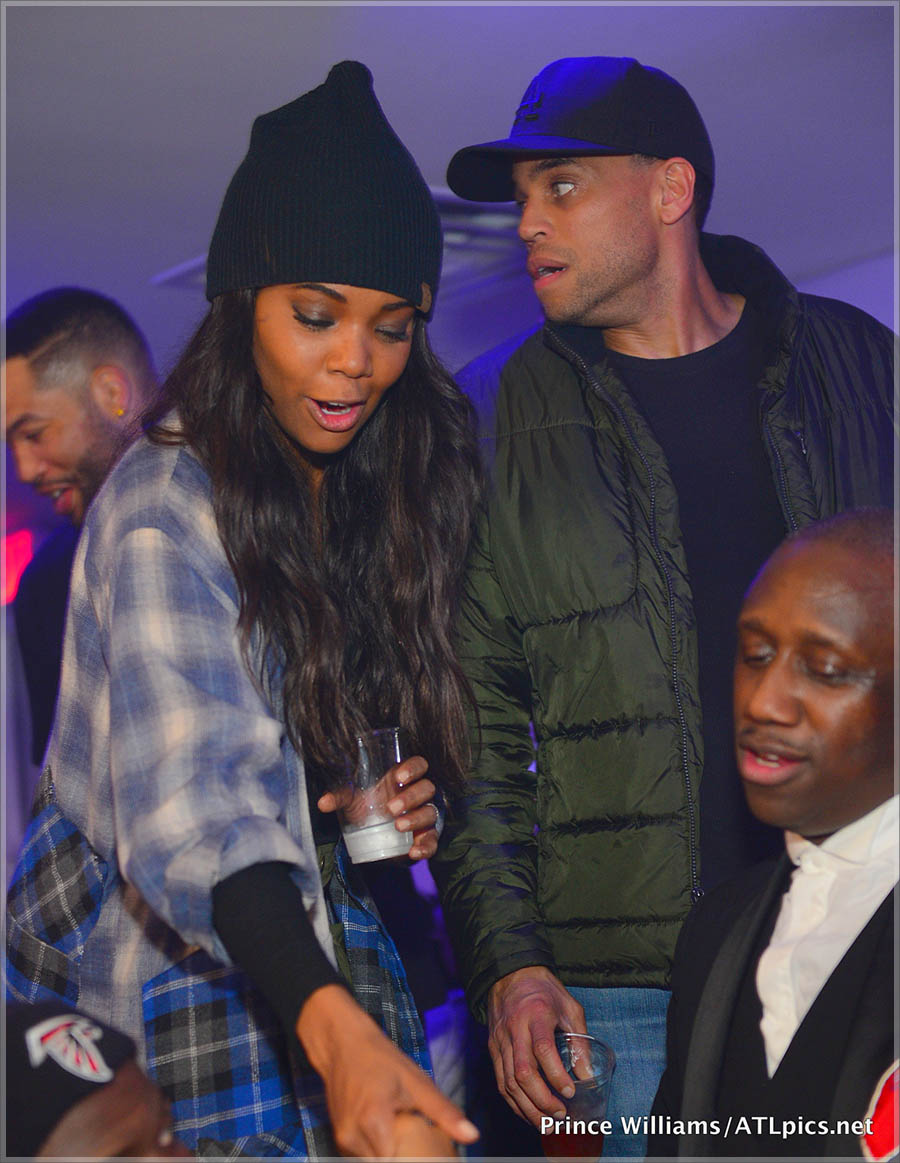 Gabrielle Union and Michael Ealy relaxing in SL Lounge's VIP area.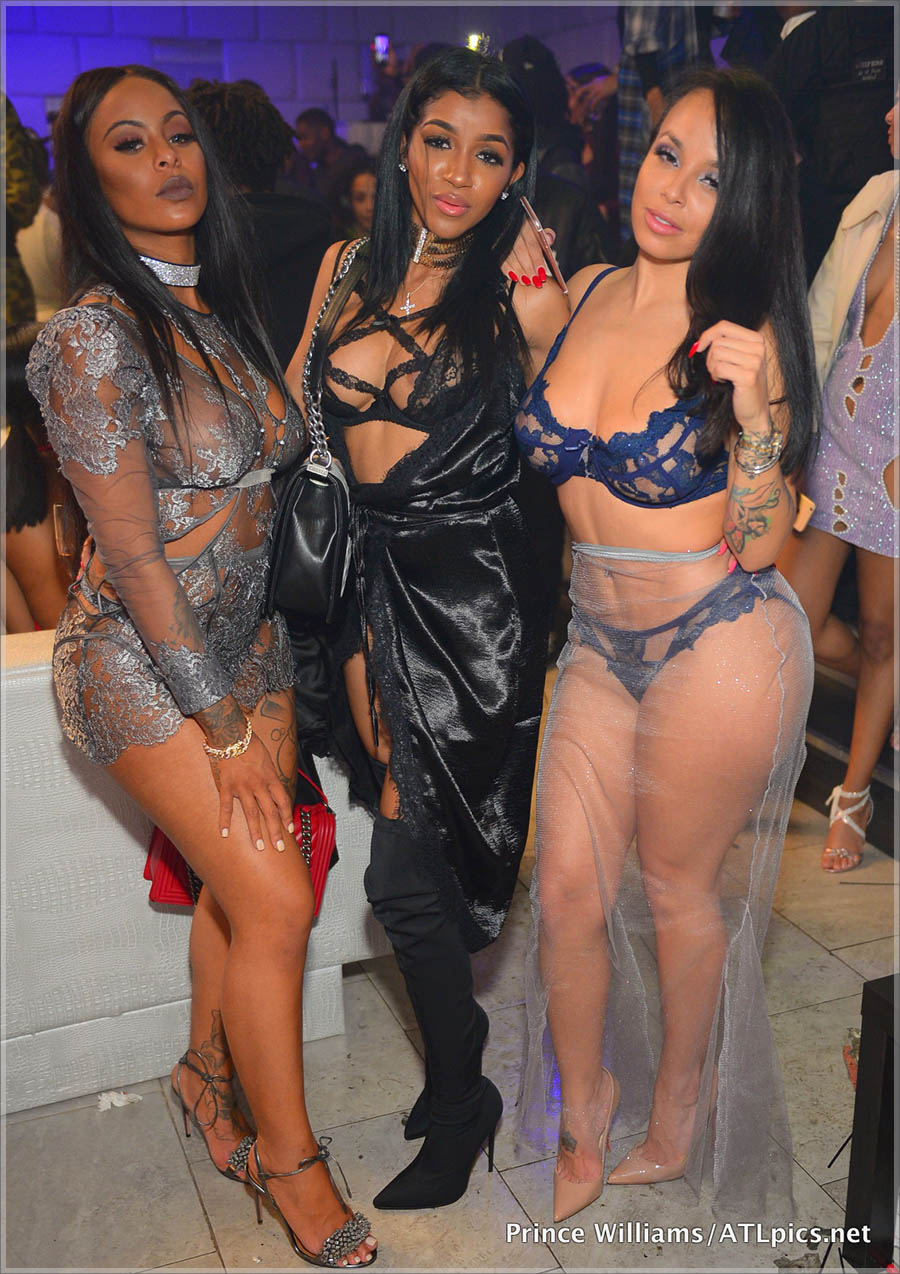 Alexis Sky (Fetty Wap's ex), rapper Jai Jai, center, and guest.
Photos by Prince Williams/ATLPics.net