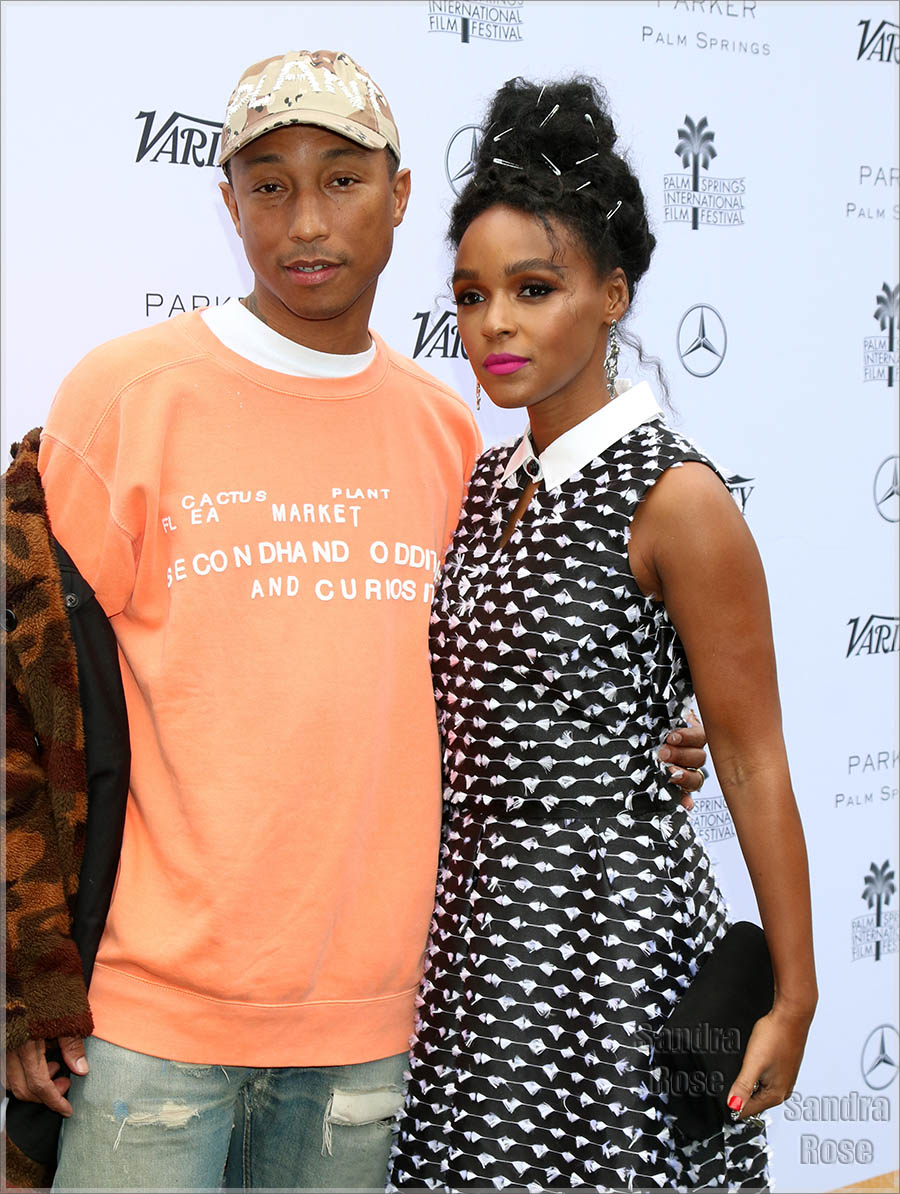 Singers Janelle Monáe and Pharrell Williams attended Variety's Creative Impact Awards 2017 held at Parker Palm Springs in Palm Springs, Calif. Monáe stars in Pharrell's new movie Hidden Figures, a mostly fictional account of 3 female mathematicians who reportedly helped launch the U.S. space program.
Photos: Nicky Nelson/WENN.com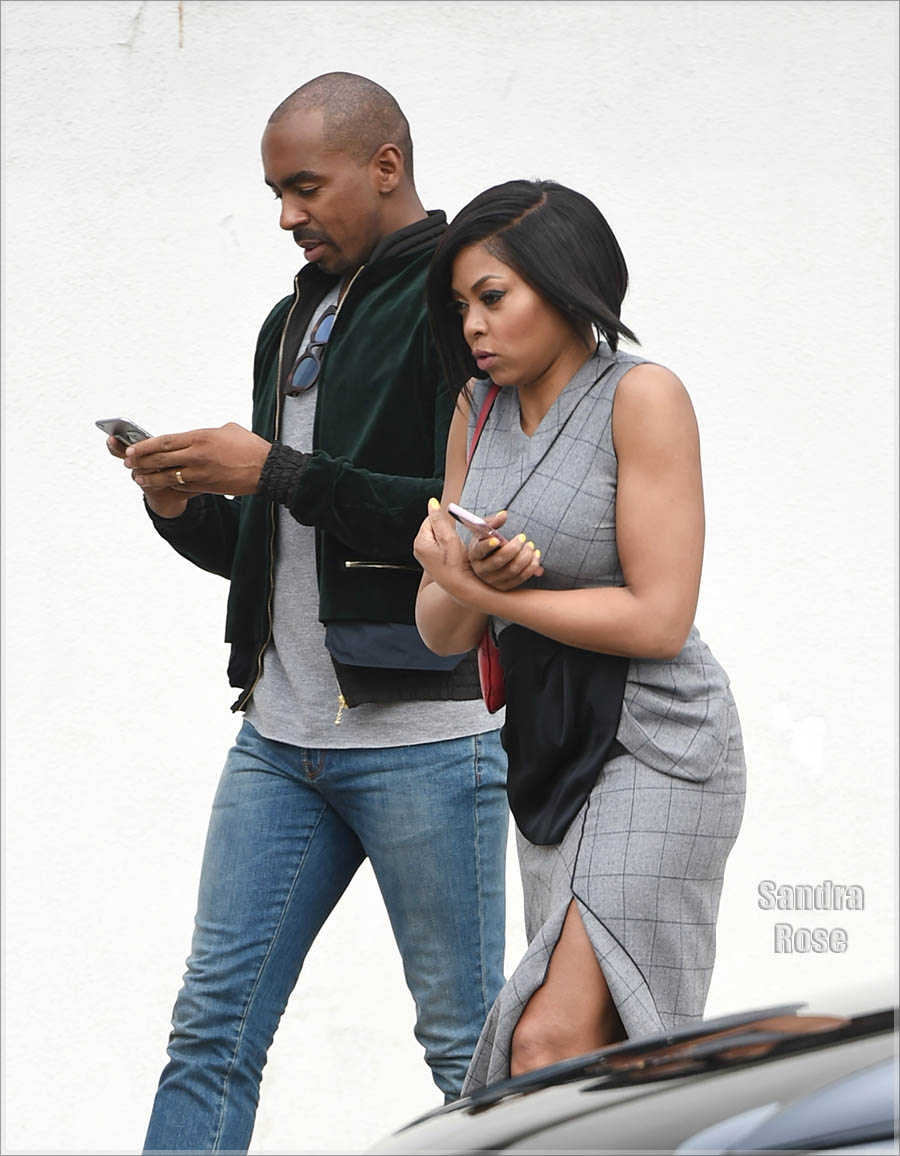 Actress Taraji P Henson was spotted lunching with a mystery man in Los Angeles. Henson, 46, previously dated NFL player Kelvin Hayden, who is 33.
Photos: www.wenn.com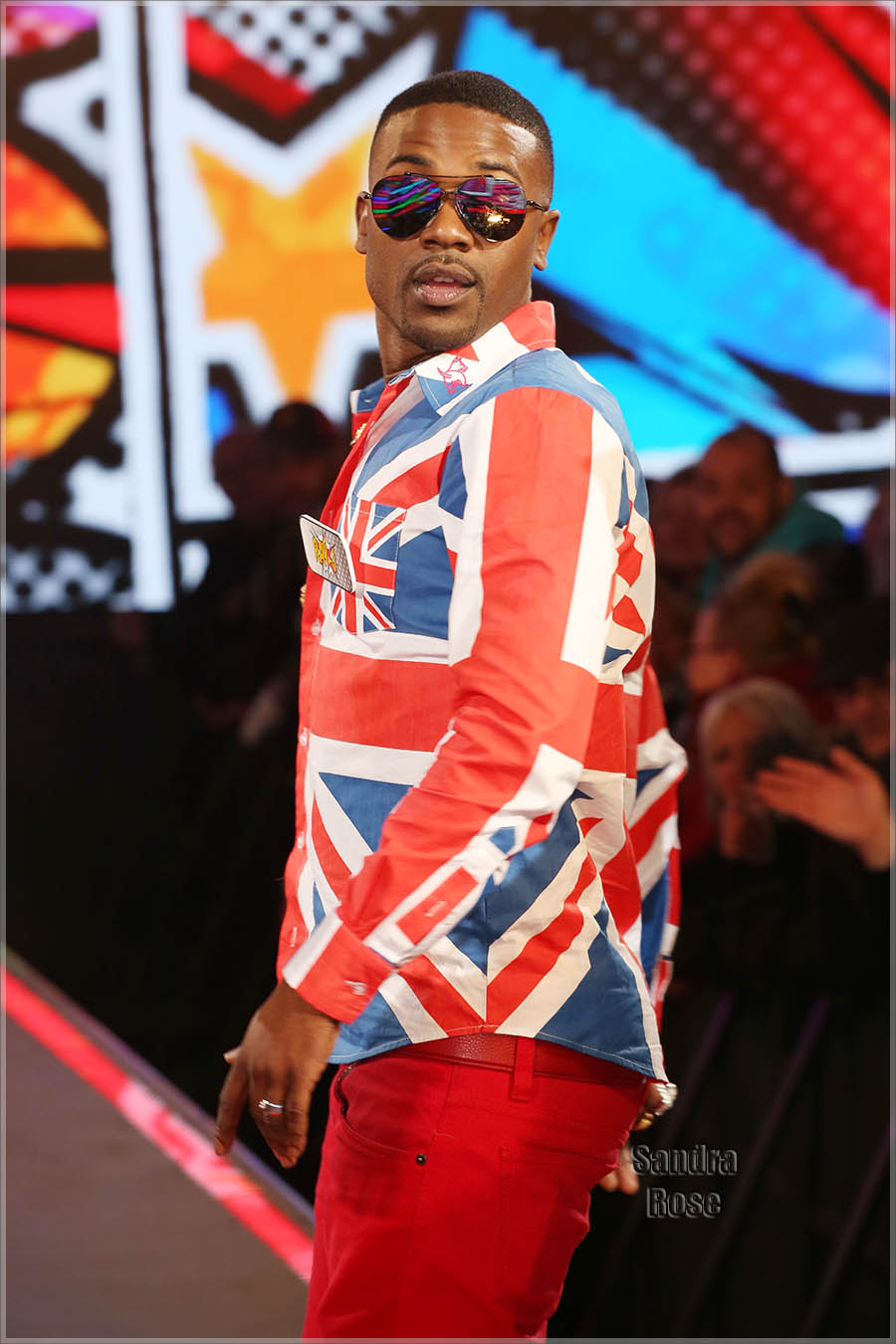 They say American socialite and reality TV star Ray J Norwood was offered $1 million British Pounds to star in Europe's reality TV series "Celebrity Big Brother". Here is Ray J fulfilling his contractual obligations at the Celebrity Big Brother Launch night event in Borehamwood, a suburb in northwest London, on Tuesday.
Photos: Lia Toby/WENN.com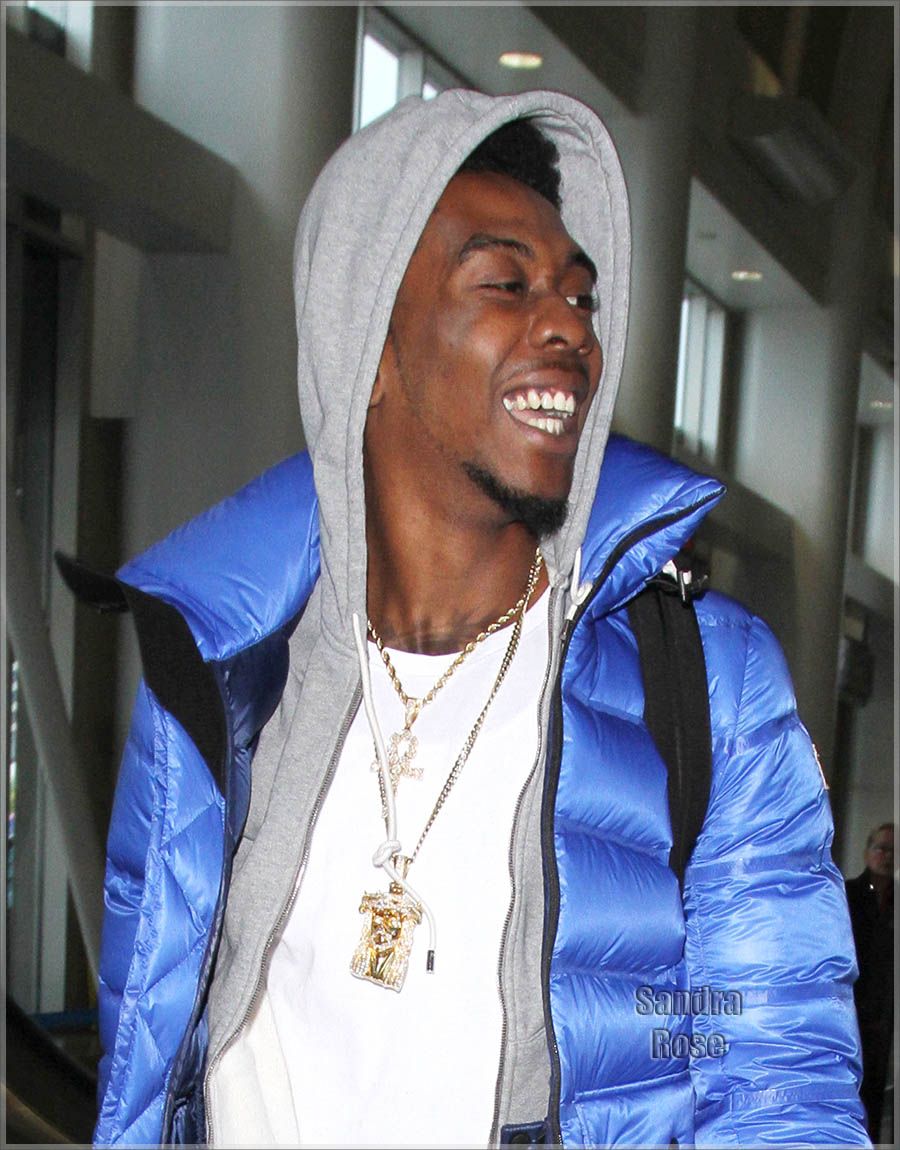 Rapper Desiigner was all smiles as he arrived at Los Angeles International (LAX) Airport. The one-hit-wonder was surprised that the paparazzi recognized him.
Photos: www.wenn.com