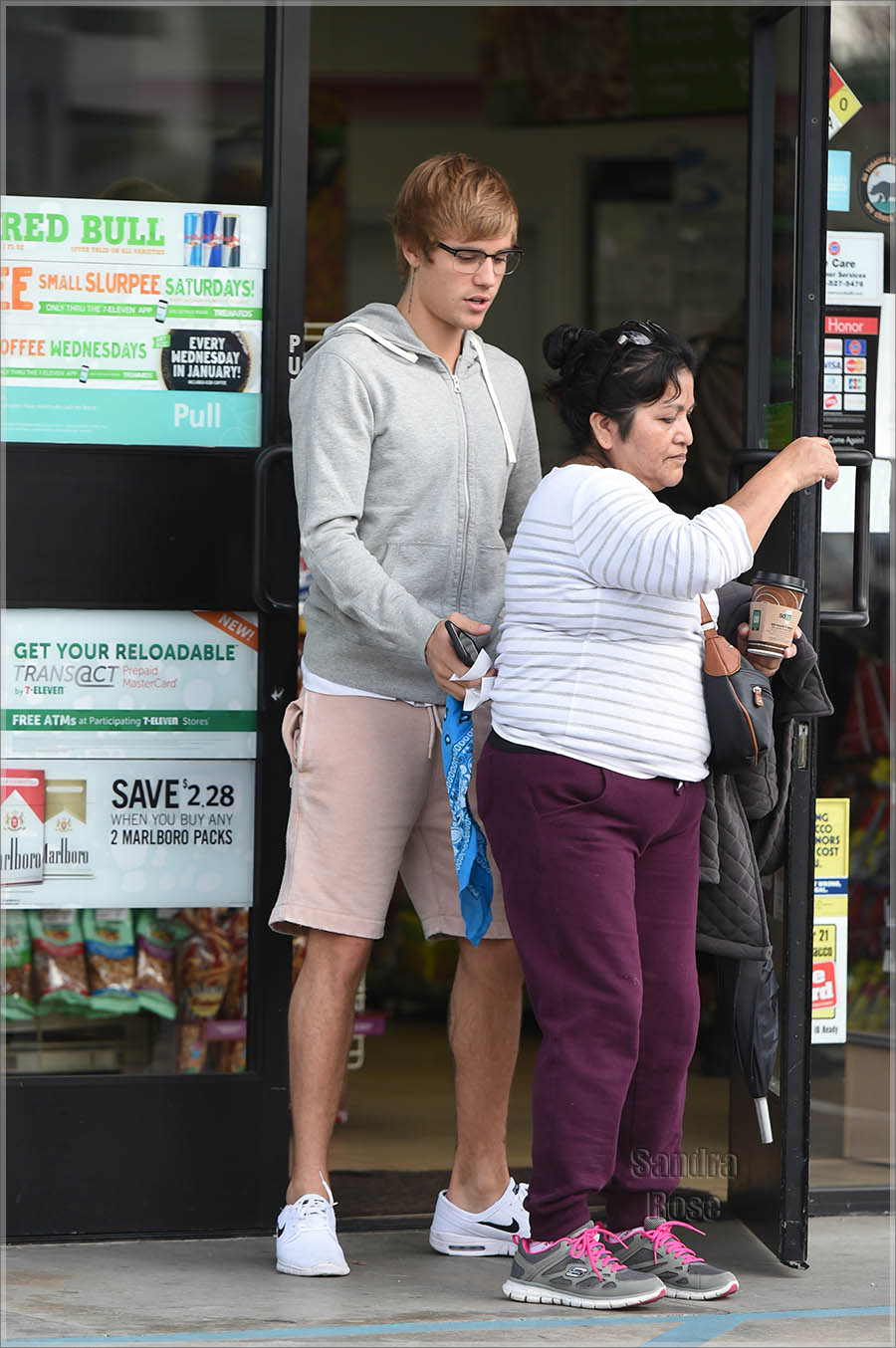 Pop star Justin Bieber's teeny bopper days are behind him. The strapping 22-year-old "Let Me Love You" singer impatiently pushed a slow moving patron out of the way as he exited a gas station convenience store after paying for gas. Bieber wore Malcolm X glasses, a grey hoodie and pink shorts.
Photos: WENN.com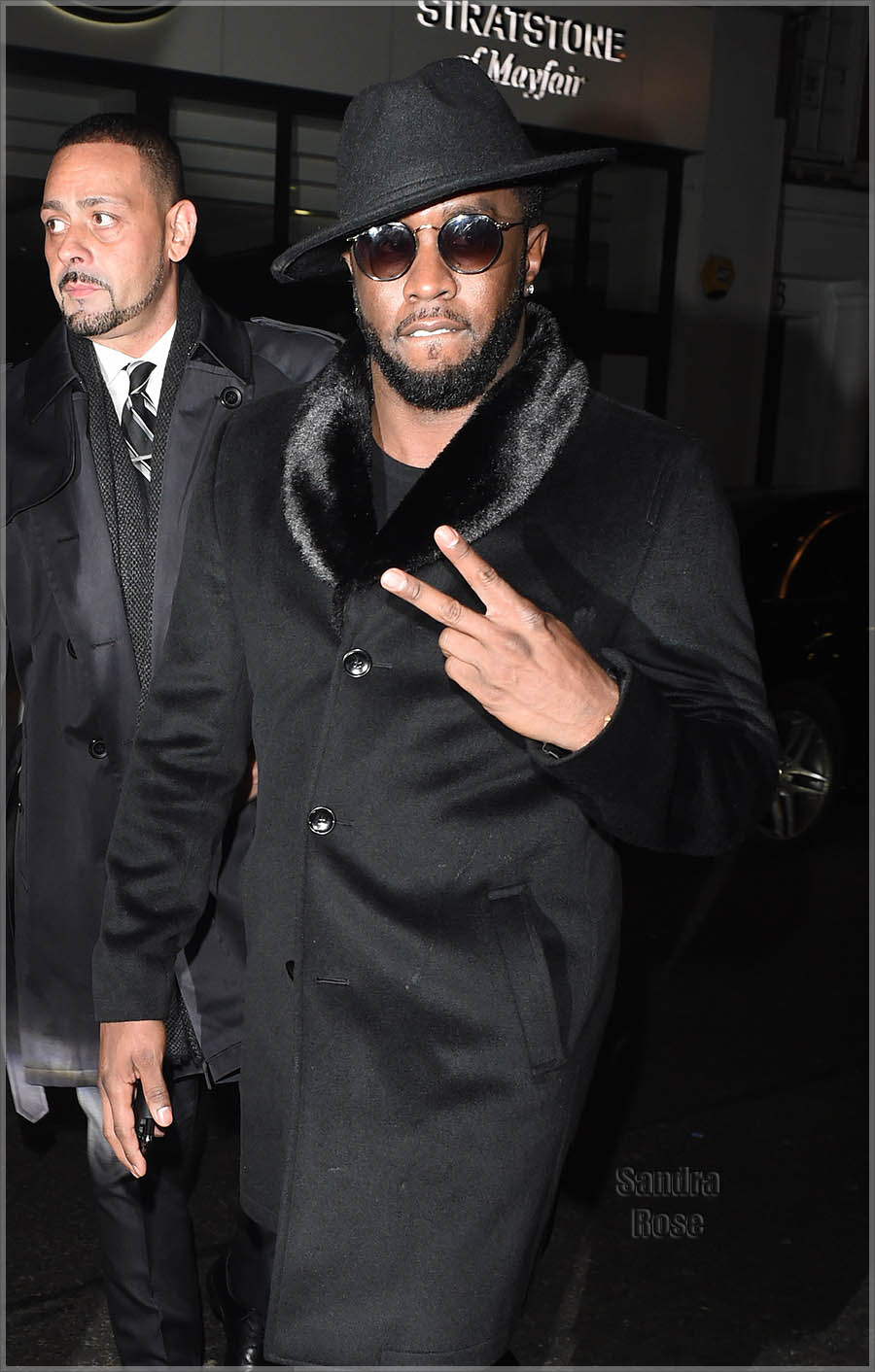 Hip hop mogul Sean "Puff Daddy" Combs was seen out and about in London after dining at Nobu Mayfair.
Photos: WENN.com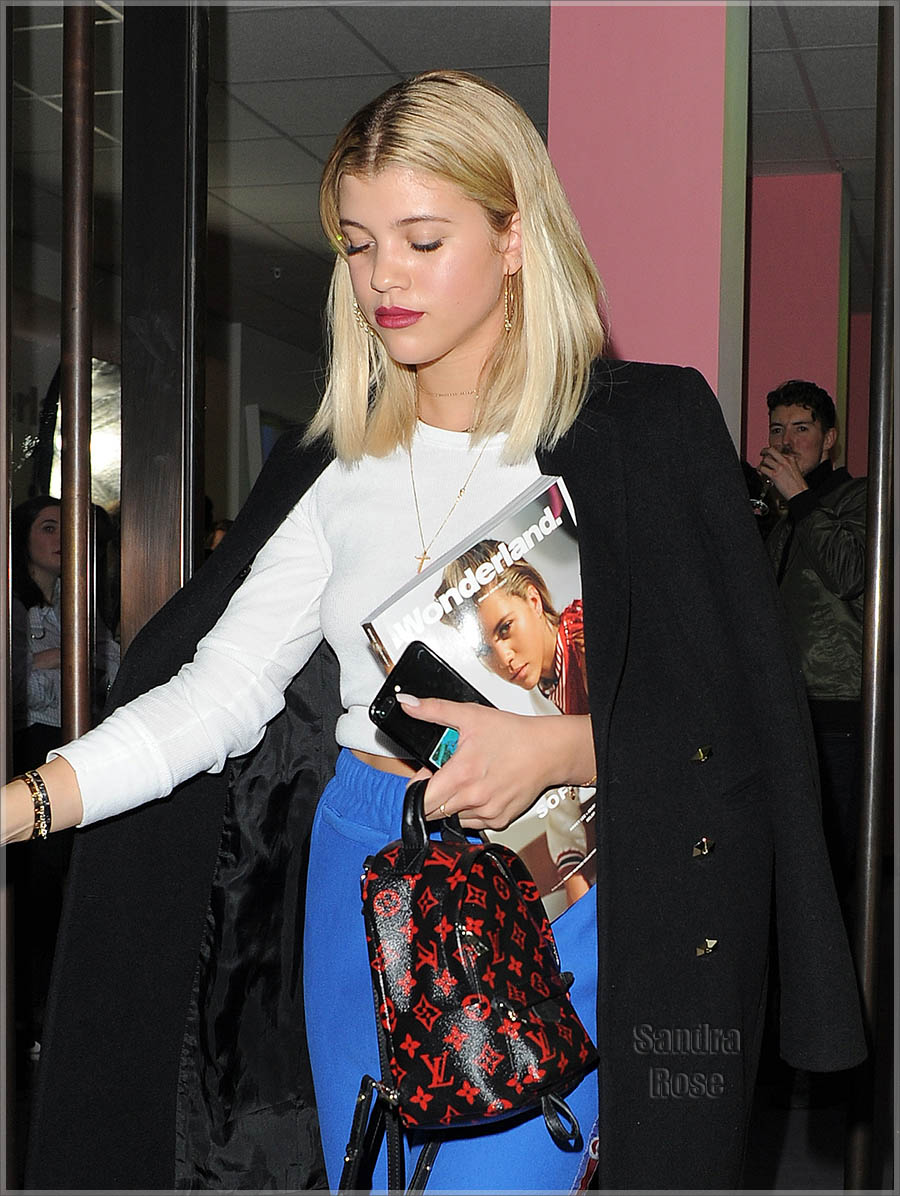 Socialite Sofia Richie, 18, and her new boyfriend Brooklyn Beckham, 17, were spotted enjoying a night out together at Bloomsbury Bowling in London, England. Brooklyn and Sofia left separately, while Sofia steadied herself on the arm of a strapping black male. Sofia is the daughter of pop icon Lionel Richie.
Photos: RV/WENN.com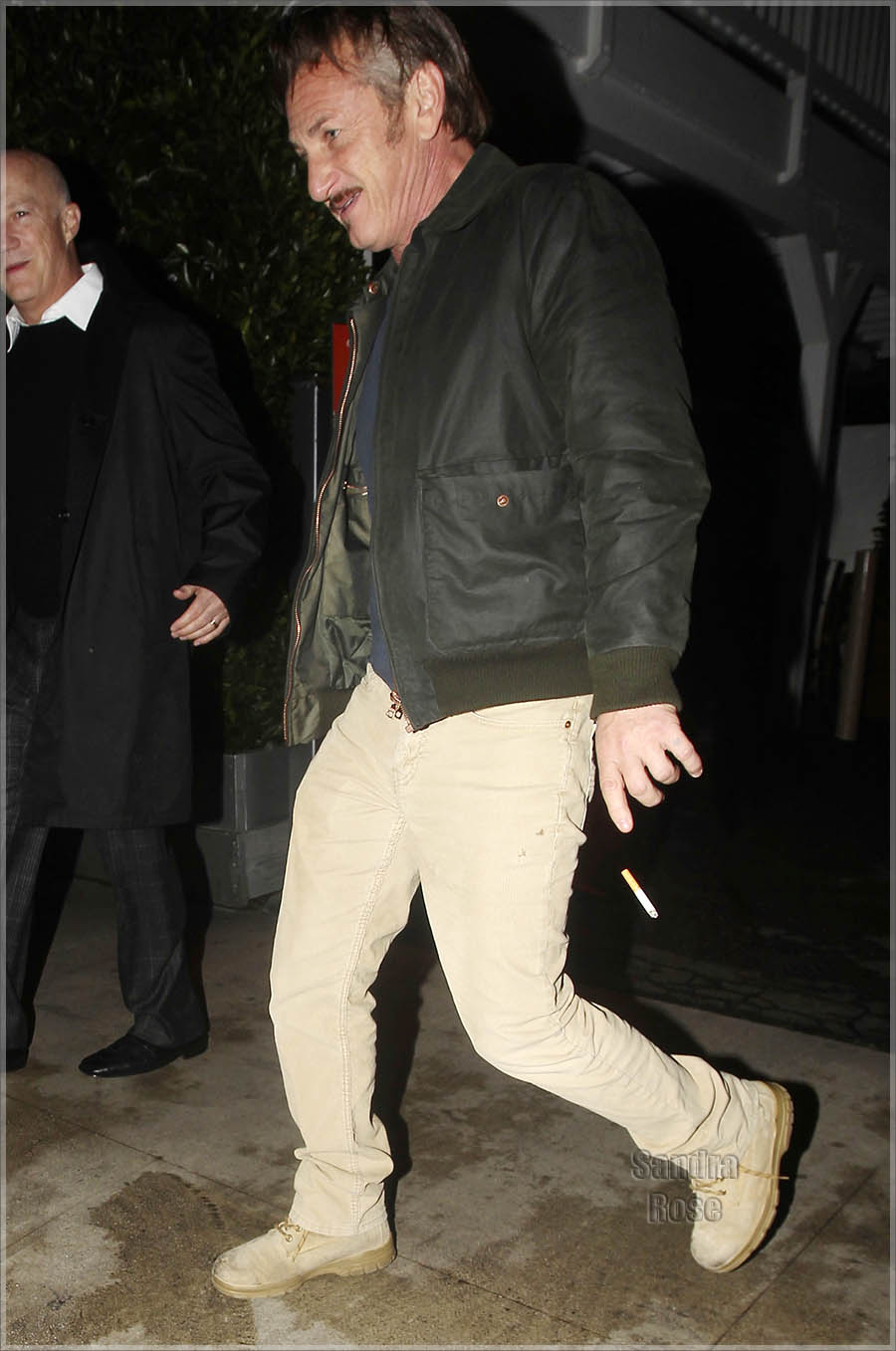 Actor Sean Penn, 56, was spotted dropping his cigarette on the ground as he left a restaurant in Santa Monica, California.
Photos: WENN.com