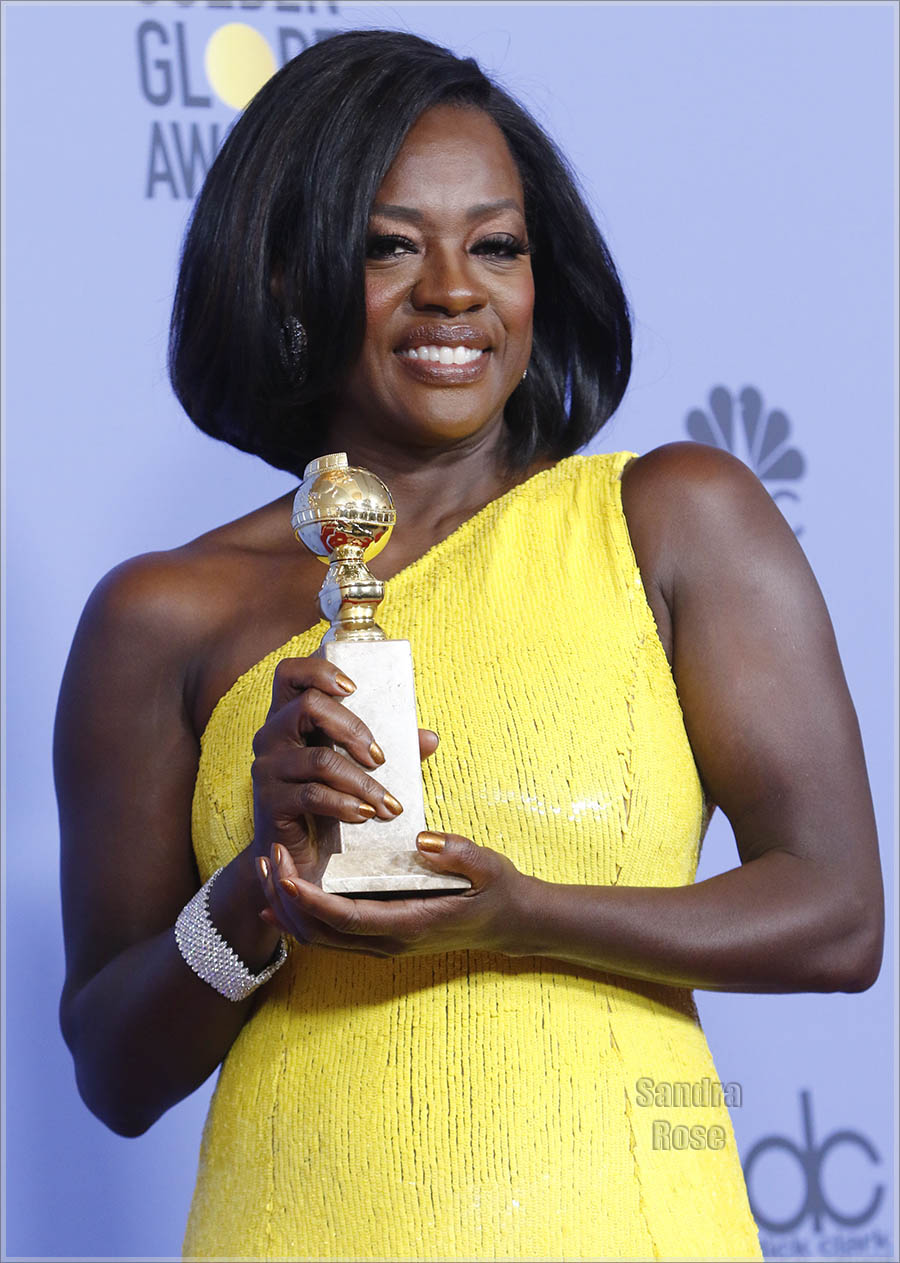 The Academy of Arts and Sciences is anxious to avoid last year's controversies over the lack of Oscar nominations for black people and people of color. A record six black people were nominated for Oscars this year.
Black actress Viola Davis set an Oscar record with three nominations, while majority black films "Moonlight," "Fences" and "Hidden Figures" also received nods for Best Picture.
Moonlight is about a black boy who grows up in a rough part of Miami and finally accepts his homosexuality after longing for a boyhood pal.
"It makes me feel good to see such a multifaceted group of people get recognized," said Barry Jenkins, the director of "Moonlight," which received eight nominations. He added, "It's an affirmation that film has the power to erode barriers and reveal what makes us all human."
But some critics see the multiple nominations for black people as a sign of token inclusion, not a sign of progress for black people.
Liberals threatened to boycott the Academy Awards last year to force the staid members into the participation trophy generation.
Photo: WENN.com