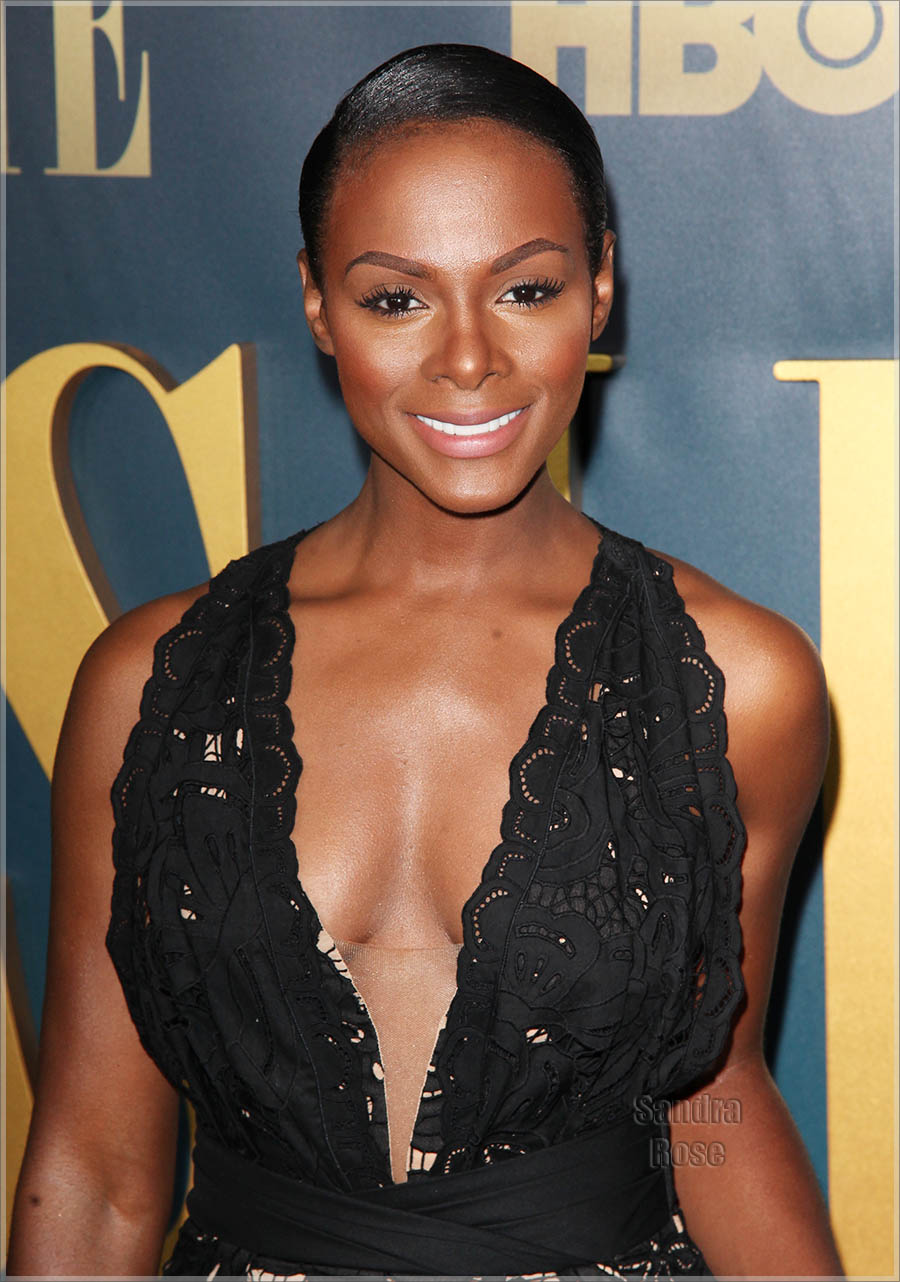 Actress Tika Sumpter finally got engaged to the father of her newborn daughter. Sumpter gave birth to daughter Ella-Loren in October at age 36.
The Have and Have Nots star said her fiancé -- whose name she is keeping close to her breast -- popped the question on Christmas Day.
Tika confirmed the news during an appearance on daytime talk show The Real when Loni Love noticed her engagement ring, and she described the proposal to the panel.
"He did all of these amazing things. I went on a little hunt in the house. And I was like, 'Oh, he's going to propose'... It was a Peloton (indoor) bike he bought me. I was like, 'Oh, that's cool!'
"And then he had a letter behind Ella and he's like, 'Ella has something to say to you.' And it was just this letter of beauty. And then he proposed. It was just simple and just awesome."
She also said of her relationship: "I've been with my boyfriend for more than a year and a half. Our relationship is not dependent on a ring. I love him to death, and he loves me to death, and that's all that matters to me."
Her fiancé sounds young.