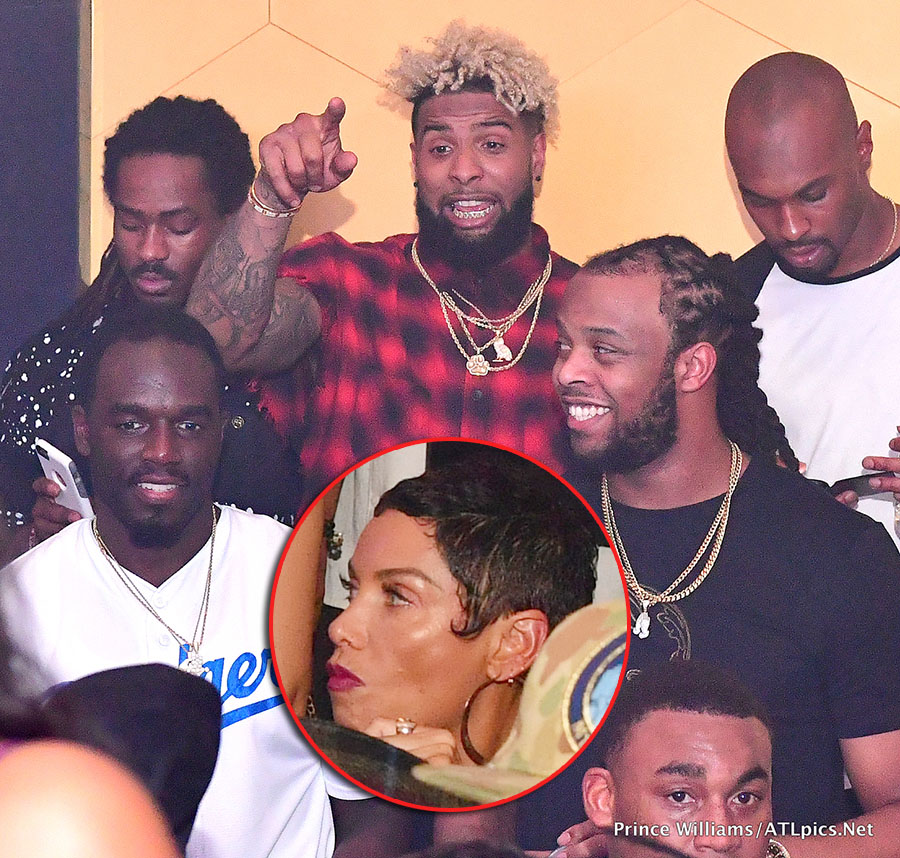 The rumors are confirmed: NFL superstar Odell Beckham, Jr., and Hollywood socialite Nicole Murphy are an item. The couple attended the Migos party at Mercy Nightclub in Houston over the Super Bowl weekend.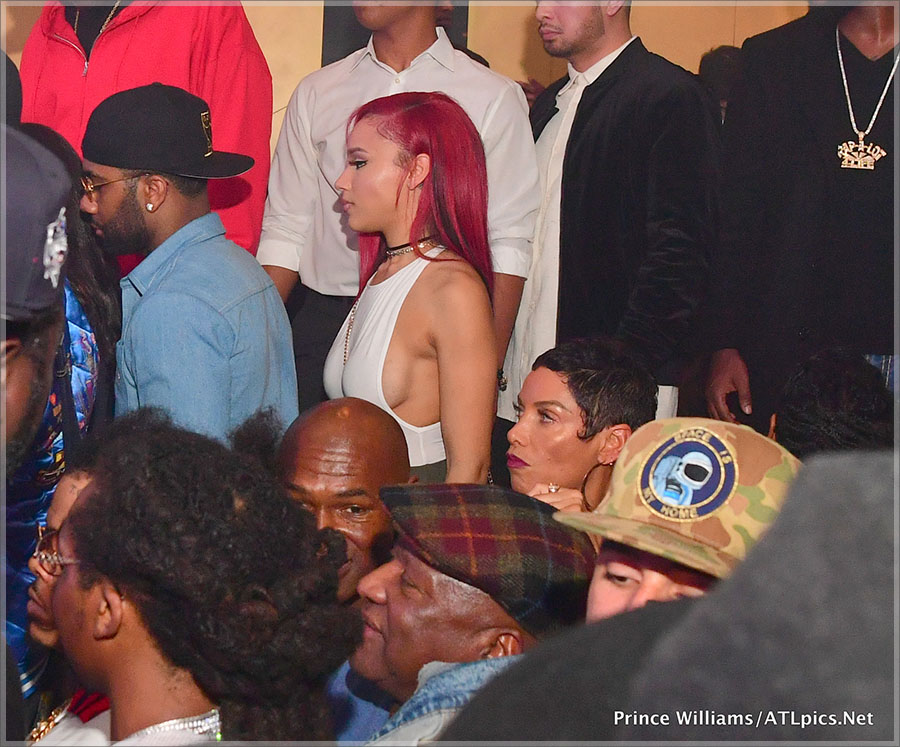 Nicole, who is a young 49, kept a close eye on her 24-year-old boyfriend as he hung out with his boys in the VIP area.
Security was extra tight as the super couple arrived and left the venue. As you know, Nicole is the ex-wife of comedian Eddie Murphy.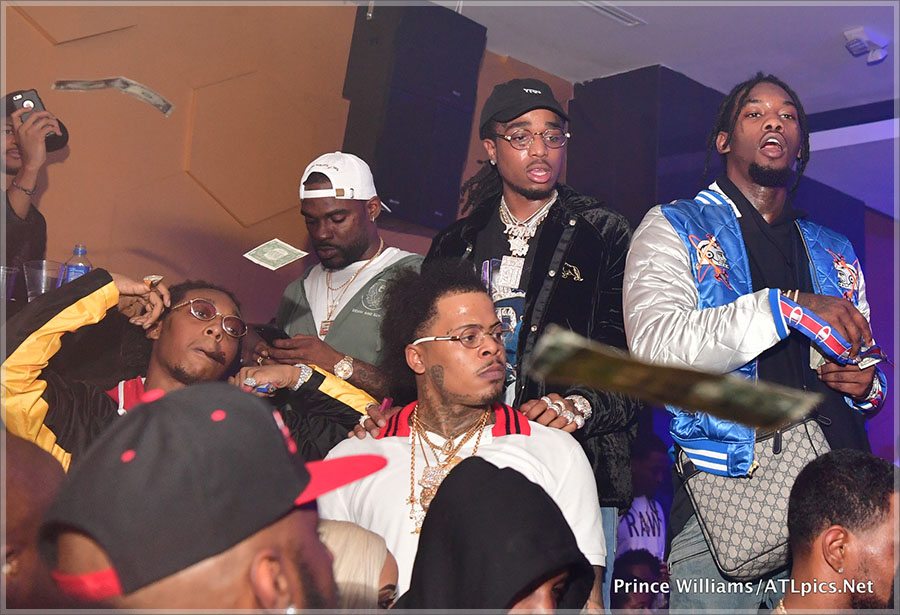 Rap trio Migos enjoyed a boost in online sales of their one hit "Bad and Boujee" after actor Donald Glover, aka Childish Gambino, shouted them out at the 2017 Golden Globes Awards. Prior to that, Migos were virtual unknowns outside the hood. Not many people had ever heard of them or their song.
Photos by Prince Williams/ATLPics.net