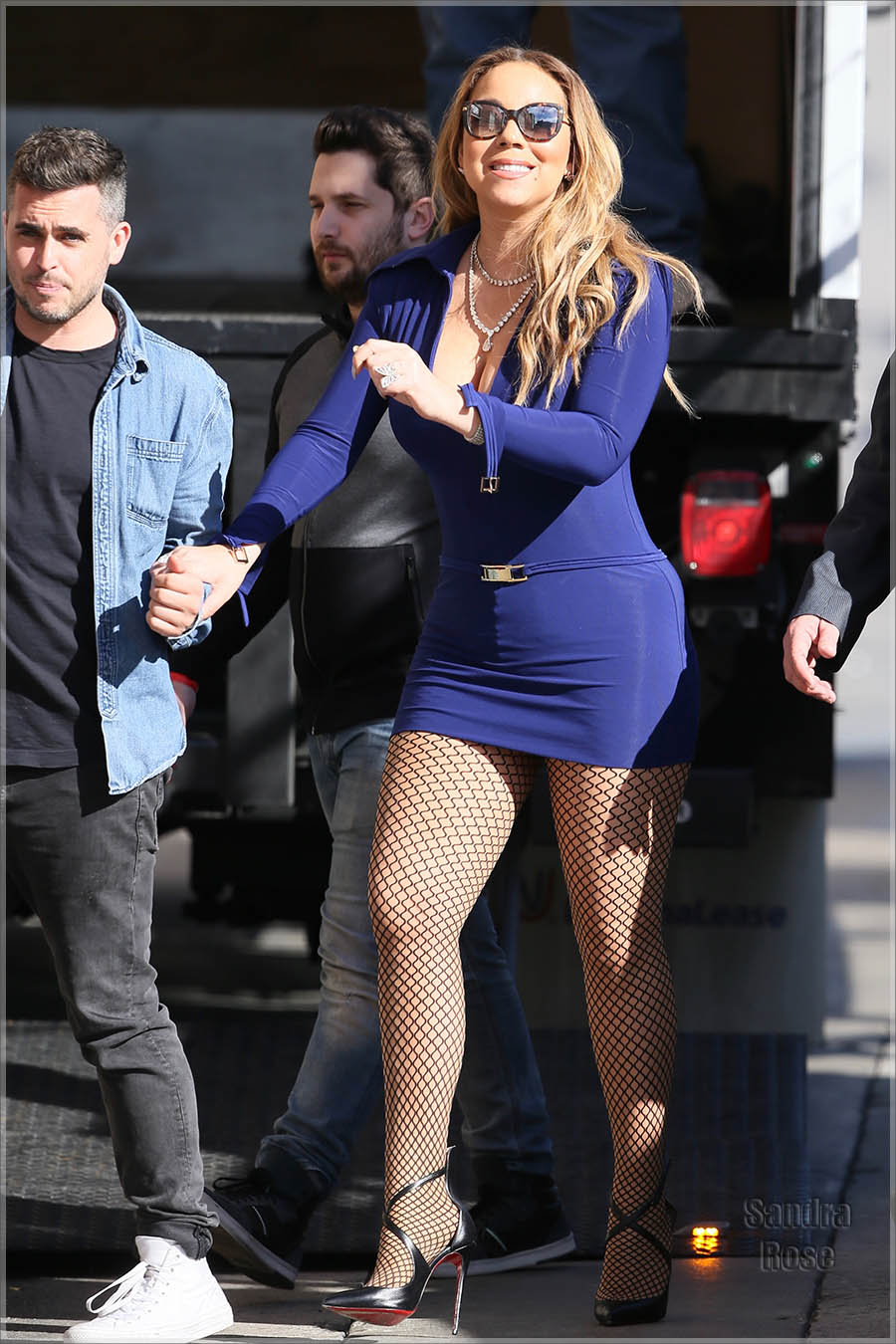 Songbird Mariah Carey was seen arriving and leaving the ABC studios where the Jimmy Kimmel Live! show is taped. Mariah and rapper YG performed their single "I Don't". Unfortunately, Mariah's fans don't care for the song. "I Don't" debuted at #96 on the Billboard Top 100 songs chart this week.
Photos by Michael Wright/WENN.com
SI cover model Chrissy Teigen and husband John Legend celebrated Valentine's Day at Giorgio Baldi restaurant in Santa Monica, Calif.
Photos by WENN.com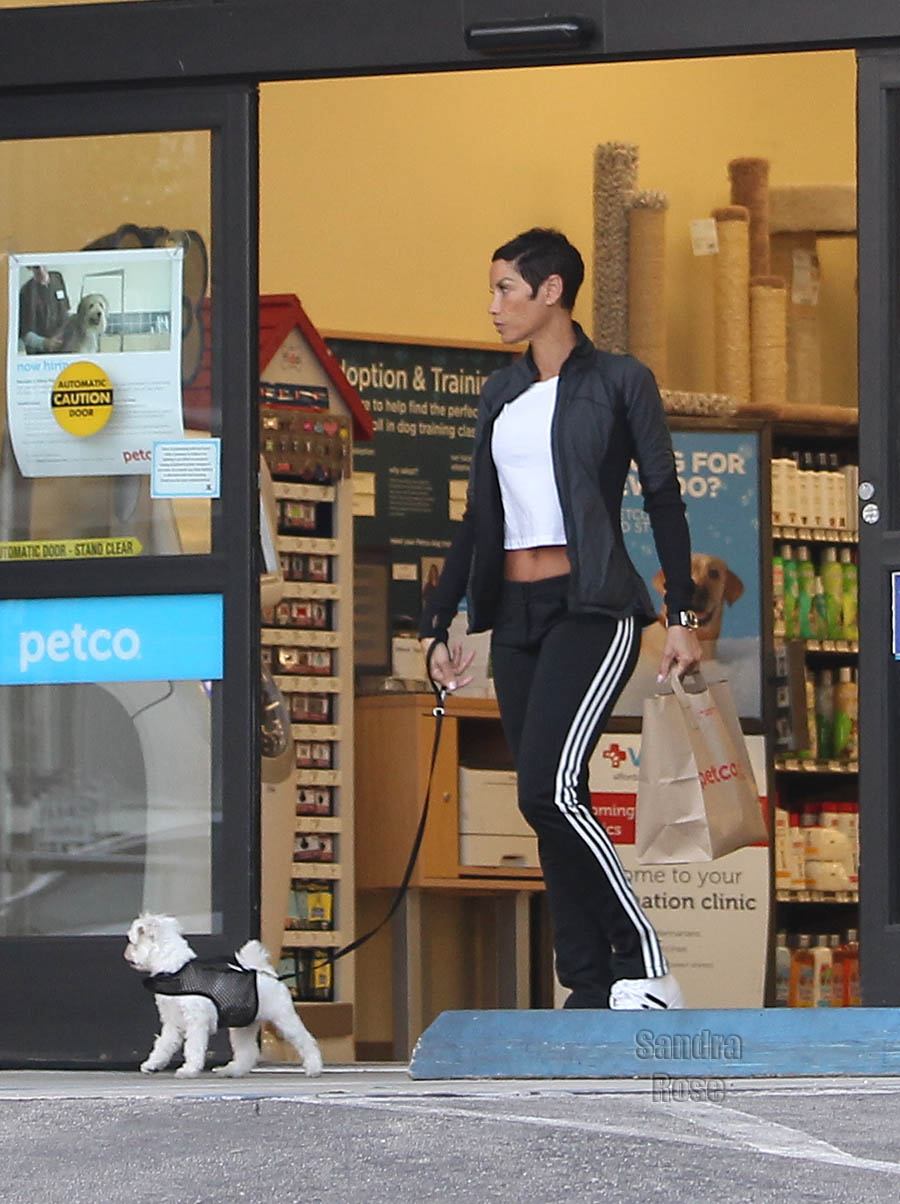 Socialite Nicole Murphy visited a pet store in West Hollywood with her adorable puppy. Murphy, 49, was spotted dutifully picking up after her dog who did his business on a sidewalk.
Photos by WENN.com
NFL Star Odell Beckham Jr. was seen leaving Tape Nightclub in London after partying with friends. Rumors swirled that Nicole and Odell were closerthanthis after she was spotted perched in Odell's VIP section at a Houston nightclub. She later claimed she never met the guy.
Photos by WENN.com