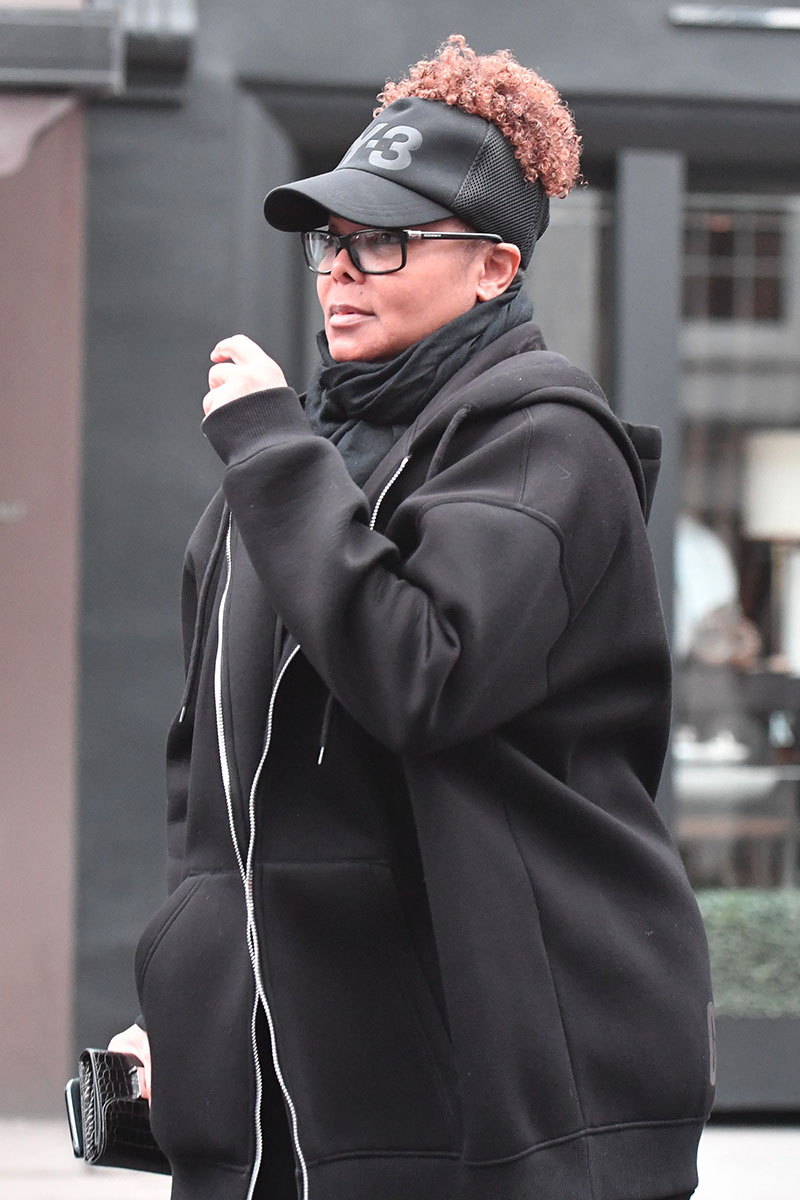 Janet Jackson is getting her own reality TV show. The 51-year-old single mom is said to be in talks with streaming website Netflix to film a 10-part documentary show. The youngest sister of late superstar Michael Jackson is hammering out a lucrative deal to film her life on the road.
via WENN.com — According to editors at British newspaper The Sun, Janet's reality show will give fans a unique look into the Control singer's intimate world as she juggles first-time motherhood, resumes her tour and copes with the fallout of her split from husband Wissam Al Mana.

"Janet has been fiercely private about her life in the past but feels the need to keep her fans in the loop with what life has been like since she went into hiatus 10 years ago," a source told The Sun.

"The show will run as a 10-part documentary and will feature recording sessions in the studio, co-parenting her child with Wissam and preparing for the European and Asian legs of her tour.
"Netflix are negotiating a big sum for the rights to the show as they expect it to perform well."
Photo by Backgrid