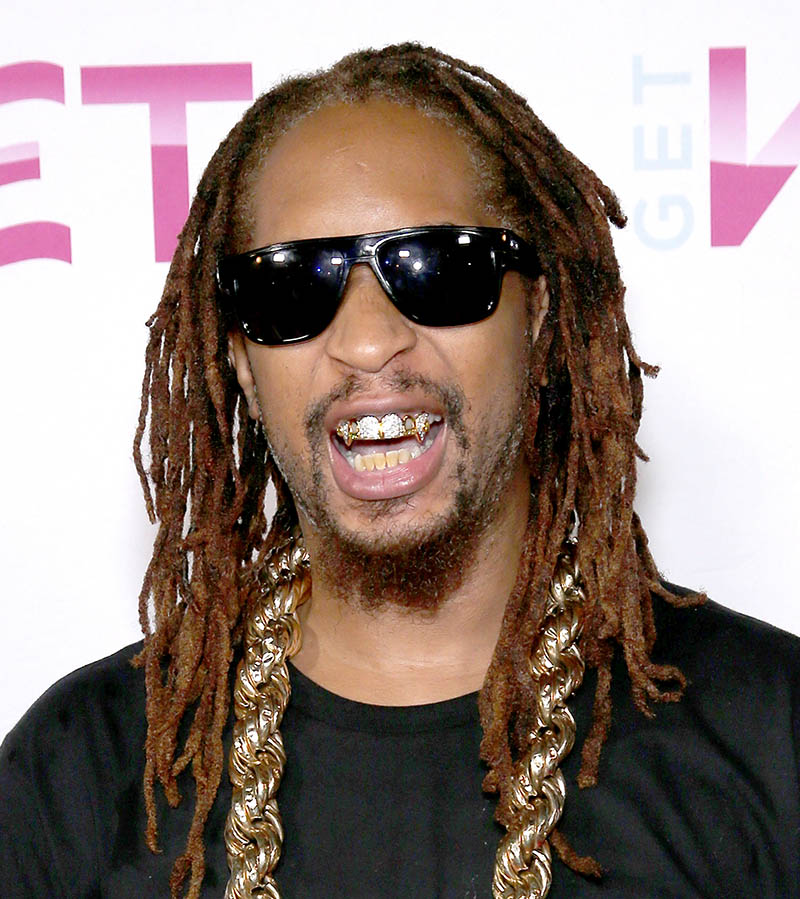 Rapper Li'l Jon is being sued for copyright infringement over his 2014 smash hit song "Turn Down for What".
According to Billboard.com, Golden Crown Publishing filed the legal papers in a New York federal court on Thursday, May 4, alleging DJ Snake and Li'l Jon ripped off the song already recorded by rapper Freddie GZ.
Also named as plaintiffs in the lawsuit are producers Maliki Sankoh, and Roberson Bonjea, who along with Freddie Gz are known as Tha Architectz. The lawsuit claims Tha Architectz recorded the song in January, 2013 and released it in March, 2013.
About 4 months later, Li'l Jon referenced Freddie Gz's song in a Twitter exchange with his co-creator DJ Snake.
"Tellingly, Lil Jon and DJ Snake exchanged tweets regarding their Infringing Work on July 15, 2013, only four months after the release of Plaintiff's Original Work," the lawsuit reads. "DJ Snake tweeted to Lil Jon, 'Turn Down For What ??? @LilJon'; Lil Jon replied, 'LET'S GO!'."
The lawsuit continues:
"After the release of Freddie GZ's song of the same title in March 2013, and its acclaim and nationwide recognition and distribution, DJ Snake and Lil Jon composed a song of the same title. The striking similarity between the Original Work and the Infringing Works… when paired together with the timeline of events cannot be a coincidence. There is no possibility that the Infringing Works is a creature of independent creation."
The plaintiffs are seeking monetary damages and a permanent injunction.
Li'l Jon, whose real name is Jonathan Smith, 46, started his career as a nightclub DJ in Atlanta in the 1980s. He was signed by music producer Jermaine Dupri as A&R at So So Def Records in 1993.
While producing hit songs for Usher "Yeah!" and "Freek-a-Leek" by Petey Pablo, Li'l Jon formed his own group, Lil Jon & The East Side Boyz, in 1997.
Listen to both versions of "Turn Downf What" below.
Freddie Gz "Turn Down for What" Produced by "The Architects"
https://www.youtube.com/watch?v=stUSatCj6QM
DJ Snake, Lil Jon – Turn Down for What
Photo by Paul Zimmerman/Getty Images