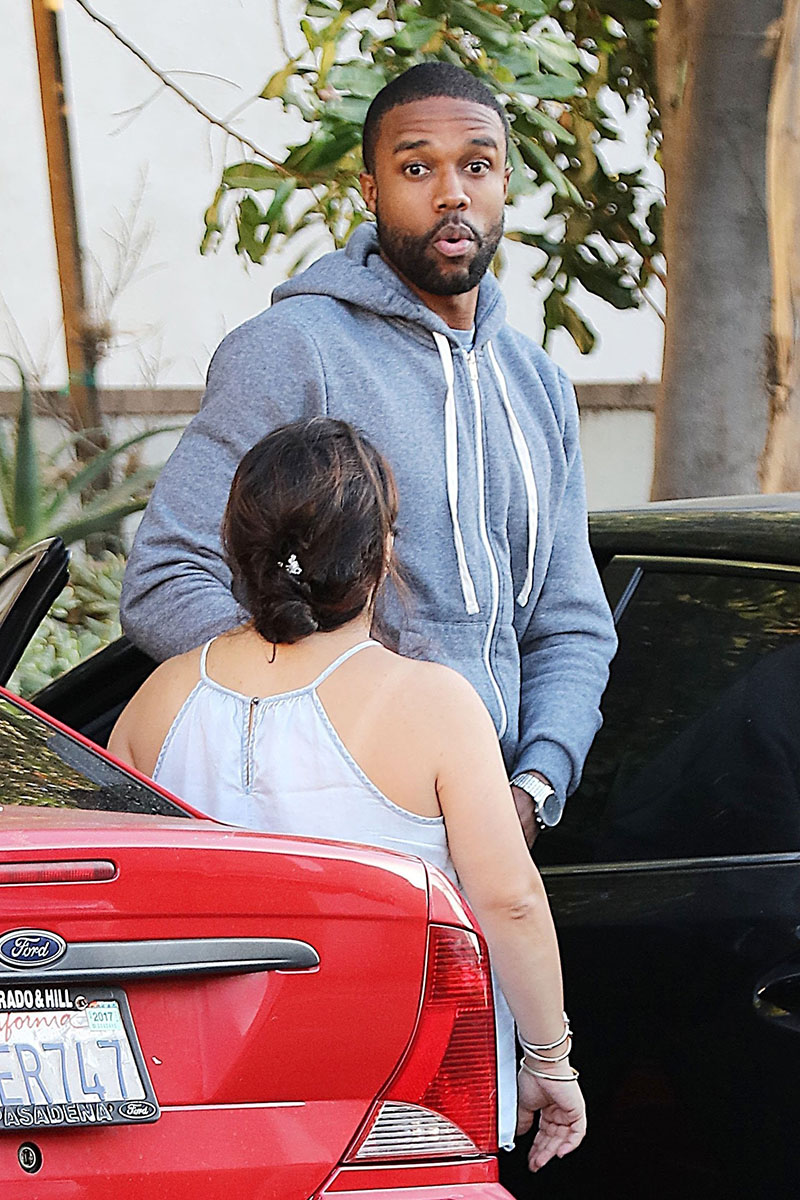 A rapey scene between two reality TV show contestants resulted in producers canceling the "The Bachelor" spinoff "Bachelor in Paradise".
Warner Bros. announced the cancellation of the show on Sunday due to "allegations of misconduct".
Bachelor in Paradise had just begun filming in Mexico when DeMario Jackson and Corinne Olympios engaged in an unscripted sex act on camera.
Jackson told producers he thought the sexual encounter was completely consensual — especially since a cameraman was right there filming. But producers fear Olympios may file a lawsuit because she was too drunk to give consent.
Jackson's friends tell gossip tabloid TMZ that the show's producers may have coerced Jackson to add a little realism to the show by going all the way with the attractive Olympios.
The sources tell TMZ that both contestants were intoxicated and pawing each other, and it was Olympios who moved the action to the pool area, where the two removed their clothing.
Jackson claimed the aggressive Olympios initiated intercourse, and he wasn't that intoxicated that he wasn't aware of his arousal.
The next day, Jackson believed "everything was fine" between himself and Olympios. But a producer was allegedly "uncomfortable" with the rapey footage of Jackson and the girl.
The production was canceled and all contestants were sent home from their island getaway. The fellow contestants are not too pleased with the producers who witnessed the sex act and did nothing to interrupt the two amorous participants.
"People are pissed, and not just at DeMario," an anonymous contestant told People. "We're pissed that this whole thing happened. They could have seen that she was drinking too much and that he was taking advantage. They could have stopped this before it got this far."