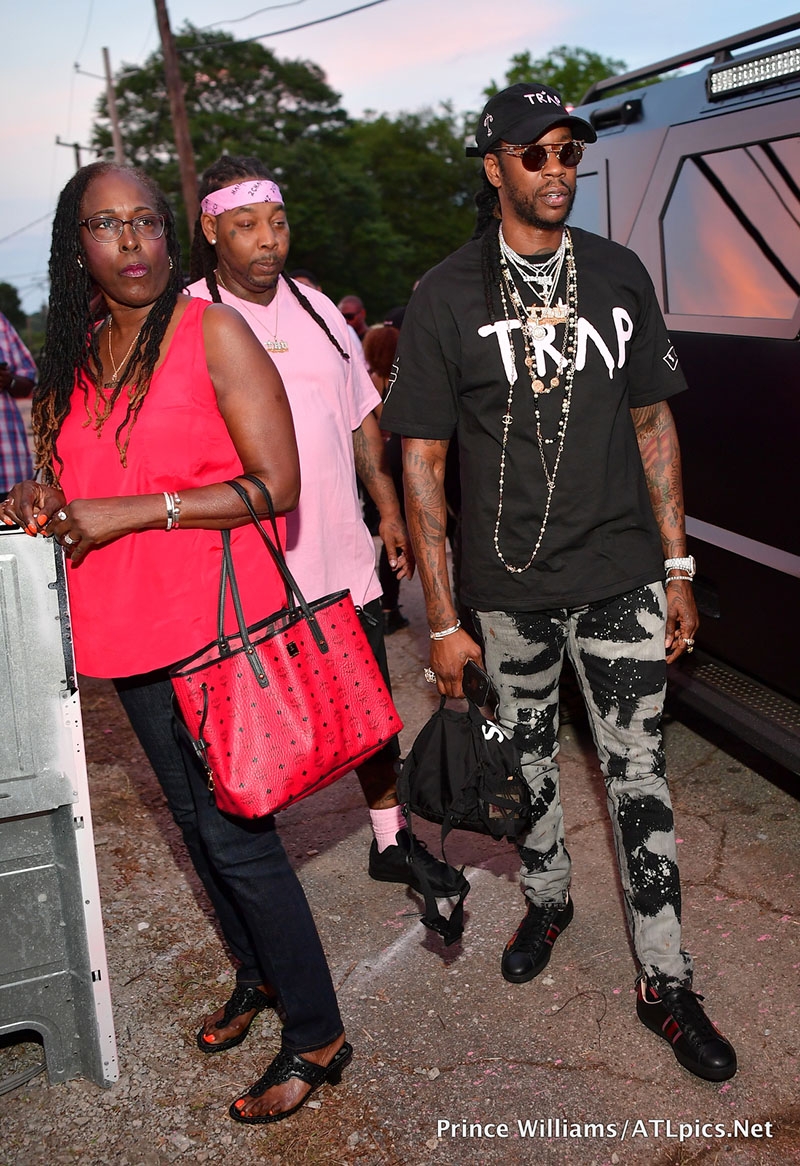 Rapper 2 Chainz, aka Tity Boy, held his album listening party for Pretty Girls Like Trap Music at the "Pink Trap House" in Atlanta on Monday. The 39-year-old rap mogul's guest list included his mother, pictured left, whom he recently purchased a home for.
Photo by Prince Williams/ATLPics.net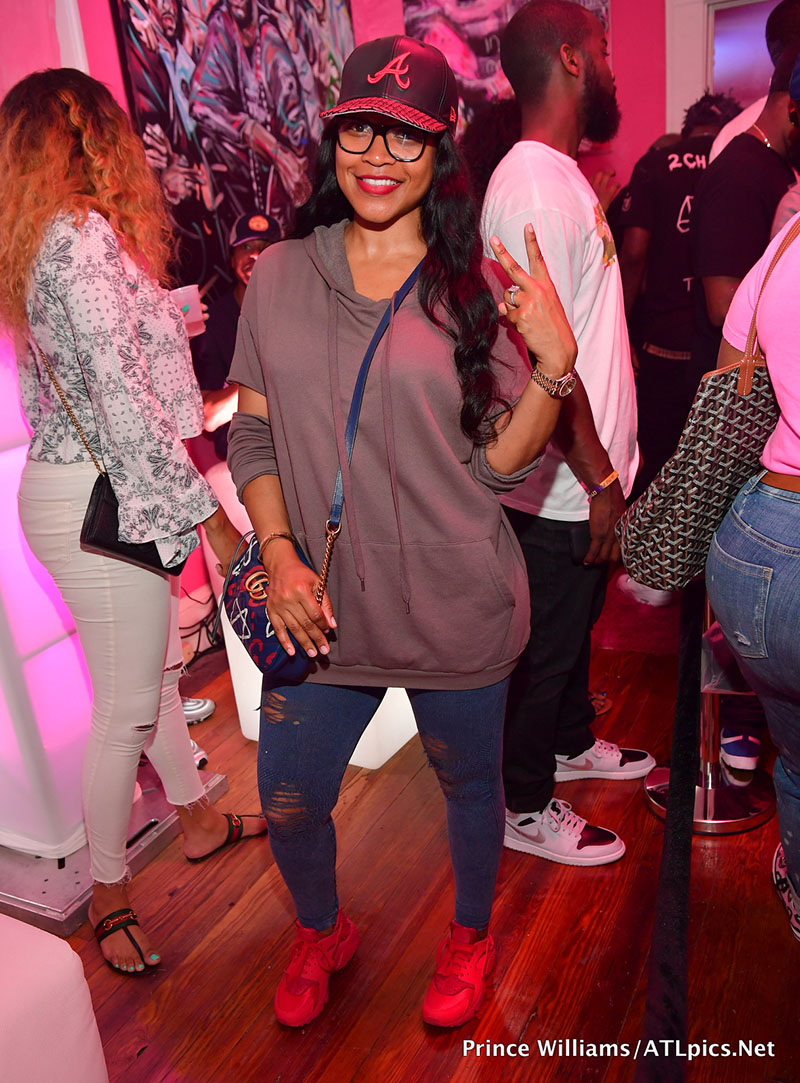 Also on the guest list were local socialite Monyetta Shaw (pictured), reality star Yung Joc, WNBA star Angel McCoughtry and her "wife" Brande Elise, and more.
Pretty Girls Like Trap Music drops on Friday.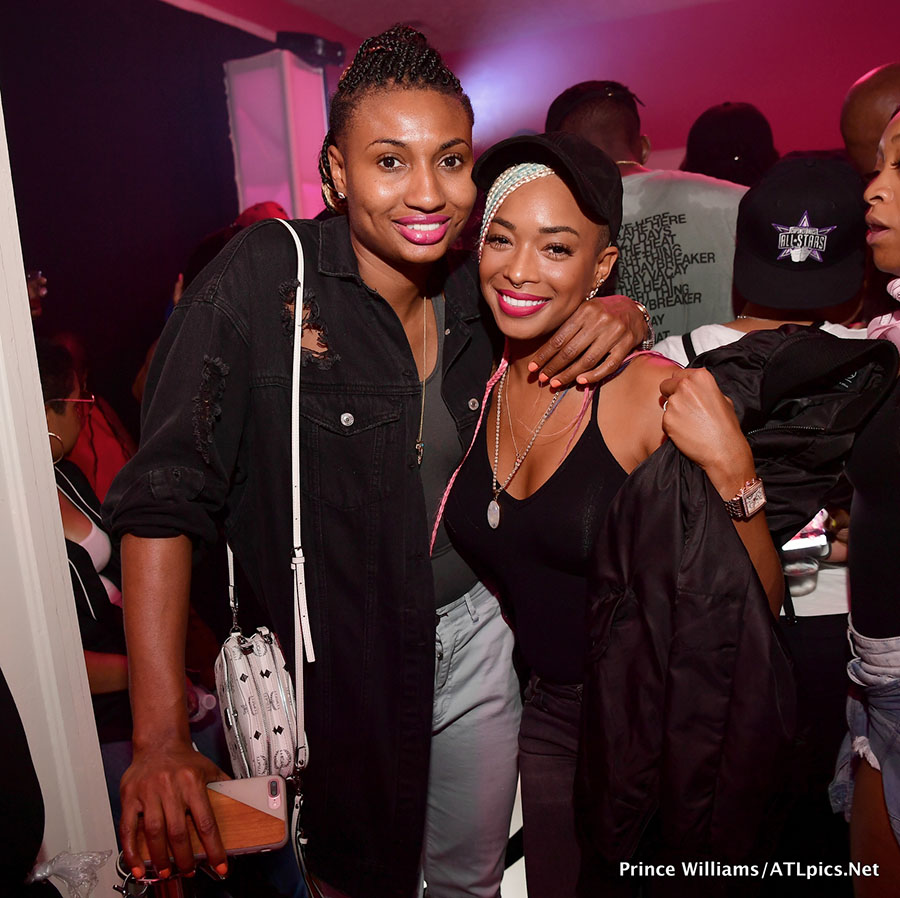 Openly lesbian WNBA star Angel McCoughtry, left, and her "wife" Brande Elise were special invited guests. McCoughtry is a forward for the Atlanta Dream WNBA team.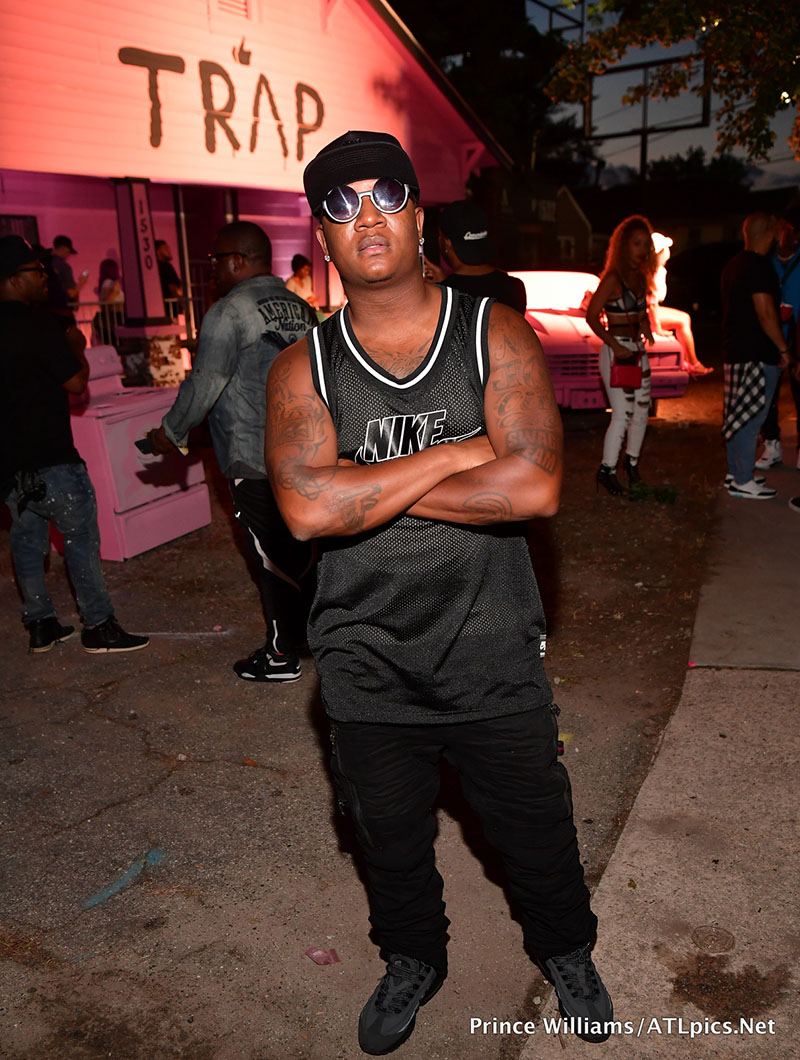 Rapper Yung Joc was also in the Pink Trap House. A "trap house" is usually a vacant home purchased by drug dealers for the sole purpose of storing and selling drugs.
Photos by Prince Williams/ATLPics.net