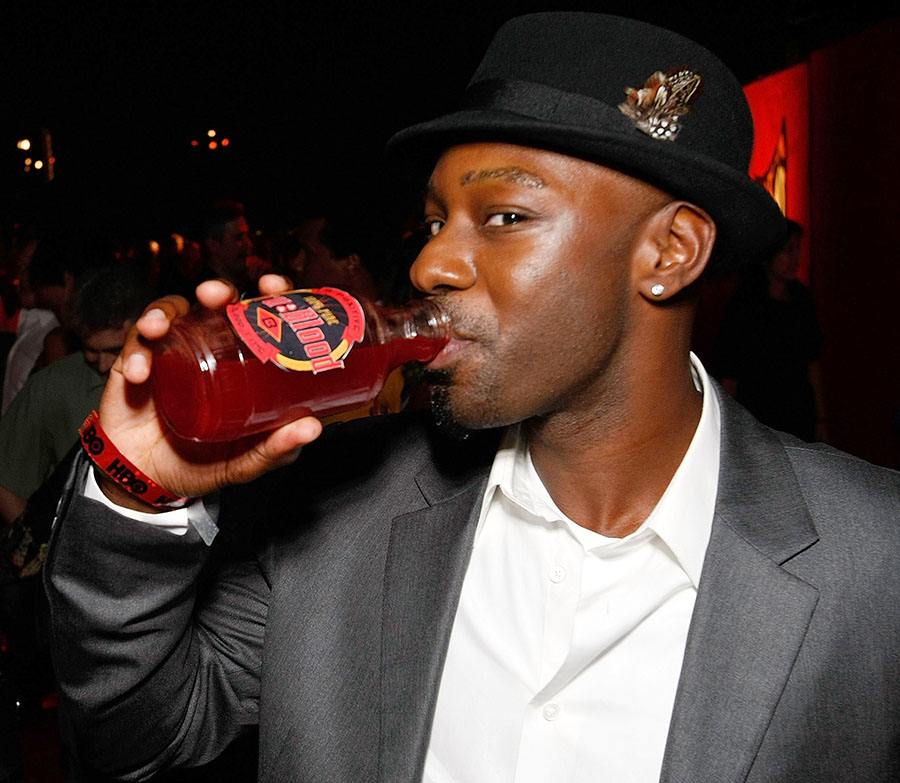 The family of actor Nelsan Ellis is speaking out about his untimely death on Saturday. Nelsan died from heart failure related to severe alcohol withdrawal or delirium tremens (DTs).
Nelsan's father said the 'True Blood' star struggled with alcohol and drug abuse for years.
The family spoke to The Hollywood Reporter through his manager Emily Garson Saines.
They family is speaking out about Nelsan's substance abuse struggles to help others who may be struggling with the same addictions.
His father said Nelsan was in and out of drug rehab facilities over the years.
He said after Nelsan's latest drinking binge, the actor attempted to withdraw from alcohol on his own without medical assistance.
According to his father, during his withdrawal from alcohol he had a blood infection, his kidneys shut down, his liver was swollen, his blood pressure plummeted, and his dear sweet heart raced out of control.
Delirium tremens (DTs) is a severe form of alcohol withdrawal after drinking heavily without food or water for a period of time.
DTs can also be caused by infections or illness.
The patient experiences confusion, seizures, high blood pressure, hallucinations, brain damage, and heart failure. DT is a medical emergency with a high mortality (death) rate.