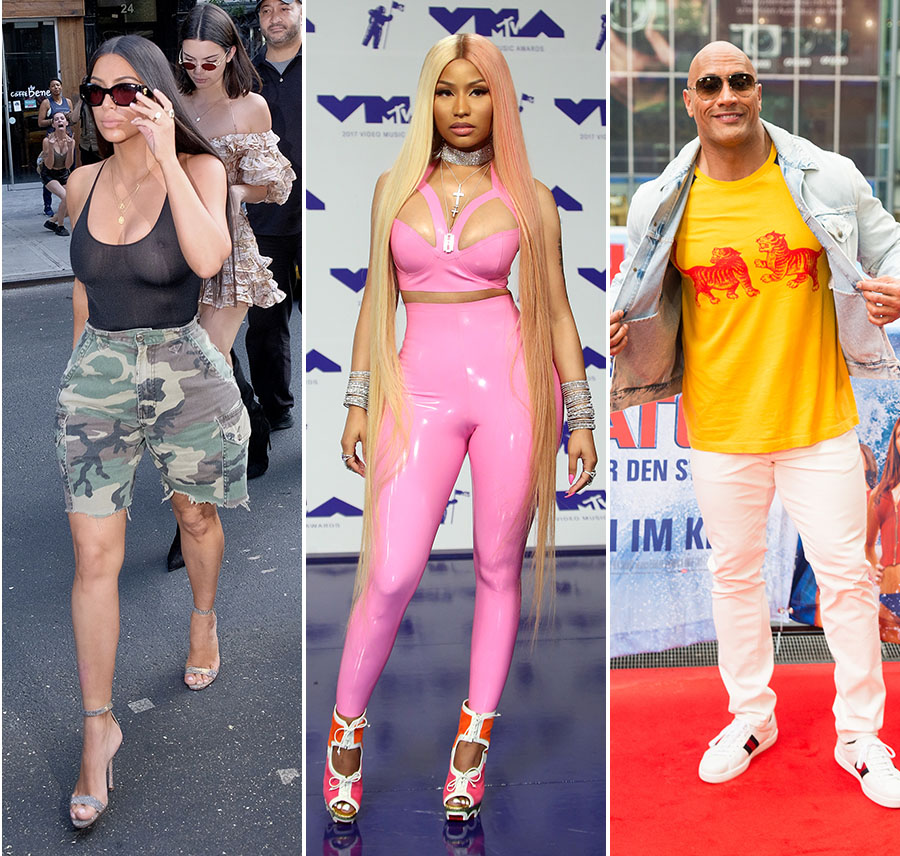 Kim Kardashian and her family have donated $500,000 to charities in Texas to aid the Hurricane Harvey relief effort, WENN.com reports.
The reality TV star and her half sisters Khloe Kardashian, Kendall Jenner, Kylie Jenner and Kourtney Kardashian, and their mom Kris Jenner, donated $500,000 directly to The American Red Cross and The Salvation Army.
Announcing the news on social media on Tuesday Kim wrote: "Houston we are praying for you! My mom, sisters & I will be donating $500,000 to @redcross and @salvationarmyus today #HoustonStrong."
The family donation is one of the largest made by celebrities including Beyonce, T.I., Chris Brown, Jennifer Lopez, DJ Khaled, Drake, Dwayne Johnson, and Nicki Minaj following Kevin Hart's online video challenge to his peers to dig deep and donate to Texas relief efforts.
According to storm statisticians at America's National Weather Service, Texas has never seen a storm like the category four Hurricane Harvey which dumped 50 inches of rain since Friday night, Aug. 25.
Photos by AEDT/WENN.com, TNYF/WENN.com, FayesVision/WENN.com