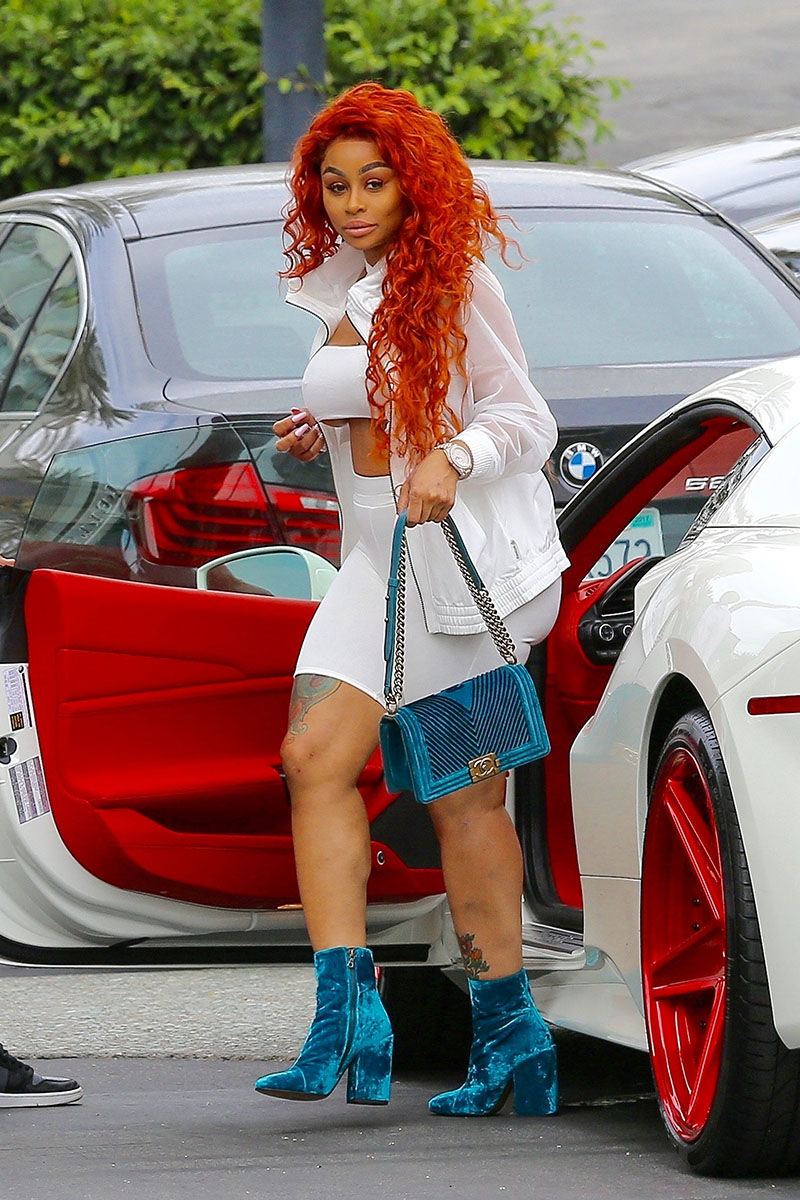 Nannies watch over the daughter of socialites Blac Chyna and Rob Kardashian "at all times" — even when she's sleeping.
The infant reportedly has 2 nannies who watch over her 24/7.
Rob and Chyna were scheduled to appear in court on Tuesday for a hearing related to Chyna's restraining order. But the socialite's attorney, Lisa Bloom, pushed back the hearing so the parents can settle their differences on their own.
The former couple, who called time on their relationship in February, have been hitting headlines in recent months due to Rob's "revenge porn" attack on Chyna after she sent him a video of herself in bed with another man.
Bloom told Us Weekly magazine that the exes had made the decision to delay the hearing until 18 September.
"We are working toward a resolution and wanted a little bit more time to see if we can get there," Bloom said. "If we can't, we are ready willing and able to go forward with the hearing on September 18."
Despite the restraining order, the former friends are successfully co-parenting their eight-month-old daughter Dream, according to WENN.com.
"They co-parent pretty well in terms of scheduling," a source told Us Weekly. "They split the time pretty equally based on each other's schedule. They have two nannies that alternate, so that also makes it incredibly easy. A nanny is with Dream 100 percent of the time, even when she's sleeping. It's 24-hour care for Dream."
Photo by VM/ BACKGRID USA