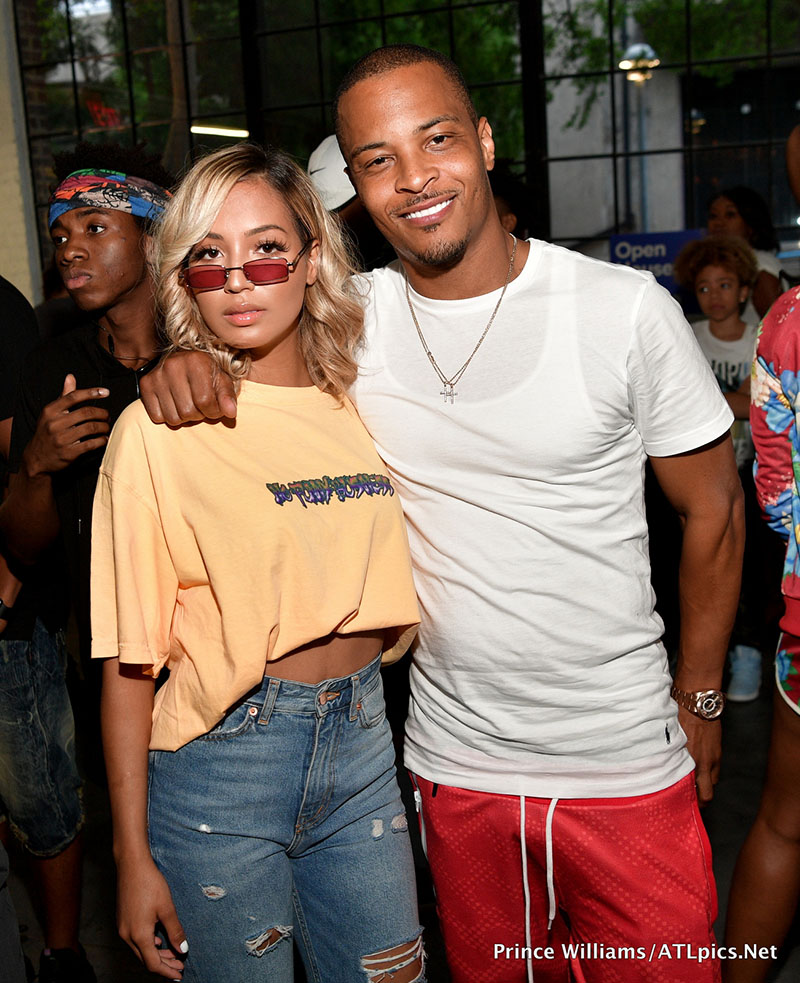 Tip "T.I." Harris and R&B singer Marissa attended Spotify's Open House Mixer at The Gathering Spot Private Club in Atlanta last night.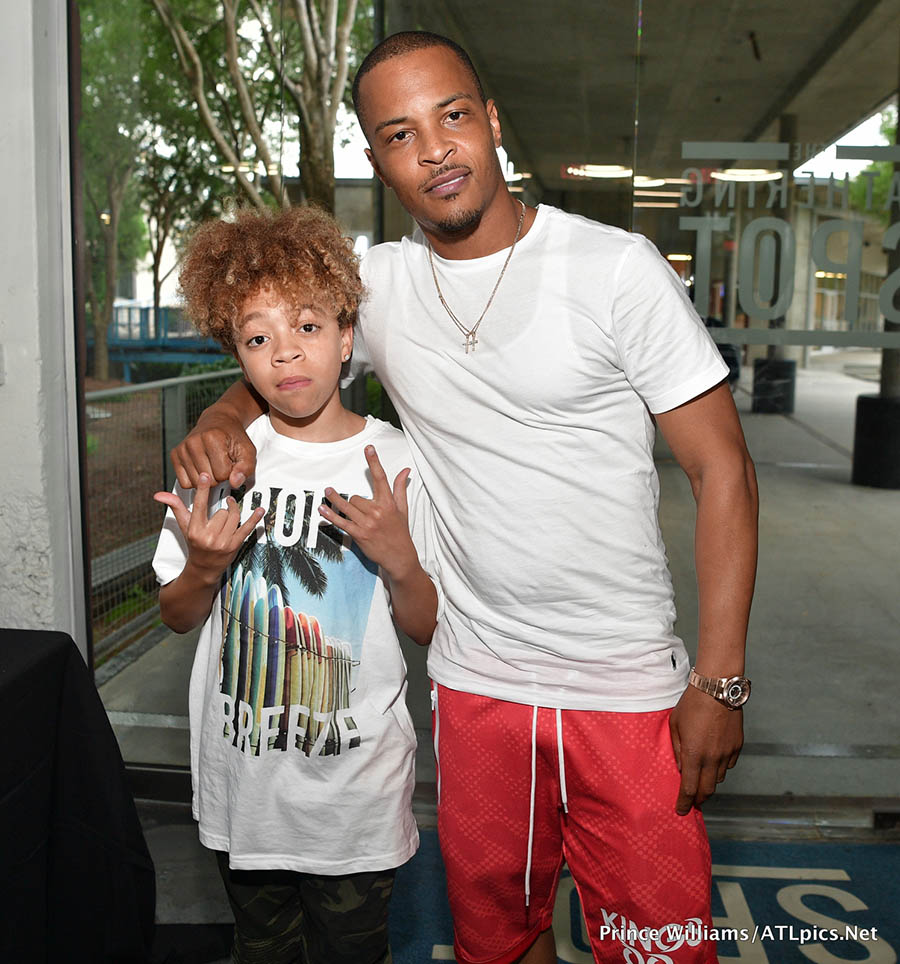 The rap mogul arrived with his son King Harris, who turns 13 on AUg. 25. All parents have a favorite child who is lavished with more attention, food and toys than the other kids. For Tip Harris, that child is King Harris.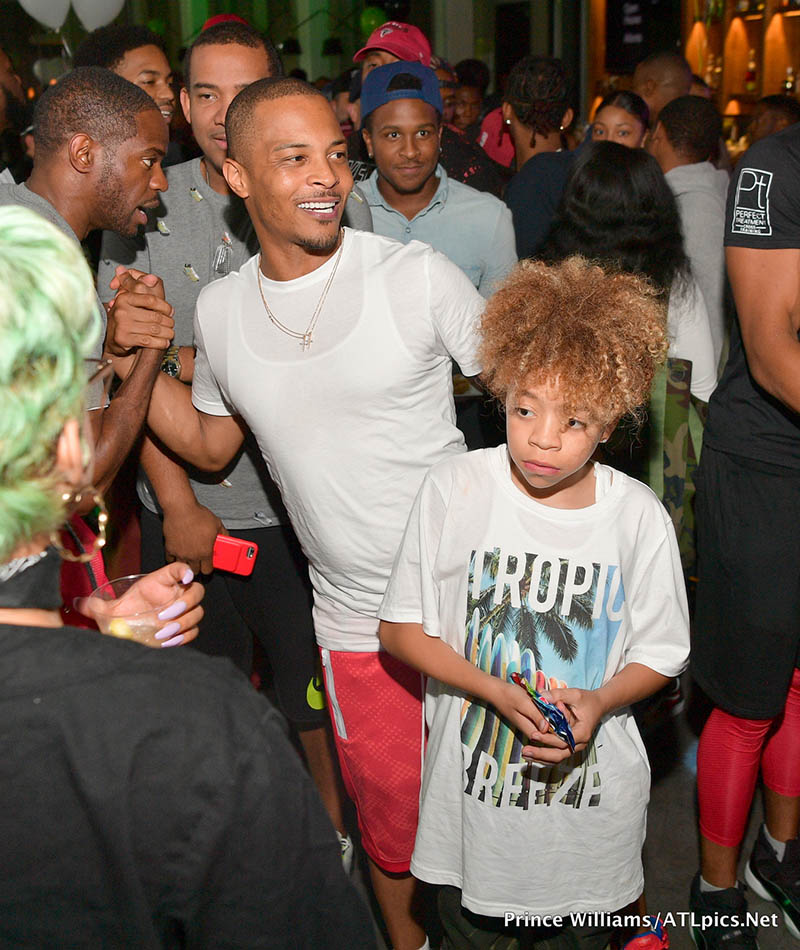 The precocious youngster shocked T.I.'s adult fans last year when it was revealed his girlfriend was 16!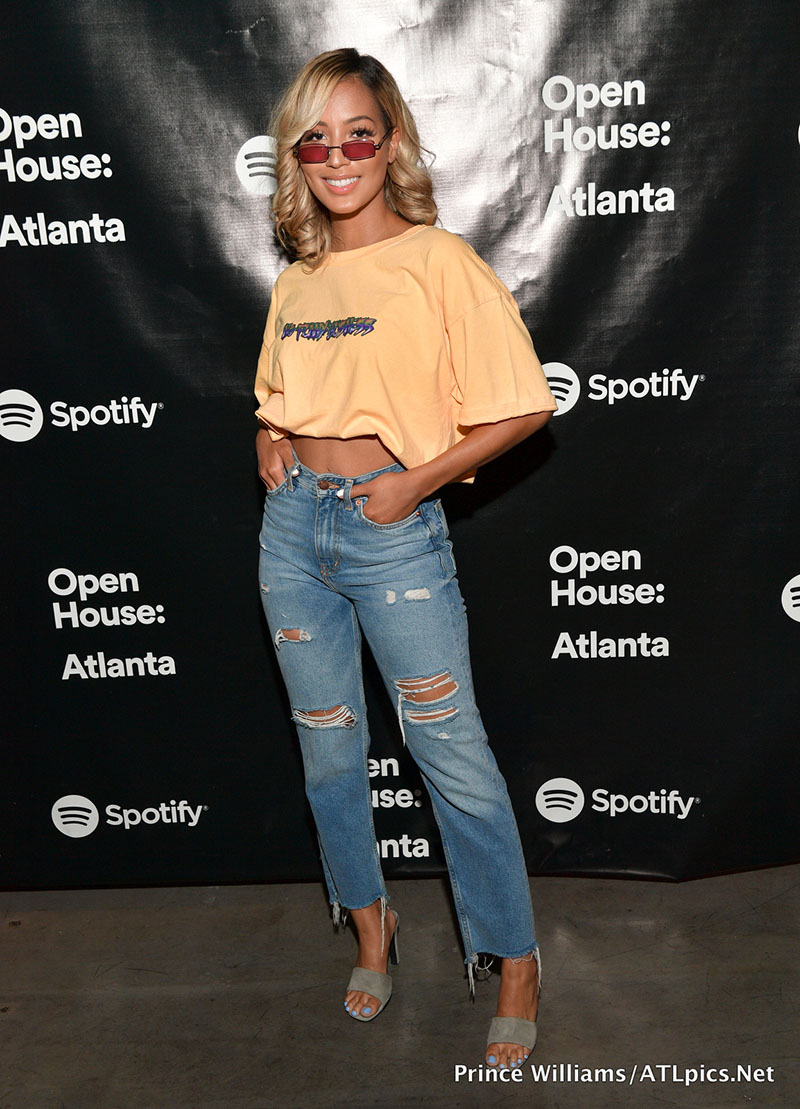 Marissa is an Atlanta R&B singer who dropped a single, "I'm Ready", with Diggy Simmons last year.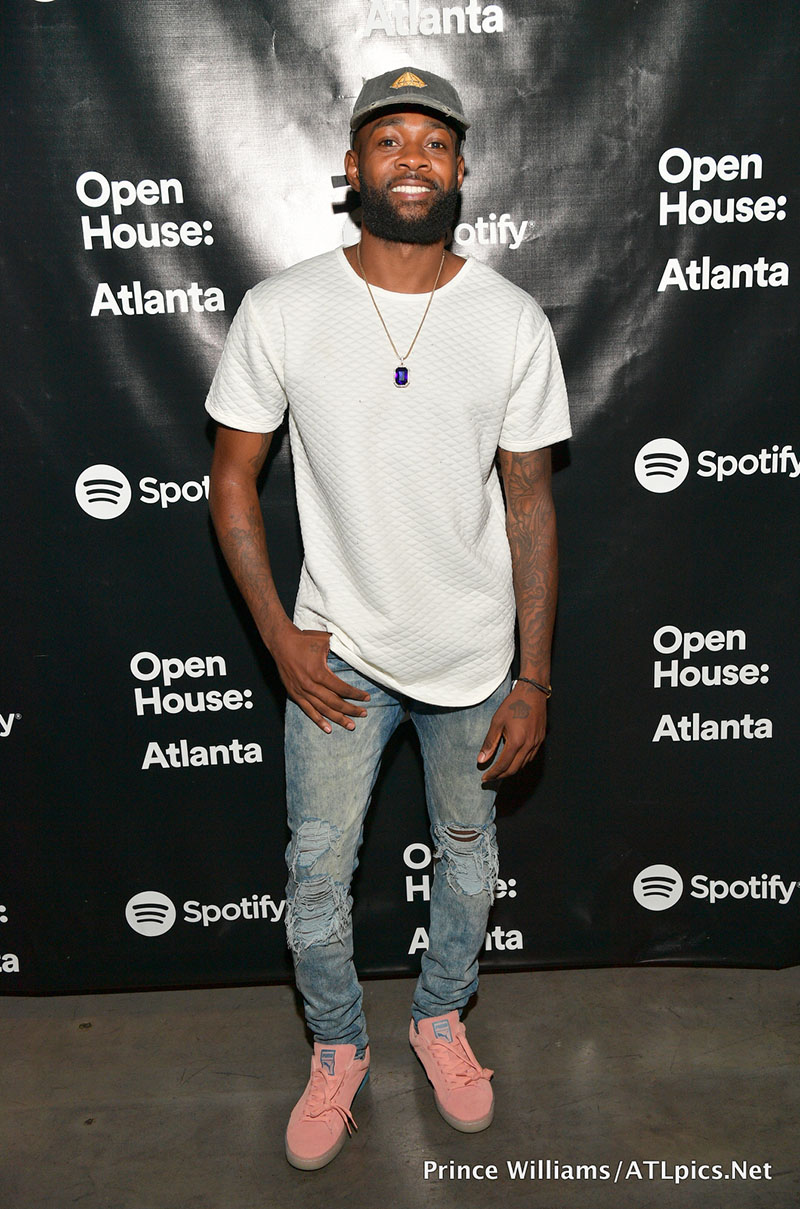 Remember little R&B singer Sammie? He's 30 now and is still dabbling in music. His first hit single was "I Like It" in 1999.
Photos by Prince Williams/ATLPics.net