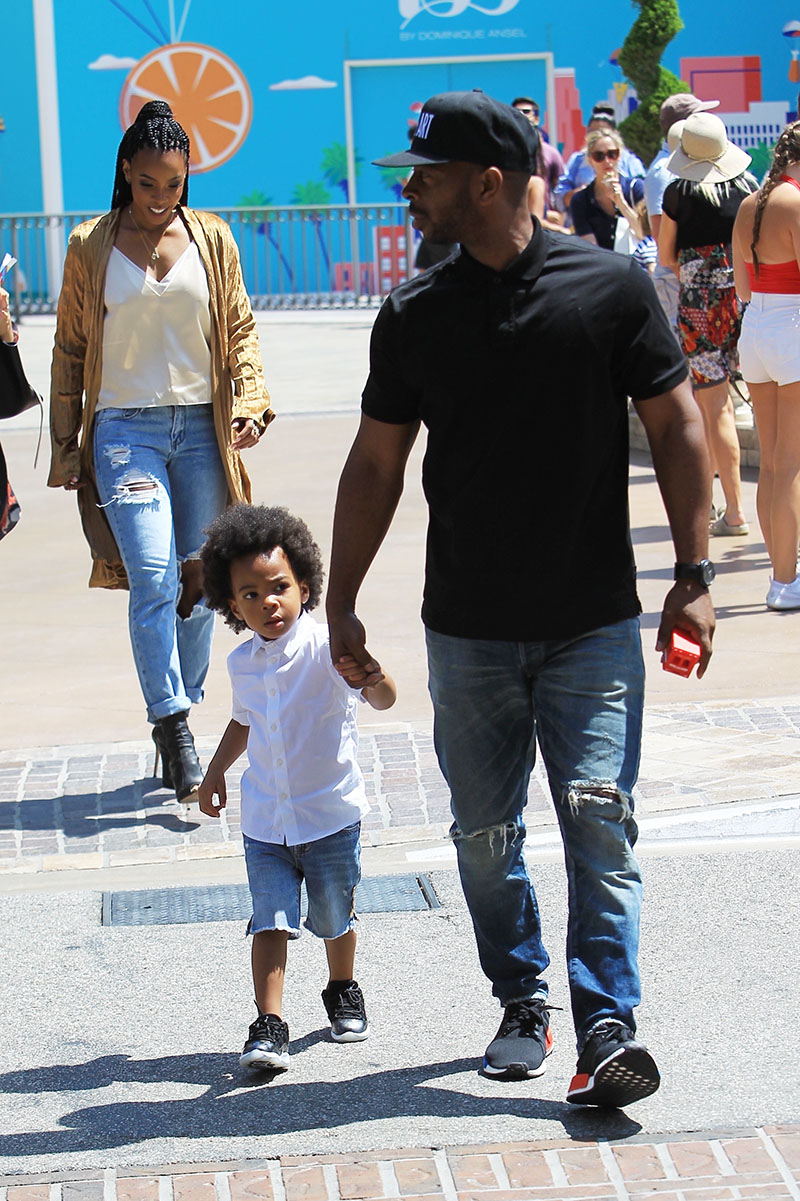 Singer Kelly Rowland lagged behind the men in her family, husband Tim Witherspoon and their son Titan, as they headed to the movie premiere of "True and the Rainbow Kingdom" held at The Grove Theater.
Photo by Yellow Mamba / BACKGRID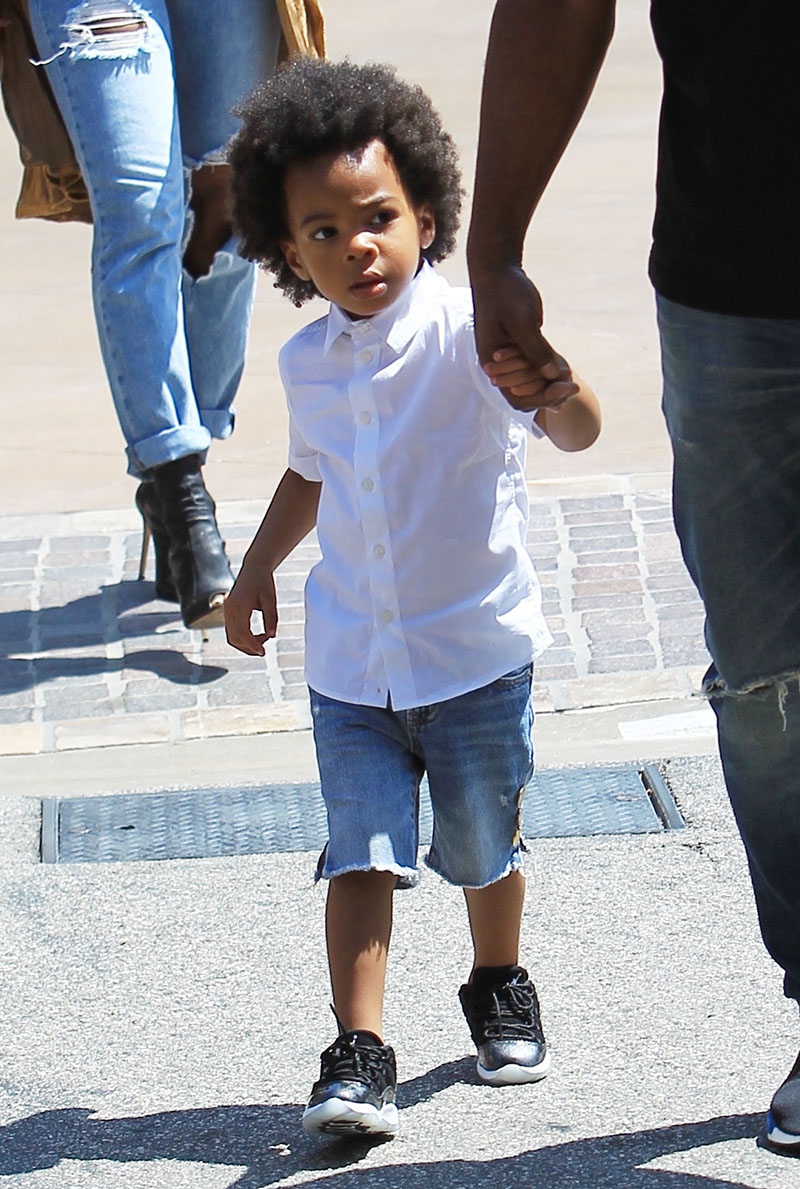 Titan Witherspoon is at that age when all 2-year-old boys should cleave from their moms and spend more time with their fathers. Child experts say only men can teach a boy to be a man.
Photo by Yellow Mamba / BACKGRID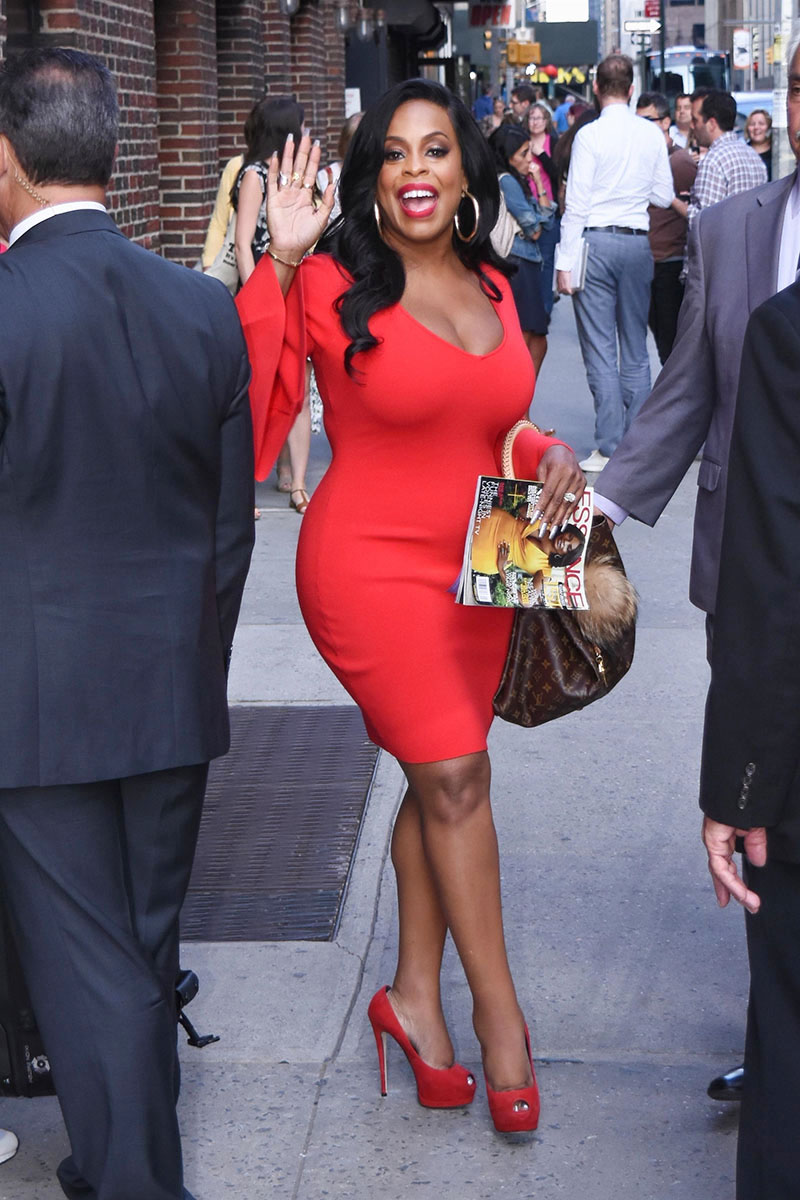 Niecy Nash waved to the paparazzi and fans outside The Late Show studios after appearing on The Late Show with Stephen Colbert in New York City on Wednesday. The 47-year-old buxom beauty was there to promote the season finale of her TV series Claws on the TNT Network.
Photo by LK/WENN, MediaPunch/ BACKGRID USA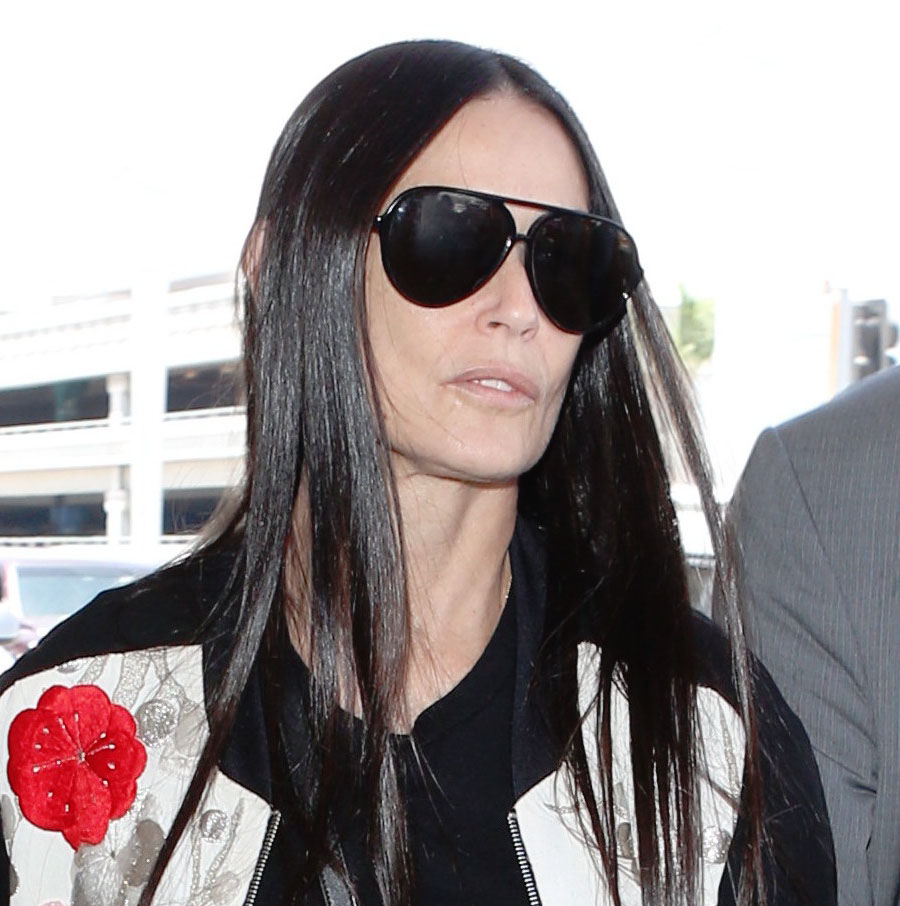 Actress Demi Moore is very exited to be part of the Empire cast. She reportedly asked her daughter Rumer Willis, who plays a coke addict friend of Jamal Lyon, if she could join the cast. Rumor is said to be thrilled to have her mother on the set of Empire. Demi, 54, was seen arriving at Los Angeles International (LAX) Airport on Thursday.
Photo by WENN.com