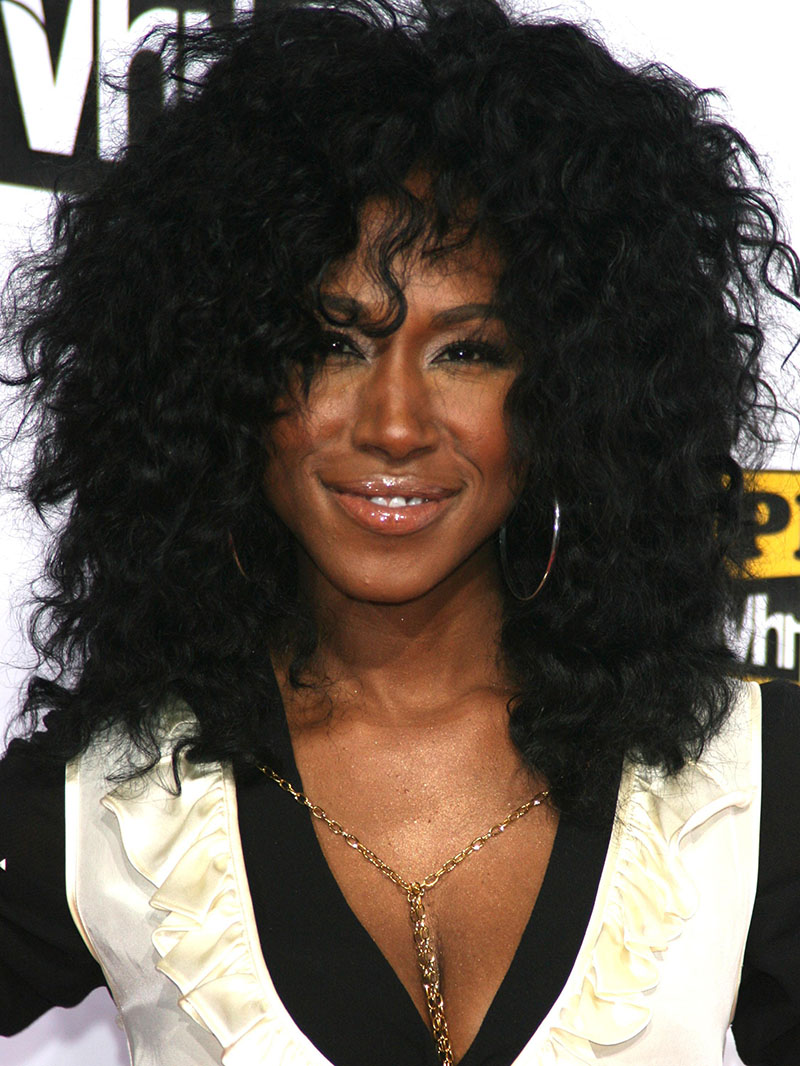 R&B singer Tweet has been hospitalized with blood clots, according to published reports. The 46-year-old singer whose real name is Charlene Keys is reportedly suffering from blood clots in her lungs (pulmonary embolism).
Blood clots are potentially deadly when they block the flow of oxygen rich blood to an artery, causing necrosis (tissue death) in the lungs.
Multiple pulmonary emboli usually begin as deep vein thrombosis in the legs. The clots break off and travel through the body, through the heart and into the lungs.
Symptoms of blood clots in the lungs include shortness of breath, lightheadedness, rapid heart rate and chest pain.
Tweet's good friend, music producer/rapper Missy Elliott confirmed the tragic news on Twitter.com Wednesday. "Sending prayers up for my sis @MS_HUMMINGBIRD who has blood clots in both lungs. We are asking for your prayers for healing. Amen."
Pastor Jamal H. Bryant, who is reportedly dating the singer, also asked for prayers for Tweet, who is best known for her hit single "Oops (Oh My)," which was written and produced by Missy.
"ALERT!!! I need your prayers for @tweet_ She's been admitted in hospital for blood clots in both lungs & right arm… "Doctors can't trace it but God is a healer! Prayer still works!" Bryant tweeted on Wednesday.
Before she was hospitalized, Tweet took to Twitter.com to send messages of support to residents of Houston, the city that was hardest hit by Hurricane Harvey.
Photos: WENN.com