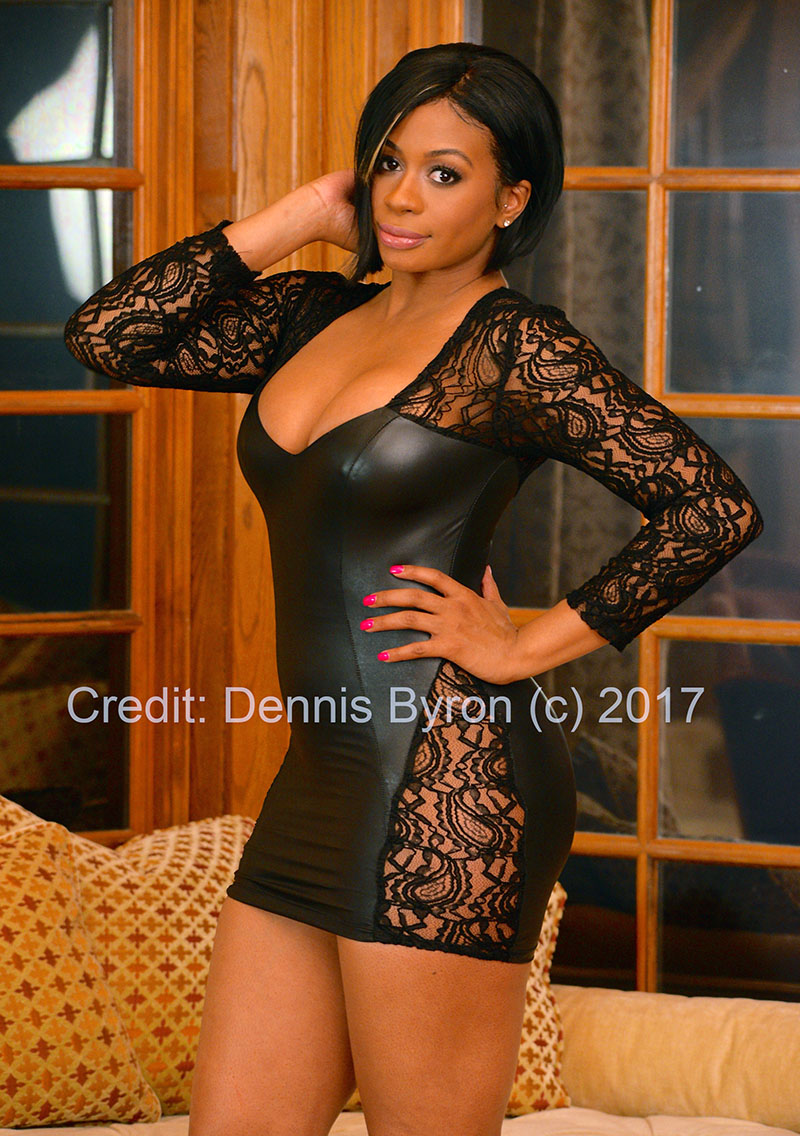 Usher's Georgia accuser, Laura Helm, filed 2 new court documents in a Fulton County courthouse on Wednesday. Helm, a R&B singer from New Orleans, goes by the stage name Laura Michelle.
In the new court docs obtained by gossip webloid TMZ.com, Helm, 32, confirmed she engaged in 2 intimate encounters with the married R&B crooner back in April.
Helm is suing Usher for $20 million for allegedly exposing her to the Herpes Simplex II virus.
She said Usher "wooed her" by putting on jazz music while he went down on her. In her new filing, Helm claims she noticed a pea-sized bump on her genitals after Usher performed oral sex on her. She never mentioned genital lesions in her original lawsuit.
She said they have mutual friends and Usher impressed her by telling her about his humanitarian efforts in Africa.
Helm also mentioned a $1.1 million payment the singer made to another accuser in 2012 — but she offered no proof of that settlement and no court documents exist of such a settlement between Usher and another accuser.
via TMZ — Laura Helm claims in new legal docs, she had 2 sexual encounters with the singer. She says he behaved very oddly. The docs are very descriptive, but she says she never saw him finish because she saw him run to the bathroom. She goes on … on the second occasion he did not wear a condom and says a few days after that she noticed an unusual bump on the inside of her cheek. A few days after that she noticed a similar bump — the size of a green pea — on her vagina.
Photo by Dennis Byron / Hiphopenquirer.com