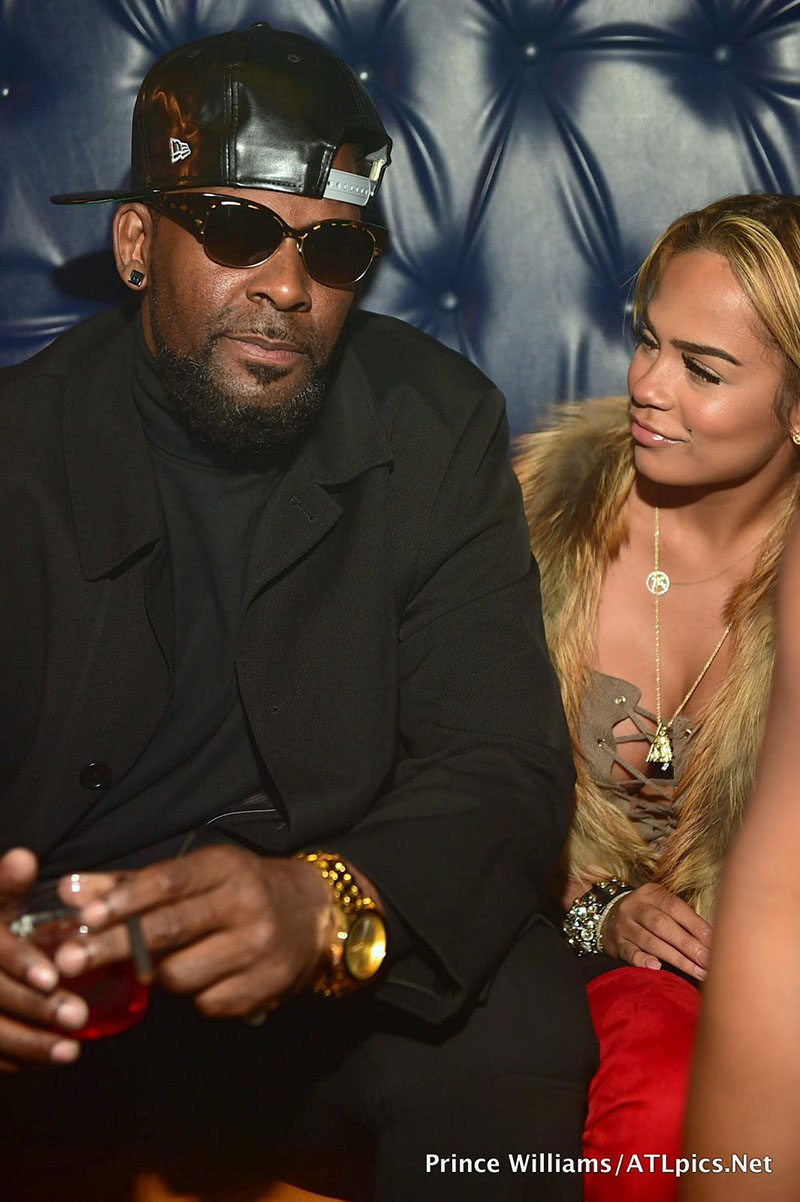 On Thursday, singer/songwriter R Kelly and his current girlfriend Halle Calhoun, 20, attended a party at Amora Lounge in Atlanta. Also in the house were rap mogul Jeezy, music producer Sean Garrett, entrepreneur Ming Lee, and more.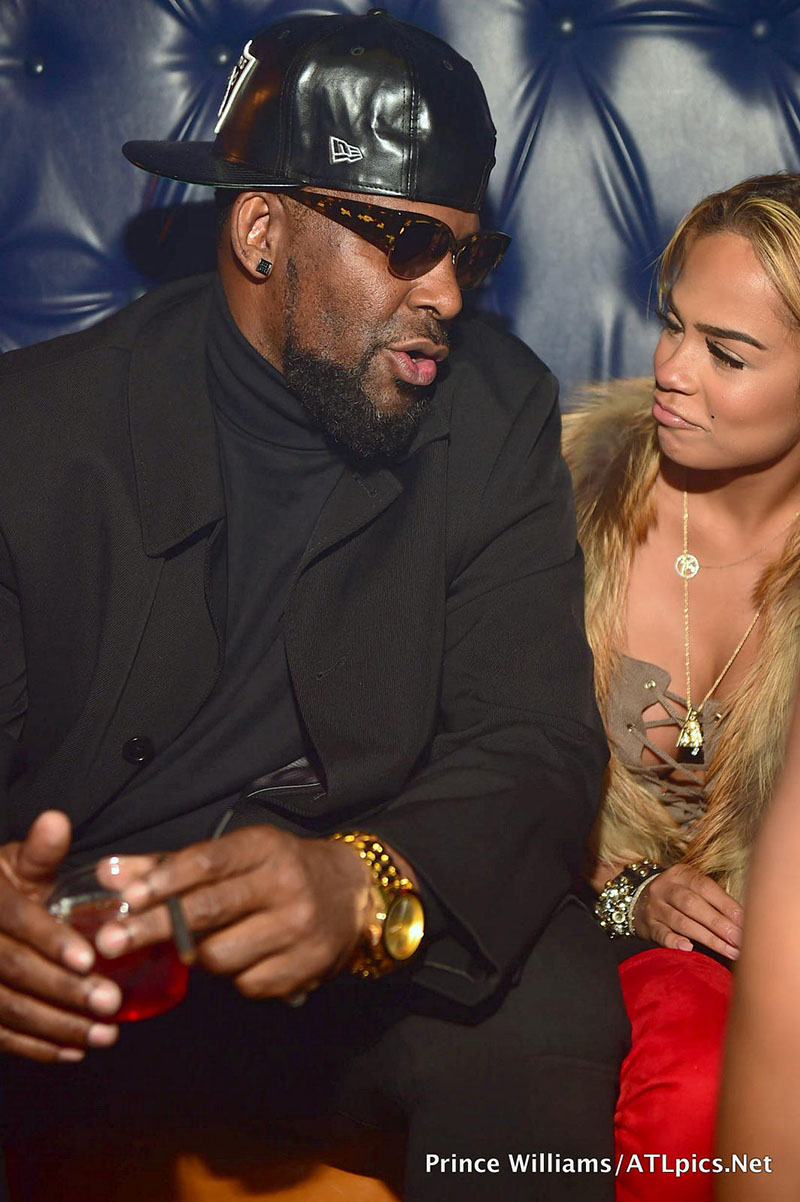 In a Rolling Stone exclusive, a woman who dated Kelly from 2011 to 2013 detailed her abusive relationship with the 50-year-old father-of-3.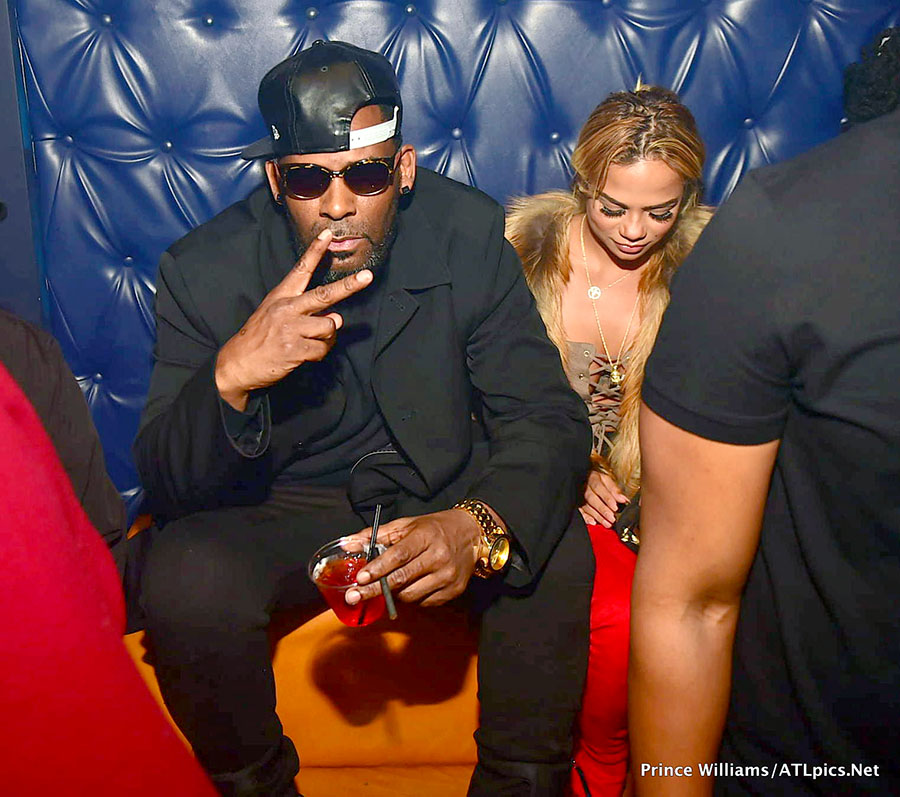 Kitti Jones, a former Dallas DJ, says she "survived" the years of abuse under Kelly's roof. Echoing the allegations made by other women, Jones said Kelly forced her to call him "daddy," starved her and forced her to have sex with other women in his cult.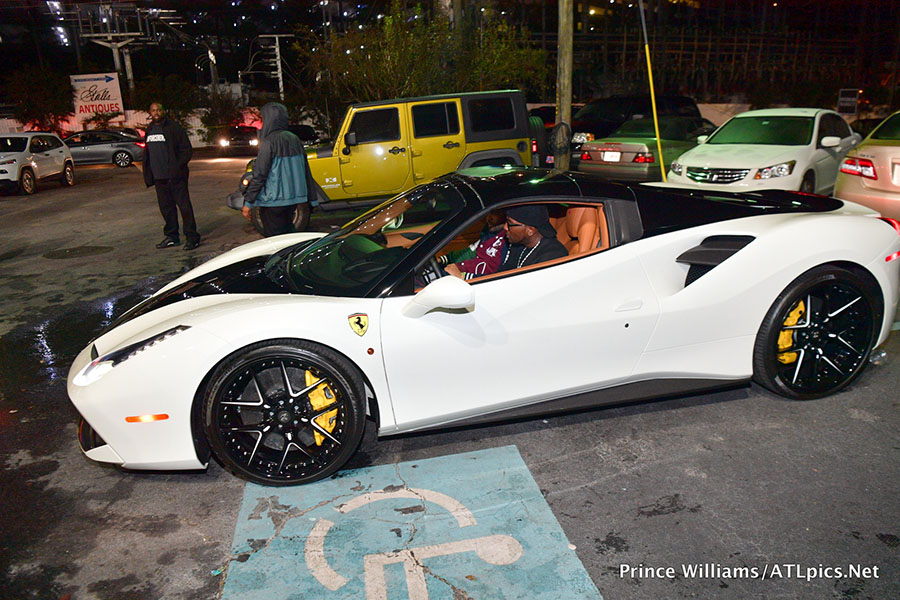 Rapper Jeezy left the club in his customized Ferrari 488 Spyder.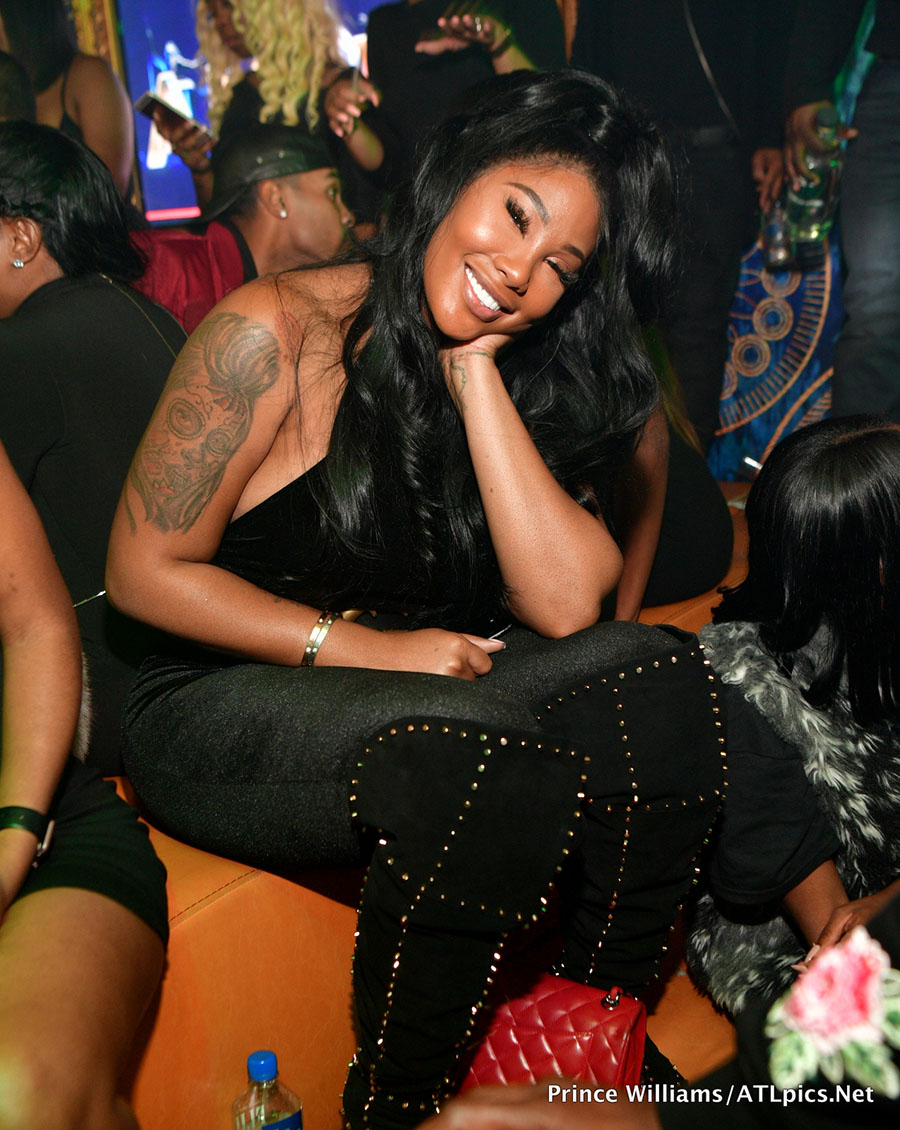 Also partying at Amora Lounge was local businesswoman Ming Lee, who was once engaged to rap kingpin Rick Ross.
Photos by Prince Williams/ATLPics.net