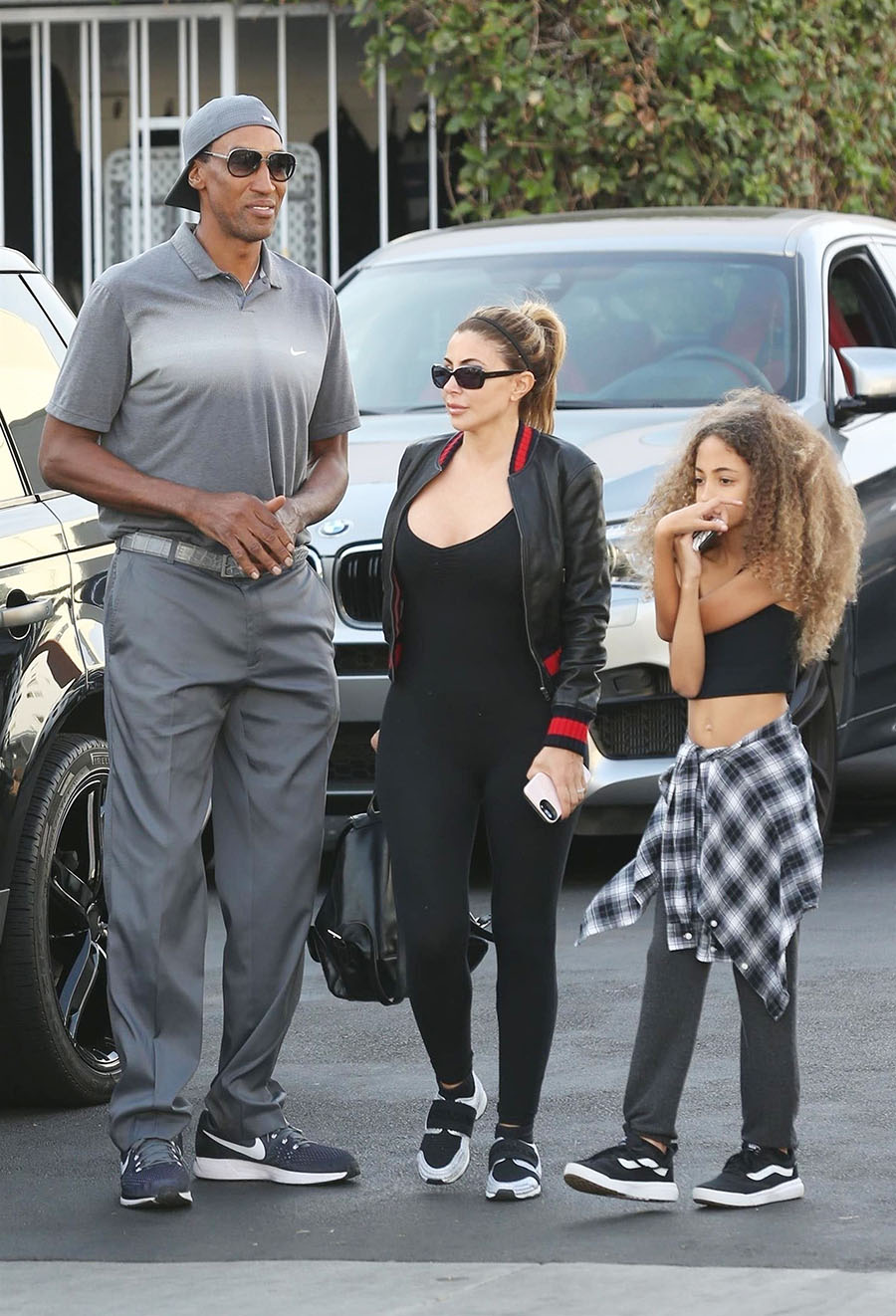 Retired NBA player Scottie Pippen went on a family outing with his wife Larsa Pippen and their beautiful daughter Sophia Pippen, 8. They lunched with family members at celebrity hot spot Il Pastaio in Beverly Hills on Friday.
Photos by Stefan / BACKGRID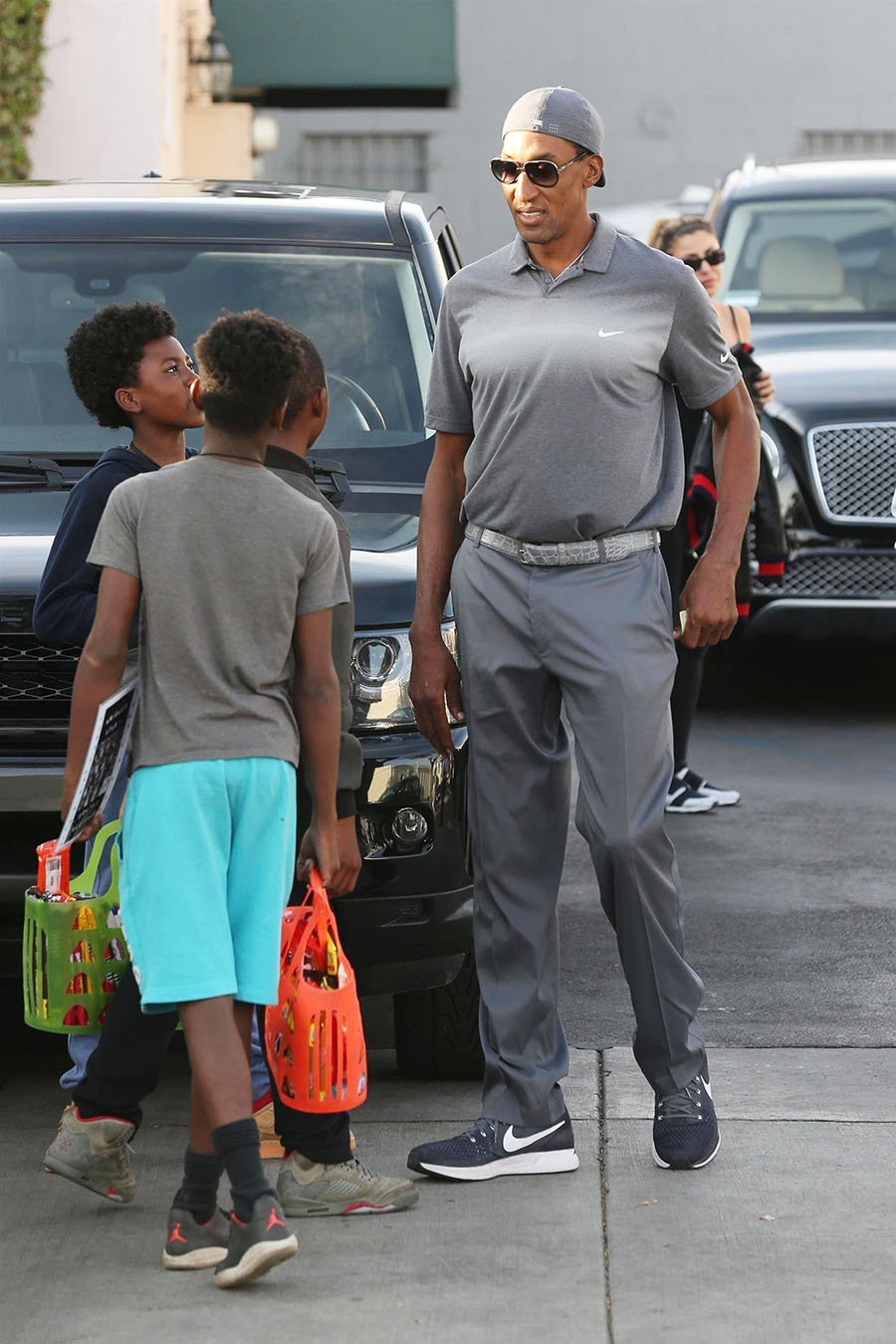 The 6-foot-8 former Chicago Bulls star paused to greet a trio of young fans who weren't even born when he dominated the boards as the 1994 All Star MVP.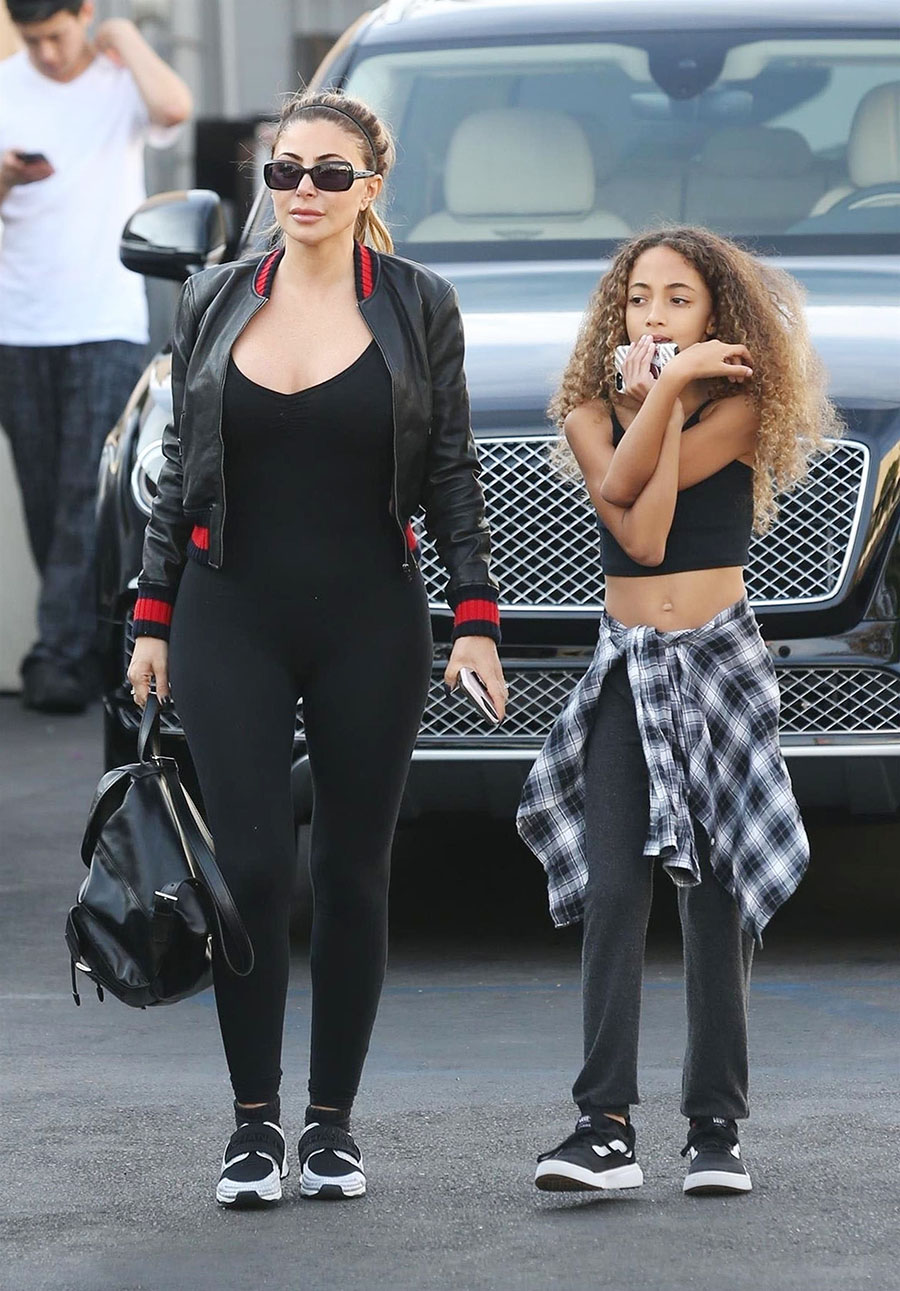 Larsa, 43, decided to stay with her husband and co-parent their four children — Sophia, Scottie Pippen, Jr, 16, Justin Pippen, 10, and Preston Pippen, 12.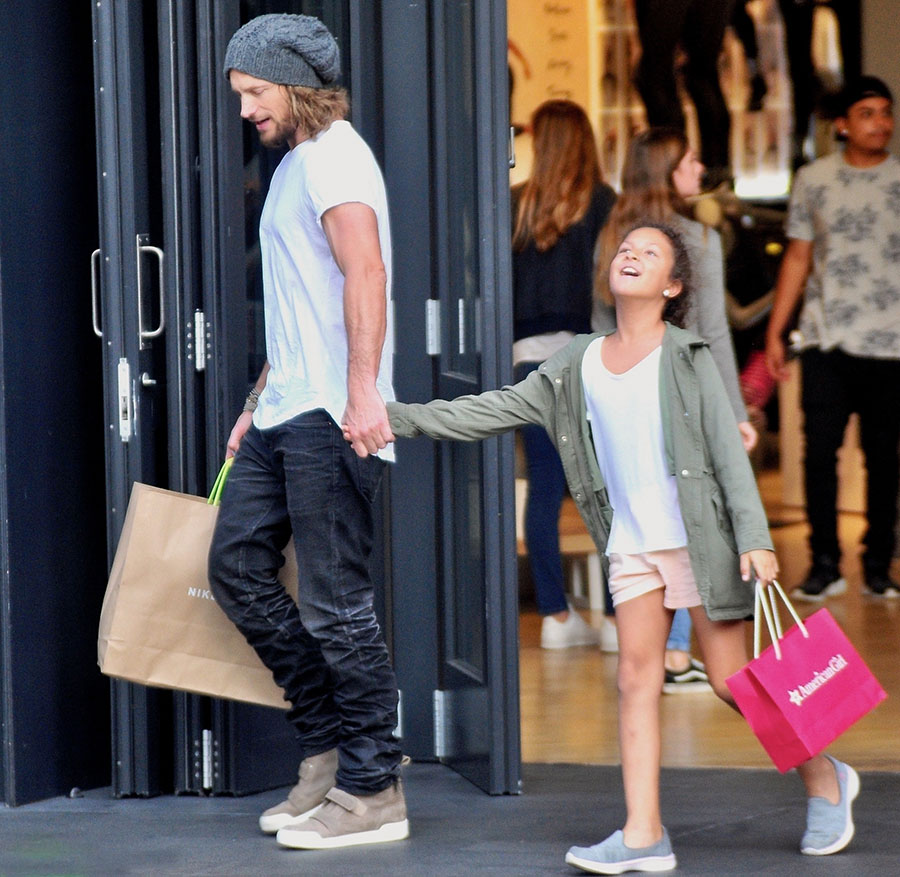 Gabriel Aubry, 41, took his only daughter Nahla Ariela Aubry shopping at American Girl at The Grove in West Hollywood on Saturday. Gabe and Halle Berry, 51, share custody of the 9-year-old.
Photos by Yellow Mamba / BACKGRID