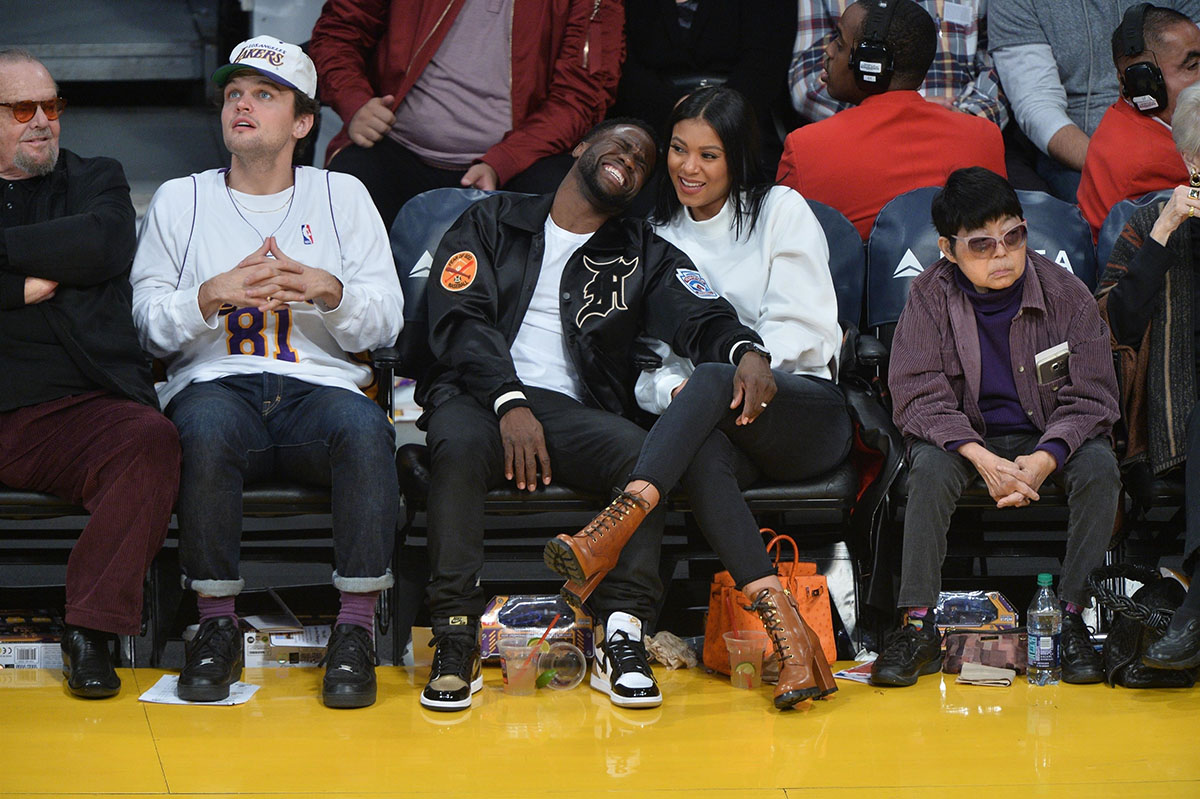 Power couple Kevin Hart and wife Eniko Parrish had the best seats at the Lakers vs Warriors game on Monday. They sat next to legendary actor Jack Nicholson and his son Raymond Nicholson. Also sitting nearby were Shaquille O'Neal.
Photos by BACKGRID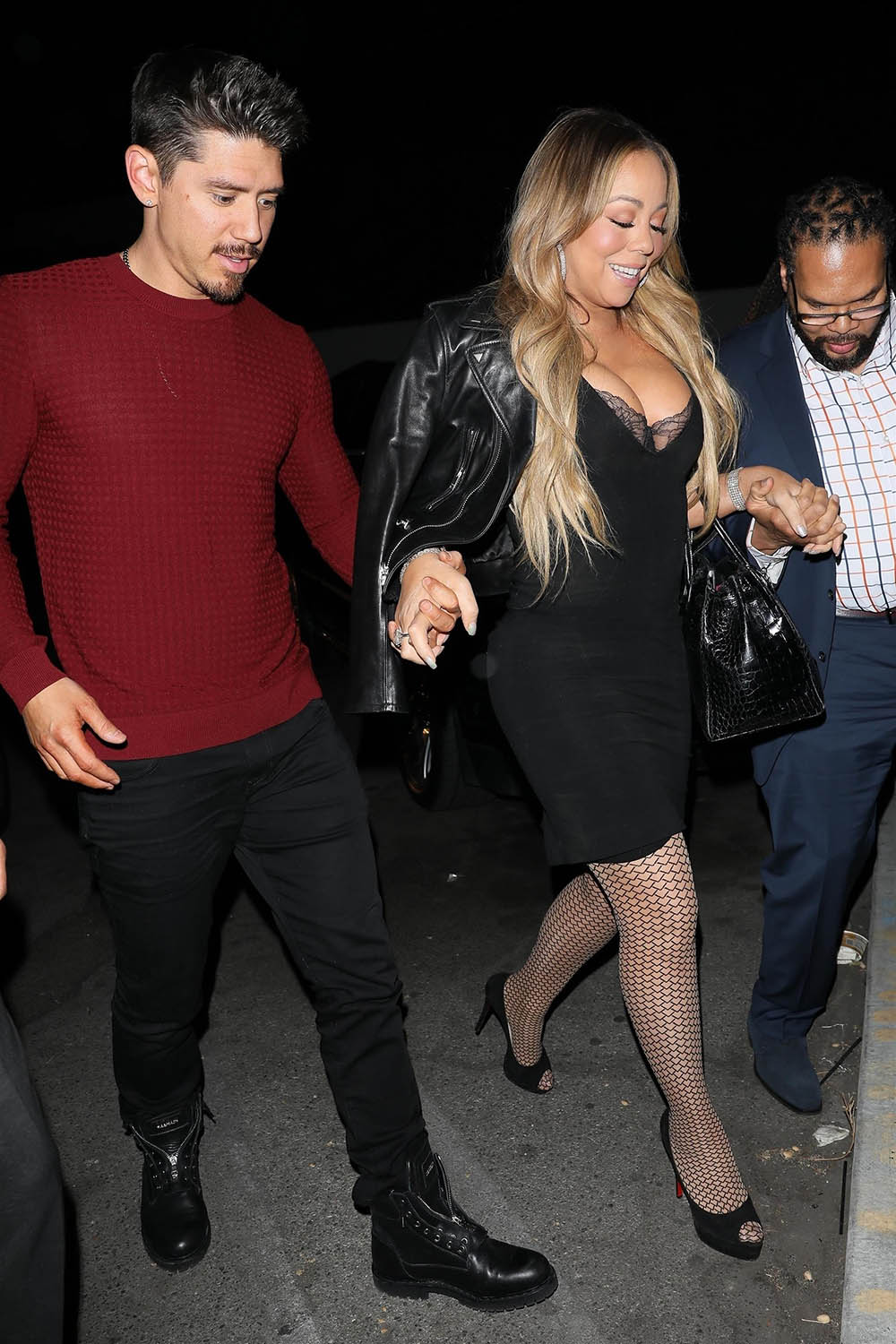 Mariah Carey and her boy toy Bryan Tanaka dined at Mr. Chow restaurant in Los Angeles on date night Monday. Bryan, who is 13 years Mariah's junior, held tightly to her hand as the Diva's bodyguard guided her to a waiting car.
Photos by NGRE / BACKGRID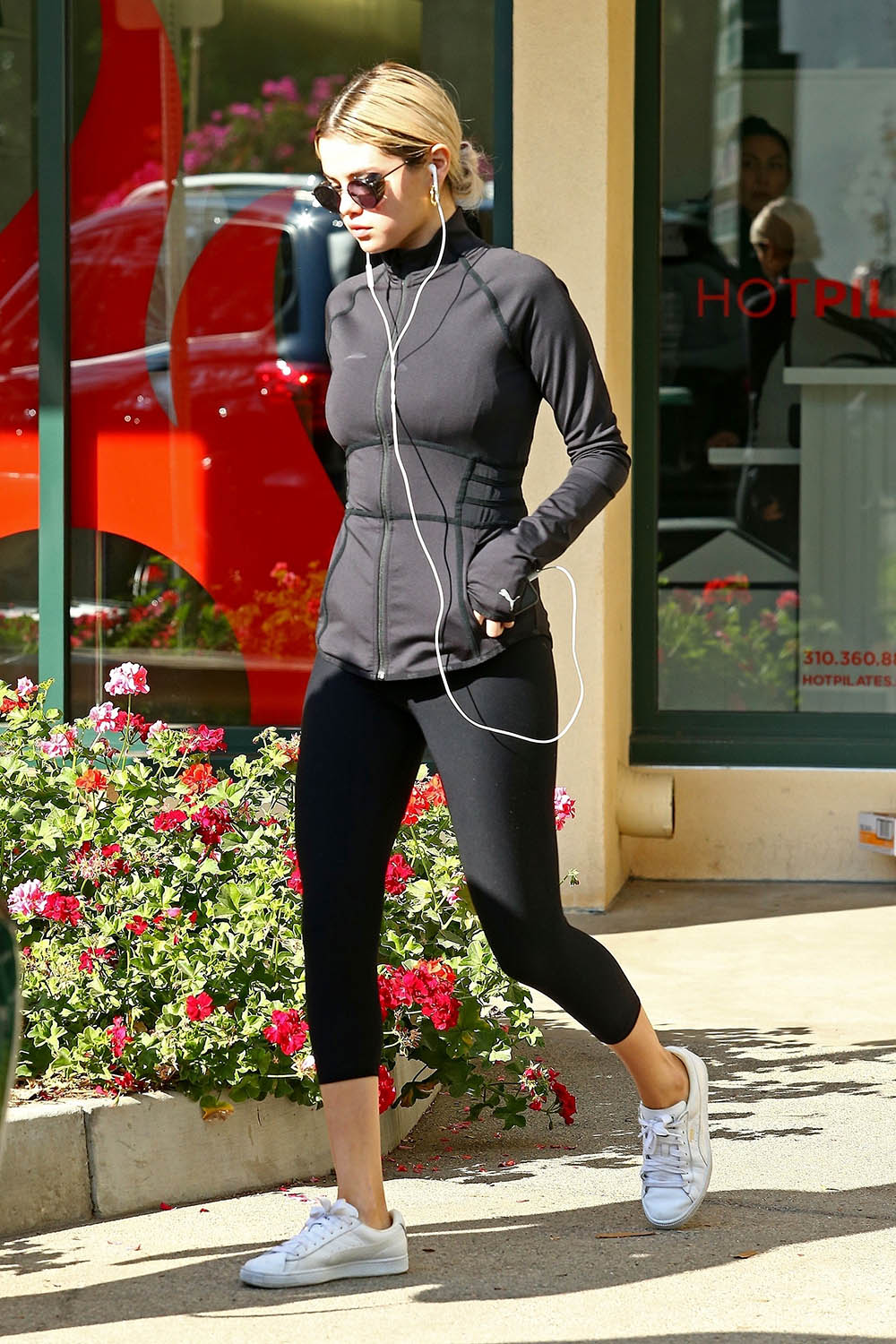 Actress/singer Selena Gomez visited her Pilates Studio today to keep her body in top shape. The singer looked fit in a black track jacket and yoga pants. Selena's mom is doing fine after admitting herself to the hospital. Apparently her mom suffered a panic attack after learning Selena and singer Justin Bieber were dating again.
Photos by CPR / BACKGRID