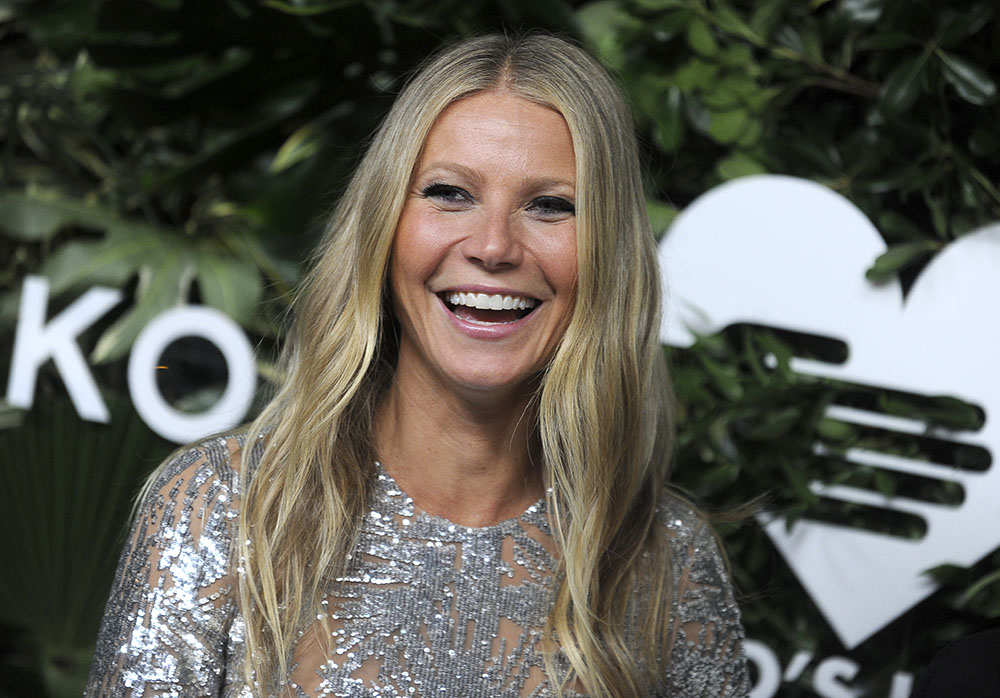 Doctors are warning consumers against using a $135 enema colonic endorsed by actress Gwyneth Paltrow.
Doctors and health professionals are calling Paltrow's coffee enemas "absurd" and dangerous. Paltrow's website, Gwyneth Paltrow's Goop, describes the Implant-O-Rama enema product as a do-it-yourself coffee enema to "supercharge your detox."
But health professionals are sounding the alarm.
"You could do damage to your bowel," said Tim Caulfield, a health law expert at the University of Alberta, on Tuesday.
Obstetrician Dr. Jen Gunter was more direct about the dangers of coffee enemas.
"Coffee enemas and colonics offer no health benefit," Dr. Gunter told The Guardian. "The biology used to support these therapies is unsound and there can be very real complications. Keep the coffee out of your rectum and in your cup. It is only meant to access your colon from the top."
Dr. Gunter warns that coffee enemas can cause medical complications from bowel perforations (tears), bacterial infections, colitis, electrolyte imbalance from vomiting, and renal failure.
Caulfield said Paltrow and Goop's products have raised concerns in the health community for years.
"One of the things I find fascinating about this is Gwyneth and Goop have been scrutinized over the past two years or so quite heavily by the science community, by the health community, and despite that scrutiny, they still are marketing completely ridiculous and potentially harmful products like this one."
Paltrow, who is friends with Beyonce, JAY-Z and other A-listers, defends the product. "This number lets you know that the product has been reviewed and approved by Health Canada," her website says.
But Caulfield waved off her disclaimer as wordplay.
"[T]he problem is the people who push these products can be quite clever in how they present the benefits," using such vague terms as energize, revitalize or detoxify, he said.
Photo by Dennis Van Tine/Future Image/WENN.com