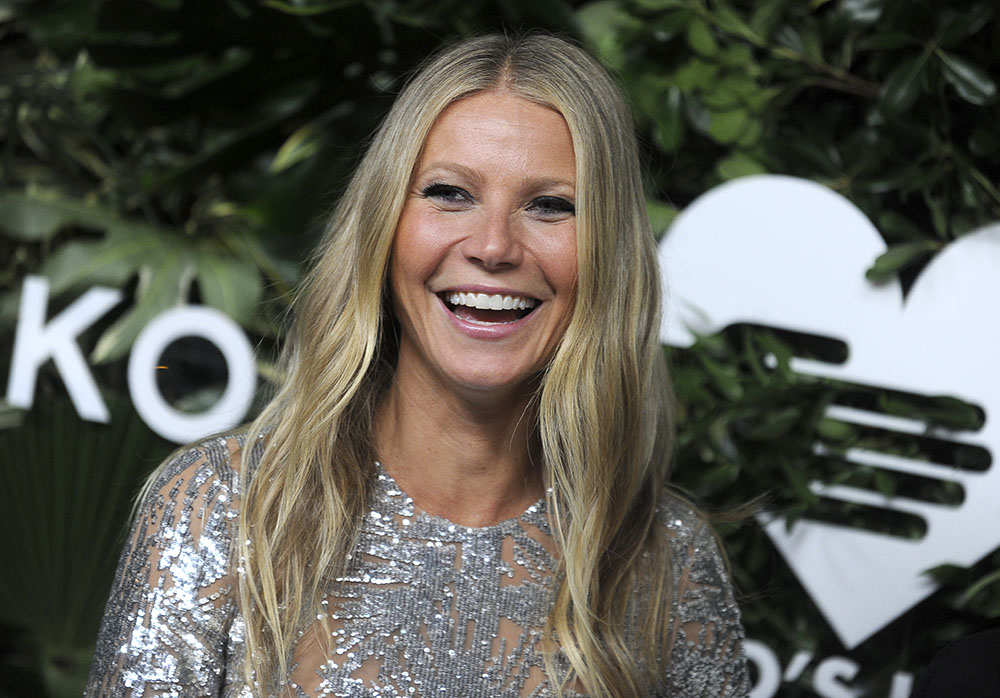 Doctors are warning consumers against using a $135 enema colonic endorsed by actress Gwyneth Paltrow.
Doctors and health professionals are calling Paltrow's coffee enemas "absurd" and dangerous. Paltrow's website, Gwyneth Paltrow's Goop, describes the Implant-O-Rama enema product as a do-it-yourself coffee enema to "supercharge your detox."
But health professionals are sounding the alarm.