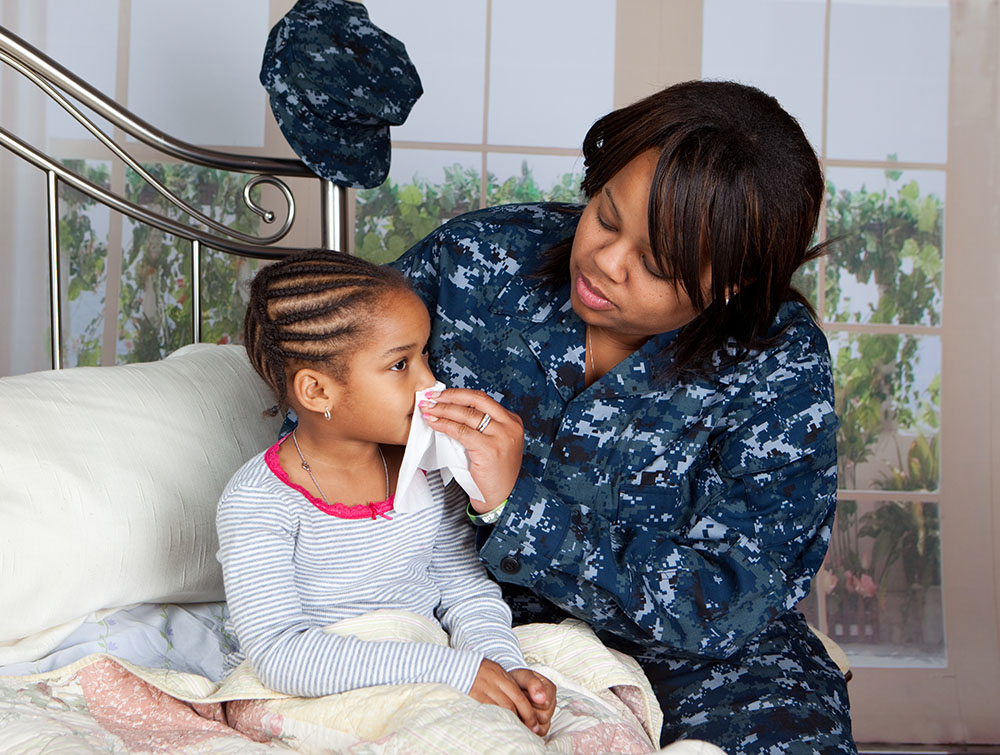 Americans are panicking as the potentially deadly H3N2 flu virus sweeps across the country. The aggressive strain of flu virus is behind the worst flu epidemic in history.
The flu epidemic is sweeping America as hospitalizations of children under 5-years-old has doubled in one week.
The flu epidemic is wreaking havoc on America's most vulnerable citizens — children and the elderly. The child death toll is up from 13 to 20 deaths in one week.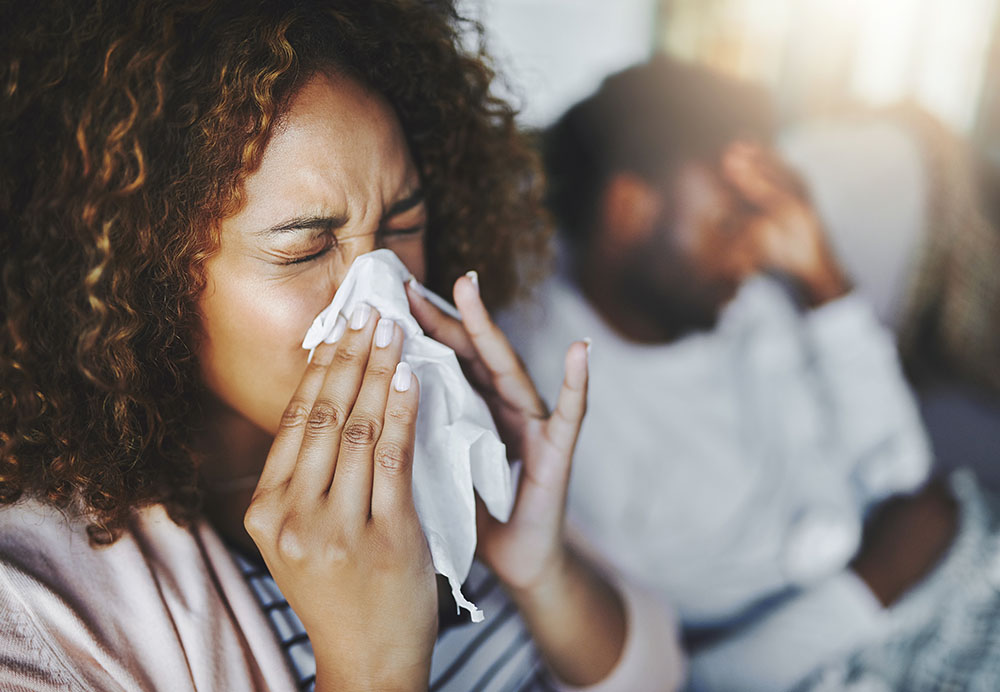 But despite the alarming numbers, doctors say the flu epidemic has reached its "peak".
The deadly H3N2 virus is now widespread in more than 46 states, and the rate of cases is quadruple that of previous years, the Daily Mail UK reports.
"Flu seasons every year are bad but this season is on the severe side," said Dr Daniel Jernigan, director of the Influenza Division at the CDC in Atlanta.
Dr. Jernigan said there are still 11 to 13 more weeks of flu season to go before the threat is over.
One factor driving the epidemic is the H3N2 virus is resistant to current flu vaccines.
But Dr. Jernigan suggested Americans get vaccinated at local clinics, hospitals or drug stores anyway. He said it's good to get vaccinated due to the emergence of new strains of influenza later in the flu season.
Dr. Jernigan said the CDC is concerned about controlling the virus, and he stressed following basic flu prevention techniques: Wash your hands and cover your mouth when you cough or sneeze.
Wearing a face mask is useless if you take the mask off and touch your nose or eyes before washing your hands.
Stock photos by Getty Images