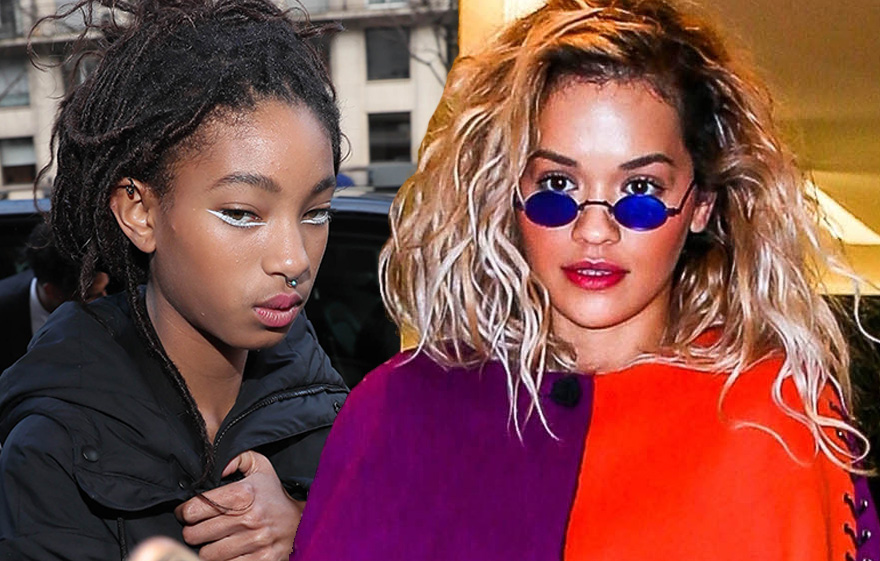 Model Willow Smith, left, British chanteuse Rita Ora, right, and model Jeremy Meeks and his Euro socialite Chloe Green (not pictured) were spotted attending Paris Fashion Week events in Paris, France over the weekend. Rita, 27, was seen heading back to the George V Hotel in a colorful poncho, after attending the Dior fashion show.
Photos by Best Image / BACKGRID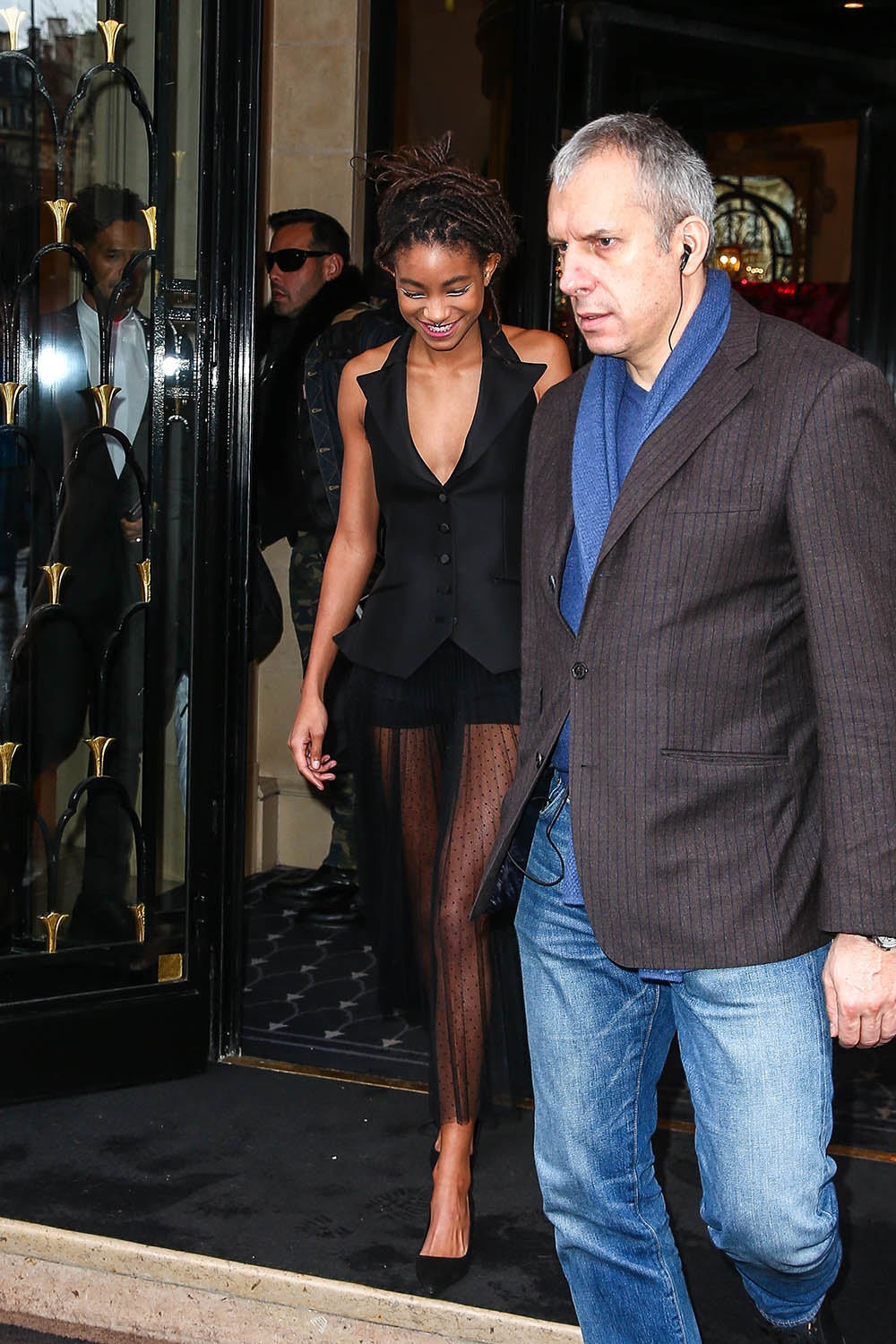 Willow Smith, 17, was seen departing the George V Hotel in Paris, wearing an all black vest over a black sheer skirt. Earlier she attended the Dior runway show. Willow was named as the new face of Chanel in 2016. Her brother, Jaden Smith, was named as the face of Louis Vuitton in 2017.
Photos by BACKGRID USA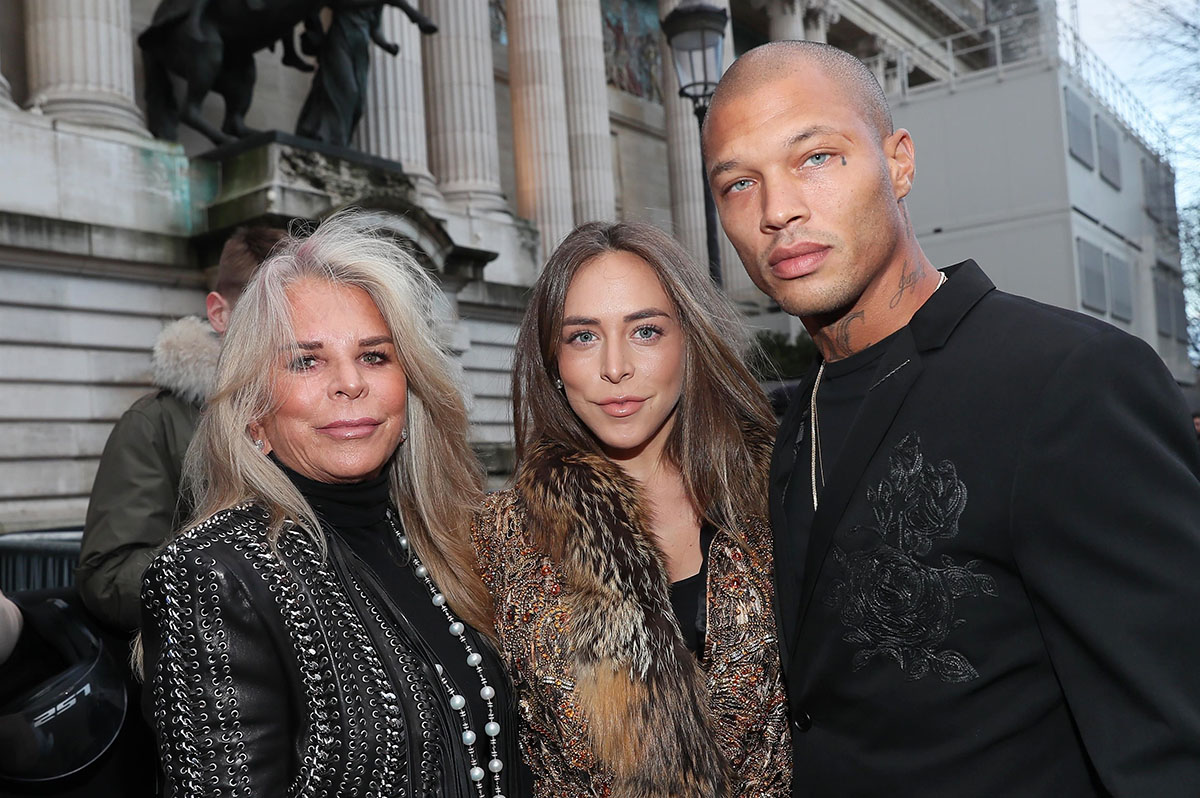 Tina Green, mother of heiress Chloe Green, center, and ex-con-turned-model Jeremy Meeks were spotted attending a fashion event in Paris during Paris Fashion Week on Sunday.
Photos by Best Image / BACKGRID