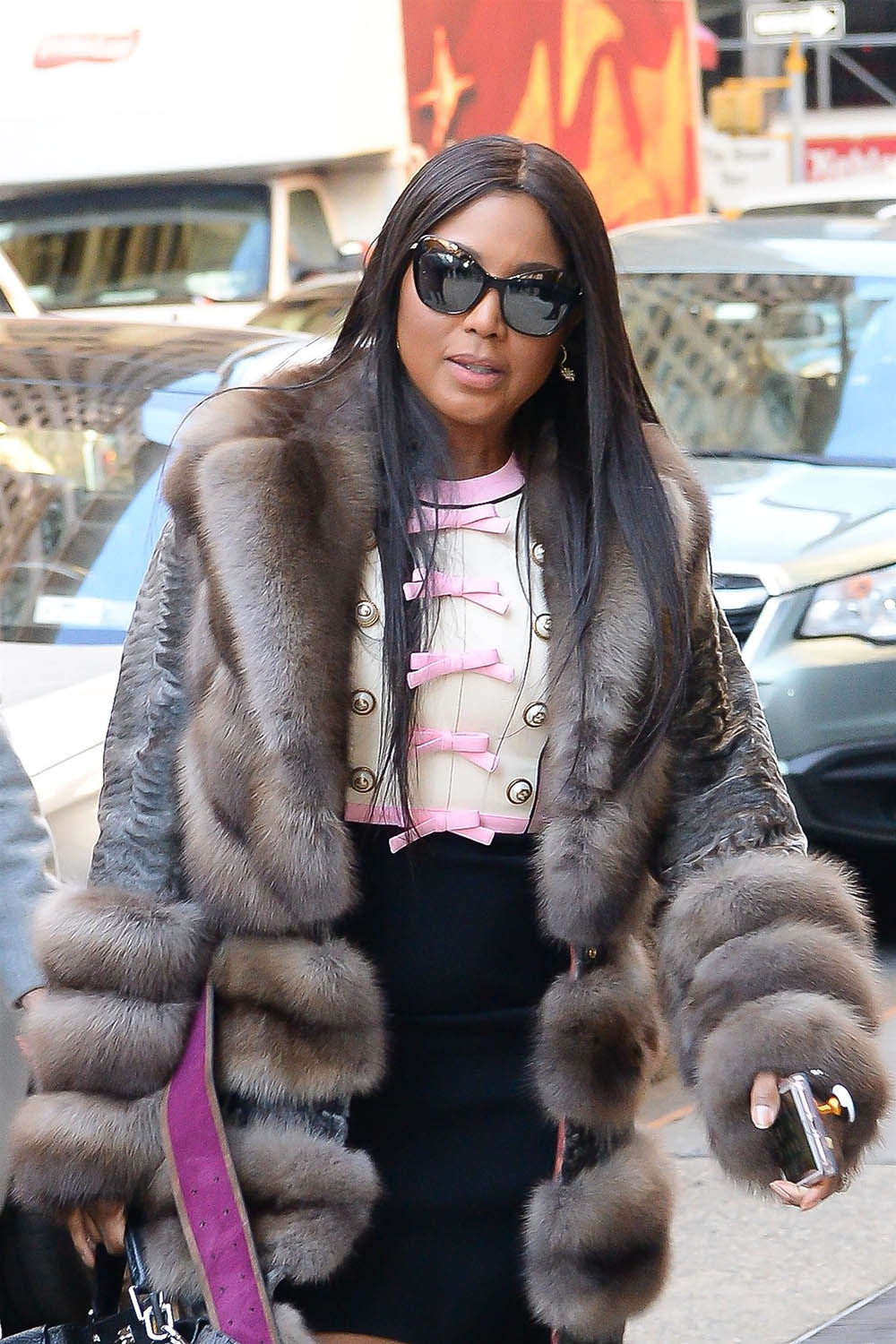 Singer Toni Braxton seemed to confirm her engagement to rap mogul Bryan "Birdman" Williams after showing off her diamond engagement ring on TV.
The "Un-Break My Heart" hitmaker was spotted wearing a large rock on her left ring finger months ago, sparking rumors that she and Birdman secretly tied the knot.
"I am not married, unlike my big mouth sister Tamar has been saying everywhere," said Toni during a guest appearance on Good Morning America on Thursday morning. "I'm definitely not married, yet."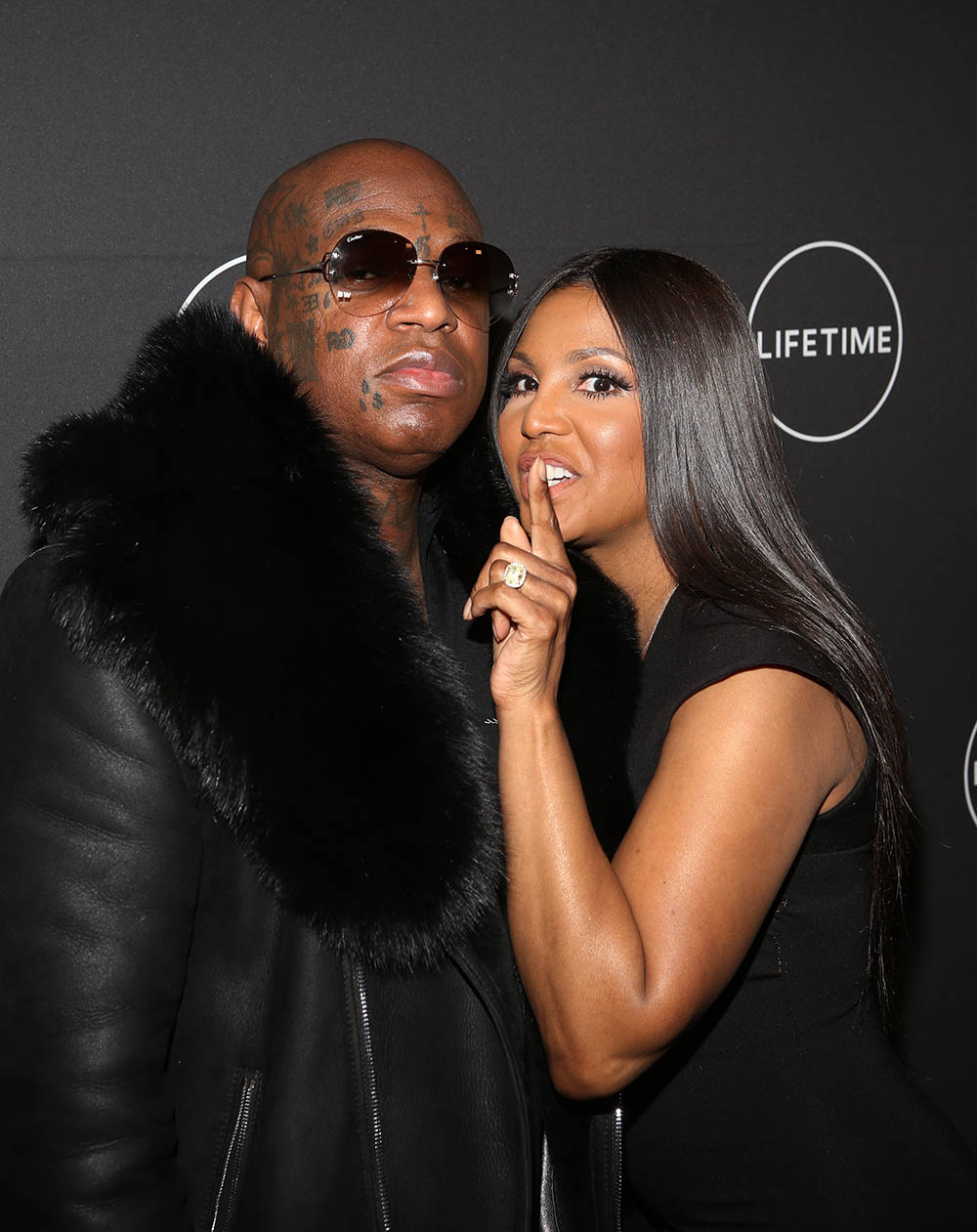 Toni, who is busy recording new music with her man, then said with a wink, "We are working together."
Her comments emerge two days after she and Birdman, who began dating in 2016, cuddled up for the cameras at the New York premiere of Toni's new Lifetime TV movie, 'Faith Under Fire: The Antoinette Tuff Story'.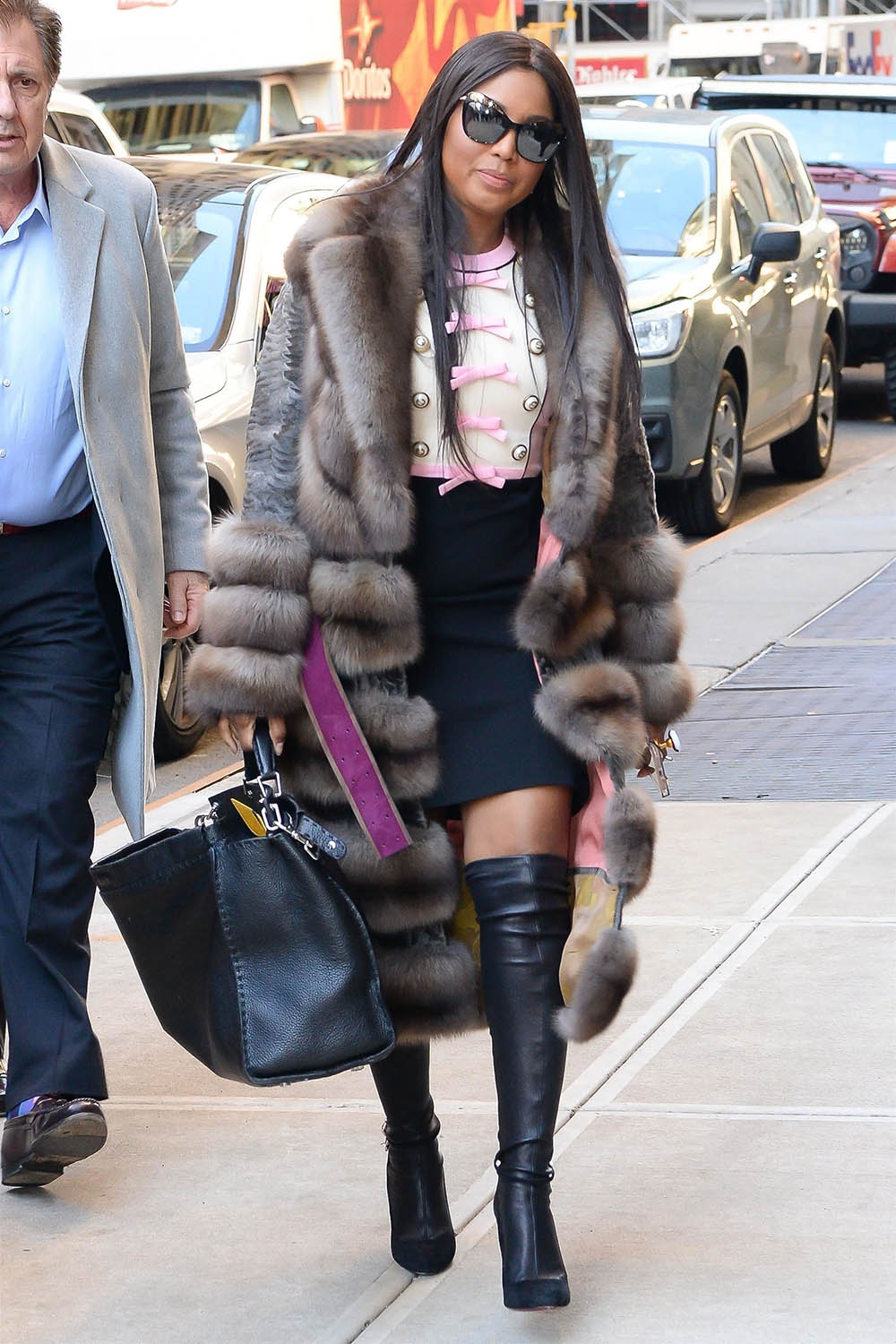 Toni was previously married to musician Keri Lewis, the father of her sons Diezel, 14, and Denim, 16.
They divorced in 2013 after 12 years of marriage. Meanwhile, Birdman's exes include singer Keyshia Cole, model Kimora Lee Simmons, Deion Sanders' ex-wife Pilar Sanders and Miami rapper Trina.
Photos: BACKGRID USA