22-year-old singer/songwriter Post Malone refuses to be pigeonholed as a rapper.
Malone is among a new generation of white rappers who have been selected to steer today's youth away from thug rap music.
"It should just be music, you know?" The heavily tatted Malone tells GQ magazine in an article titled "Don't Call Post Malone a Rapper".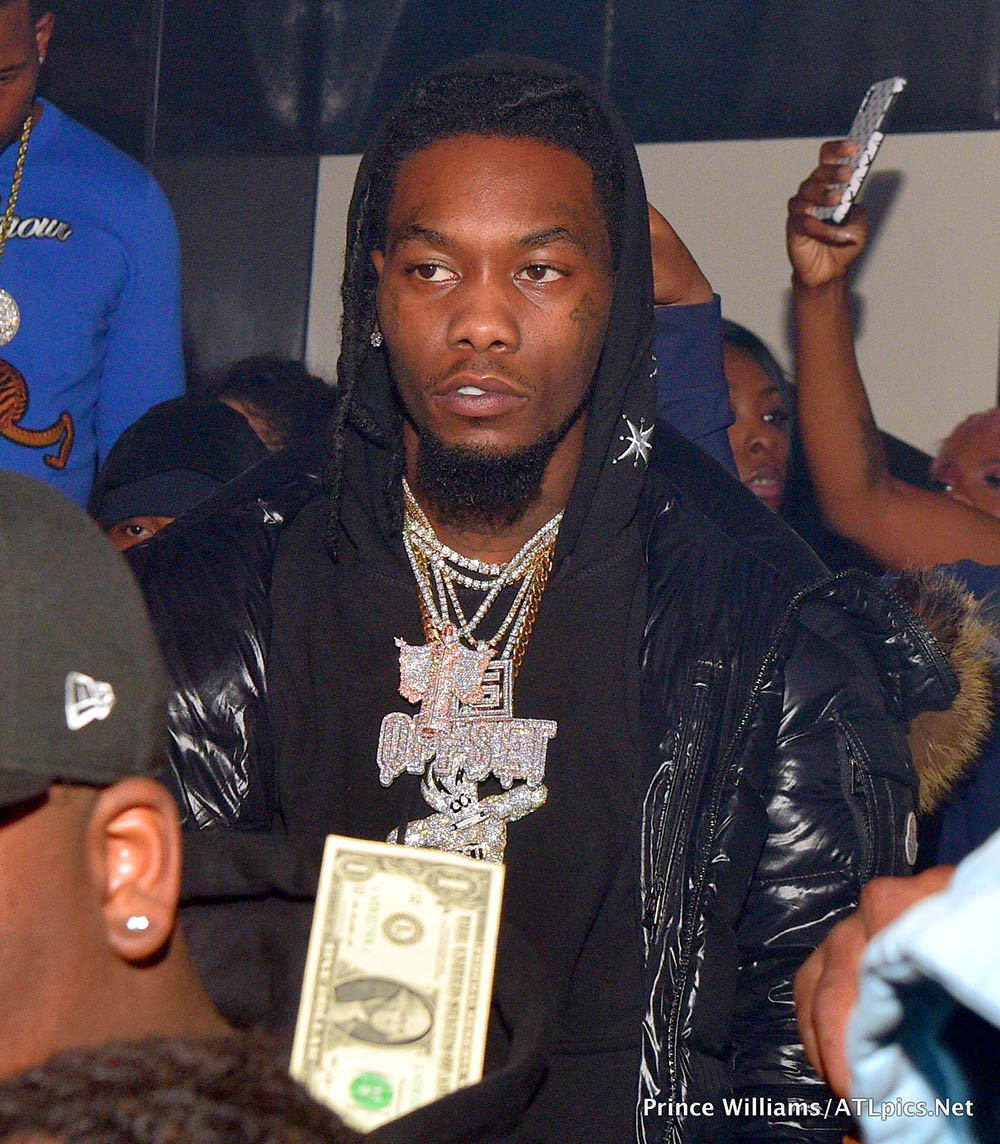 The problem liberals have with black rappers is they refuse to be assimilated into the progressive way of thinking. Black rappers are notoriously anti-gay, and that's not acceptable in this post-Obama era.
Last week, popular Migos rapper Offset (pictured) was widely criticized for his homophobic "I can't vibe with queers" lyric on fellow Atlanta rapper YFN Lucci's "Boss Life" track.
And Los Angeles rapper Nipsey Hussle was forced to defend himself after disparaging gay men in an Instagram post about negative imagery of heterosexual black males in the media.
White rappers like Post Malone, Tekashi69 and Lil Pump ("Gucci Gang") relate to a younger, more gender neutral crowd.
It's no surprise that some of the white rappers are either gay or bisexual.
Before he died of a drug overdose on Nov. 15, rapper Lil Peep came out on social media, tweeting, "yes I'm bi sexual." His lover was rumored to be black rapper Makonnen.
And word is that rainbow-haired rapper Tekashi69 (pictured below) is bisexual.


Post Malone (pictured below) says his music is intended to transcend rap completely.
"Because I've met so many people that'll say, 'I listen to everything except for this, or this,' you know? And I think that's stupid. If you like it you should listen to it."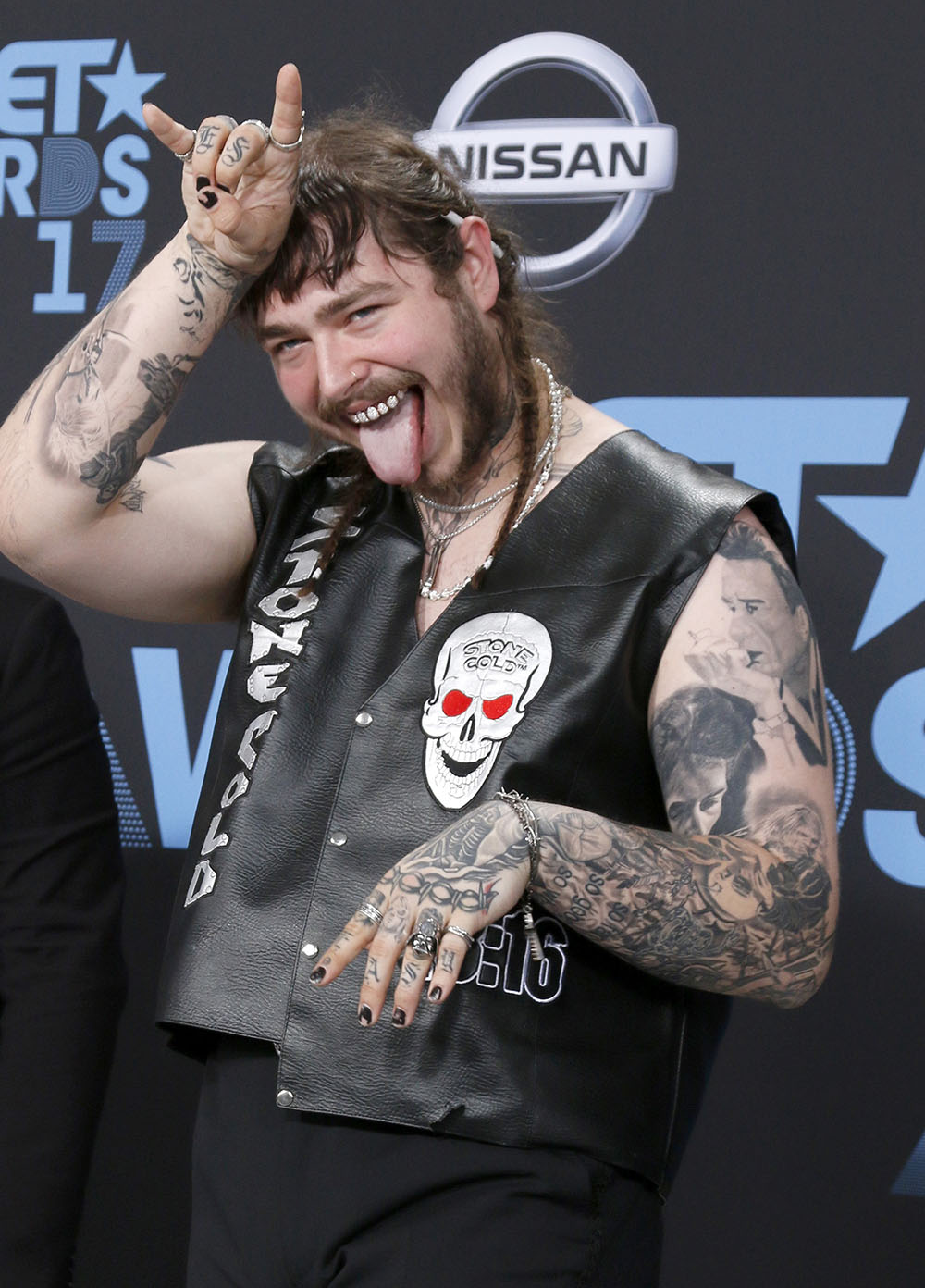 The GQ writer, who is black, pressed Malone to explain some of the things he's said in the past about distancing himself from rap music, etc.
"Do you, Post Malone, ever feel anxious about working in a primarily black-identified genre of music?"
Yes, he says, he does feel anxious about appropriating black culture, "I definitely feel like there's a struggle being a white rapper. But I don't want to be a rapper. I just want to be a person that makes music."
Post Malone, Tekashi and Lil Pump are not household names yet, but their numbers are increasing as hard-nosed, homophobic black rappers are slowly being phased out.
It won't be long before white rappers dominate hip-hop the way black athletes dominate sports in America.
Photos by Nicky Nelson/WENN.com