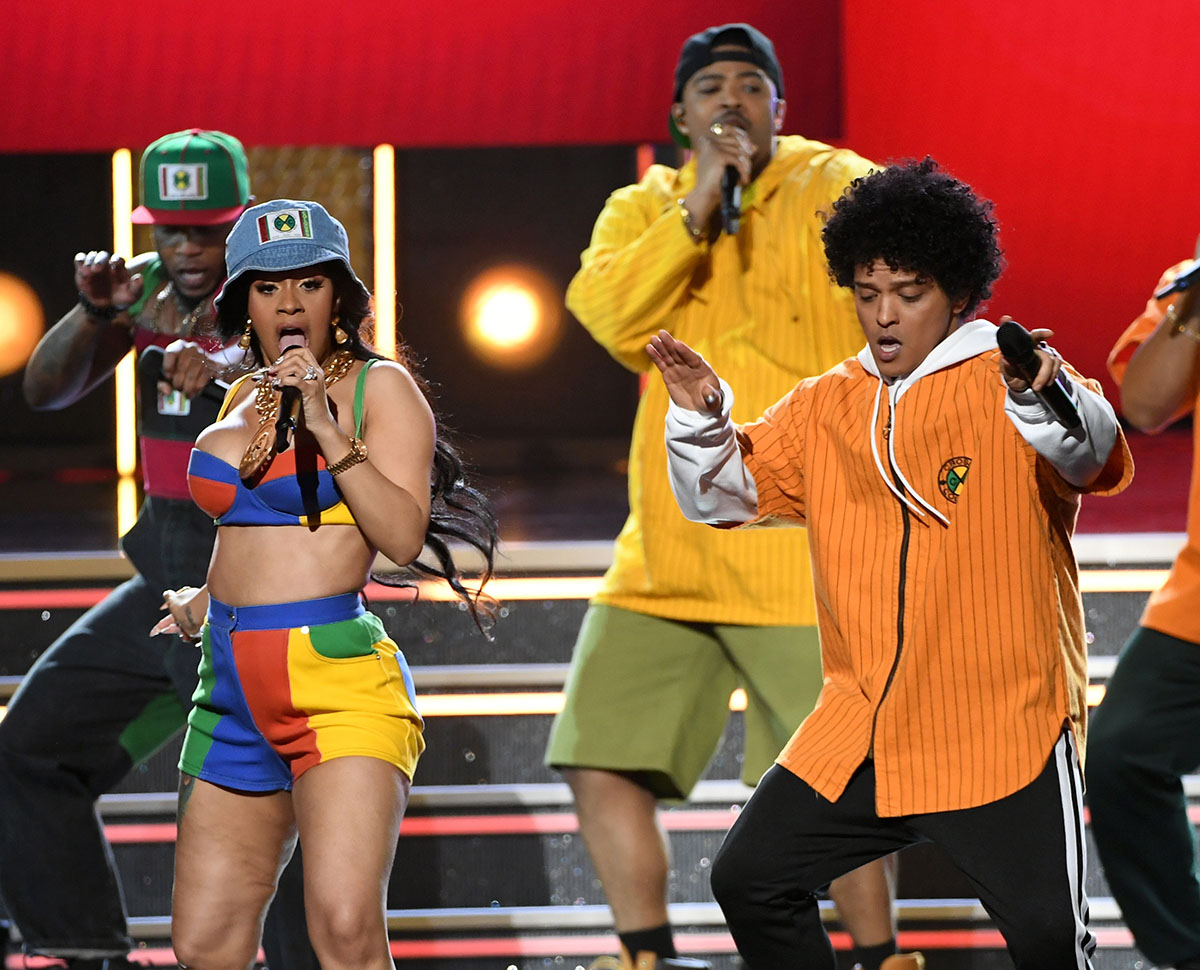 Pop singer Bruno Mars is still catching heat for profiting off of black music. A video posted on social media on March 8th criticizing Mars has garnered under just 3 million views.
"This is why I hate Bruno Mars," tweeted activist Seren Sensei.
"Bruno Mars 100% is a cultural appropriator. He is not black, at all, and he plays up his racial ambiguity to cross genres… people have realized that they prefer their black music and their black culture from a non-black face. We have artists now that are much more willing to step into black genres."
Sensei continues:
"He's a karaoke singer, he's a wedding singer, he's the person you hire to do Michael Jackson and Prince covers. Yet Bruno Mars has an Album of the Year Grammy and Prince never won an Album of the Year Grammy."
Several celebrities have come to Mars' defense on Twitter, including rap producer 9th Wonder and OG singer Charlie Wilson.
I've made boom-beats..forever…there's still a large part of the population of people saying "no one wants to hear old school 90s sounding hip-hop…". I continue to stay on my path, knowing that there is generation of people that needs to be exposed to the feeling…

— 9th Wonder (@9thwonder) March 12, 2018
So is it Bruno Mars fault that…he was influenced by BabyFace, Teddy Riley, Jimmy Jam and Terry Lewis…around the same time from a hip-hop side I was influenced by DJ Premier, Pete Rock, and The Beatminerz? This is a Sociology study on influence and exposure….

— 9th Wonder (@9thwonder) March 12, 2018
Photo by Kevin Winter/Getty Images