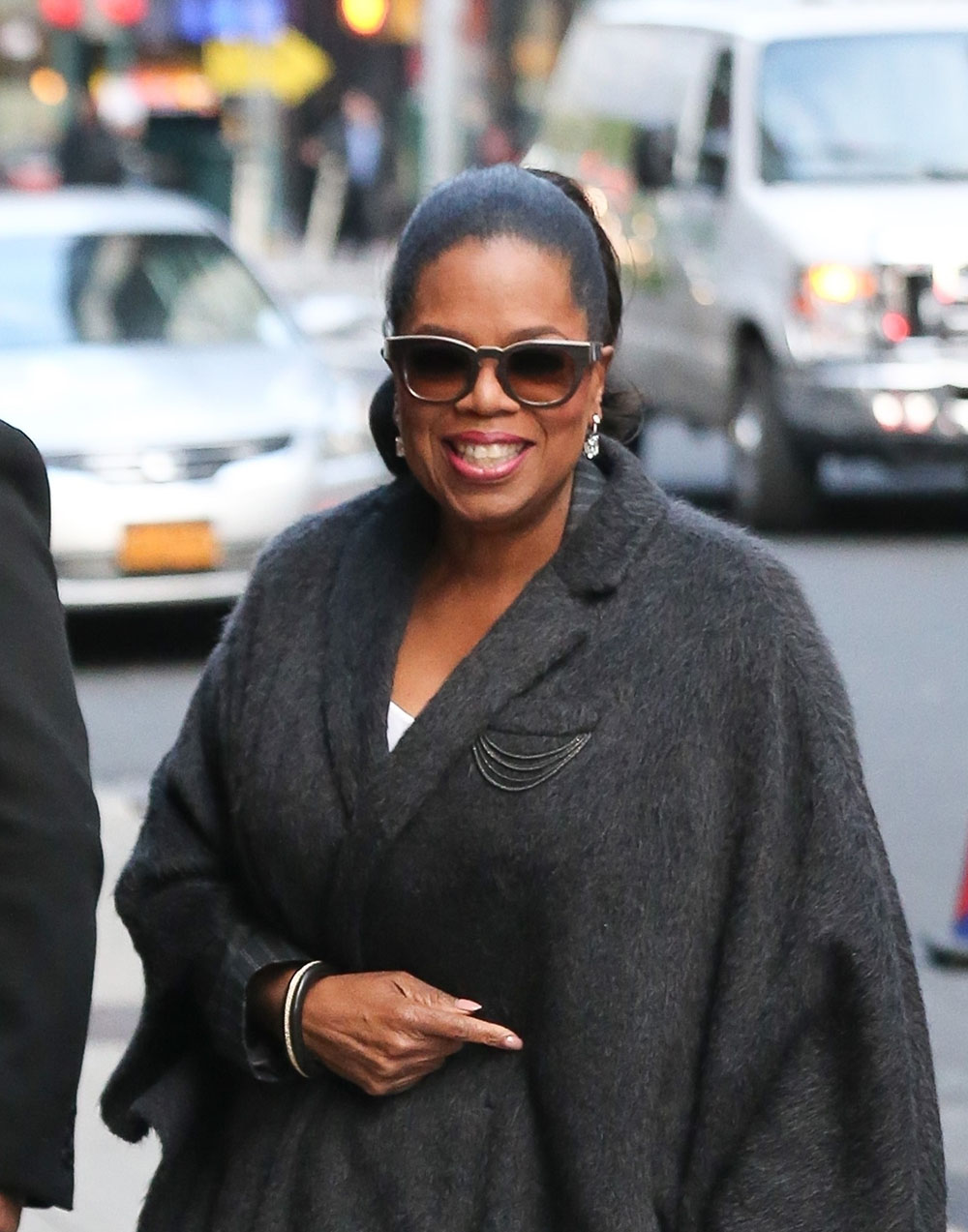 Oprah Winfrey says she never had children because she doesn't have the motherly instinct. The 64-year-old billionaire insists she would have been a terrible mother because she can't communicate with anyone who cannot speak.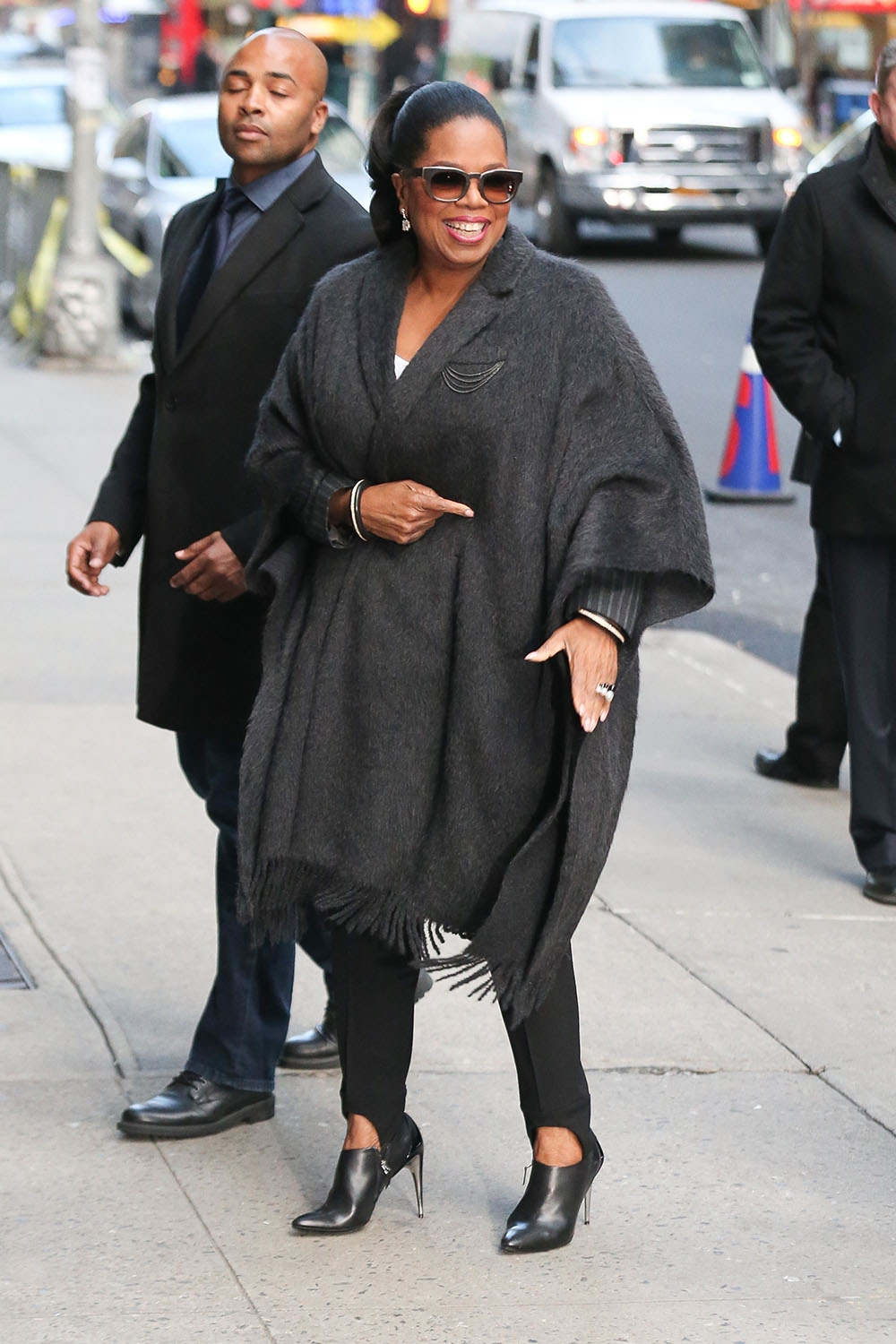 Oprah opened up about her childless life in bestie Gwyneth Paltrow's first episode of "The Goop" podcast. The TV mogul told Paltrow she could never raise two babies -- like Paltrow has done -- because raising babies would have been too frustrating.
"I don't think I would have been a good mother for baby children, because I need you to talk to me, and I need you to tell me what's wrong," she said. "I can't just figure it out. I knew this about myself."
Oprah's personality is similar to a narcissist. She doesn't have much patience for people who don't cater to her, or give her positive feedback when she says something wrong.
Oprah added: "I was always better with kids once they turned two-and-a-half, three, I had a real resonance with them. Gayle (King) was like, 'Don't you love babies?' I was like, 'Oh, babies are fine.' It didn't feel like [having babies] was for me."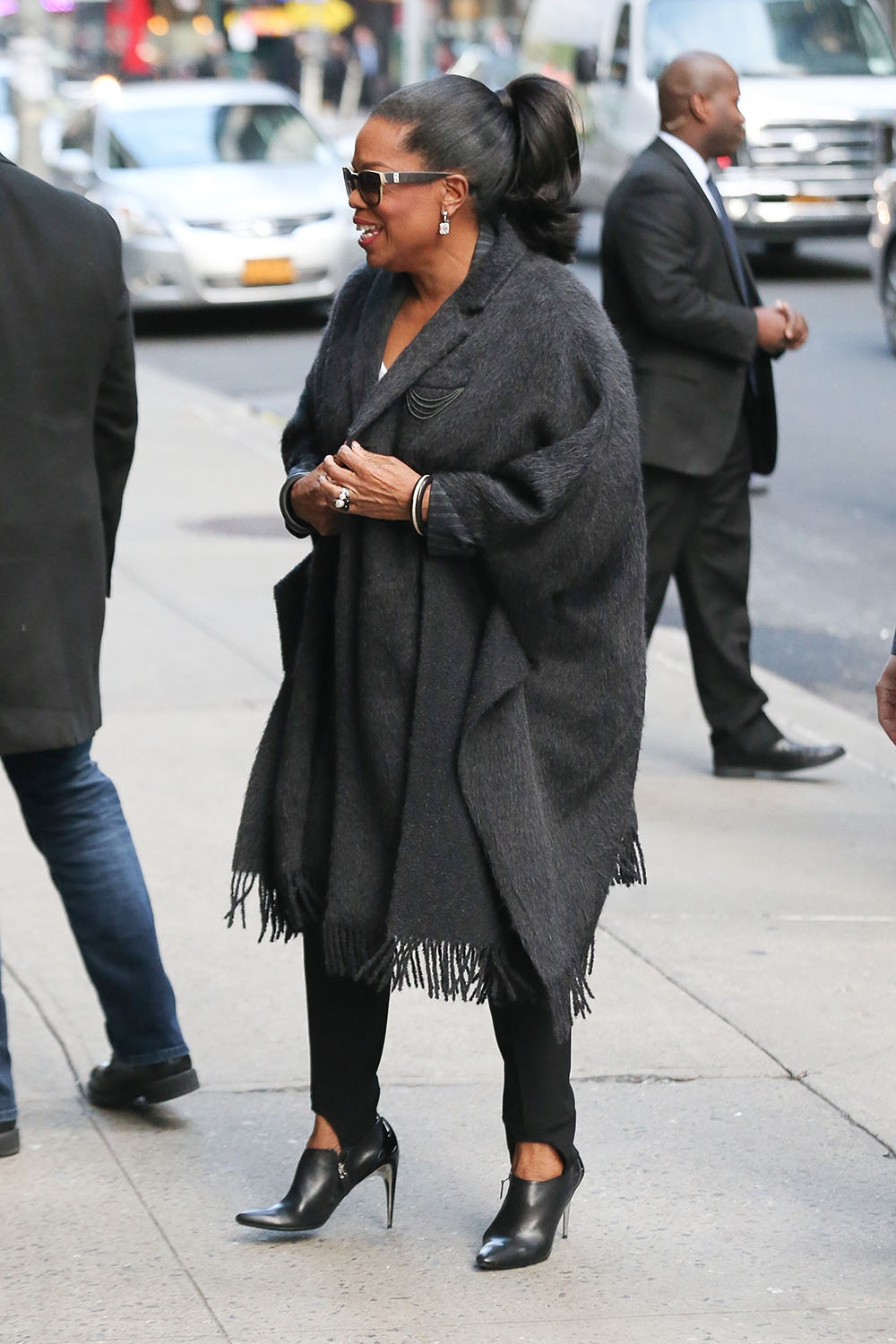 Oprah, who is currently promoting her new Disney film A Wrinkle in Time, insists she can be a very good friend to people in her inner circle, adding, "I am so supportive of whoever or whatever you want to do or be. I am just there for you.
"If I am your friend (there's) never a hint of jealousy," she said. "And the same thing with my friend Gayle. I've actually modeled being a friend after the friend that Gayle has been to me. I want to be the same friend to everyone that she's been to me, so that no matter what happens to you -- even if I ain't got no job and you got the best job -- I am just so happy for you! I want my friends to soar."
Photos by Spartano / BACKGRID