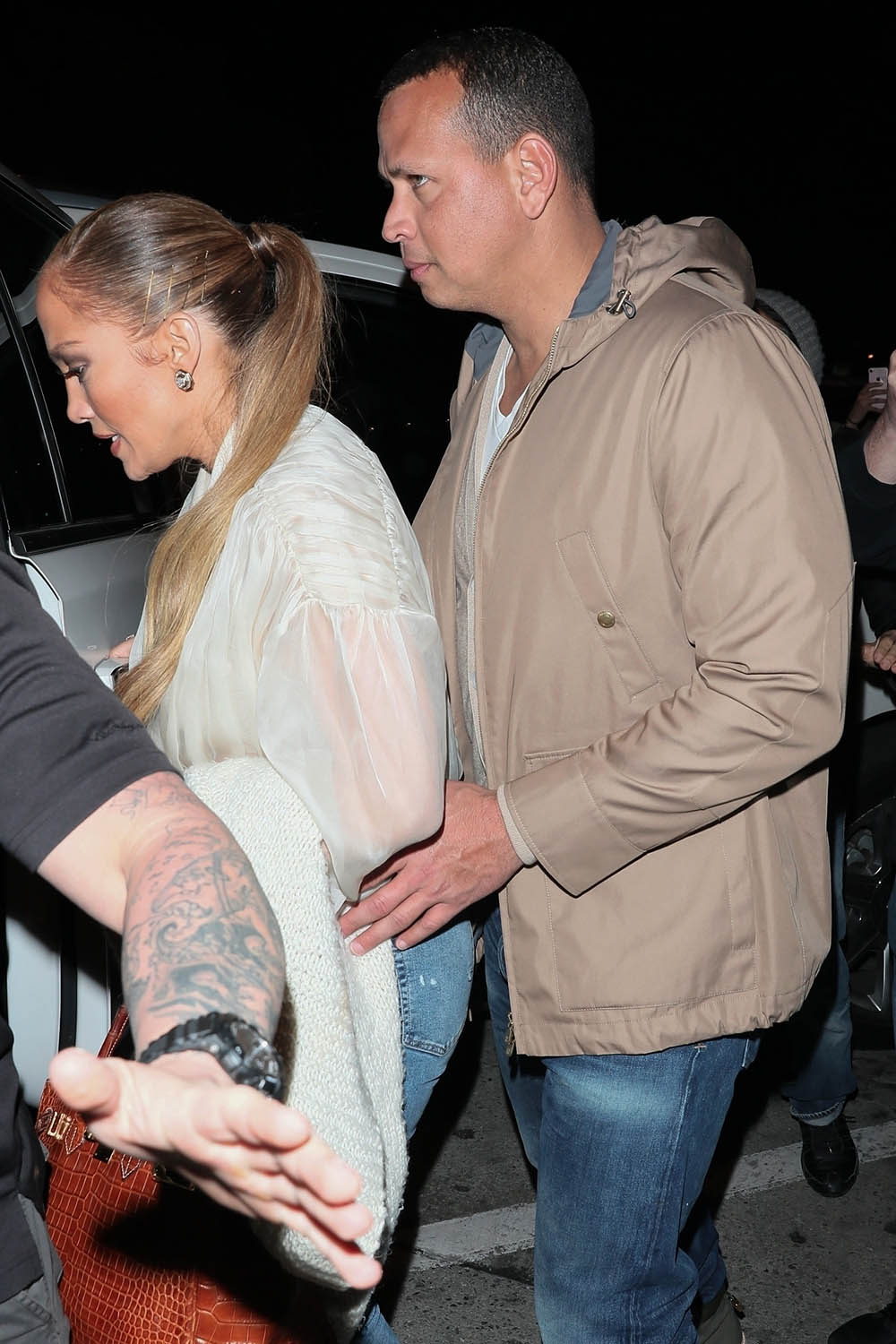 Jennifer Lopez and Alex Rodriguez dined with friends at Craig's restaurant in West Hollywood on Thursday. J-Lo arrived alone and met up with her fiancé at the celebrity hotspot.
Photos by BACKGRID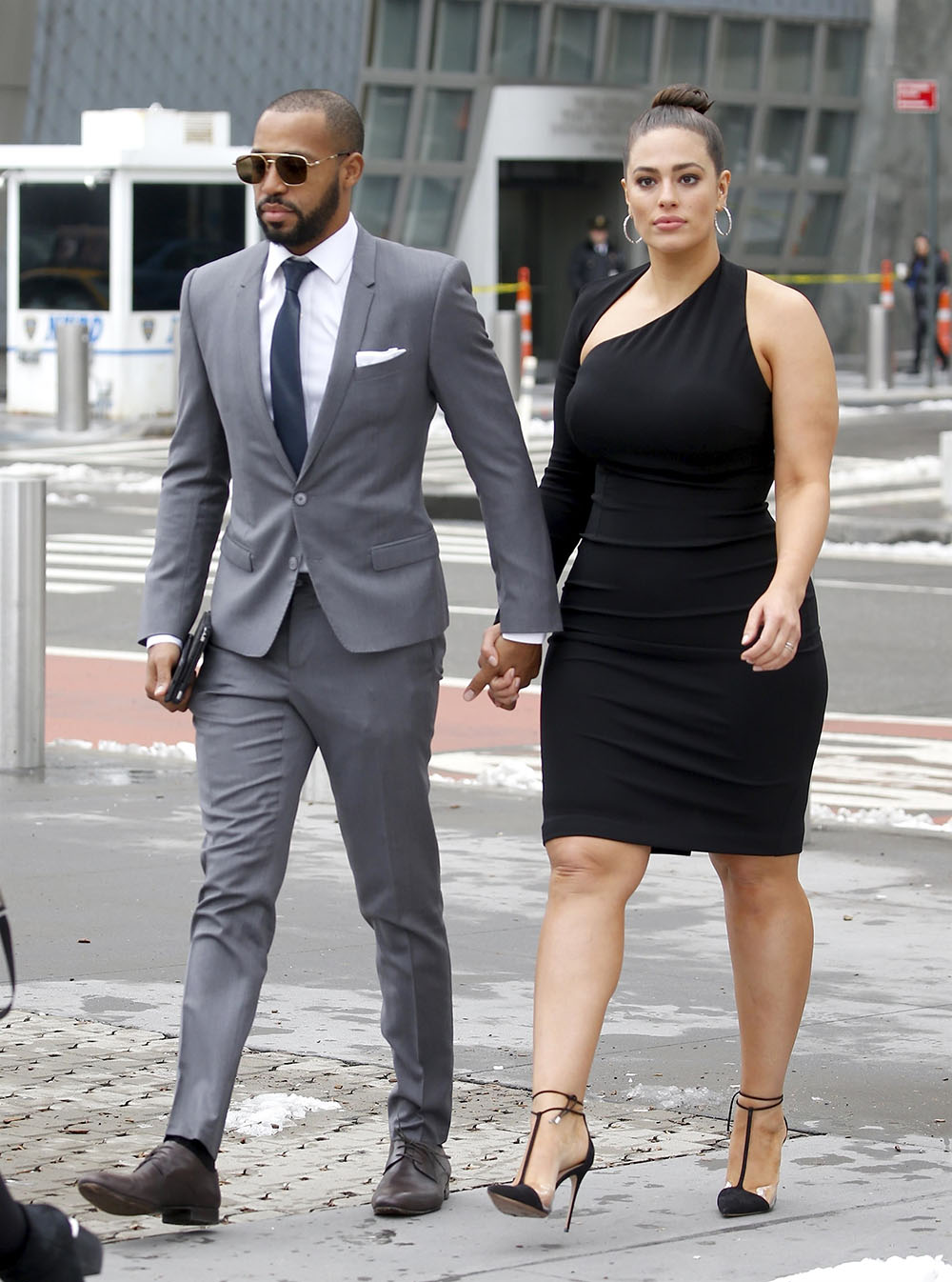 Ashley Graham was seen arriving at The United Nations building in New York city with her husband Justin Ervin. Ashley is a former plus-sized model who was heavily criticized by fans for losing over a hundred pounds. Ashley often works out in a gym and eats a healthy diet to maintain her slim figure. But fans are disappointed in their former role model.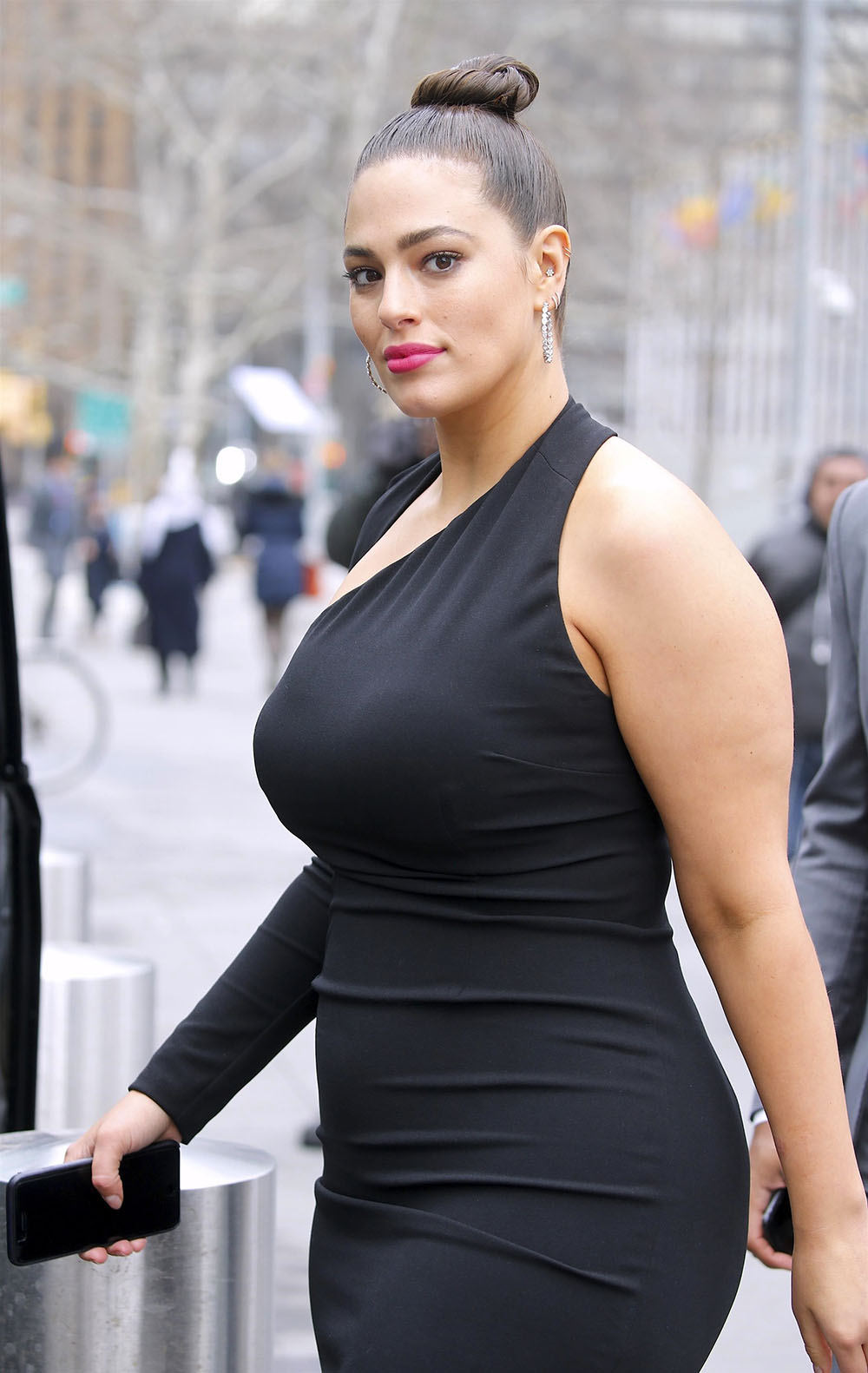 "Why are you changing yourself? You are clearly losing tons of weight!" one fan wrote on social media last year. Ashley clapped back, "The reality is I haven't lost a pound this year. In fact, I'm actually heavier than I was three years ago, but I accept my body as it is today."
Photos by Best Image / BACKGRID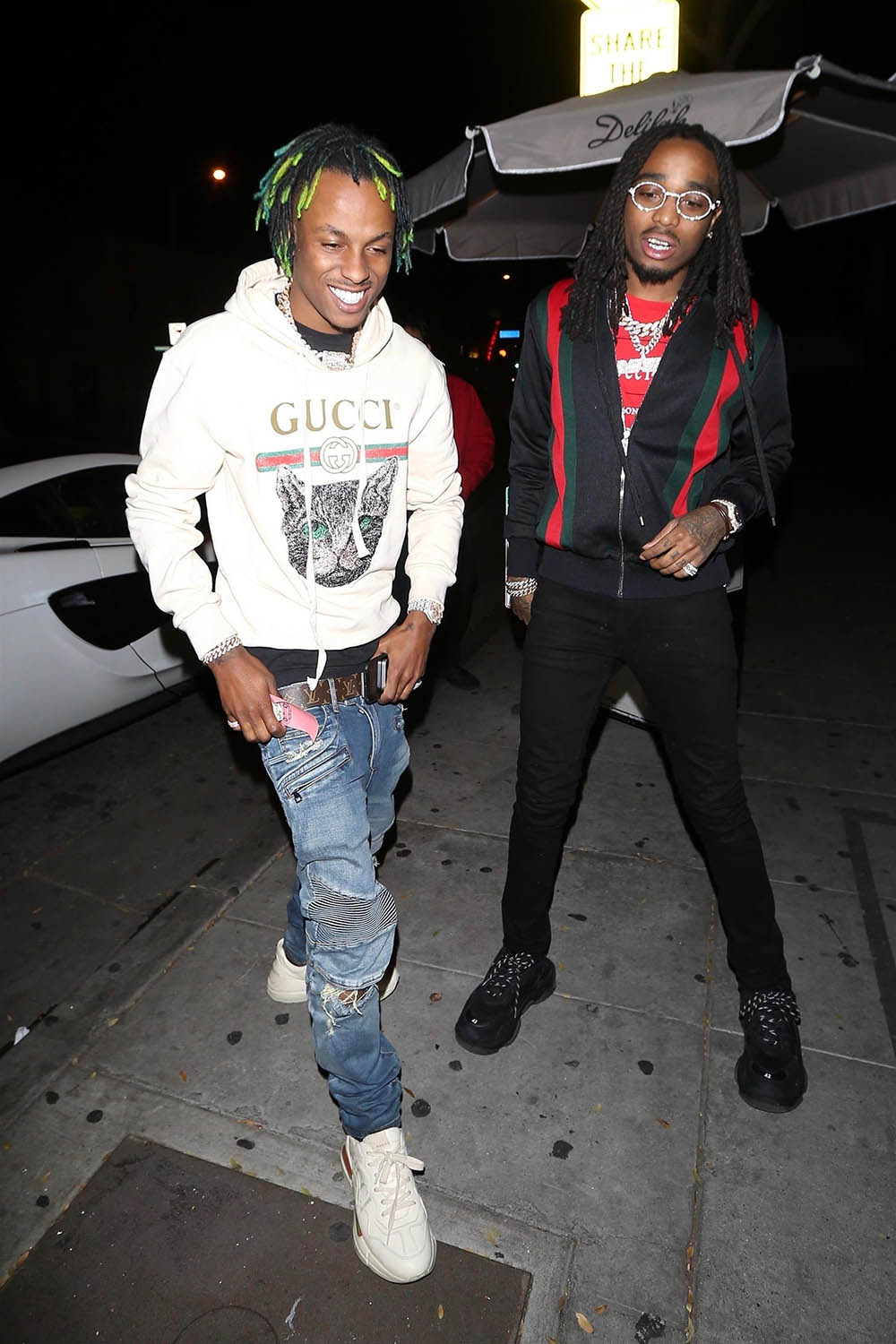 Rappers Rich the Kid, left, and Quavo Huncho smiled for the cameras as they arrived together for dinner at L.A. hot spot Delilah in West Hollywood. rich and Quavo, who is a member of the Migos, are among the so-called "mumble rappers" criticized by actor Samuel L. Jackson. He suggested increasing pay for teachers to elevate the education level of children.
Photos by Roger / BACKGRID