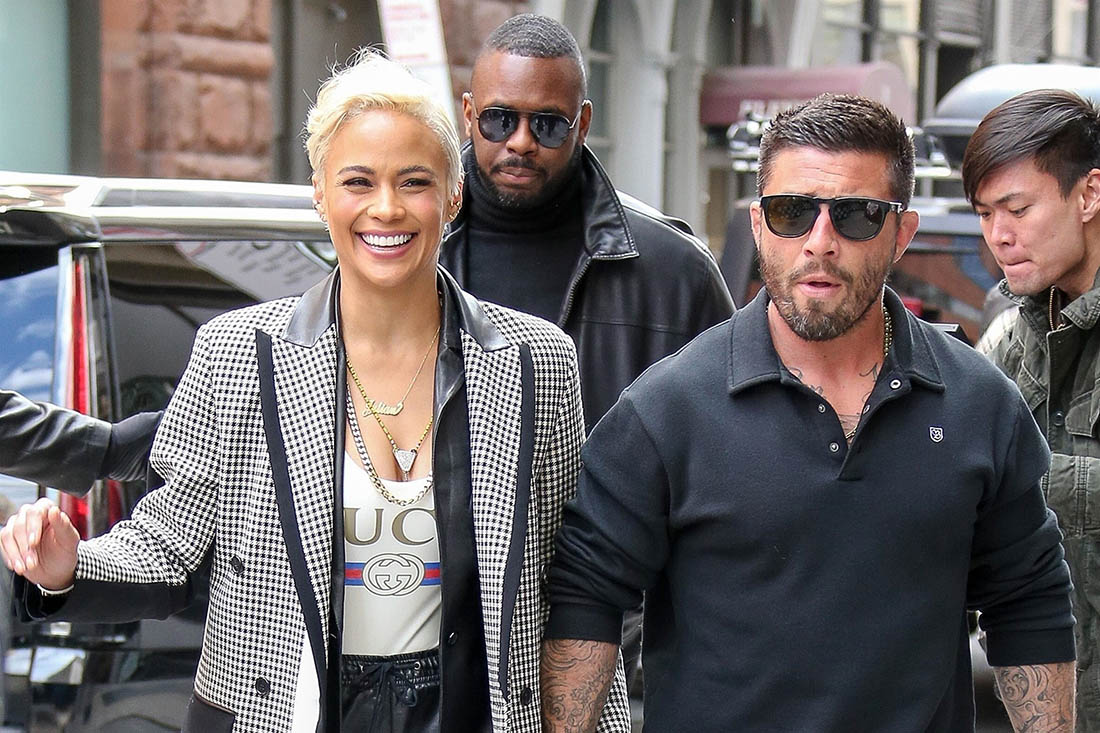 Actress Paula Patton has a new man after divorcing her husband, singer Robin Thicke in 2015. Paula, 42, and her new boyfriend Zachary Quittman (who is still married to his wife) were seen holding hands as they arrived for her appearance at AOL Build Series to promote her movie 'Traffik' in New York on Wednesday.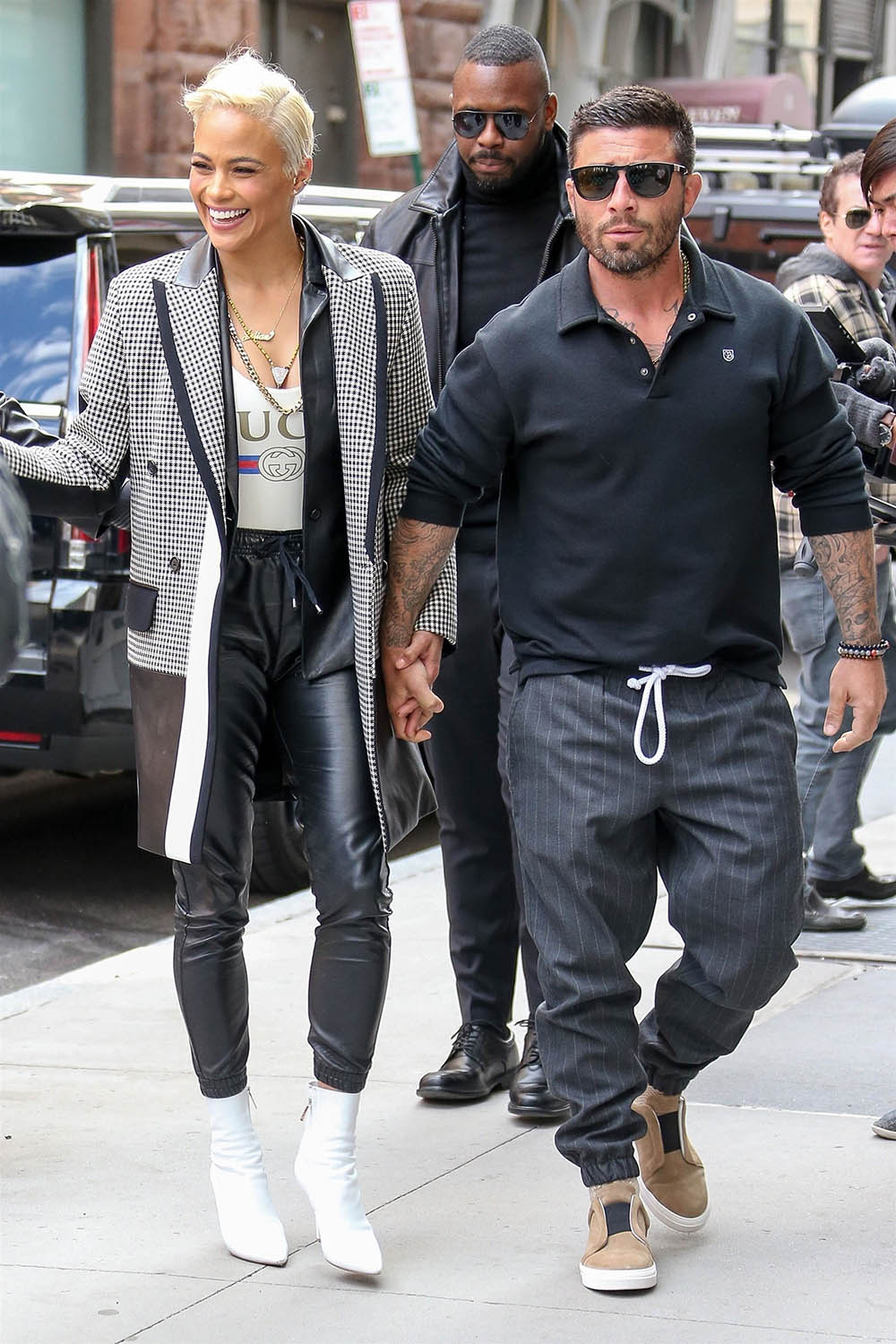 Paula, who sported a short blonde hairdo, doesn't seem to care that her married boyfriend still shares a home with his wife.
"They're married, they're not even legally separated," a source exclusively told Page Six.
"He doesn't even have his stuff out of the house," the source said Tuesday.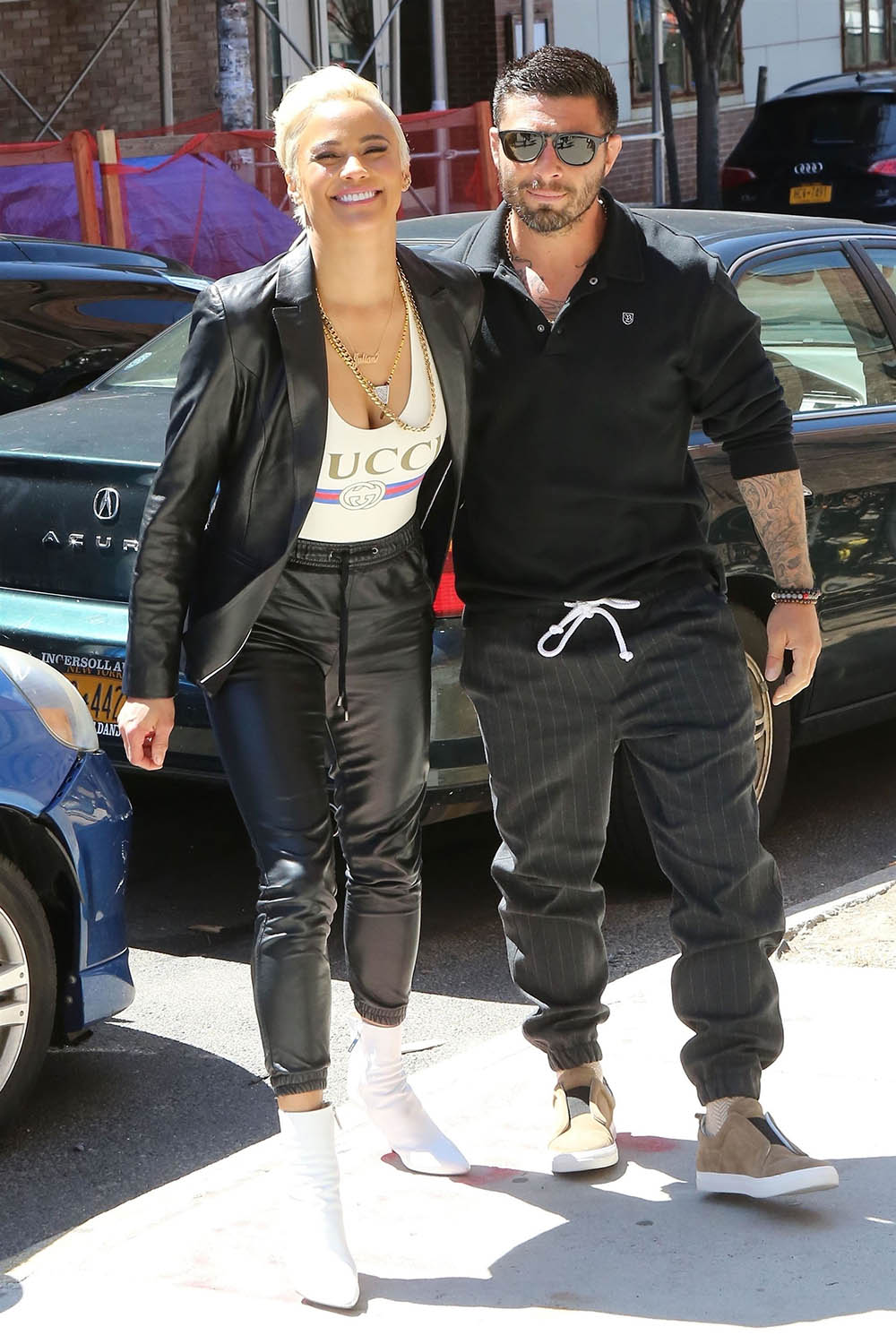 Quittman, 37, who has been with his wife for nearly 20 years, is a real estate agent in Malibu, according to Page Six, and he also "coaches a lot of kids sports [teams], so he's known by a lot of families."
Hopefully, Paula is not just a sidepiece situation for a man who is bored after sleeping with the same woman for 20 years.
Photos by BACKGRID